Choose from a menu of up to 205 rentals undefined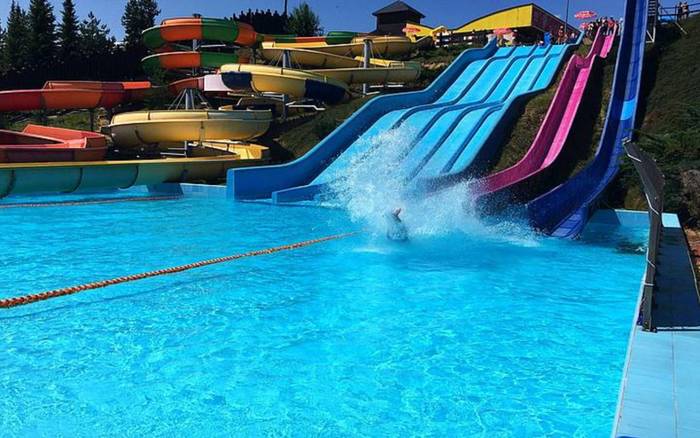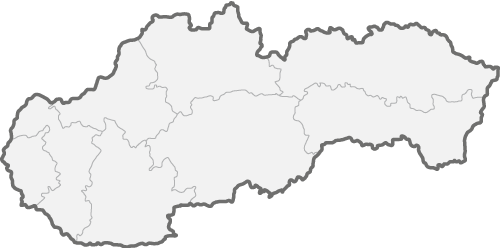 Tatralandia is the largest year-round resort of water fun with accommodation. A place full of adventure and fun, perfect for summer and winter holidays. The facility is located 14 pools of which 10 pools open year-round with sea, thermal and clear water. You will not be bored through 26 water slides, attractions and slides. Your body can regenerate in the Celtic Sauna World and gather lost energy through massages, wraps and baths in the Wellness Paradise.
Too many results? Try more precise criteria
Don't have time to look for rental? Send an inquiry!