Choose from a menu of up to 3 rentals Chlmec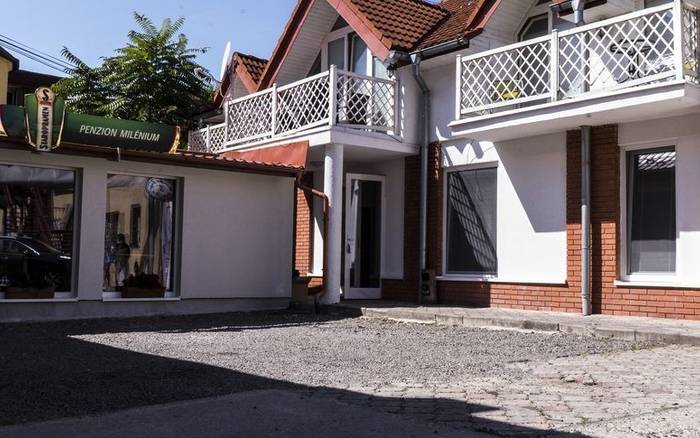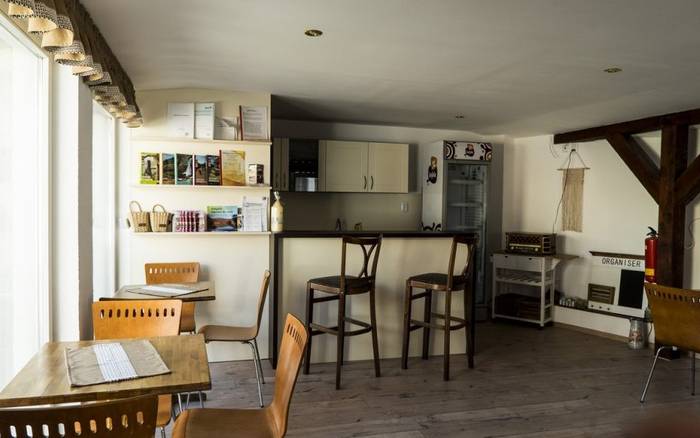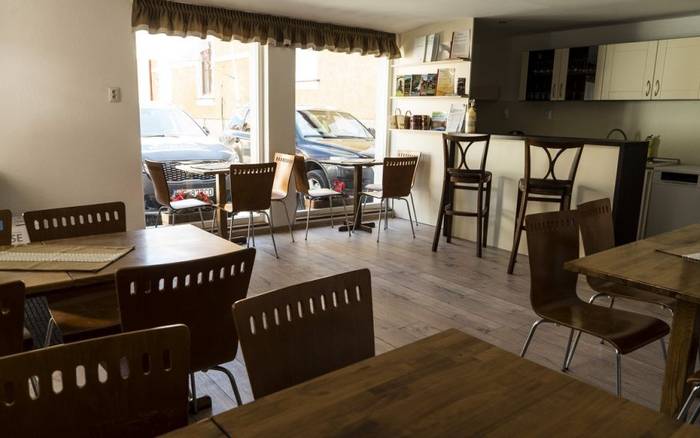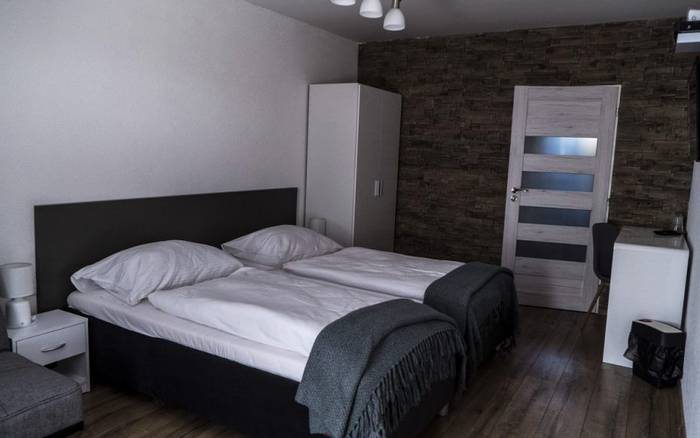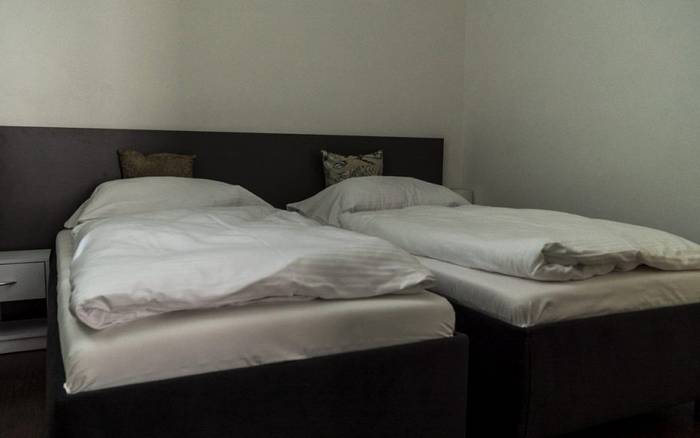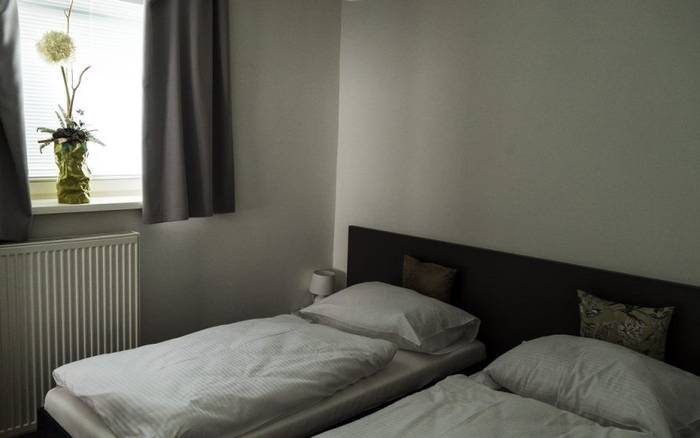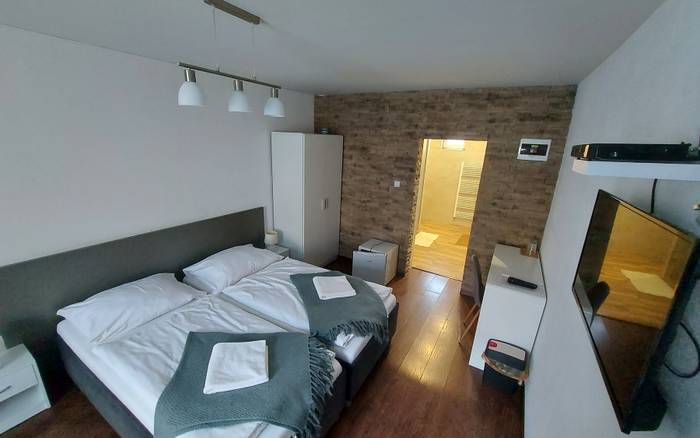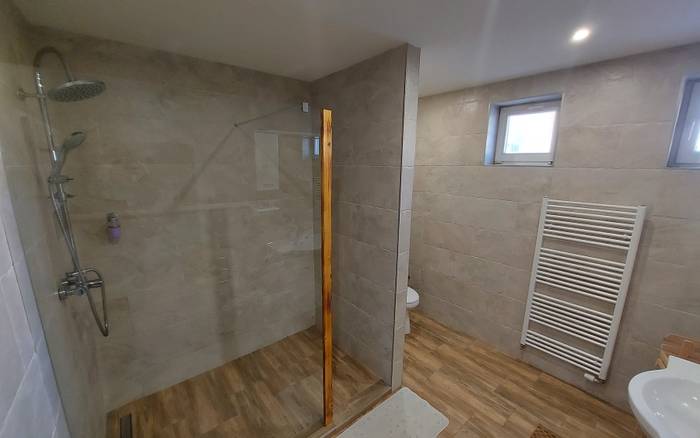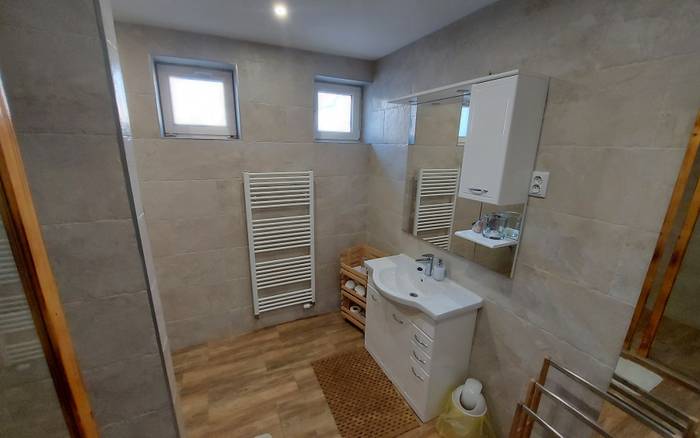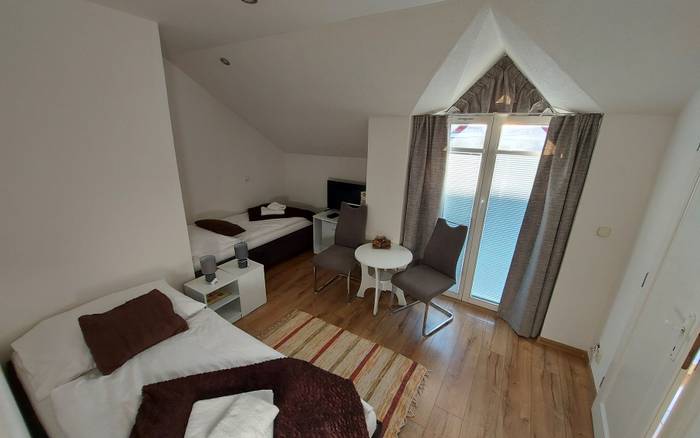 Pension in the center of a town
Humenné • 6 rooms a 1 apartment, 23 persons, 8 bedrooms. In the center of the village. *s možnosťou stravovania*. Dog allowed.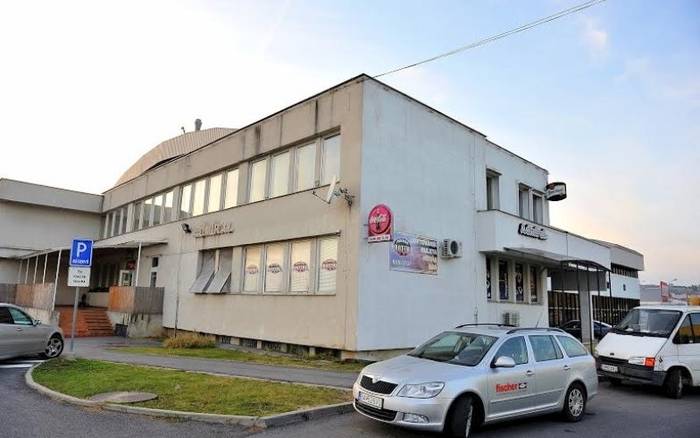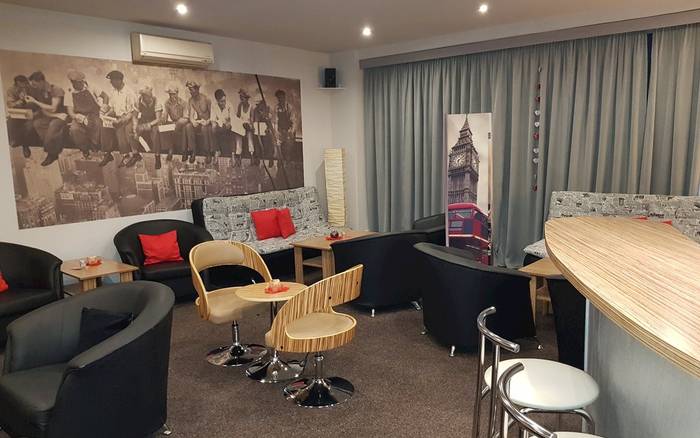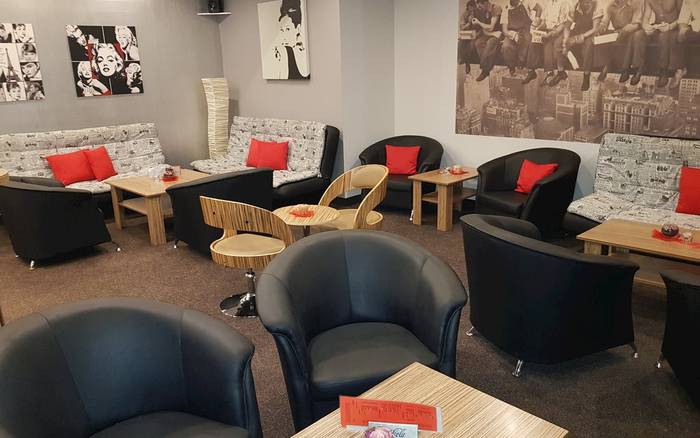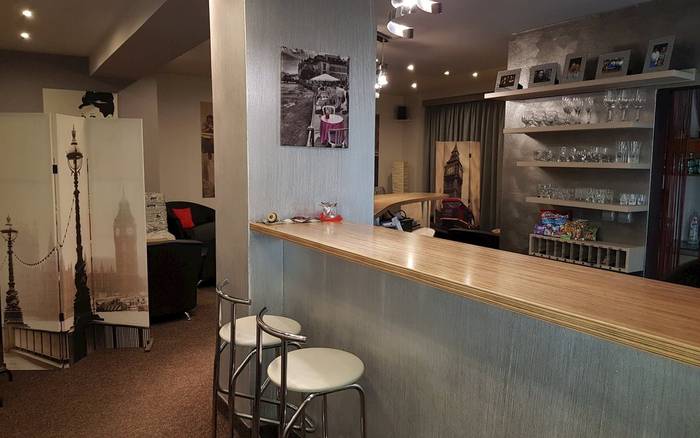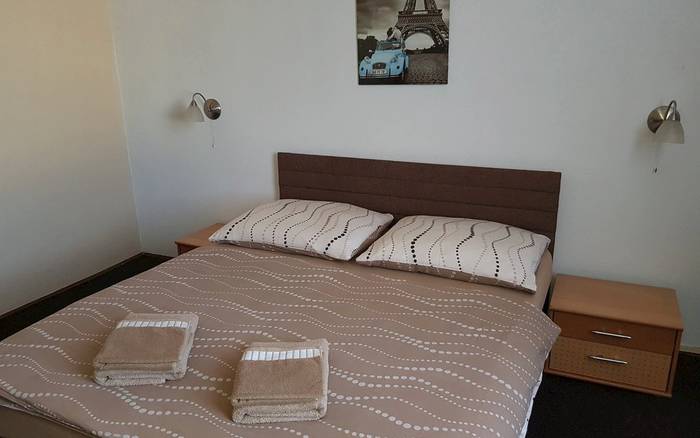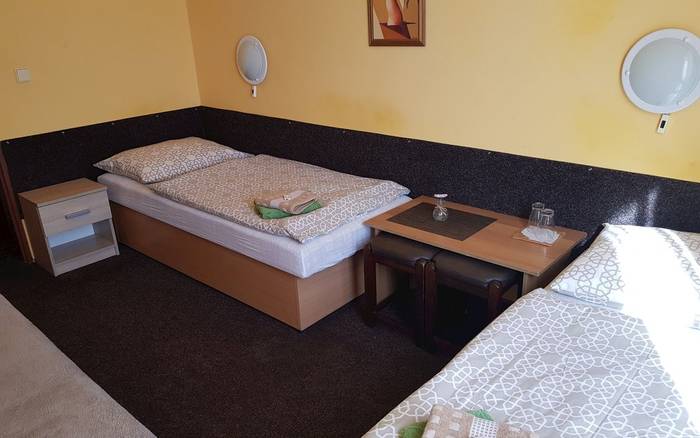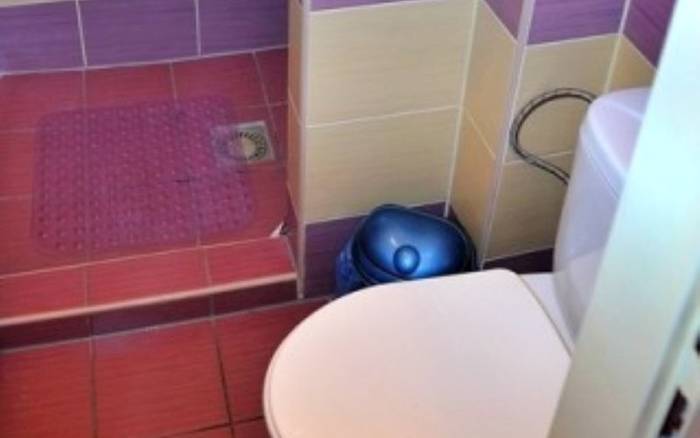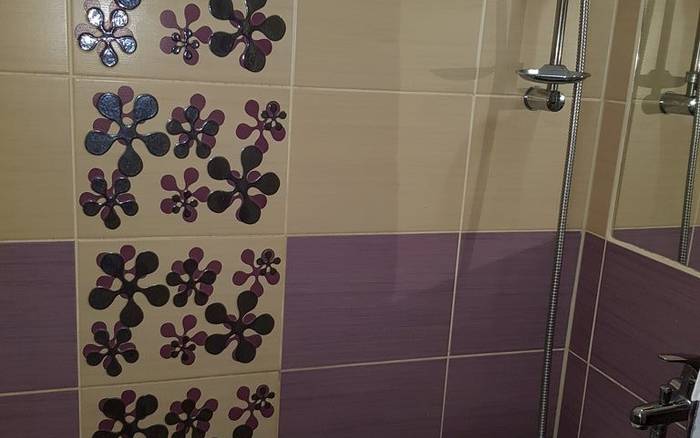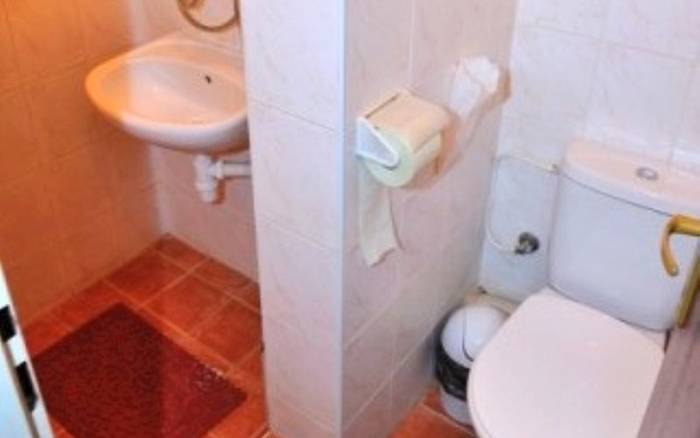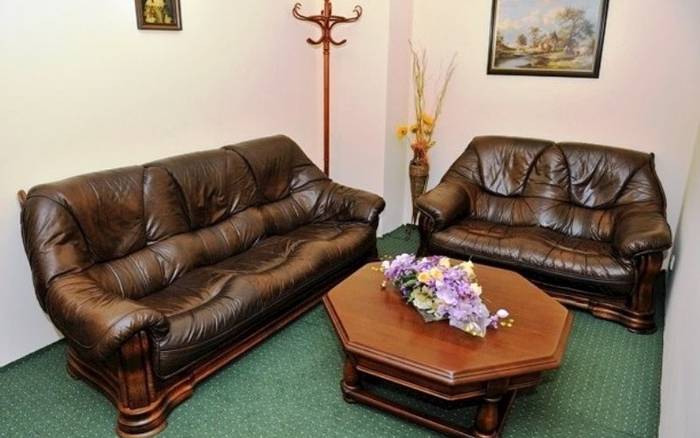 Children under 6 years free
Humenné • 11 rooms, 27 persons, 11 bedrooms. In the village, close to river. Dog not allowed.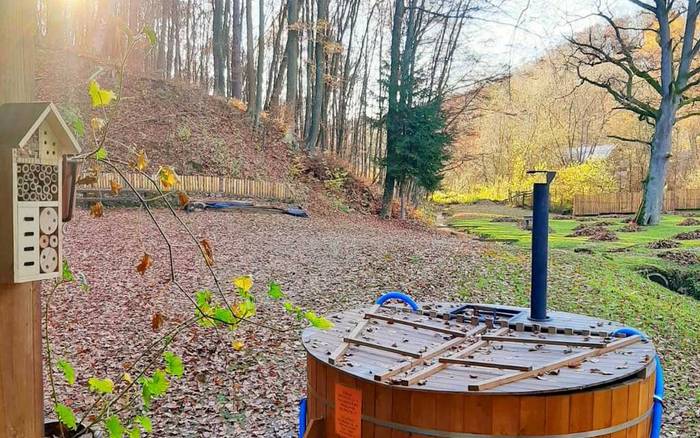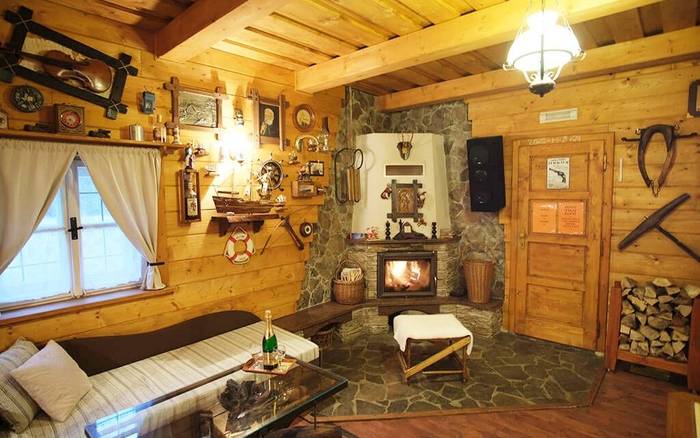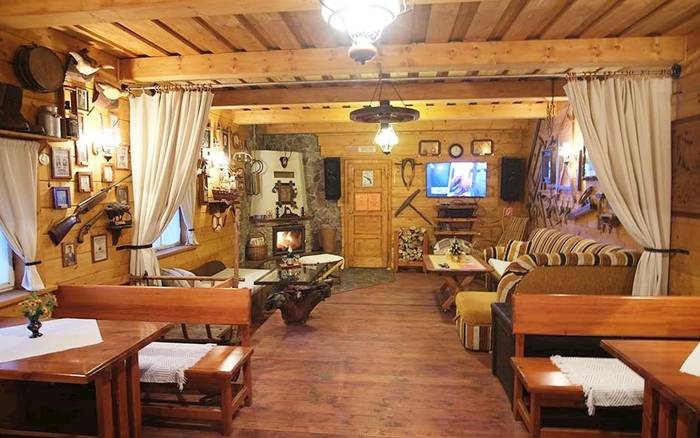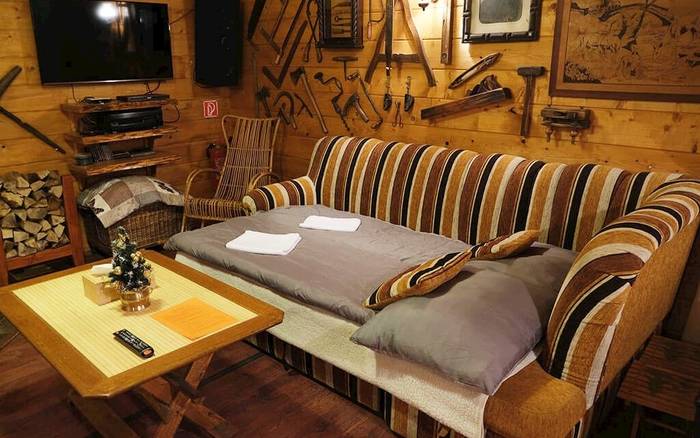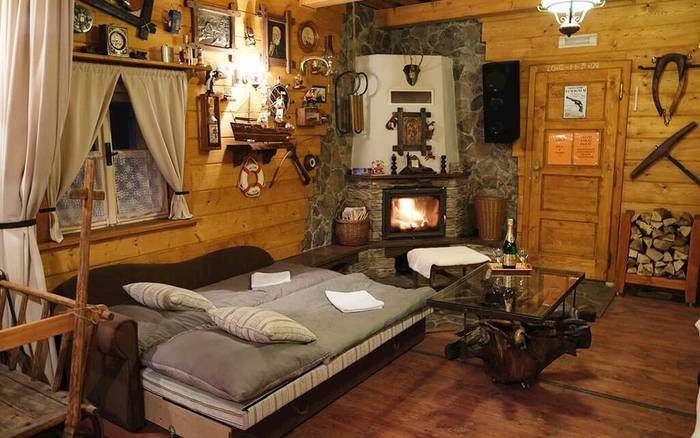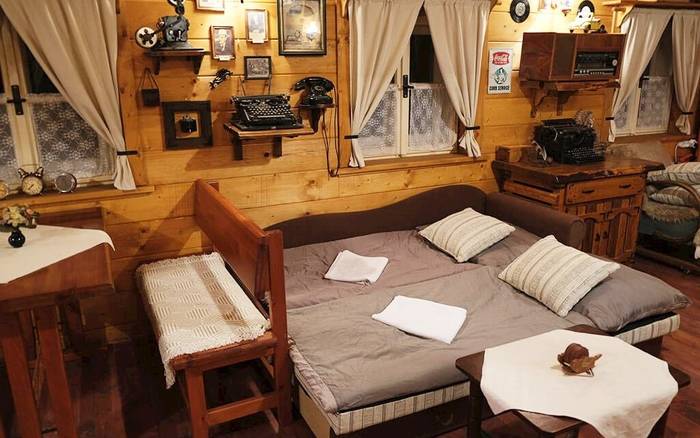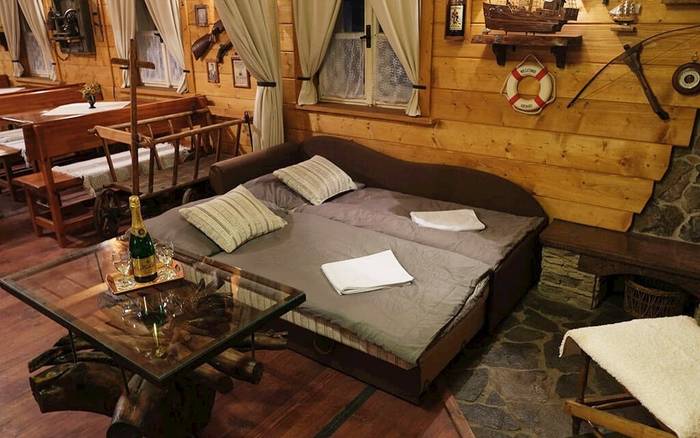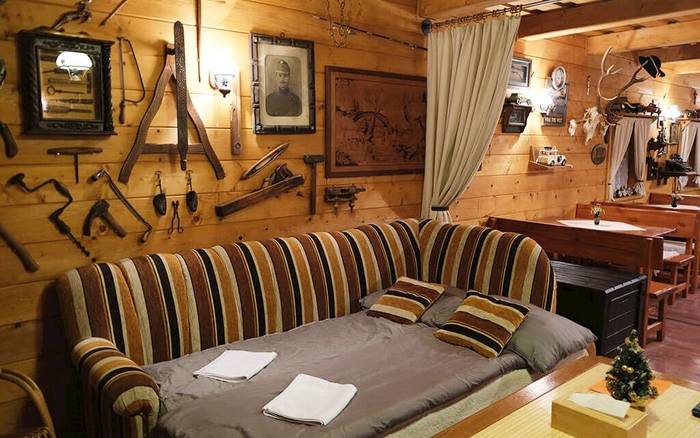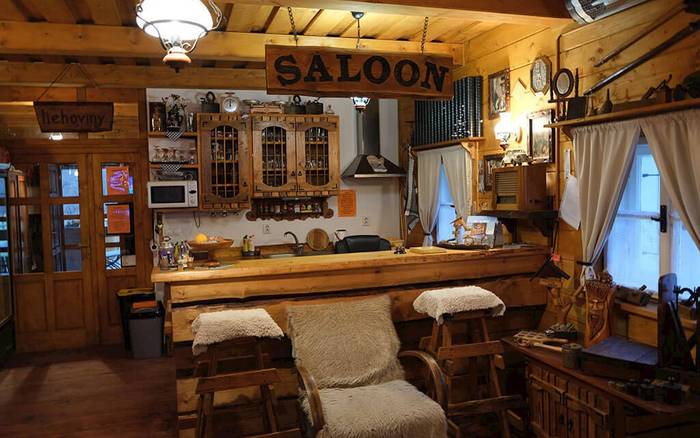 Accommodation with a western-style shooting range
Humenné • 6 persons, 1 bedroom. In the recreational area, by the forest, by the stream, in a cottage settlement. *kúpacia kaďa*, without internet. Dog not allowed.
4.5 1 review
from 90 €
/ *chata / noc*
Don't have time to look for rental? Send an inquiry!