Choose from a menu of up to 1 rentals undefined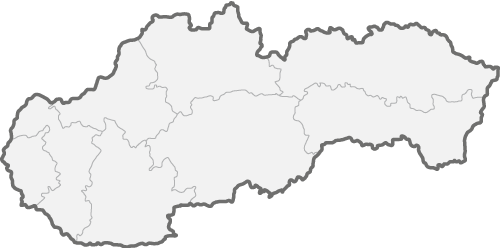 V roku 1270 sa hrad spomína ako castrum Chichva. Jeho prvým majiteľom bol Rainold. Hrad mal obrannú funkciu. Po povstaní Františka Rákocziho hrad zaniká. Dnes tu stoja len jeho ruiny.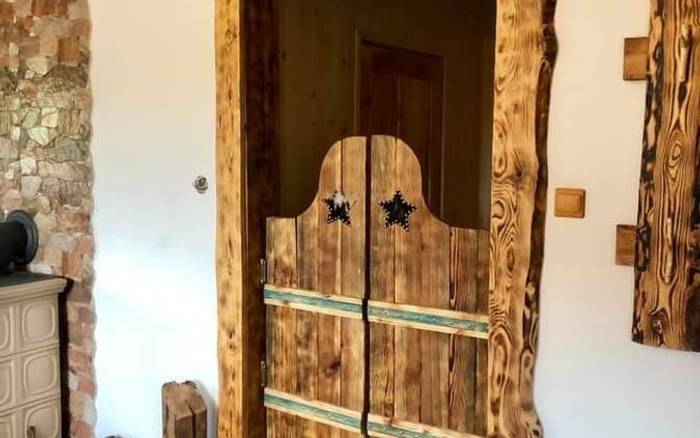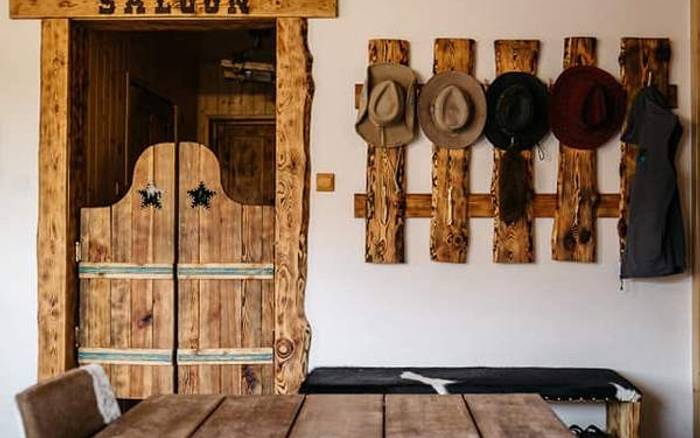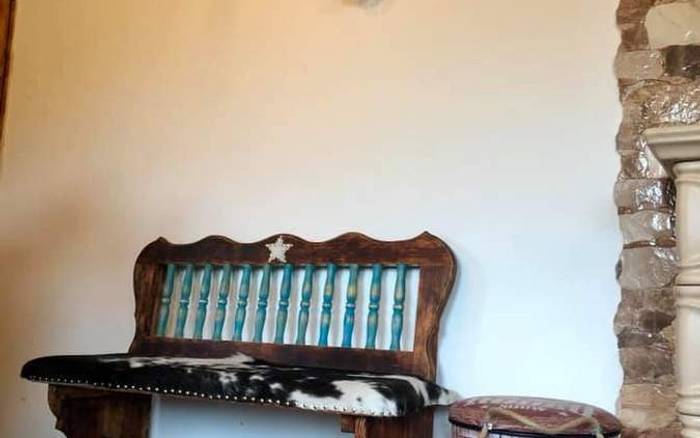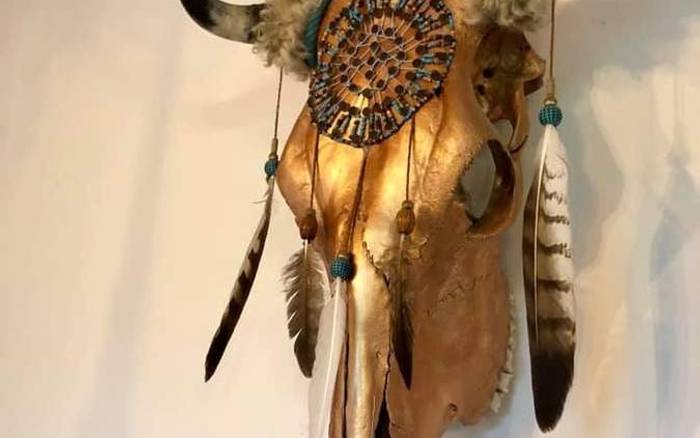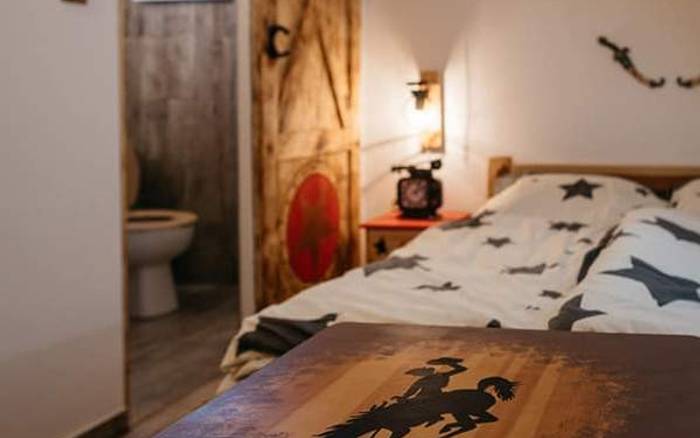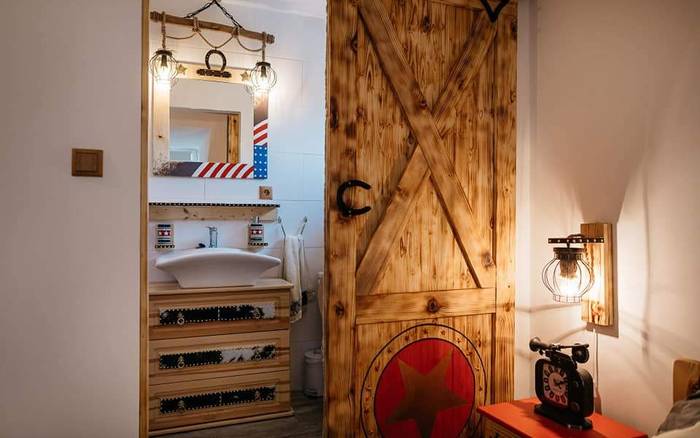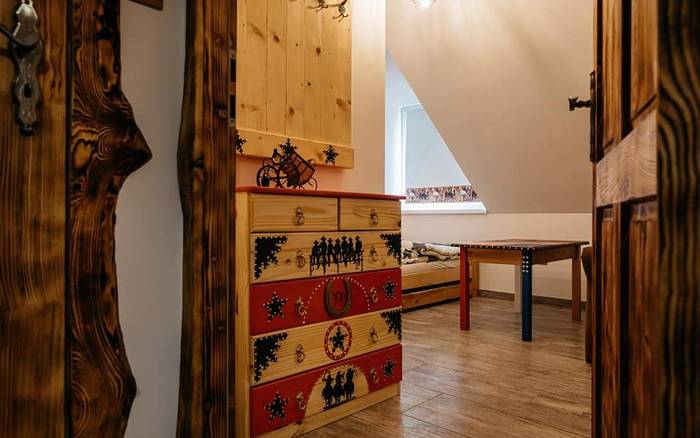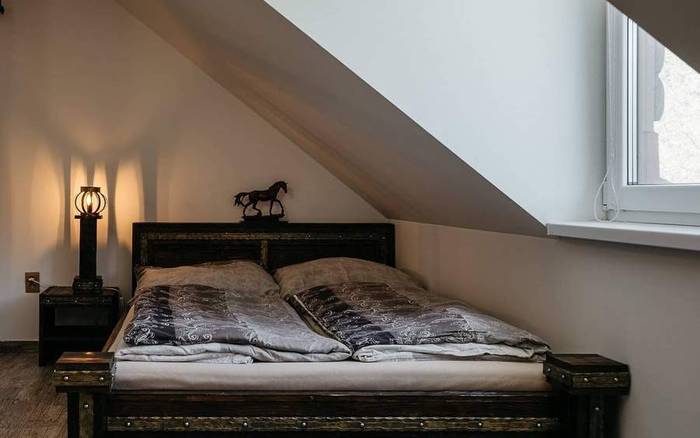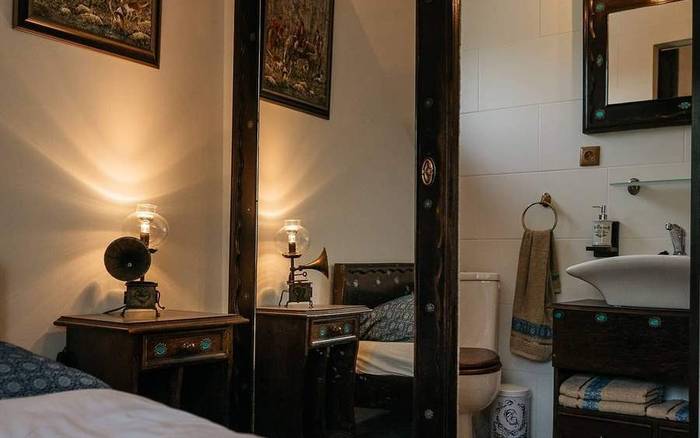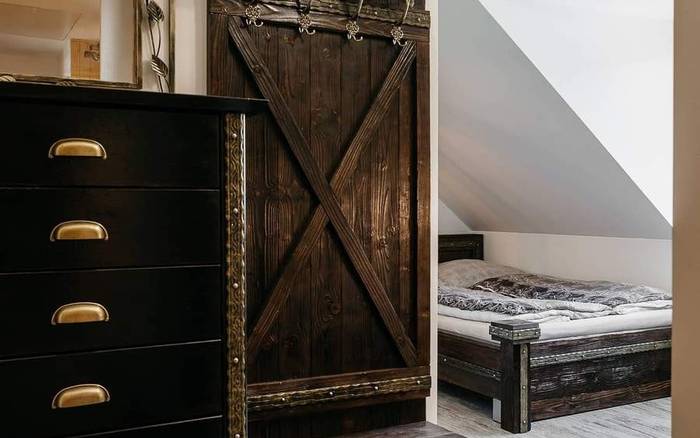 Topoľovka • 5 rooms, 16 persons, 5 bedrooms. On the outskirts of the village, by the forest. *s možnosťou stravovania*, without internet. Dog allowed.
Don't have time to look for rental? Send an inquiry!