Choose from a menu of up to 2 rentals undefined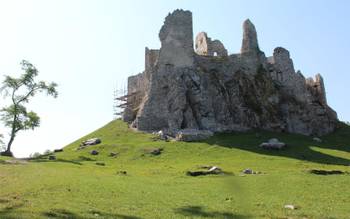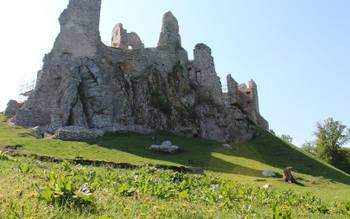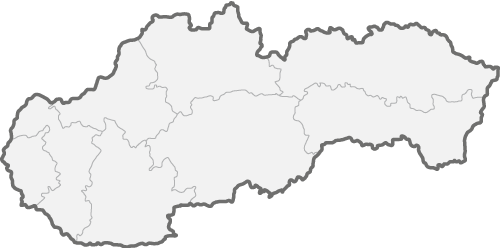 Castle Hrušov Skýcov
The castle dates from the 13th century. The year 1293 was referred to as worse. Belonged to the family Levické. Often changed owners. Since 1425 he administered a famous clan Bebek. In 1708, was destroyed. Maintained only ruins.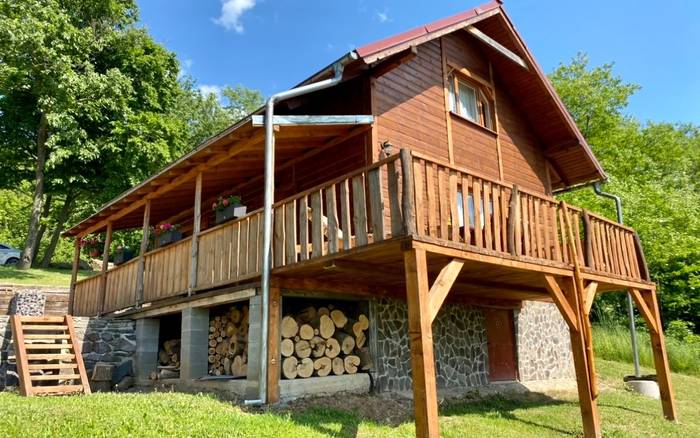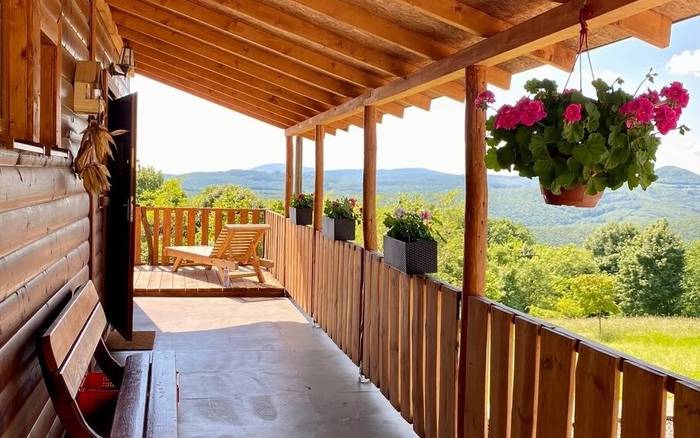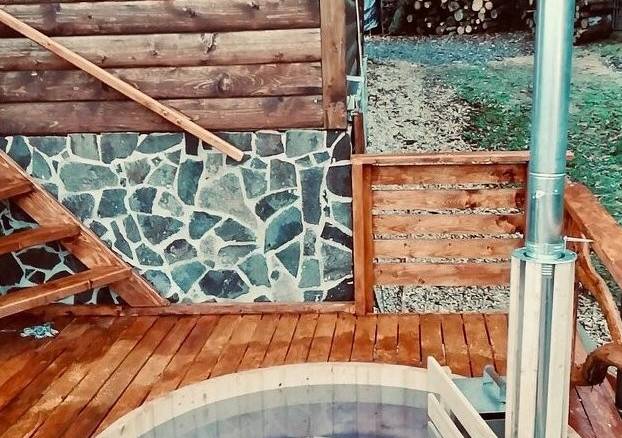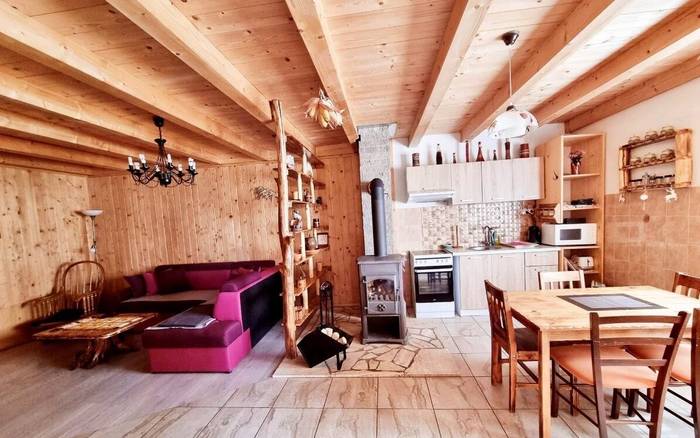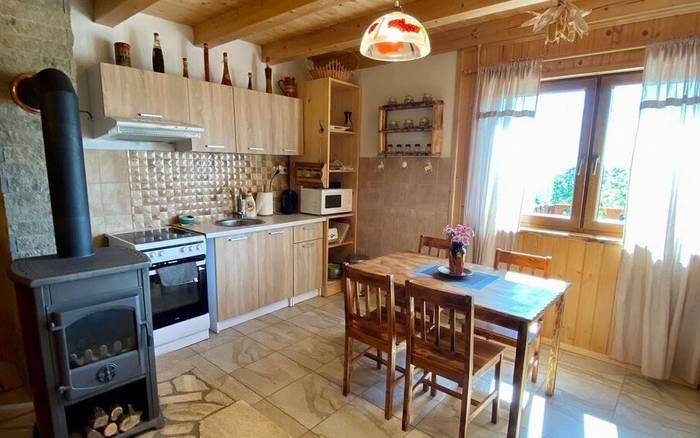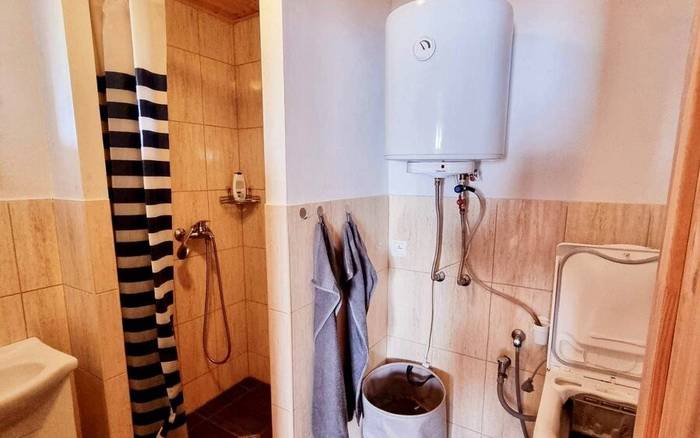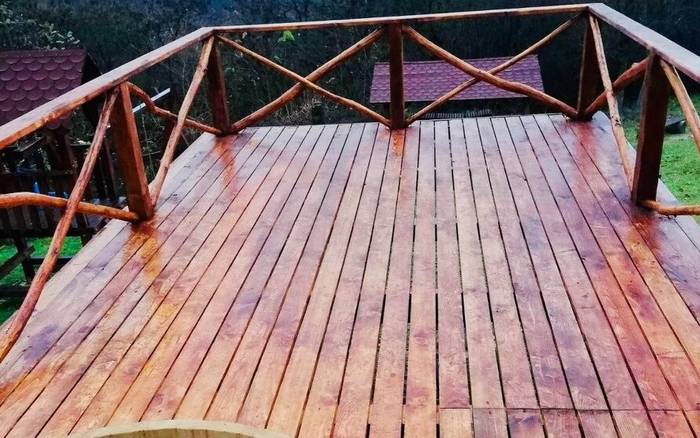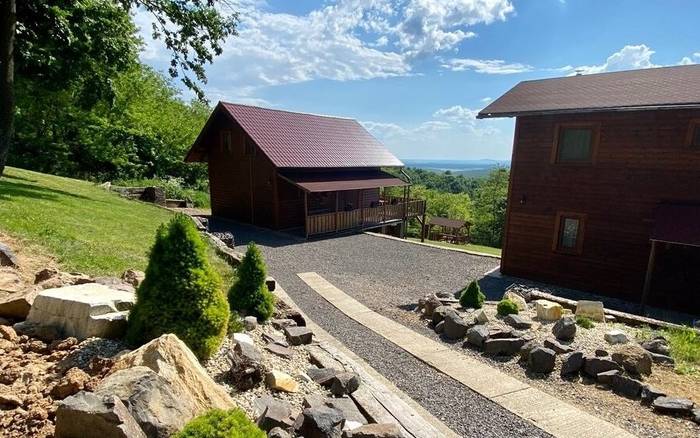 A cottage with a bathtub in a quiet environment
Jedľové Kostoľany • 10 persons, 2 bedrooms. In solitude near the village, in the forest. *kúpacia kaďa*, without internet. Dog allowed.
*Bez recenzií*
130 - 130 €
rental / night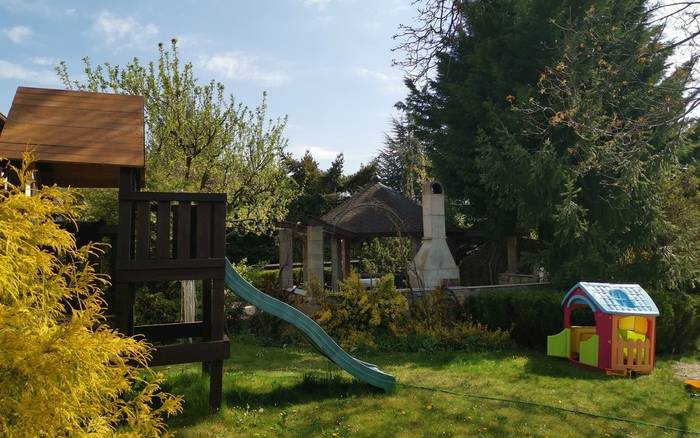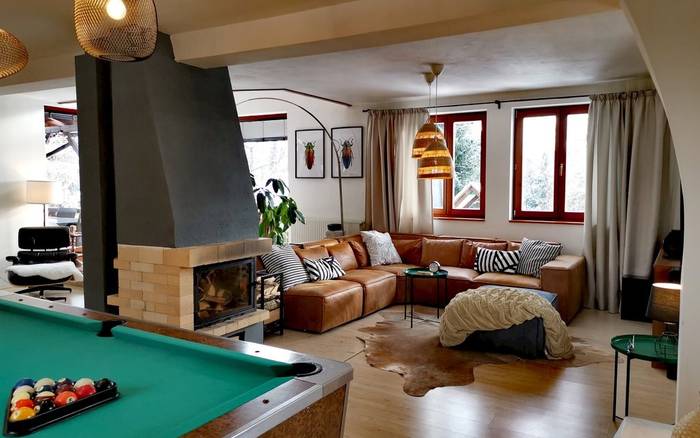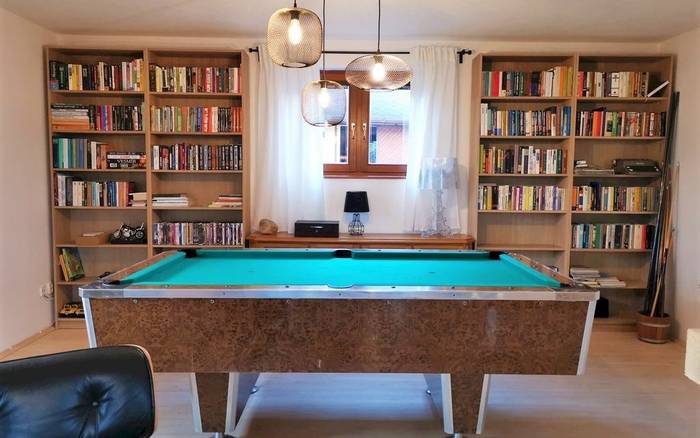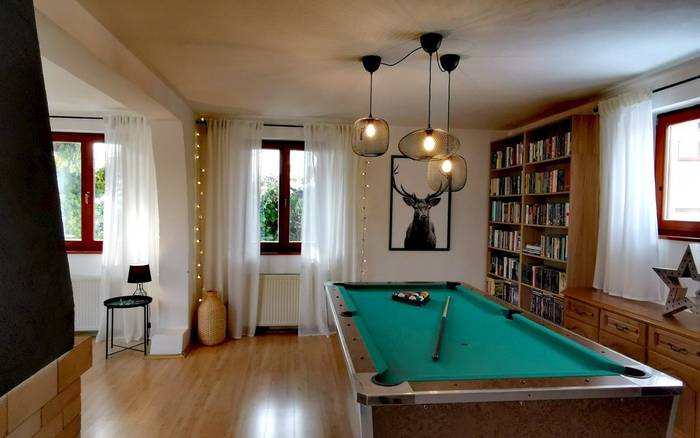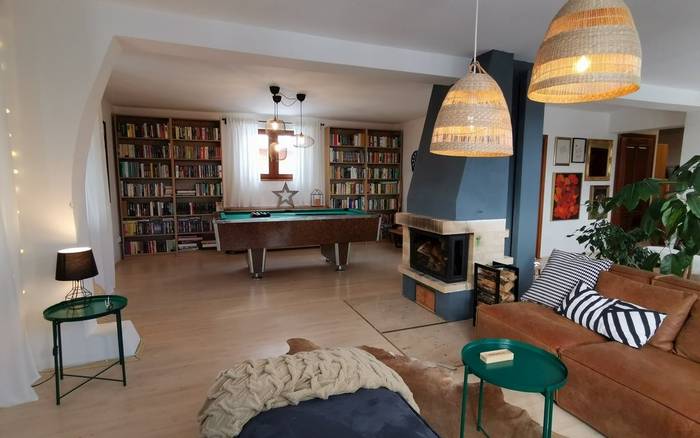 Jedľové Kostoľany • 15 persons, 5 bedrooms. In the village. *bazén*, sauna. Dog allowed.
Don't have time to look for rental? Send an inquiry!