Choose from a menu of up to 2 rentals undefined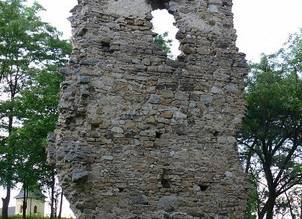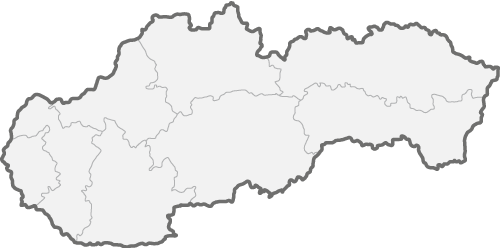 Casimir Castle Kazimír
Castle dating from 1270 and Settlement should watch function over the road from the Zemplína Slánská Pass. Baroque castle, which stood on the site of the original manor c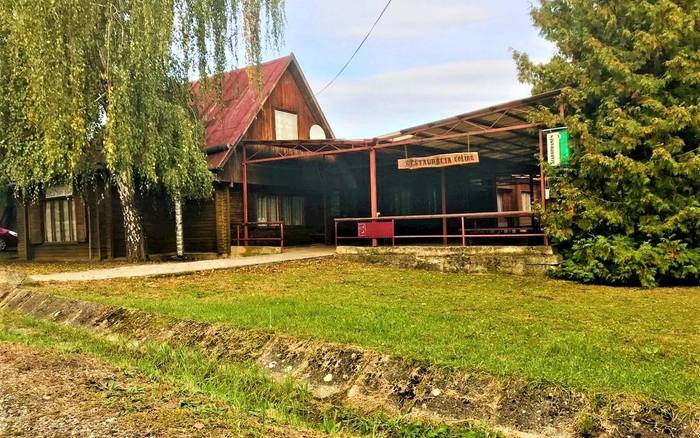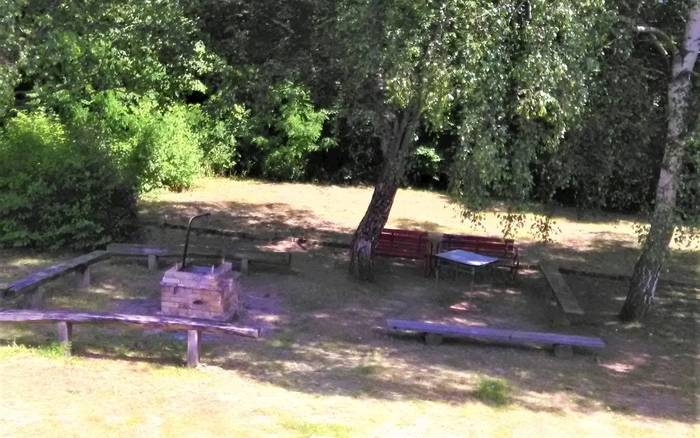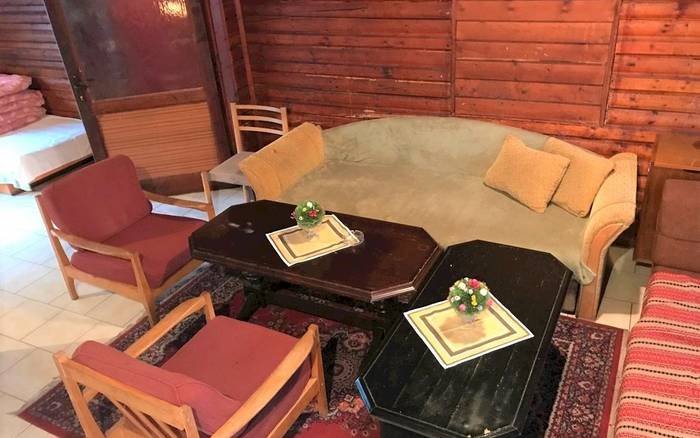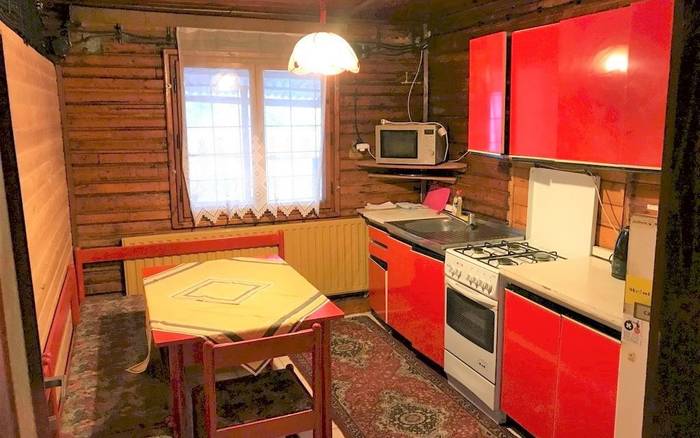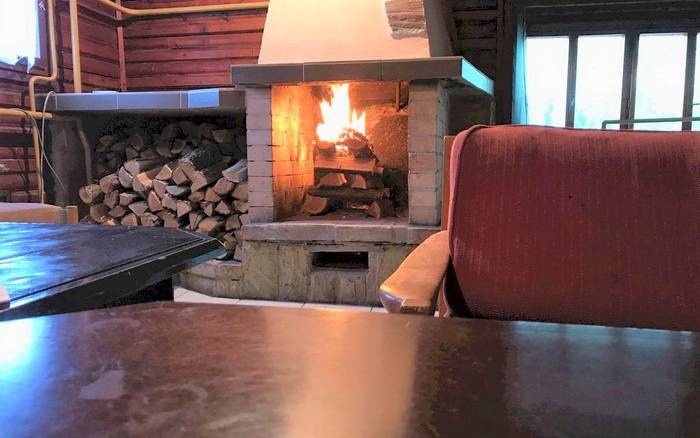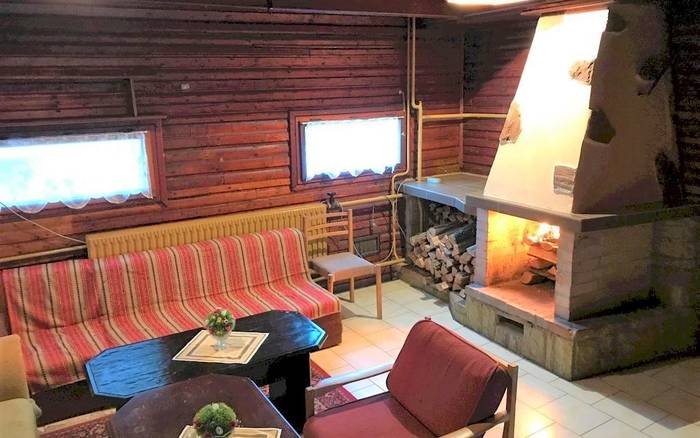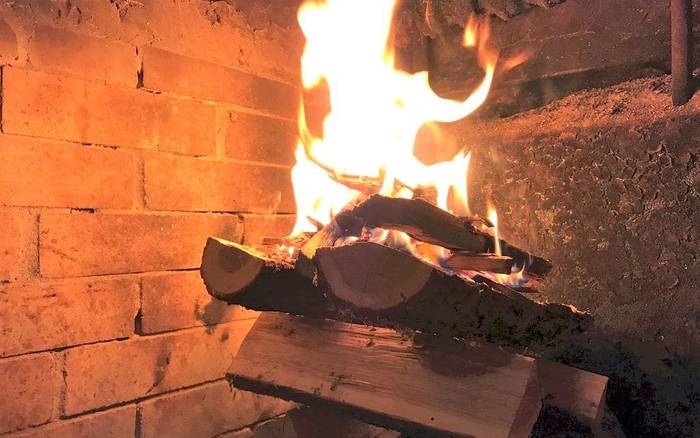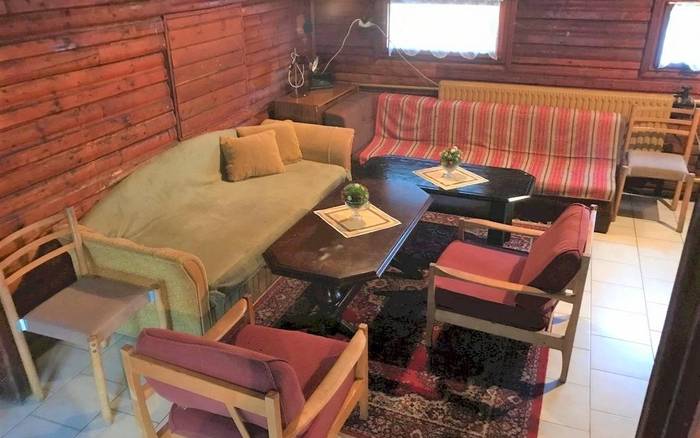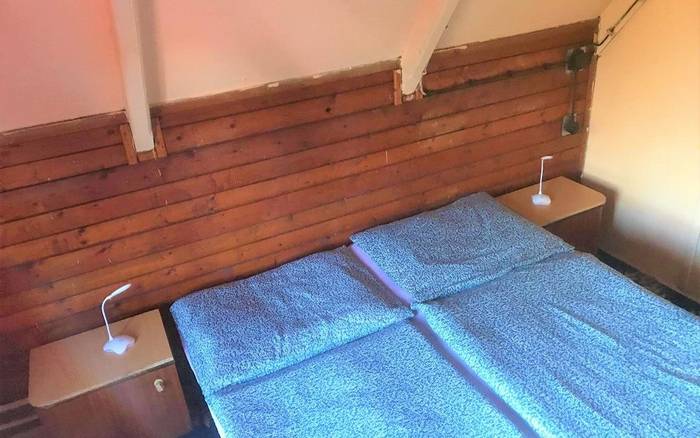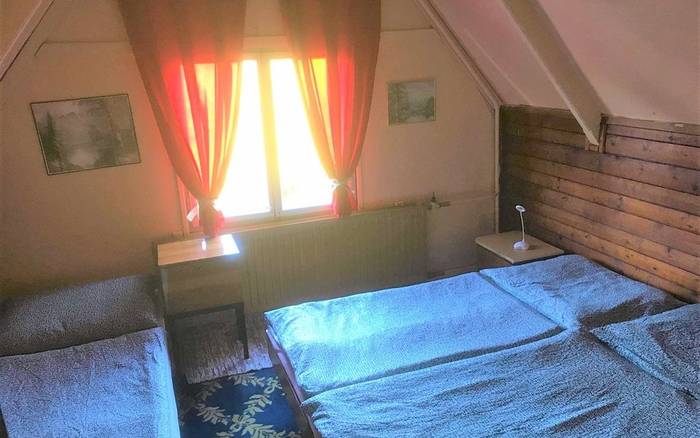 Cottage with restaurant by the pond
Byšta • 16 persons, 2 bedrooms. Outside the village, by the forest, by the lake, in a cottage settlement. Dog allowed.
*Bez recenzií*
250 - 300 €
rental / night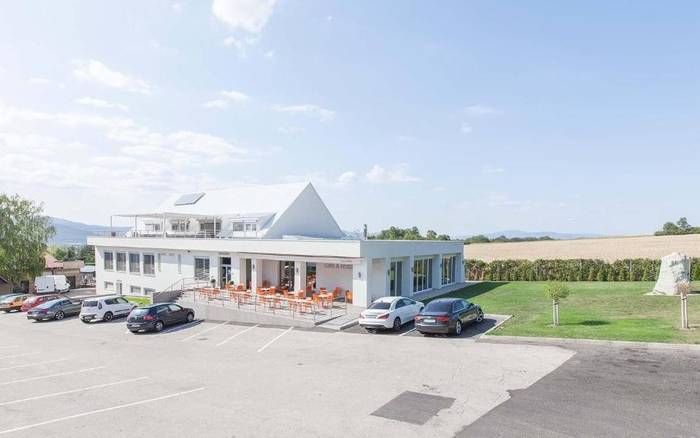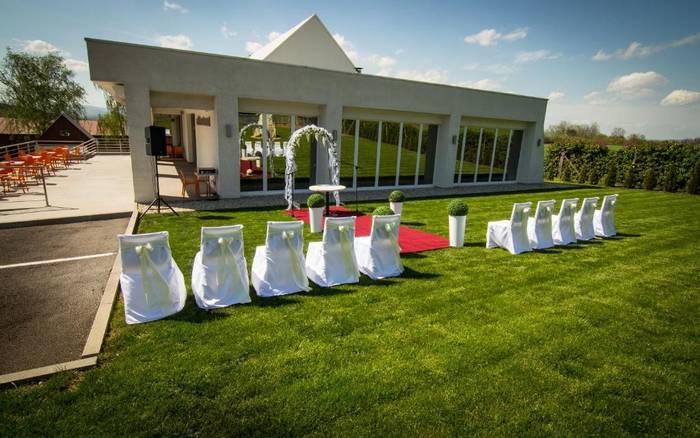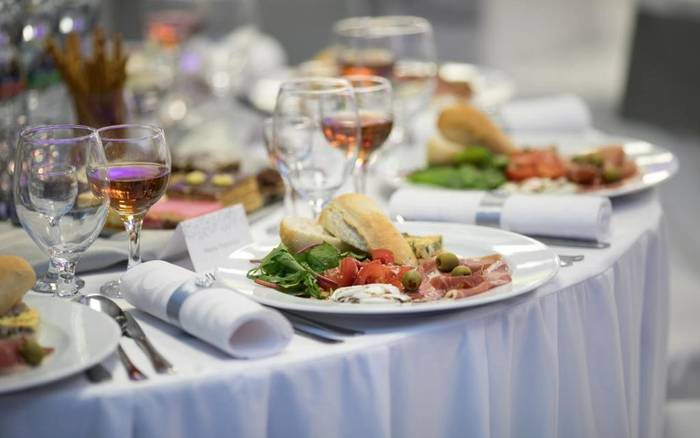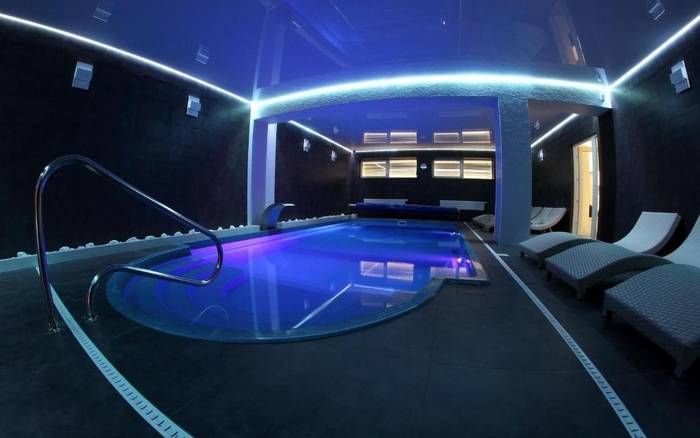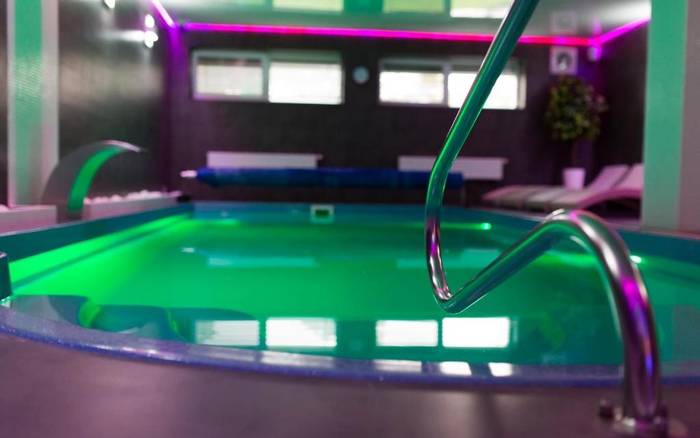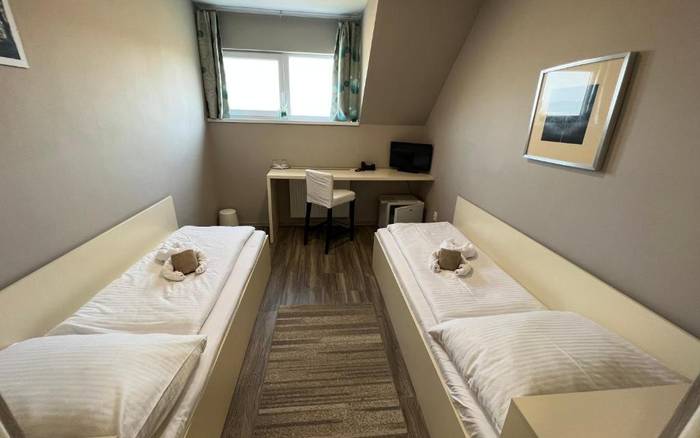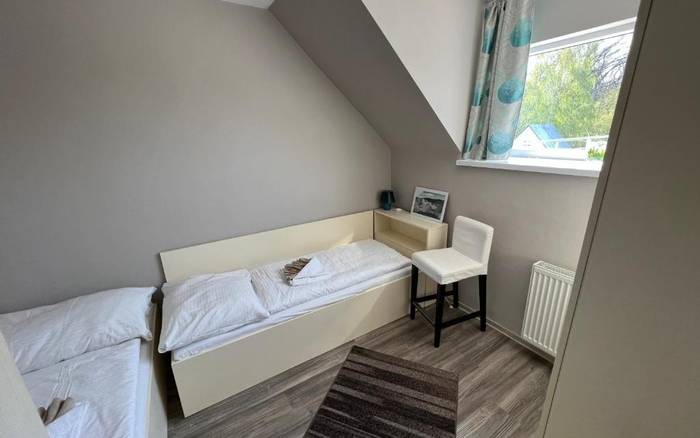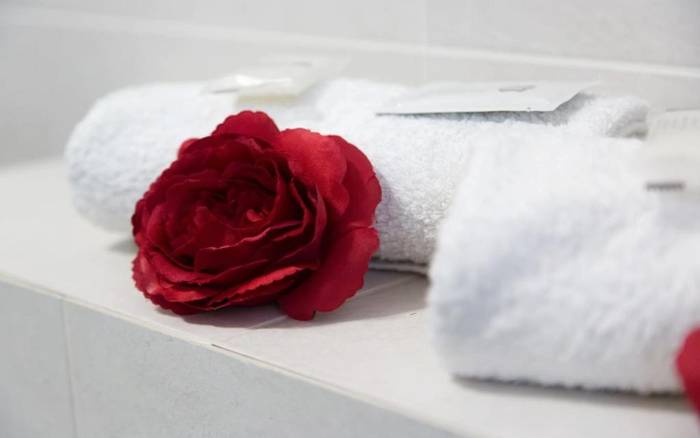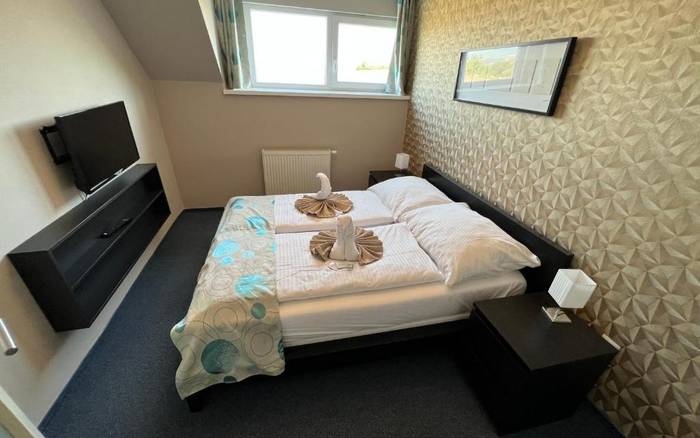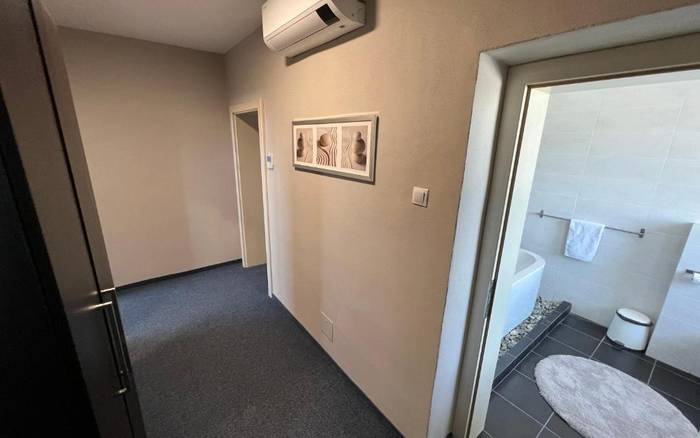 Veľaty • 27 persons, 10 bedrooms. On the outskirts of the village, in the area of the swimming pool. *bazén*, hot tub, sauna, *s možnosťou stravovania*. Dog not allowed.
Don't have time to look for rental? Send an inquiry!