Choose from a menu of up to 2 rentals undefined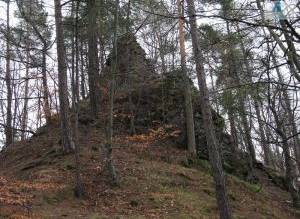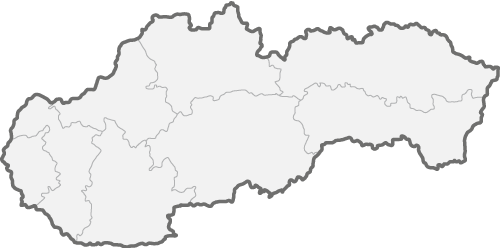 Castle Lipovce
The castle was built in the 13th century. In 1591, he was devastated. Maintained only ruins.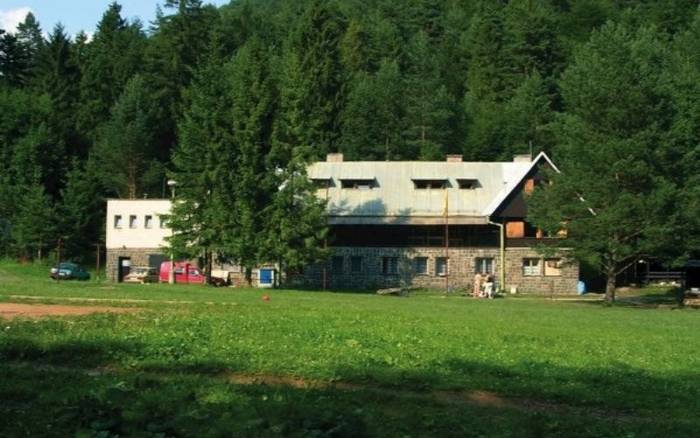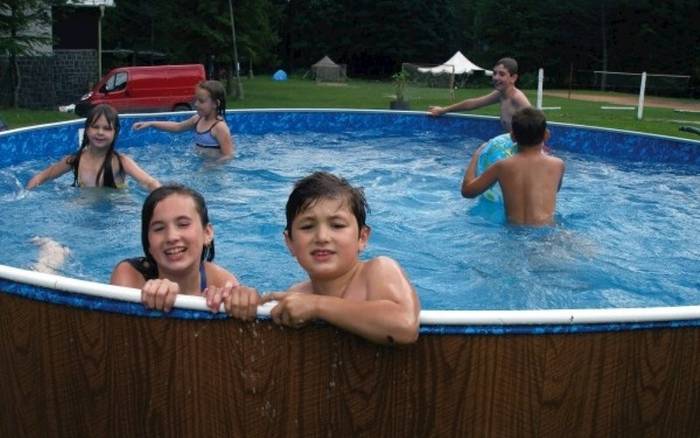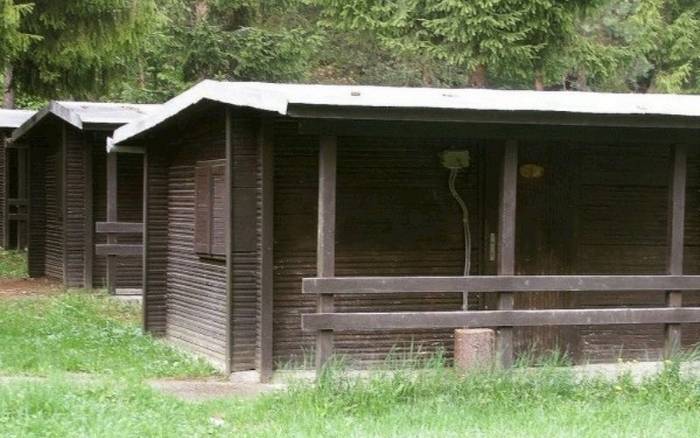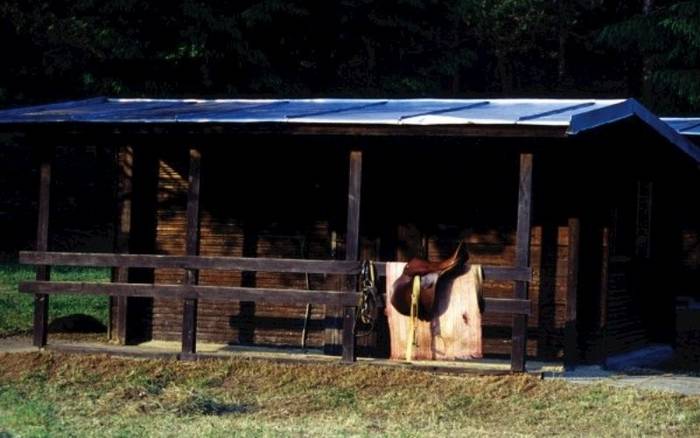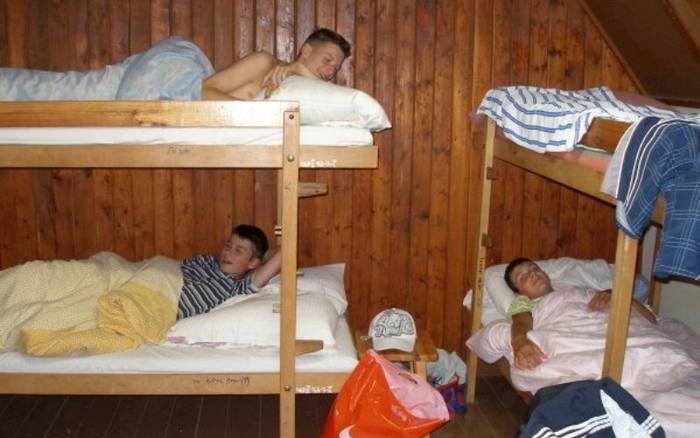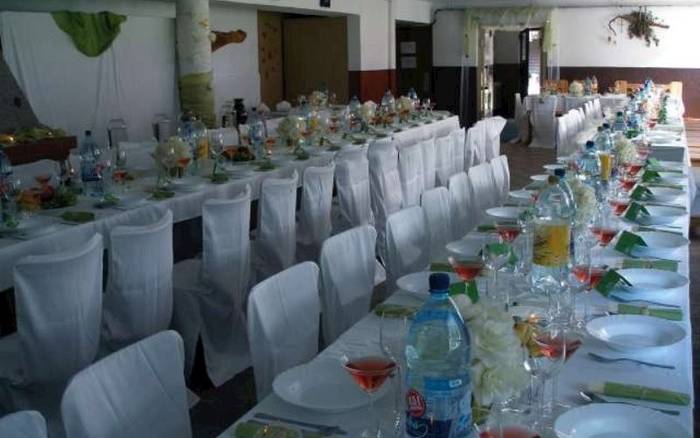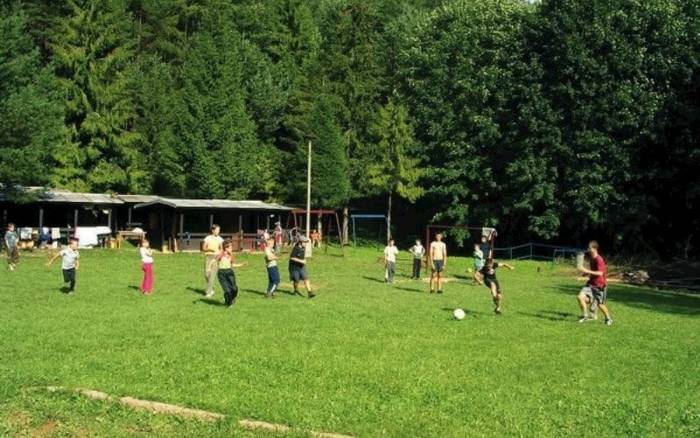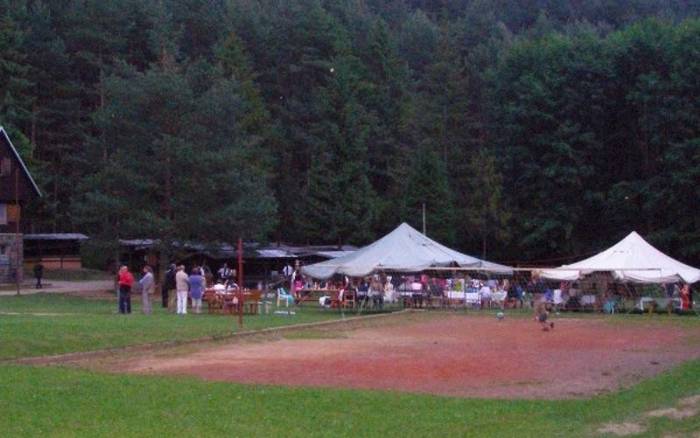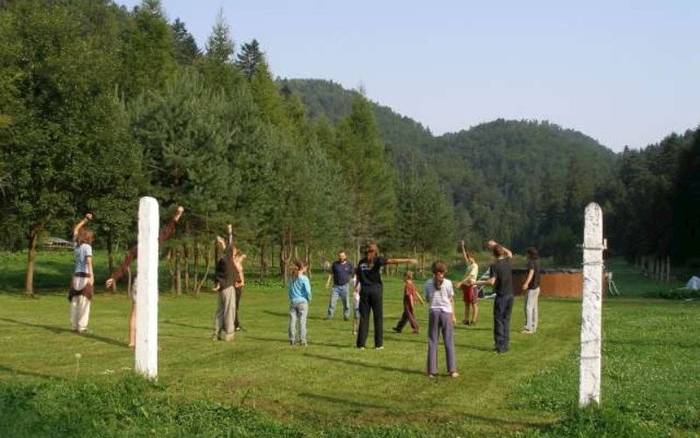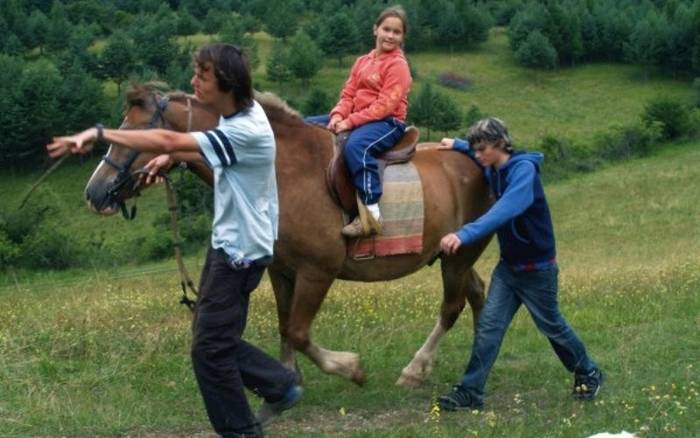 School trips, school trips, group trips
Lipovce • 9 rooms a 9 cottages, 75 persons, 18 bedrooms. In the recreational area, by the forest. *bazén*, *s možnosťou stravovania*. Dog allowed.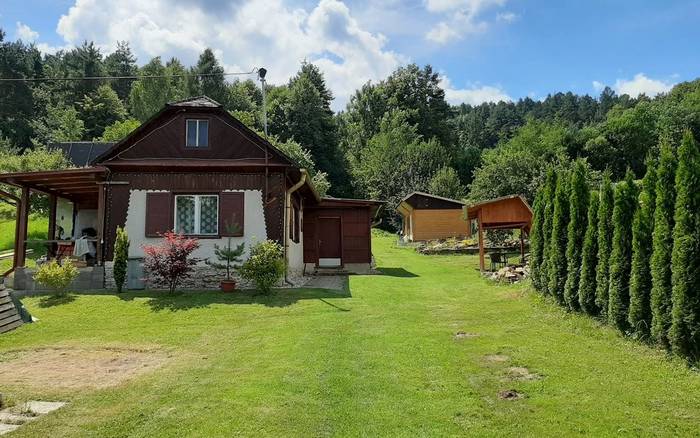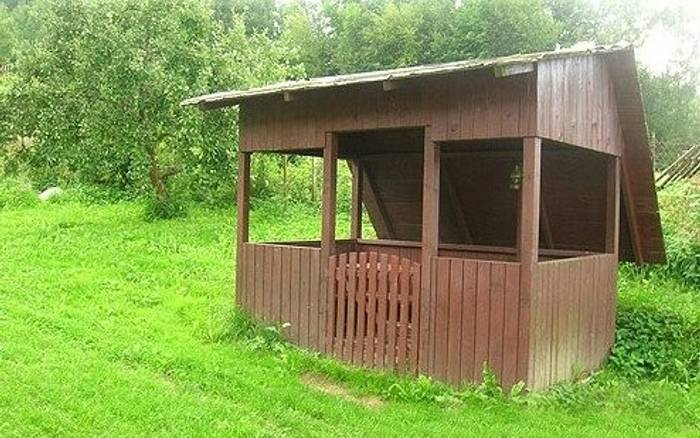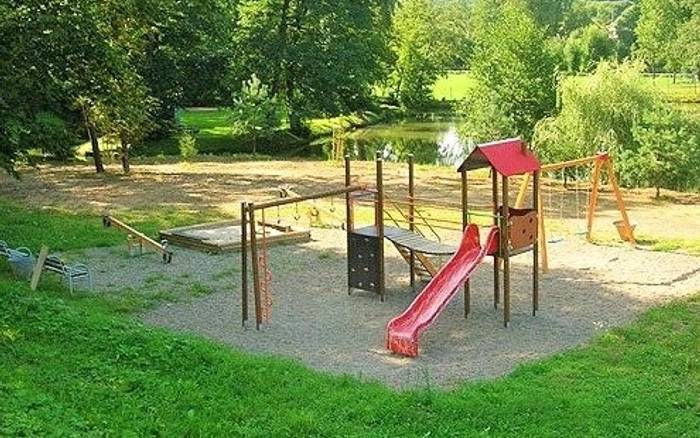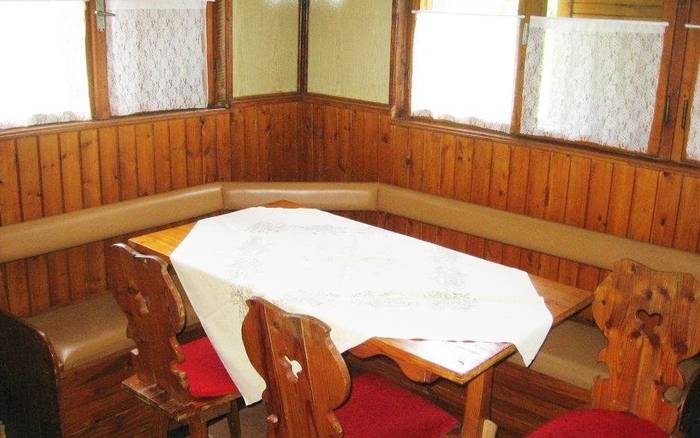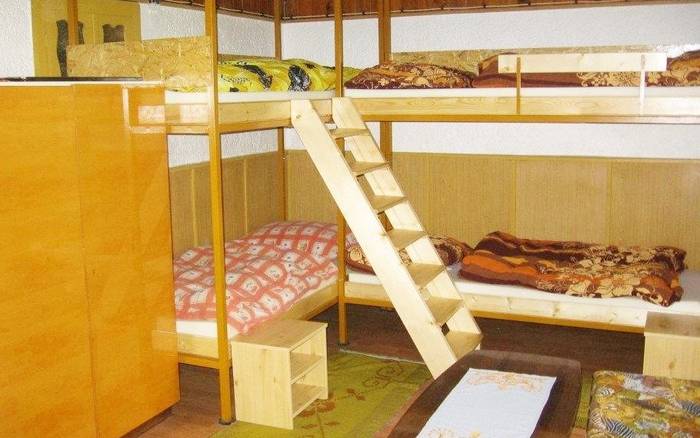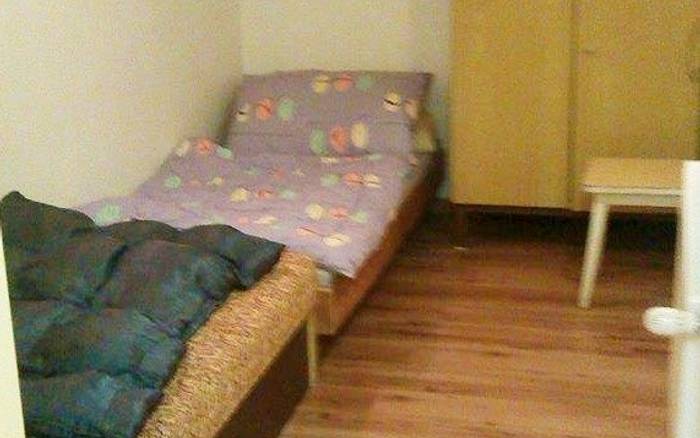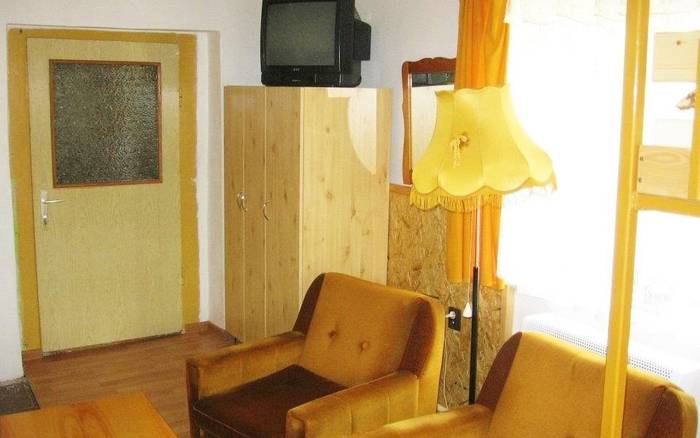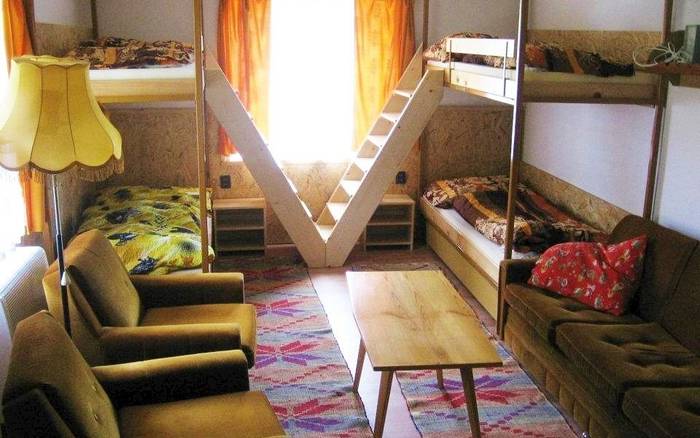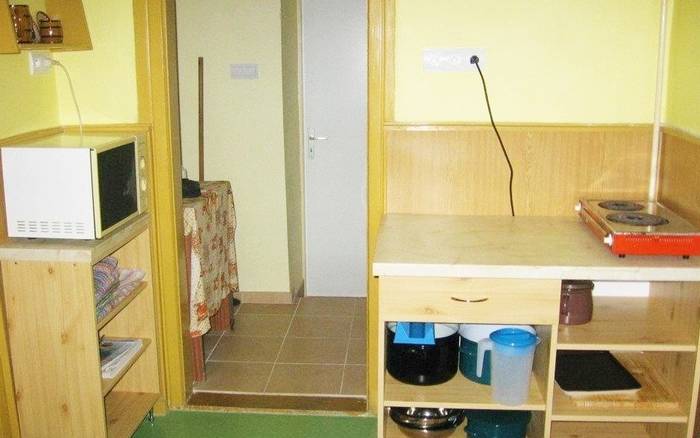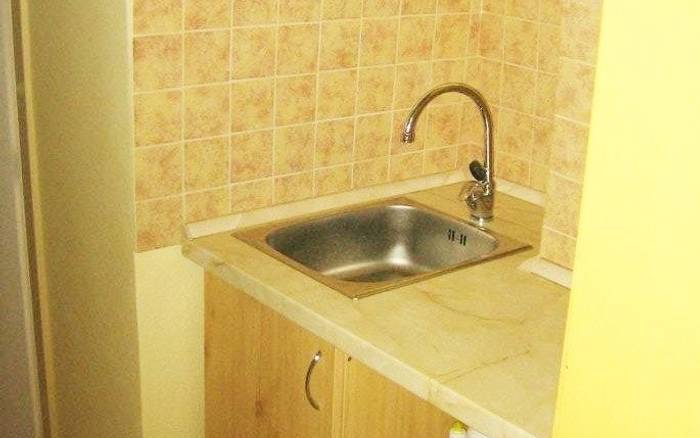 Hendrichovce • 10 persons, 3 bedrooms. On the outskirts of the village, by the forest, by the stream. Dog allowed.
Don't have time to look for rental? Send an inquiry!