Choose from a menu of up to 2 rentals Lúky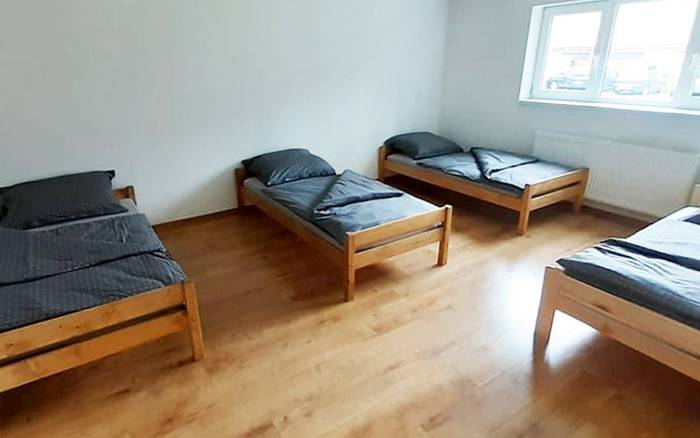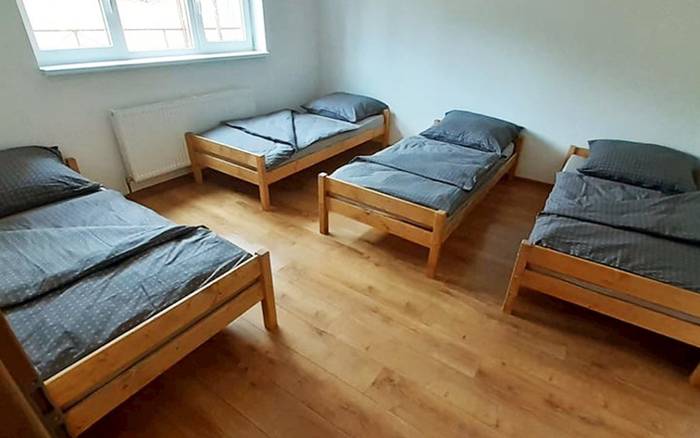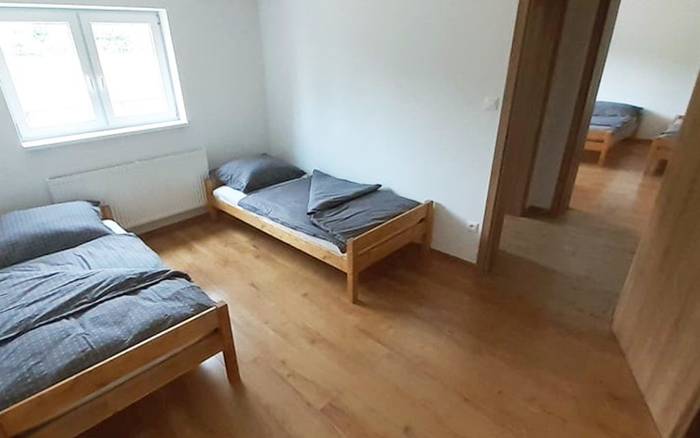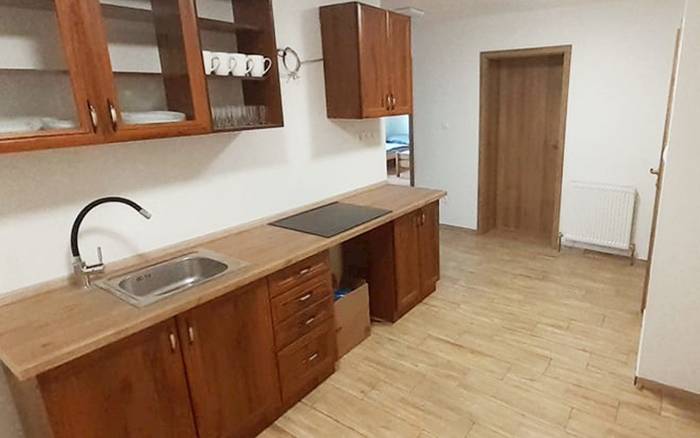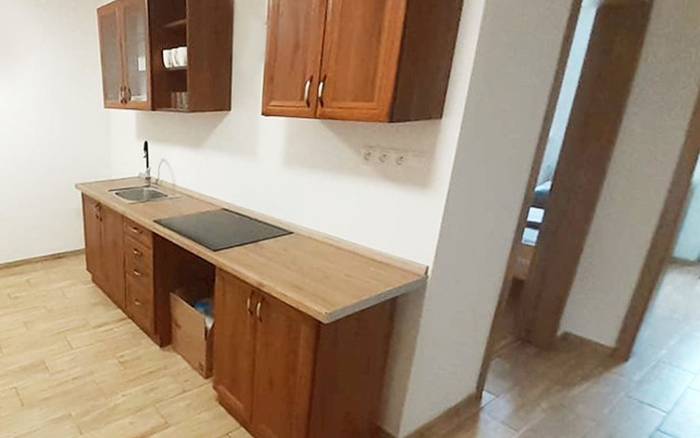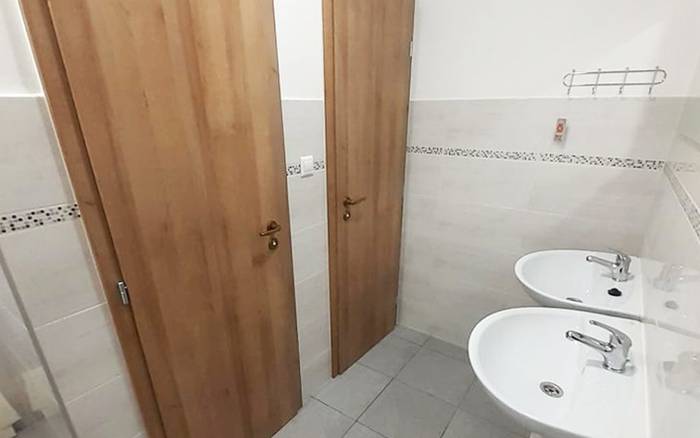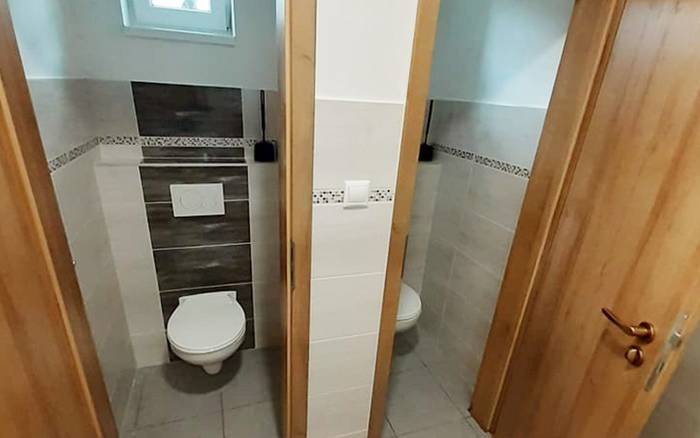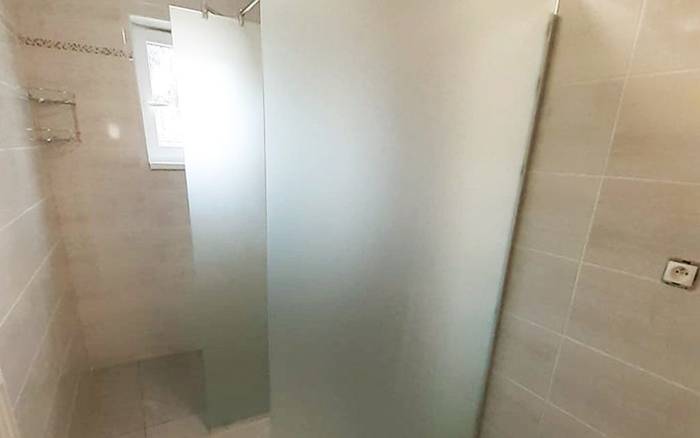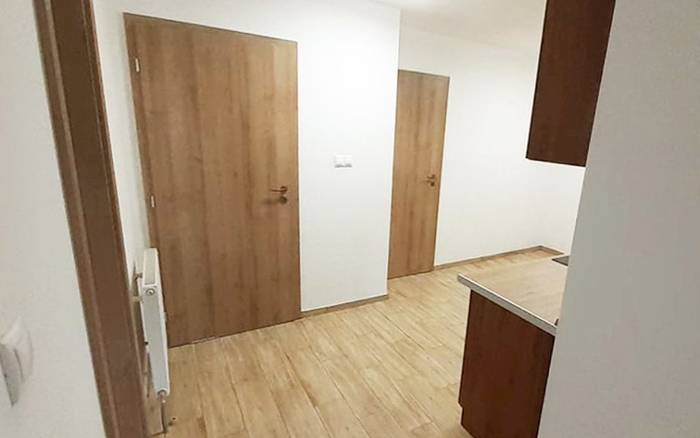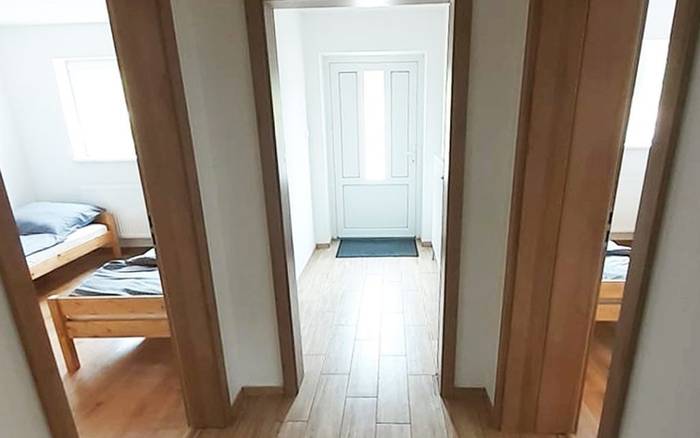 Drienovská Nová Ves • 3 rooms, 10 persons, 3 bedrooms. In the center of the village. Dog allowed.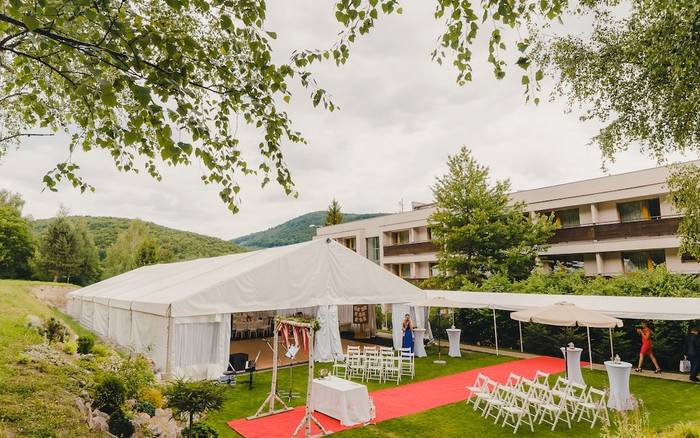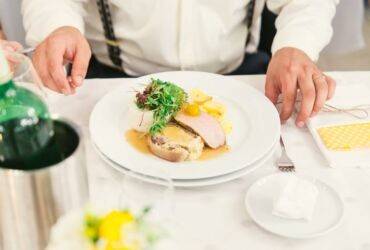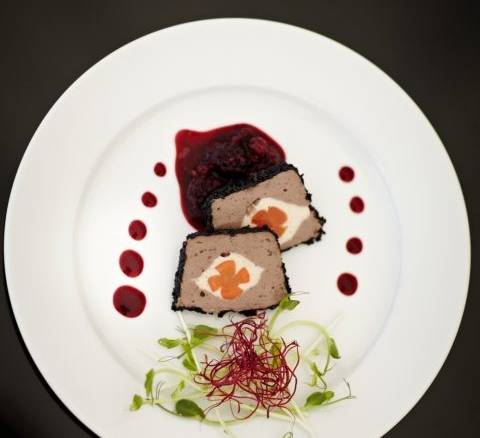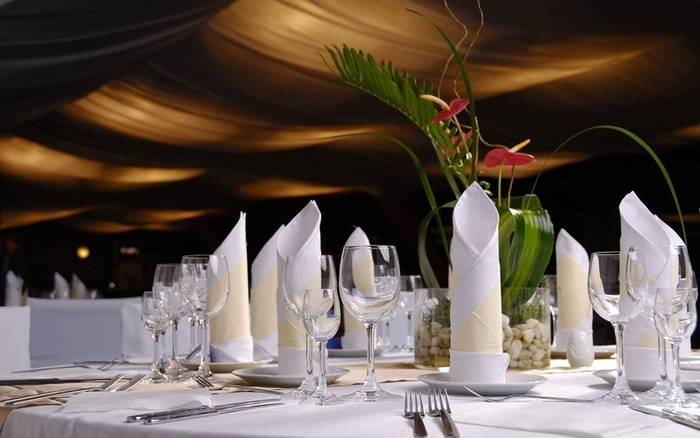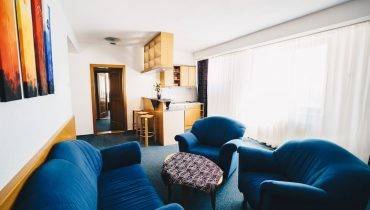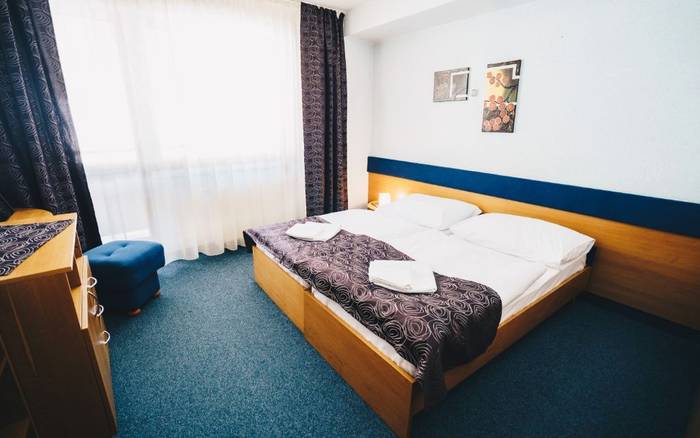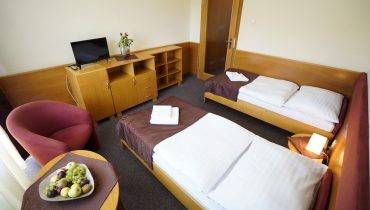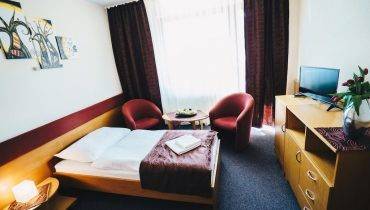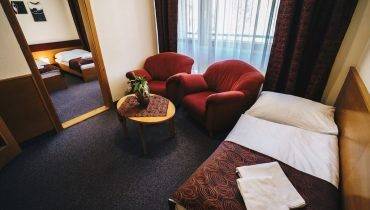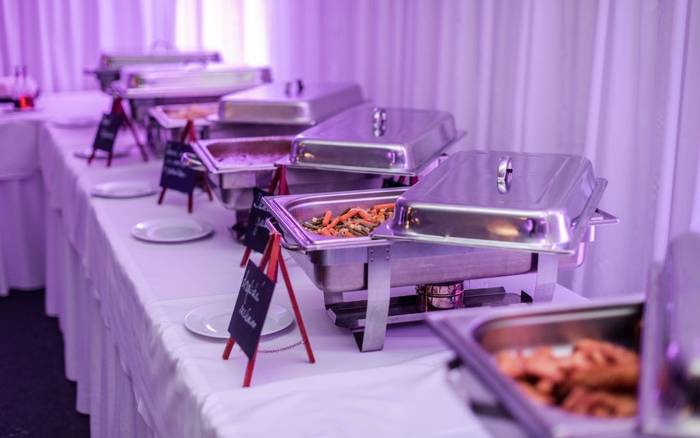 Hotel ideal for groups
Košická Belá • 75 persons, 34 bedrooms. **. Hot tub, sauna, *s možnosťou stravovania*. Dog not allowed.
Don't have time to look for rental? Send an inquiry!