Choose from a menu of up to 1 rentals undefined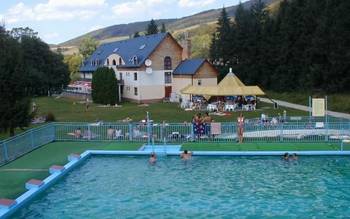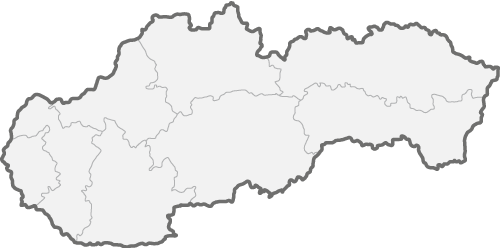 Summer swimming bath Košická Belá
The swimming pool is part of the Motel Kosicka Bela. It has one swimming pool. Nearby there are good conditions for tourism.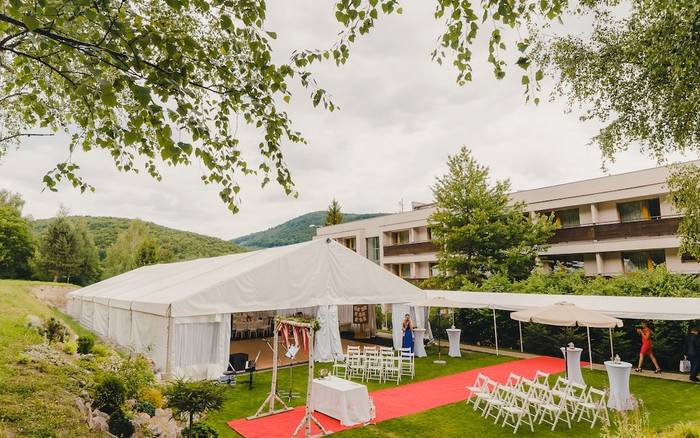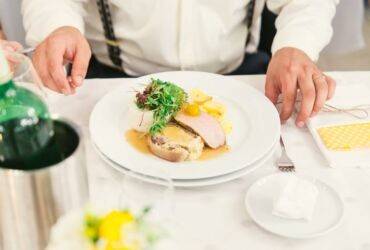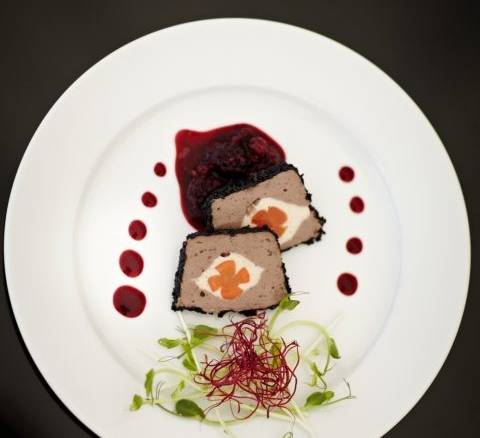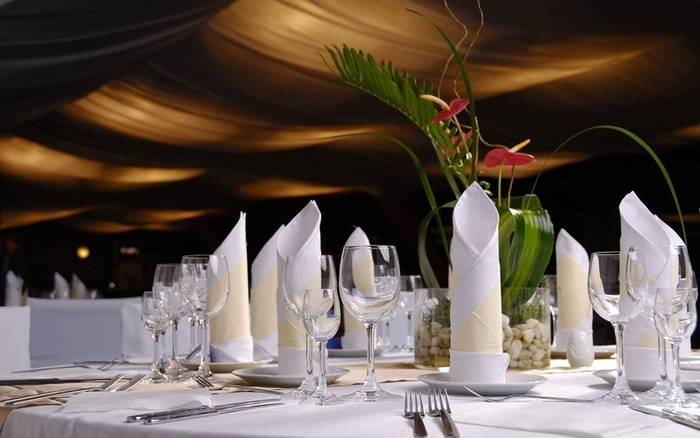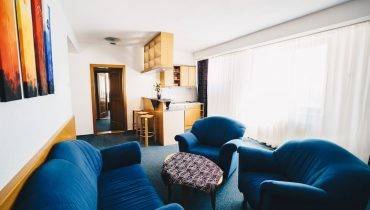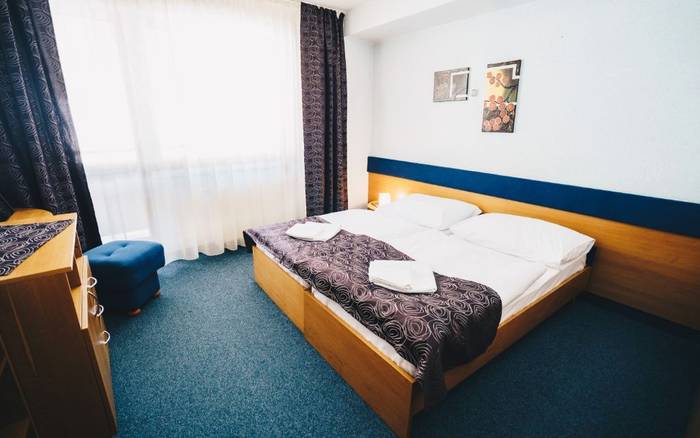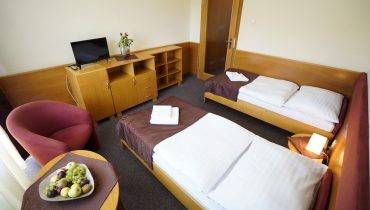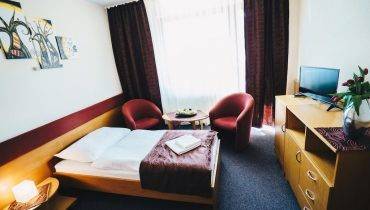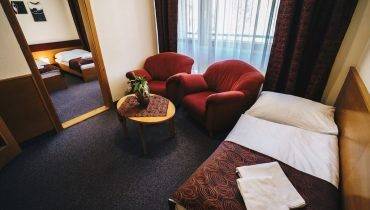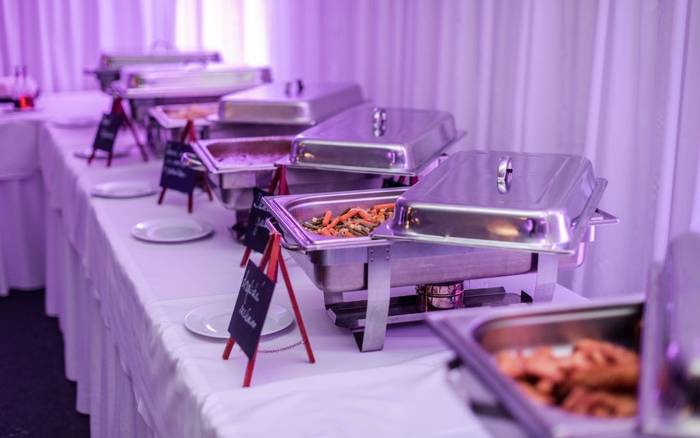 Hotel ideal for groups
Košická Belá • 75 persons, 34 bedrooms. **. Hot tub, sauna, *s možnosťou stravovania*. Dog not allowed.
Don't have time to look for rental? Send an inquiry!