Choose from a menu of up to 17 rentals undefined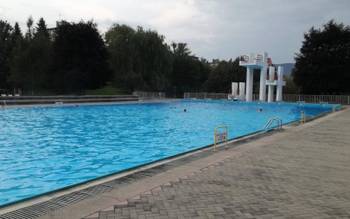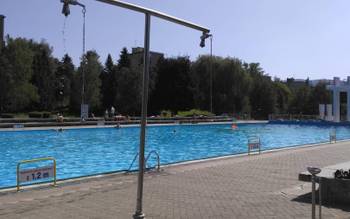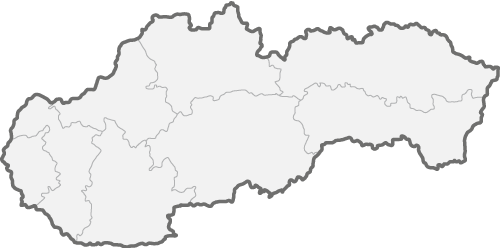 Summer swimming Rožňava
Užite si dovolenku na kúpalisku v Rožňave!
Summer swimming in Rožňave is equipped with a large swimming pool, which includes a diving tower. For children there are 3 children's pools. You can play tennis, beach volleyball or golf. For the youngest is ready and playground.
Contacts:
+421 58/732 46 76, 905 943 029 e-mail
Otváracia doba:
Pondelok: 12:00 - 19:00
Utorok: 9:00 - 19:00
Cenník:
Dospelí: 3 €
Deti (3-10 rokov): 1,50 €
Dôchodcovia: 1,50 €
Deti do 3 rokov: zadarmo
ZŤP: zadarmo
Bazény:
veľký plavecký bazén, 3 detské bazény
Pre deti:
3 detské bazény, detské ihrisko
Športové možnosti:
minigolf, ihrisko na plážový volejbal, tenisový kurt, asfaltové ihrisko na basketbal, volejbal
Strava:
stravovanie v bufetoch
Parkovanie:
bezplatné parkovanie pred kúpaliskom
Platenie v areáli:
platba v hotovosti
Show detailsHide details
Don't have time to look for rental? Send an inquiry!