Choose from a menu of up to 2 rentals Opolany
Free New Year's Eve: Negotiated price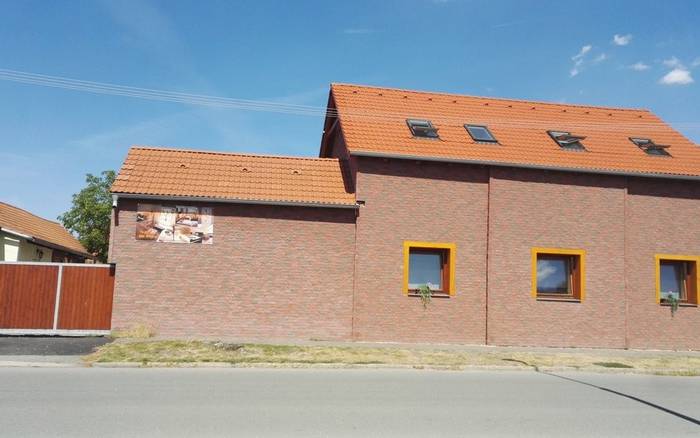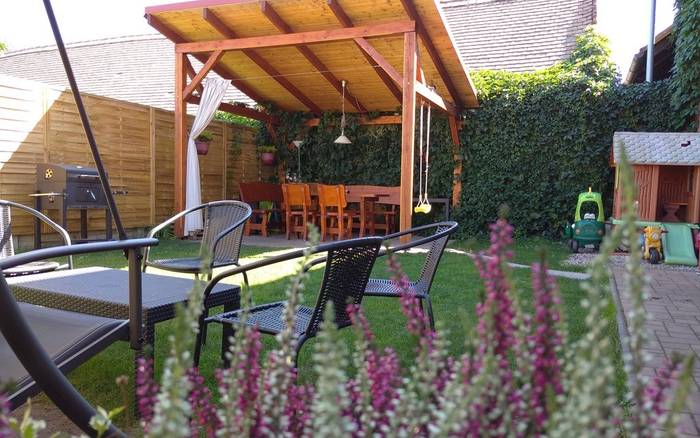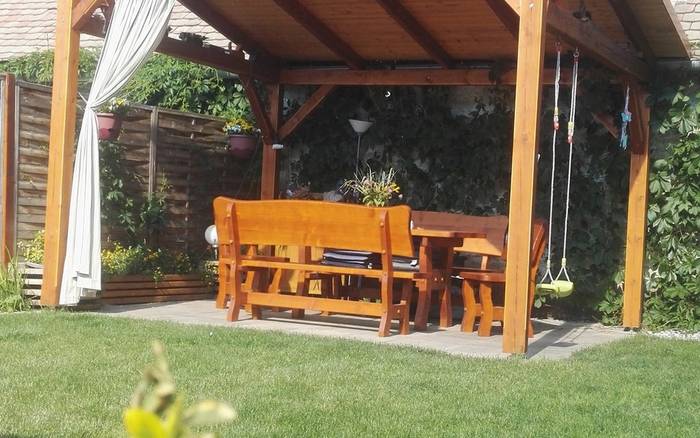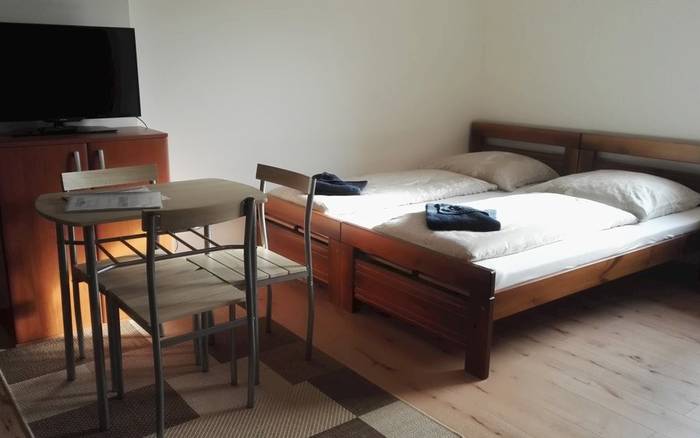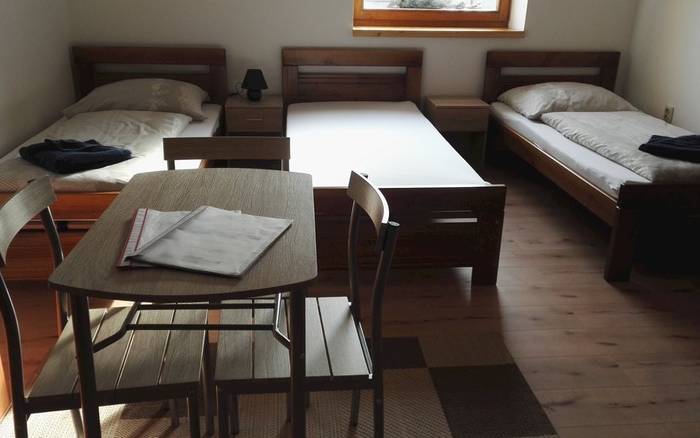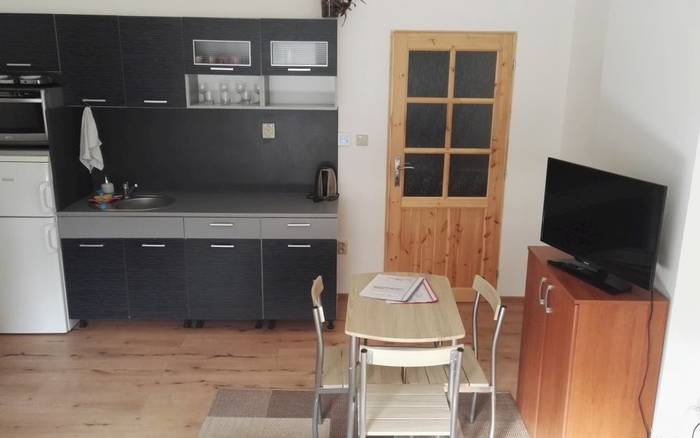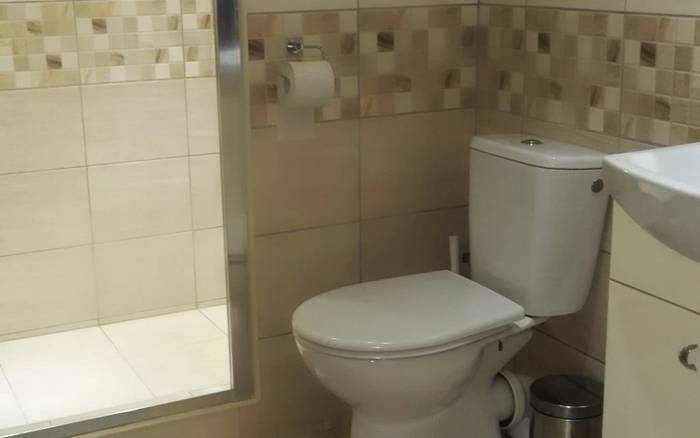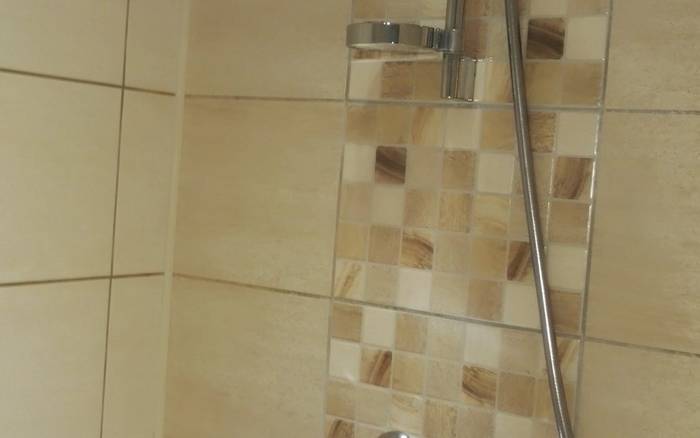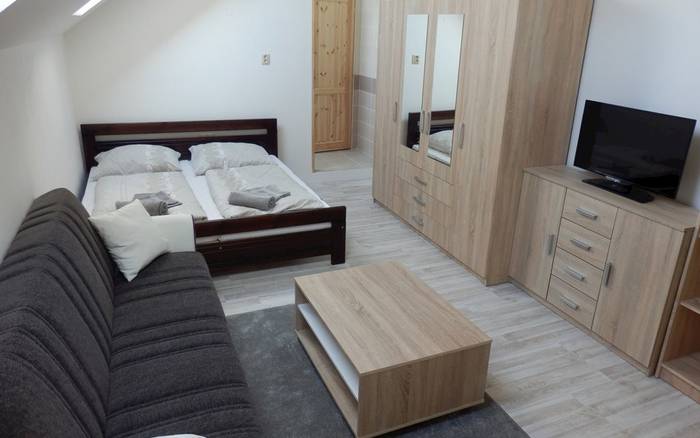 Accommodation near the spa town
Opolany • 3 rooms a 1 apartment, 17 persons, 5 bedrooms. In the village. Dog not allowed.
No reviews
from 380 Kč
/ person / night
Free New Year's Eve: Negotiated price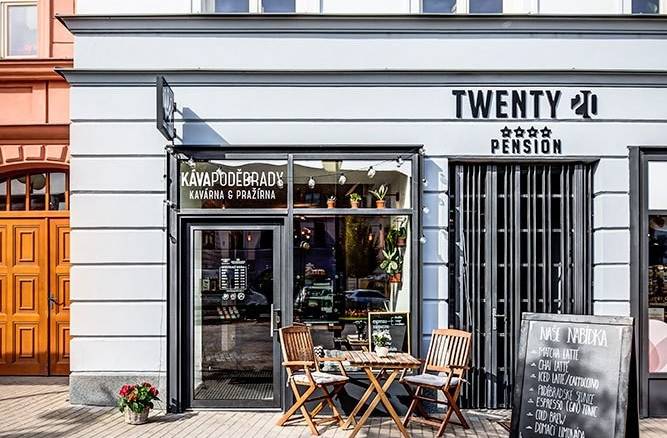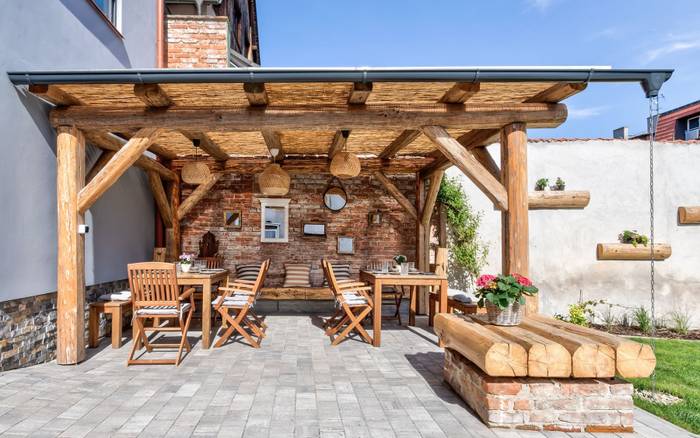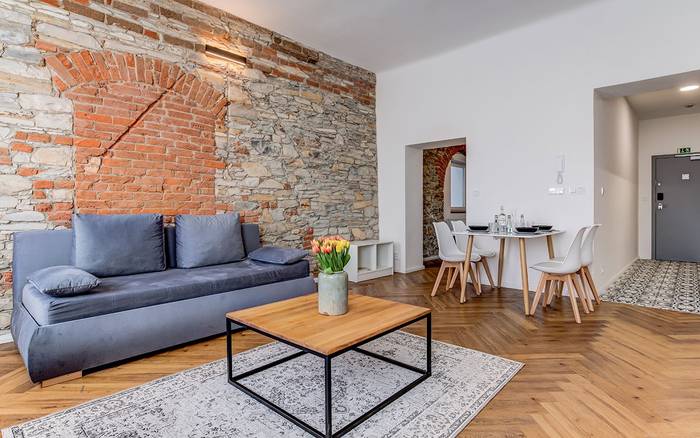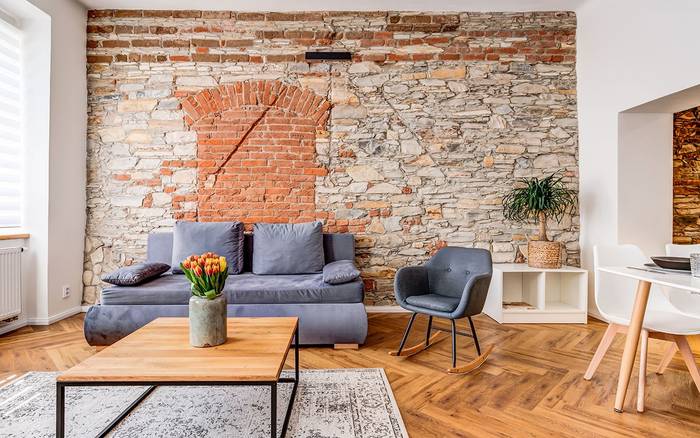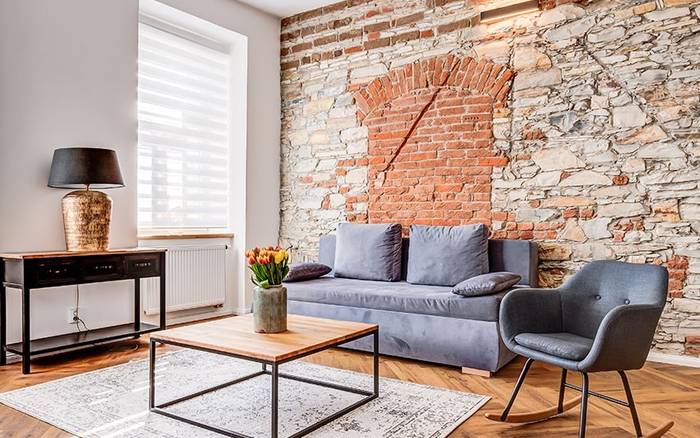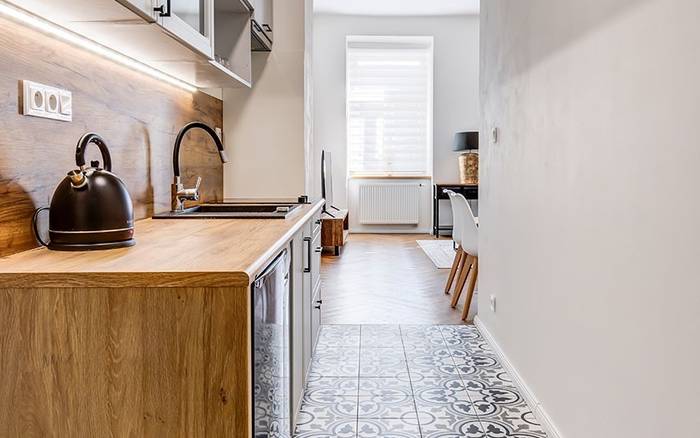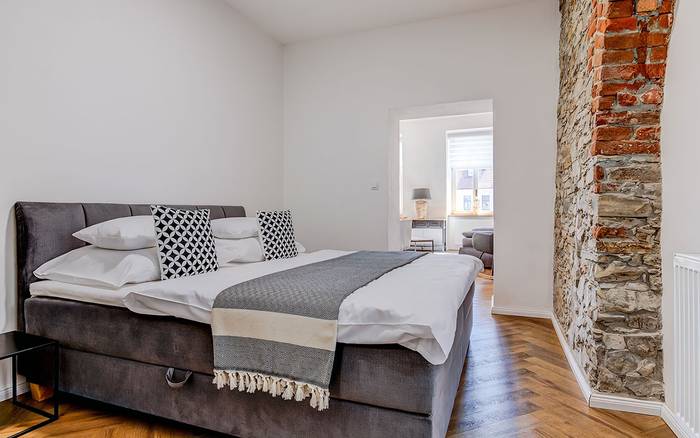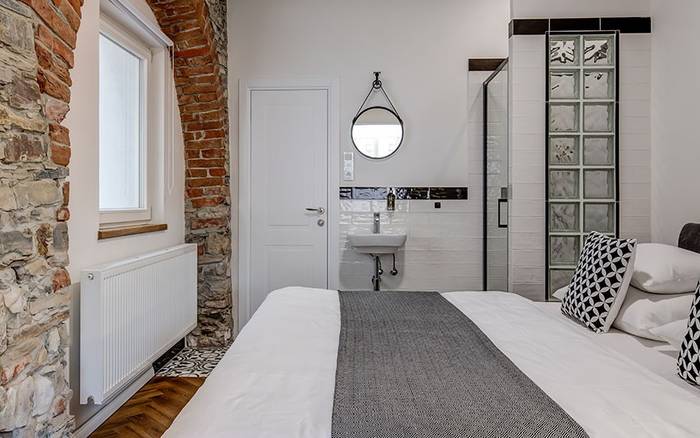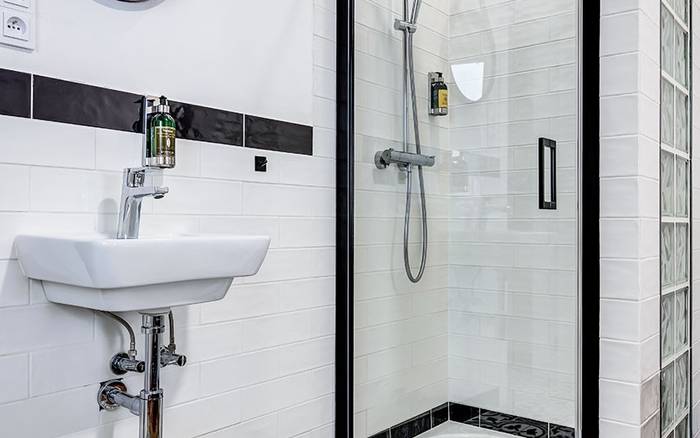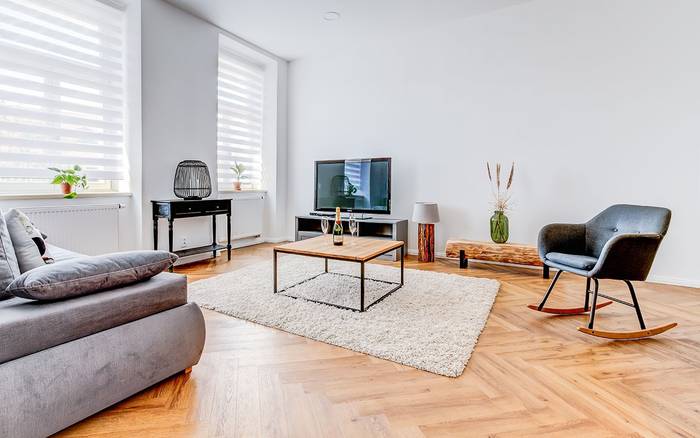 Pension in the heart of Poděbrady
Poděbrady • 8 apartments, 27 persons, 9 bedrooms. In the center of the village, close to river. With the possibility of catering. Dog allowed.
No reviews
from 1600 Kč
/ *apartmán / noc*
Don't have time to look for rental? Send an inquiry!