Choose from a menu of up to 1 rentals undefined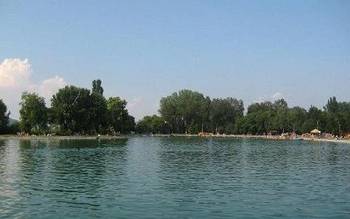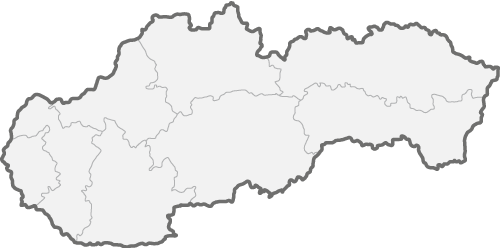 Beach Swimming Tornala Stránska
Beach Swimming Tornala is located in the city of Rabbit. The spa consists of artificial reservoir, 50 m fiberglass pool and children's pools with adjacent playgrounds.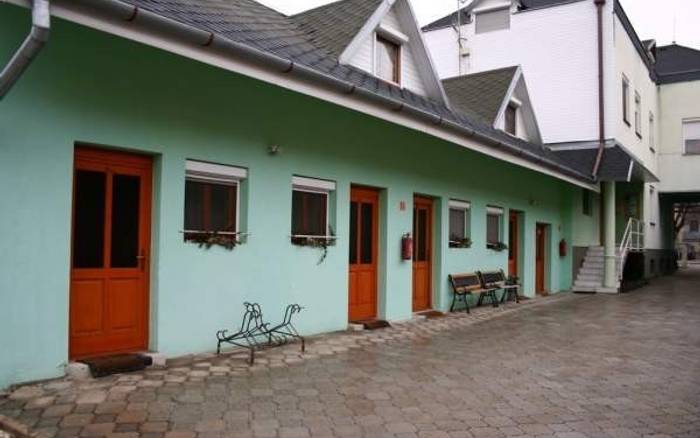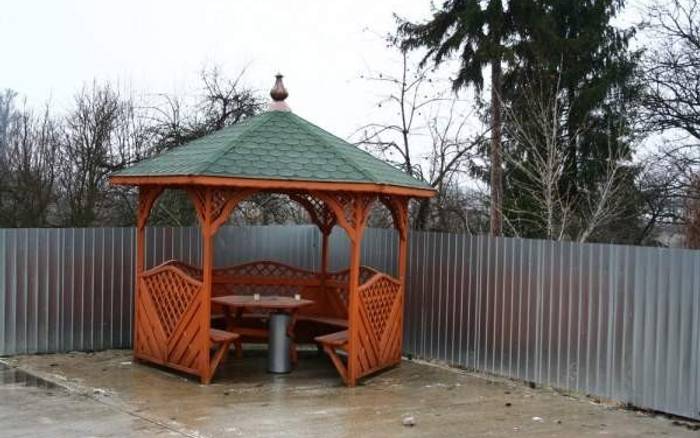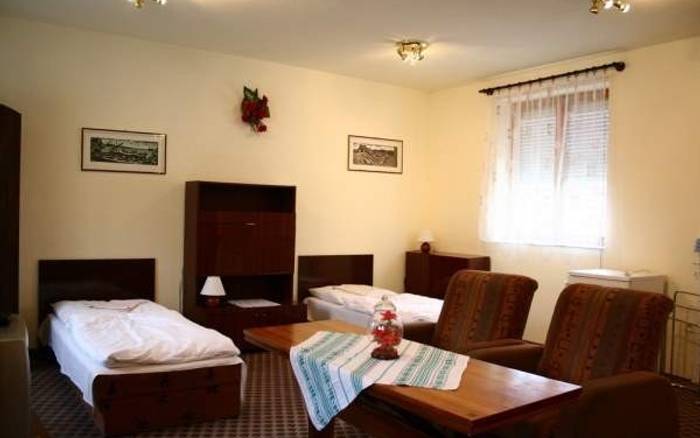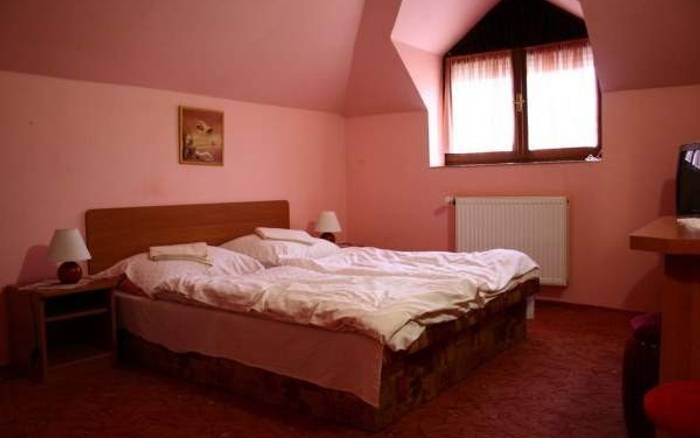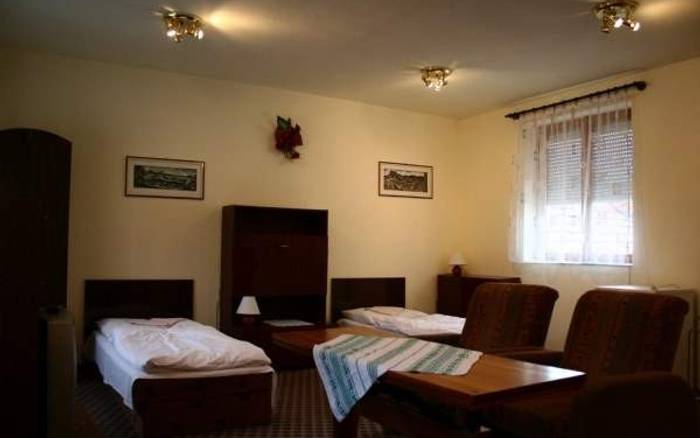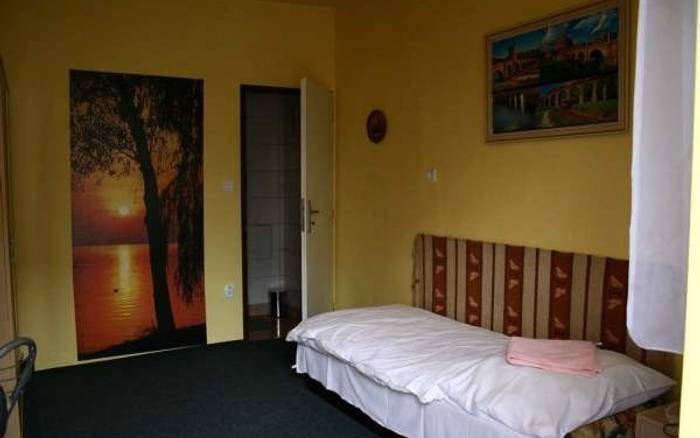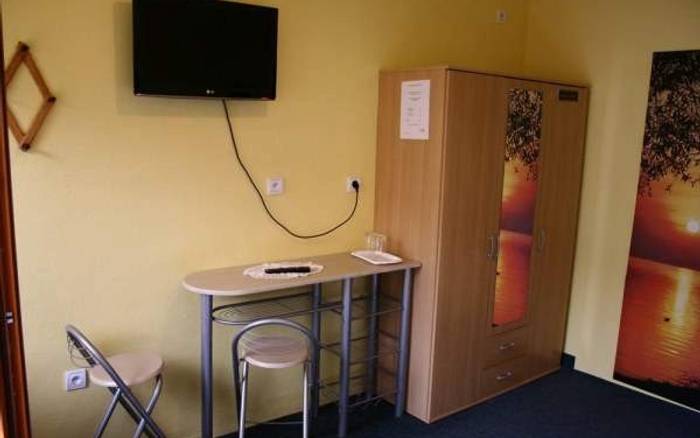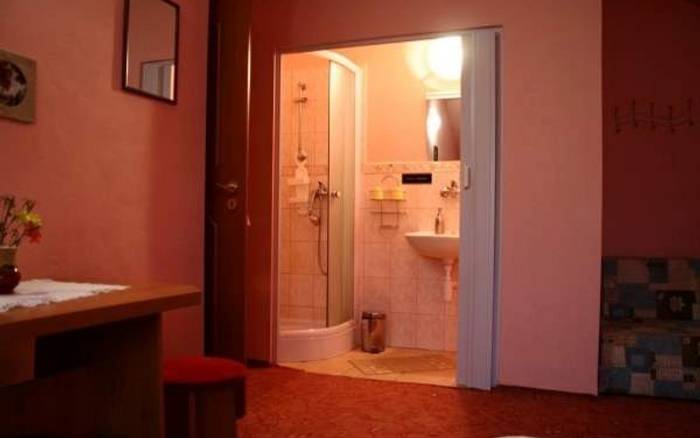 Free parking in the yard
Tornaľa • 14 rooms, 26 persons, 14 bedrooms. In the center of the village, by the swimming pool. *s možnosťou stravovania*. Dog not allowed.
Don't have time to look for rental? Send an inquiry!