Choose from a menu of up to 1 rentals undefined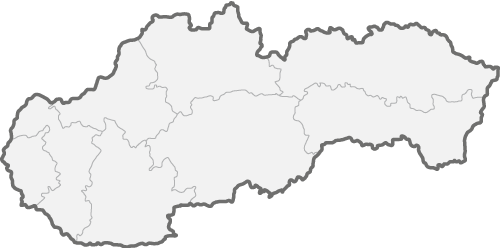 Thermal bath Malé Bielice Brodzany
Thermal bath Malé Bielice see Partizanskiy edge. The complex consists of rest pool, hydromassage pool, whirlpool tub, outdoor pool and relaxation room. We offer massage services and there are also a sauna.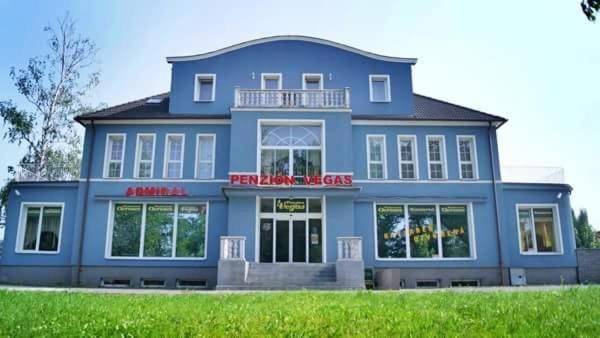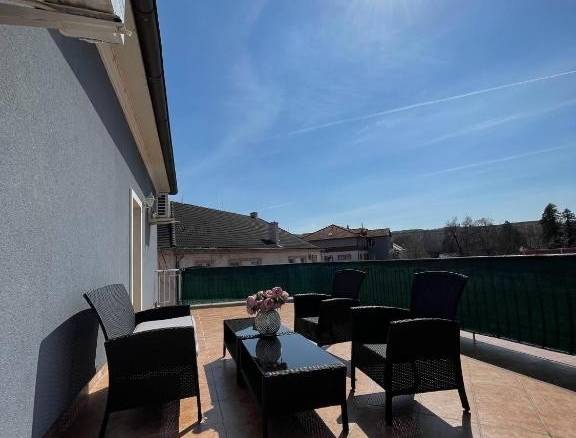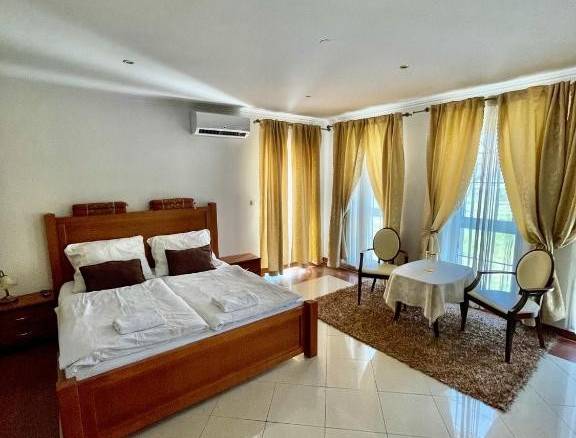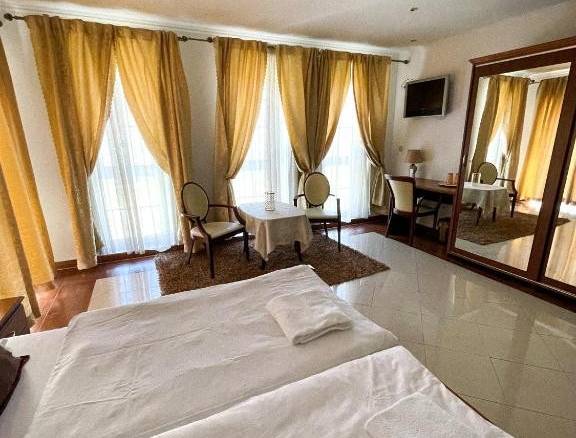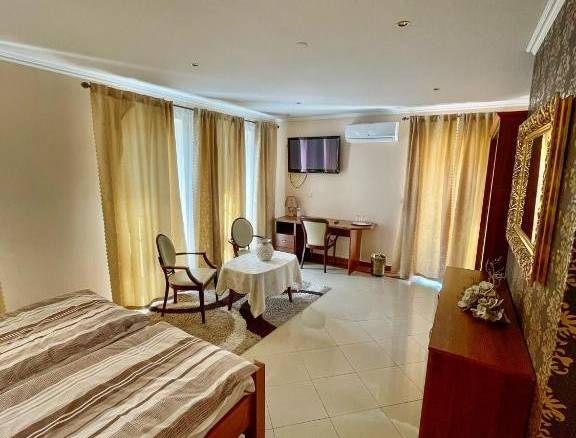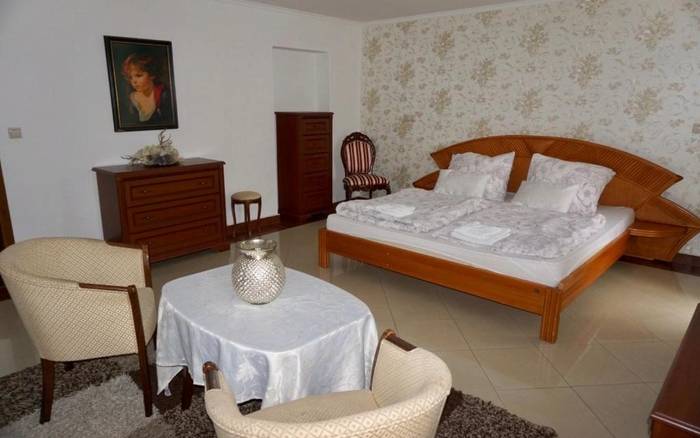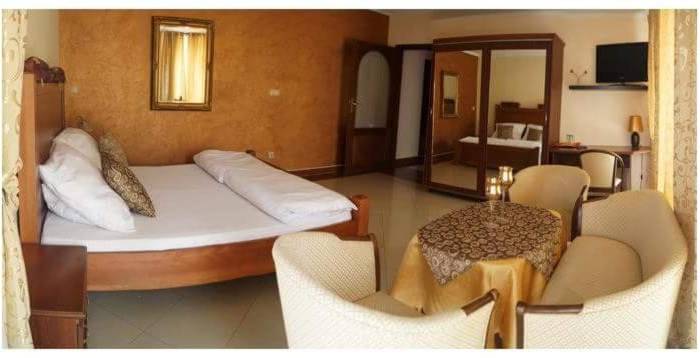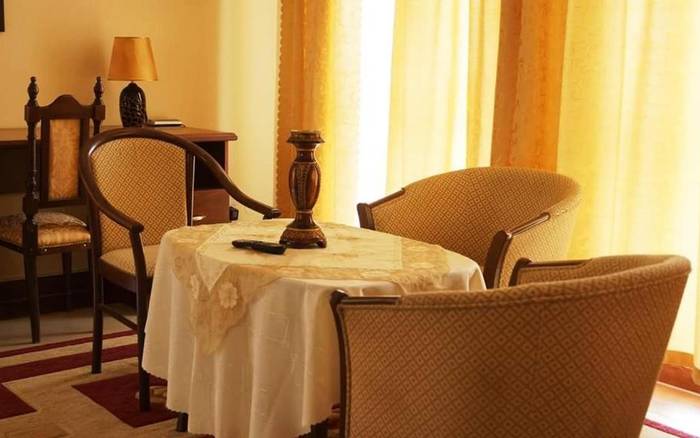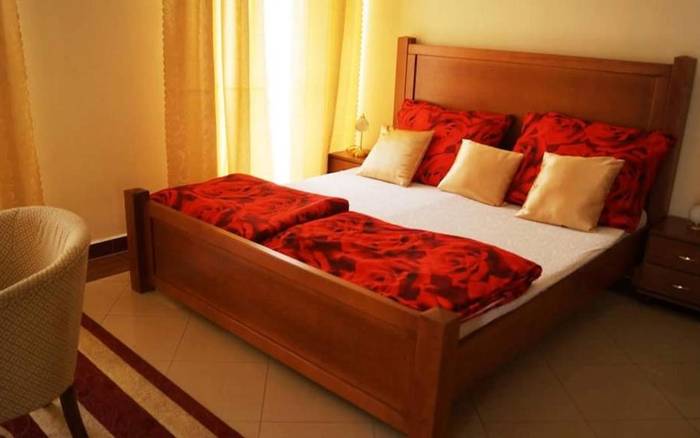 Partizánske • 12 persons, 6 bedrooms. In the village. *s možnosťou stravovania*. Dog not allowed.
Don't have time to look for rental? Send an inquiry!