Choose from a menu of up to 103 rentals undefined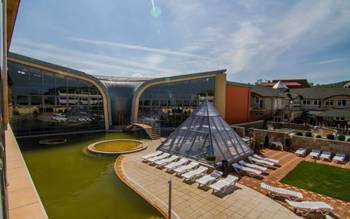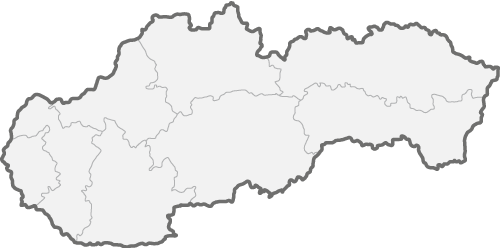 Thermal pool uses geothermal water, which has healing effects especially on skin diseases. Water composition is similar to the composition of the water in the Dead Sea. The resort offers spa services that include massages, hydrotherapy, sauna. There is a sitting pool, jacuzzi outdoor pool, children's pool, leisure pool, aquabazén with water attractions, pool with water slide, swimming pool, non-swimmers.
Too many results? Try more precise criteria
Don't have time to look for rental? Send an inquiry!