Choose from a menu of up to 1 rentals undefined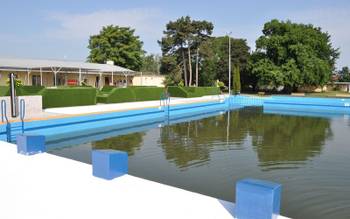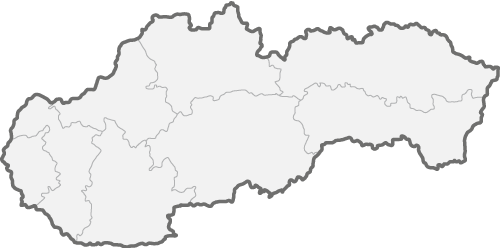 Thermal baths Tvrdošovce
Renovated thermal waters in Tvrdošovciach is filled with hot water, which operates a beneficial effect on the locomotor system and regenerate tired muscles. The complex consists of a swimming pool, children's pool and a paddling pool for children. There is also a jacuzzi, terrace, bar, sun loungers and outdoor showers.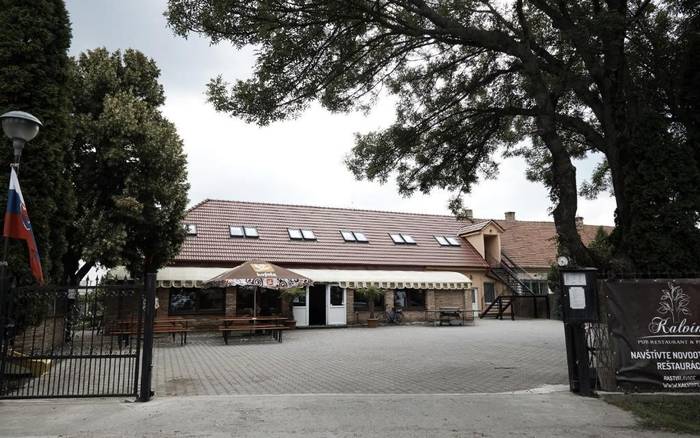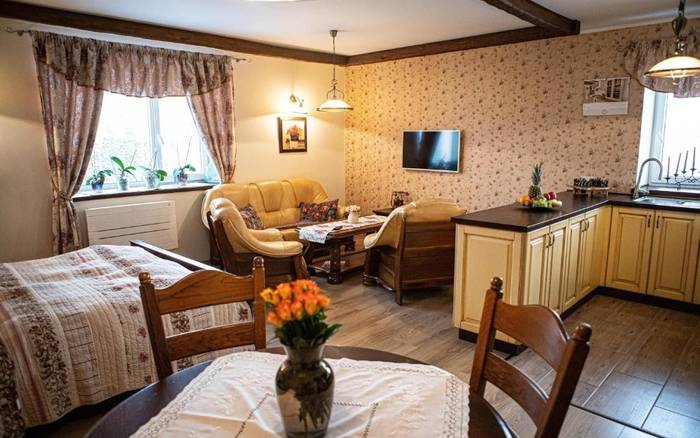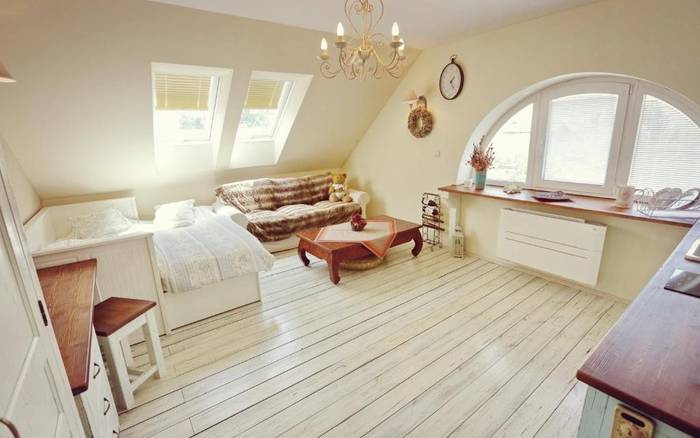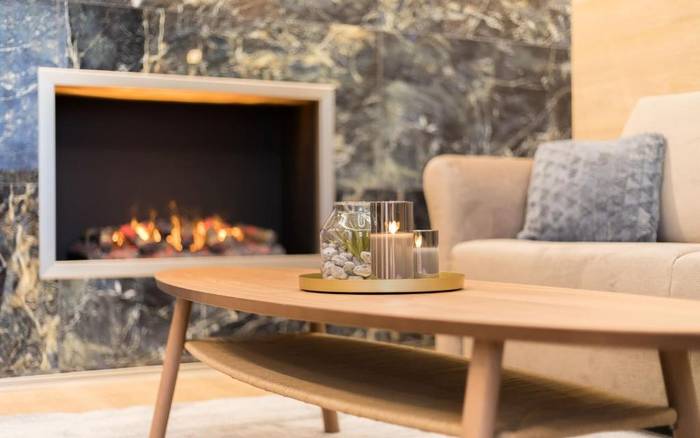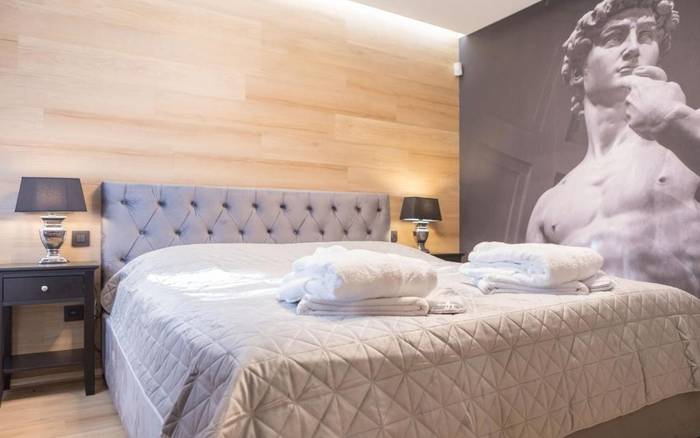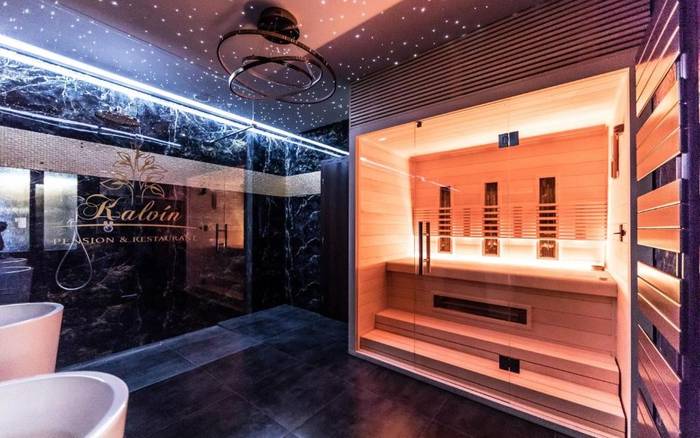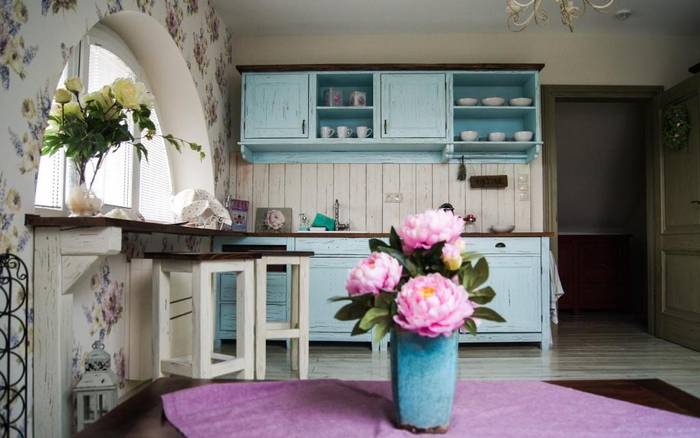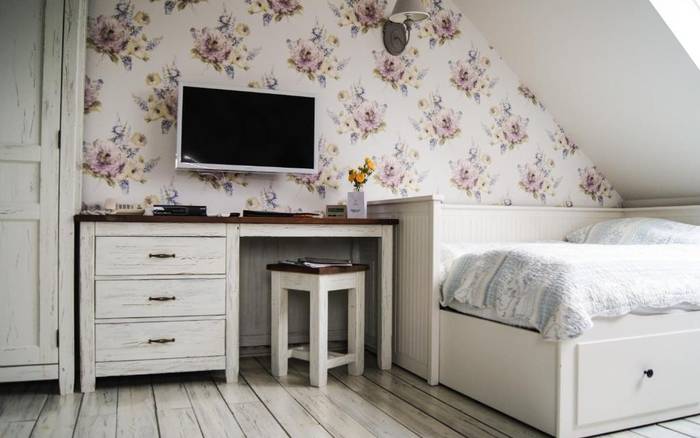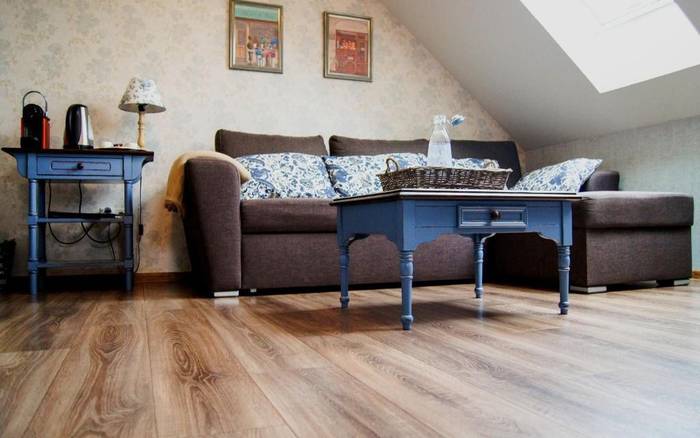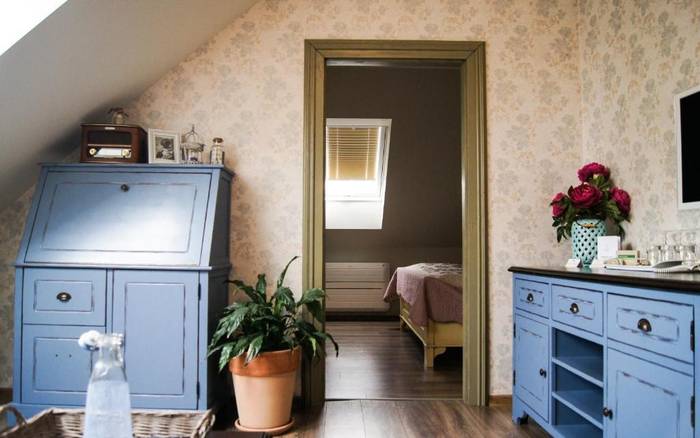 Rastislavice • 16 persons, 6 bedrooms. In the village. Sauna, *s možnosťou stravovania*. Dog allowed.
Don't have time to look for rental? Send an inquiry!