Choose from a menu of up to 2 rentals undefined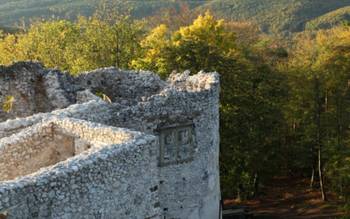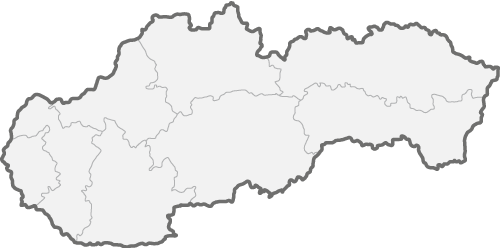 The castle was built in the 13th century. It is mentioned in the schedules under various names. The first reference speaks of him as a castrum Vgrog. The other names are known Vgroch, Vhurocz, Wgrowg. In the 18th century castle folded. Preserve the ruins.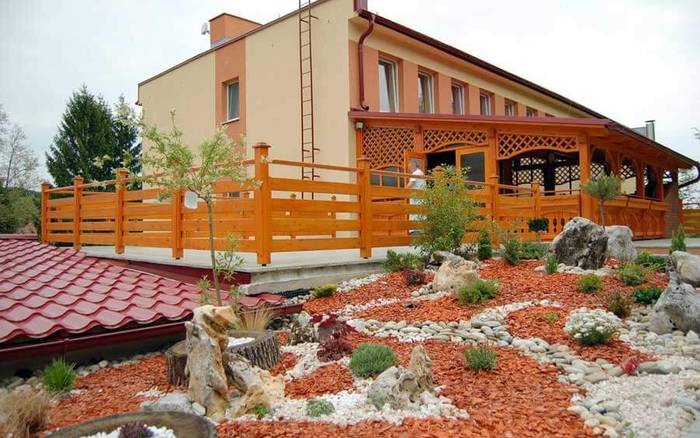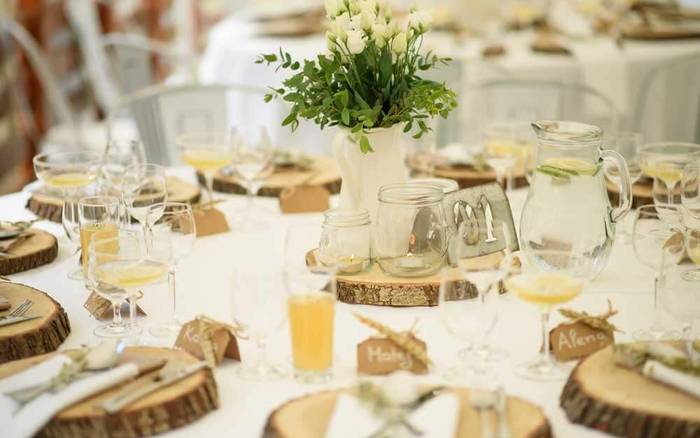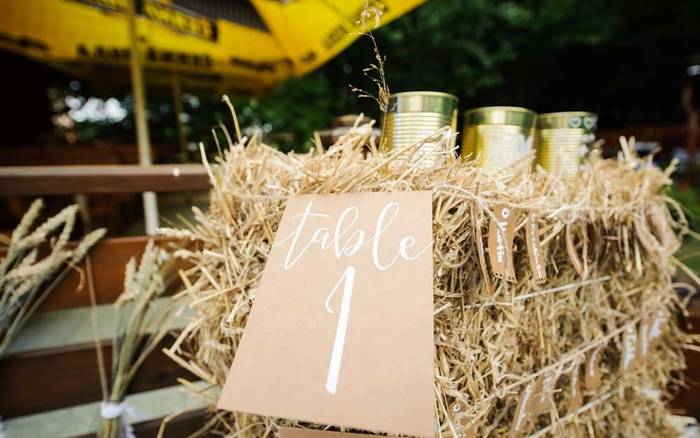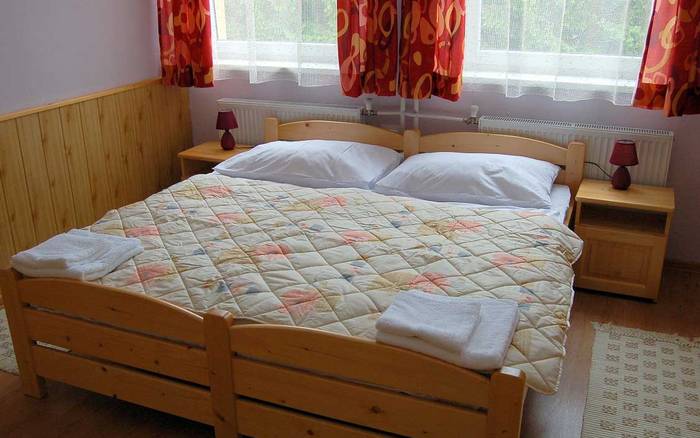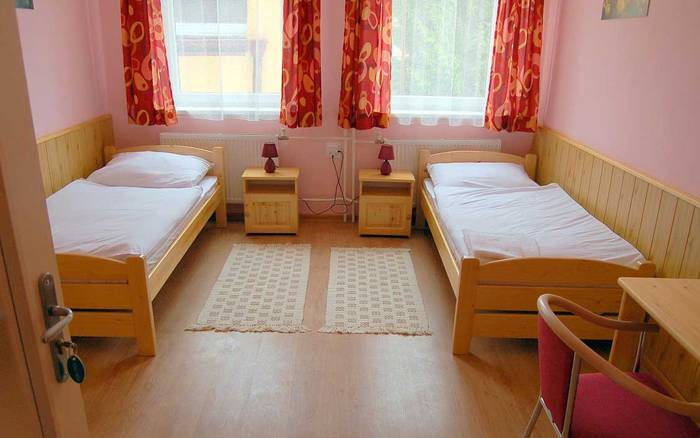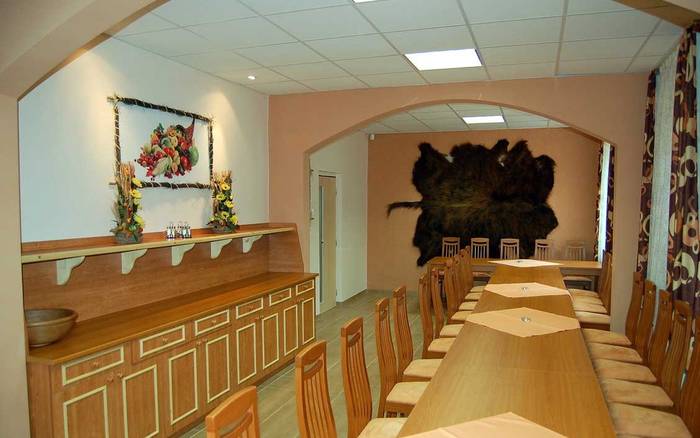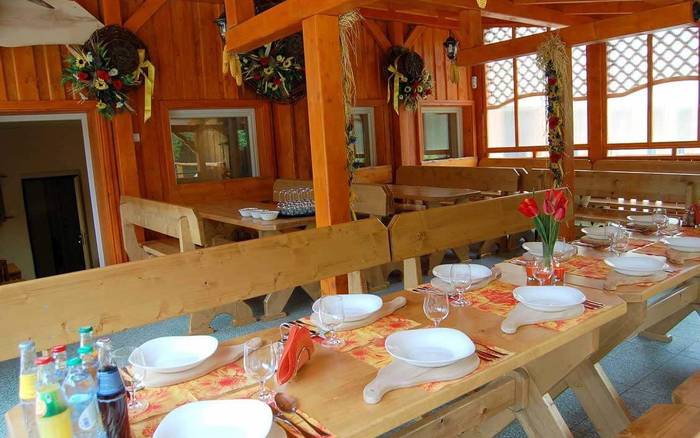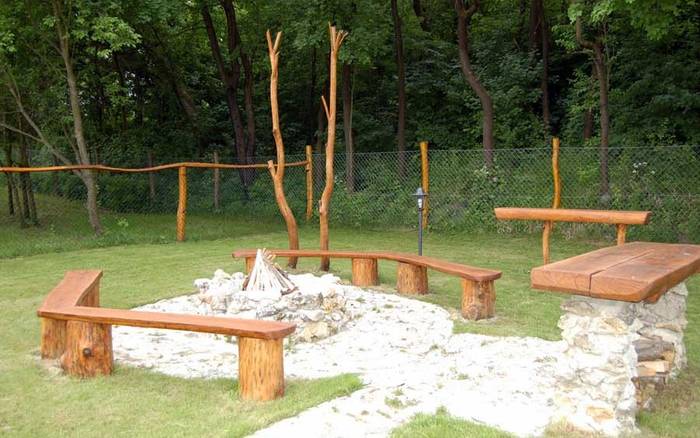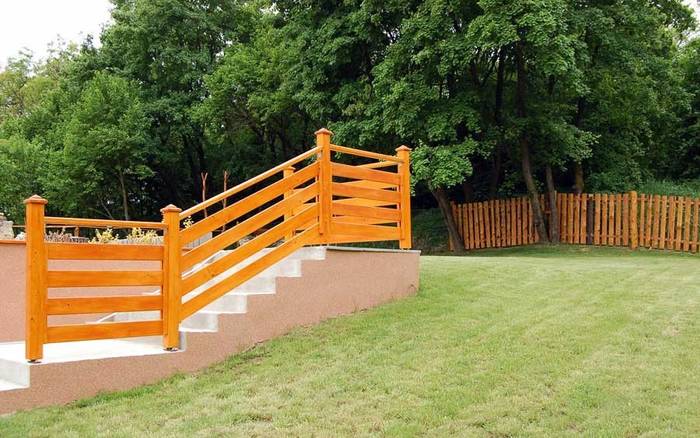 Uhrovec - Látkovce • 17 rooms a 18 cottages, 124 persons, 39 bedrooms. In the village. Dog allowed.
Dolné Vestenice • 9 rooms, 31 persons, 9 bedrooms. In the center of the village. Dog not allowed.
Don't have time to look for rental? Send an inquiry!