Choose from a menu of up to 1 rentals undefined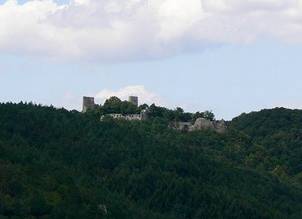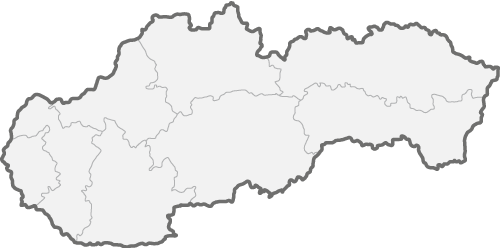 Dobrovodský castle ruins Dobrá Voda
Dobrovodský ruins of the castle is freely accessible. The castle consists of one-storey former palace, which was completed on both sides of the prismatic towers. It was built probably in the 13th century on the site of an old fort to protect trade routes through the ridges of the Small Carpathians. Castle had a good economic background, there is also a mill. In 1762 the castle burned down a building from the 18th century served as a prison for the subjects.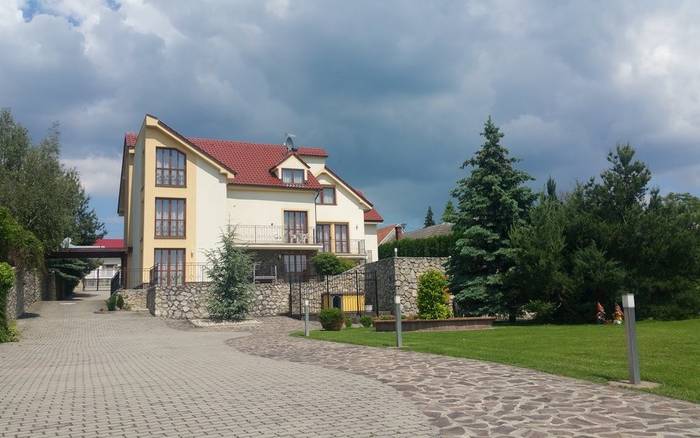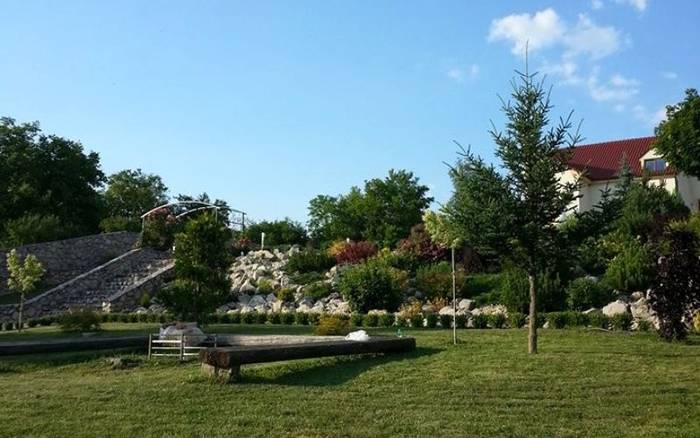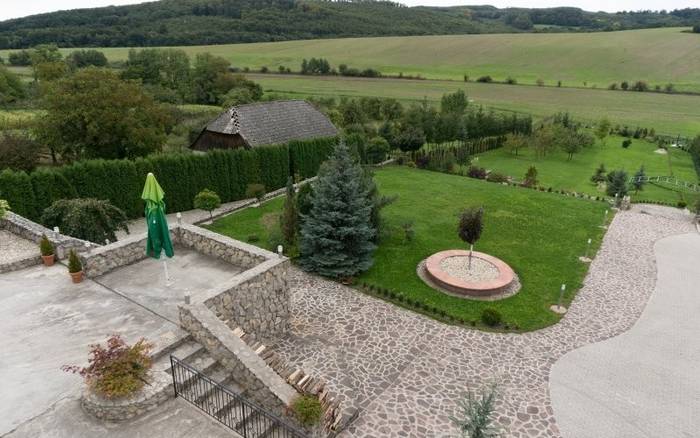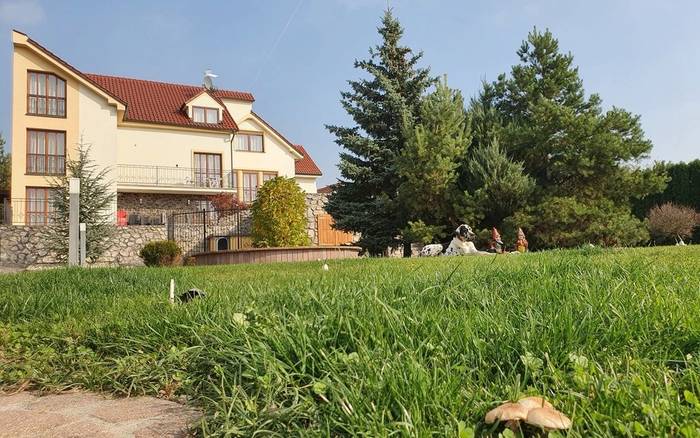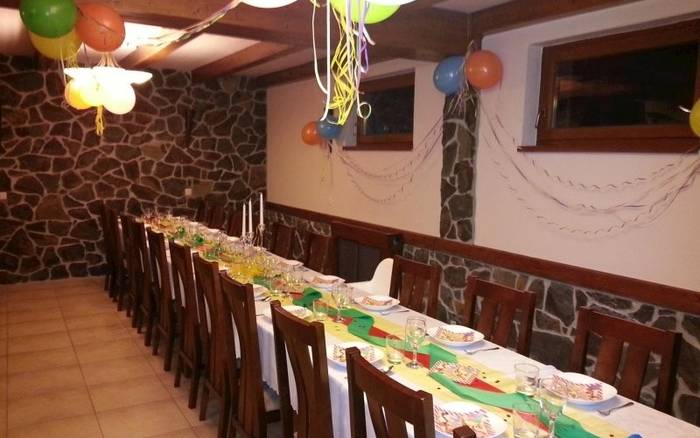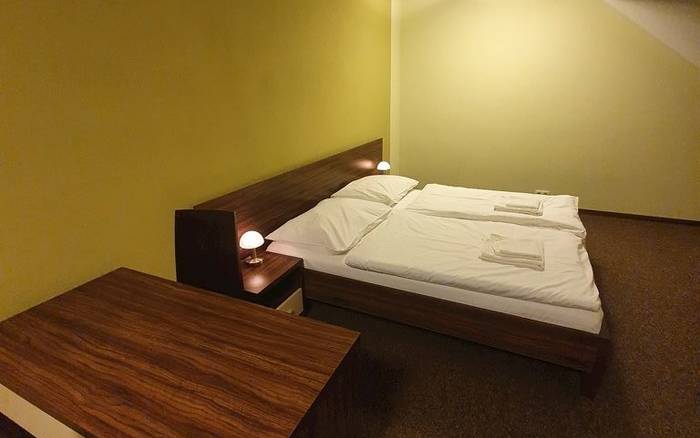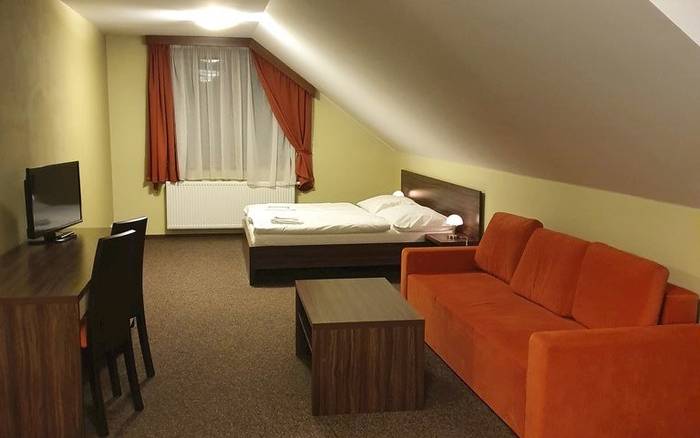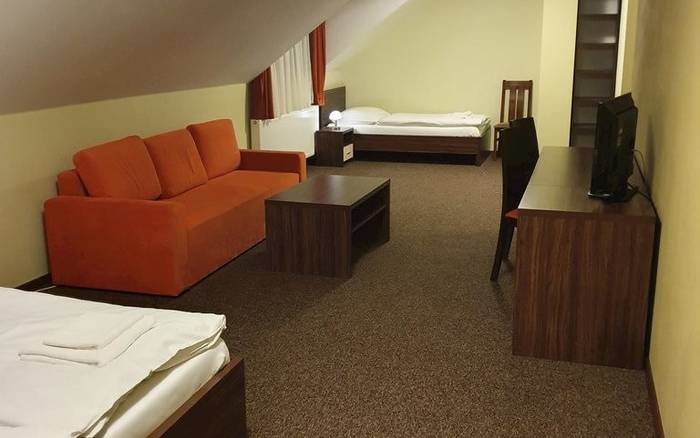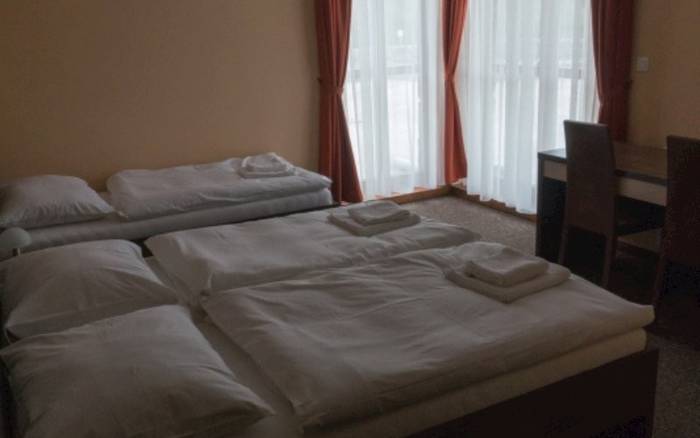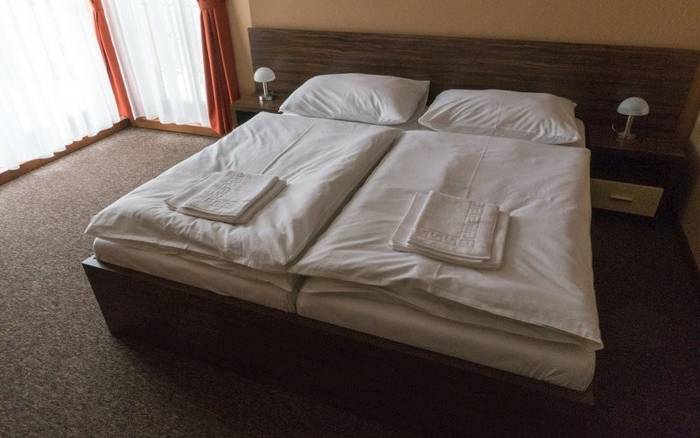 Dobrá Voda • 9 rooms, 28 persons, 9 bedrooms. In the village. *s možnosťou stravovania*. Dog allowed.
Don't have time to look for rental? Send an inquiry!