Choose from a menu of up to 1 rentals undefined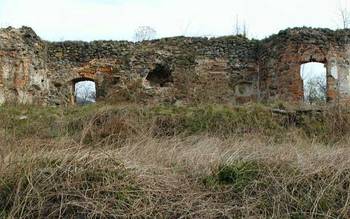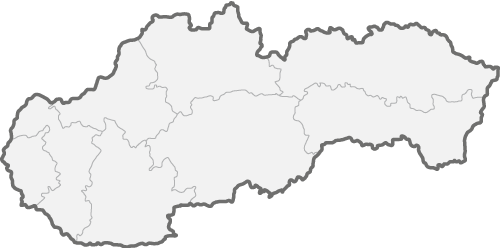 Castle Bačkov
The castle dates from the 14th Bačkov century. Originated from the ruined castle Braničovského. The castle was demolished after Vesselényiho conspiracy. In 1750 was built the monastery here, which was after 2 World War II destroyed.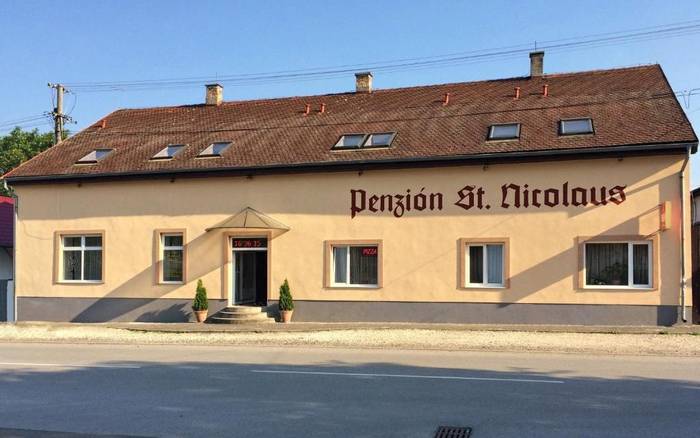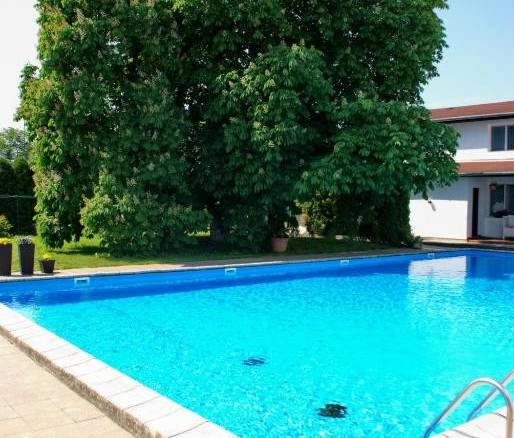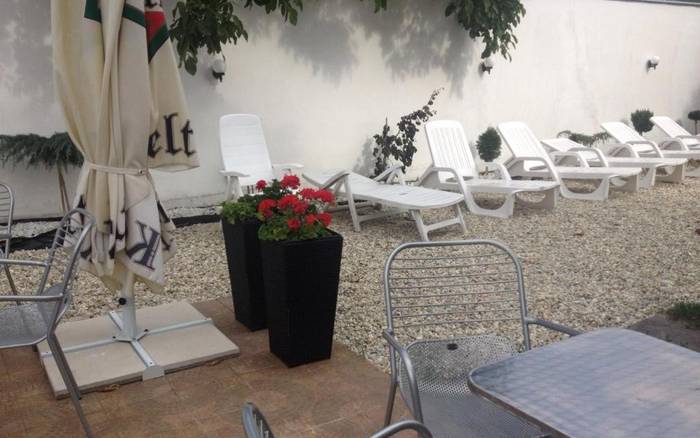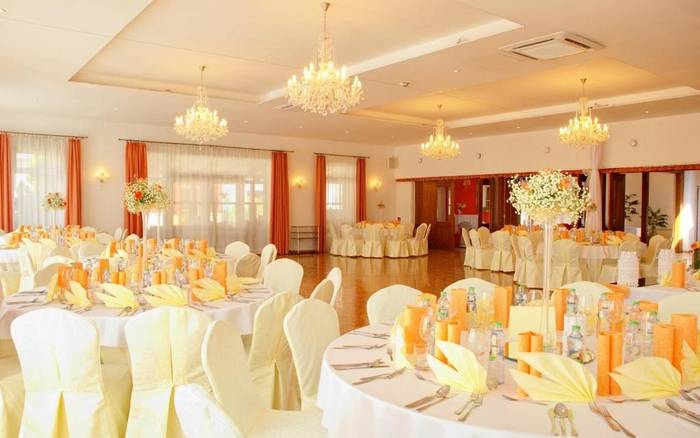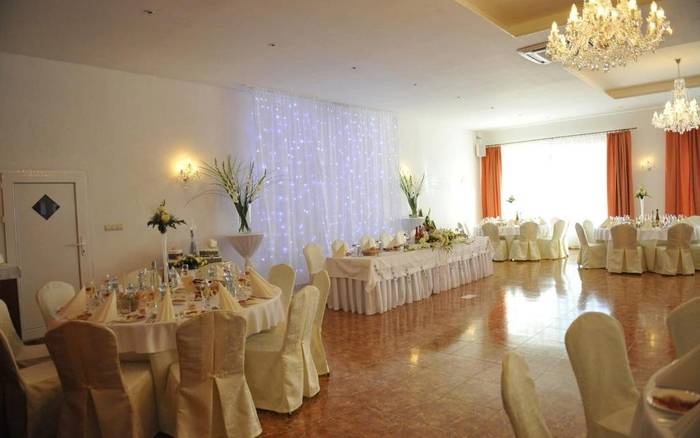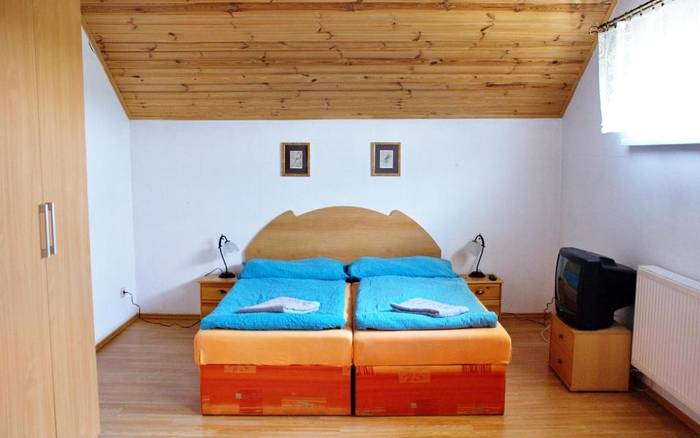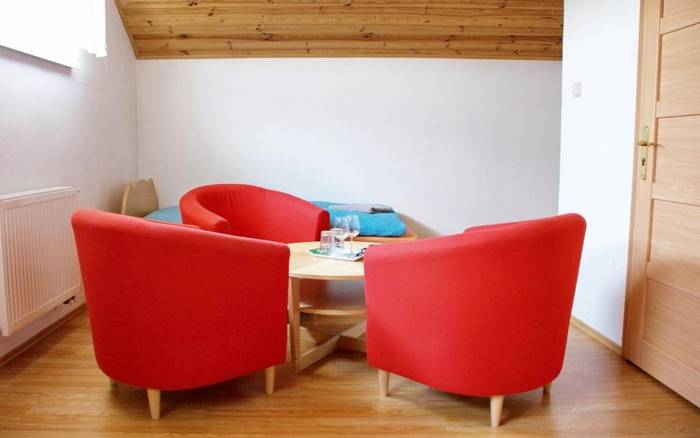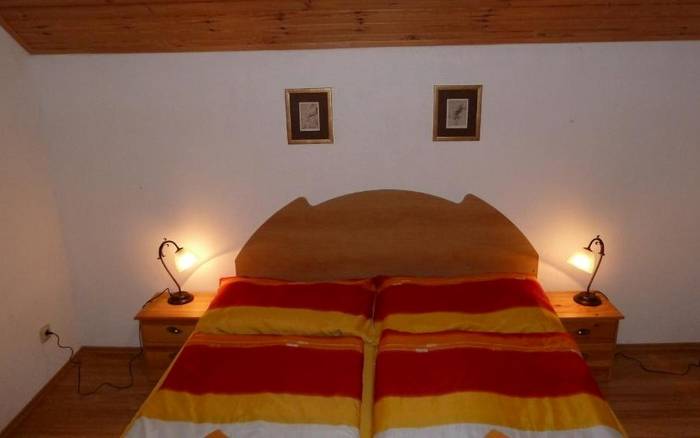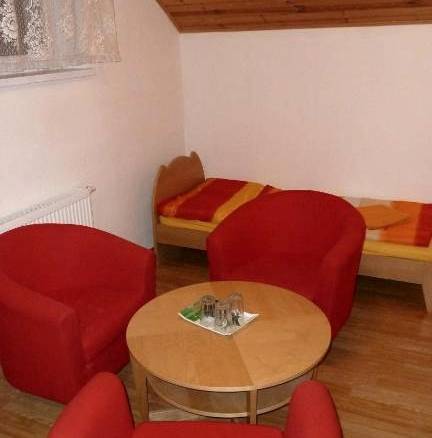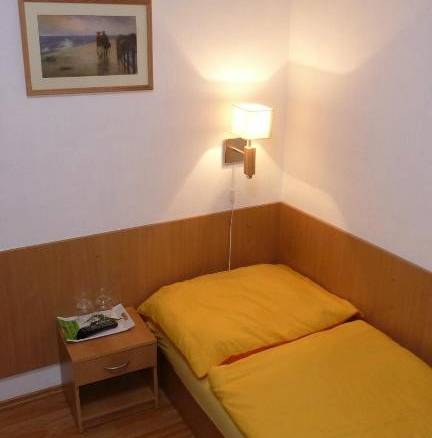 Sečovce • 82 persons, 41 bedrooms. In the village. *bazén*, sauna, *s možnosťou stravovania*. Dog allowed.
Don't have time to look for rental? Send an inquiry!