Choose from a menu of up to 2 rentals undefined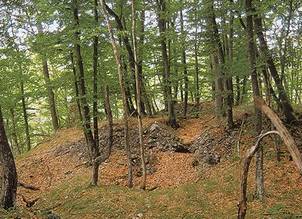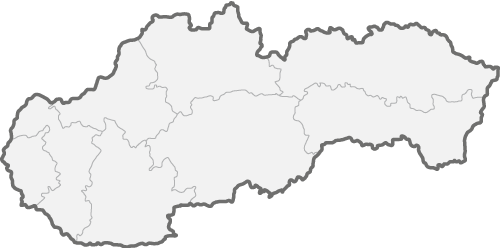 Castle Drienčany
The castle was first mentioned in the 1297th In 1412 was registered under the name castrum Derednek. Decay began in the 17th century.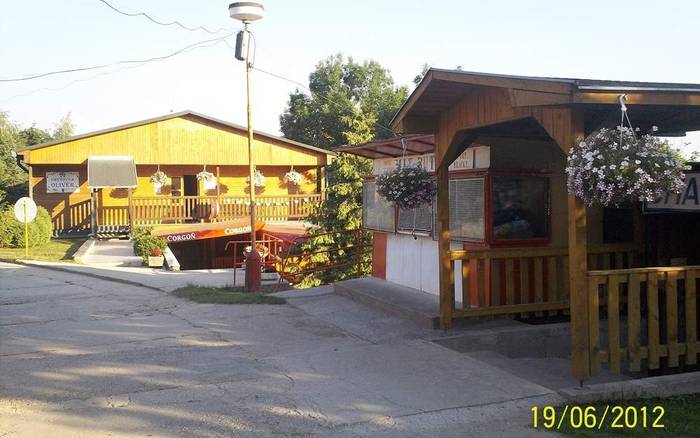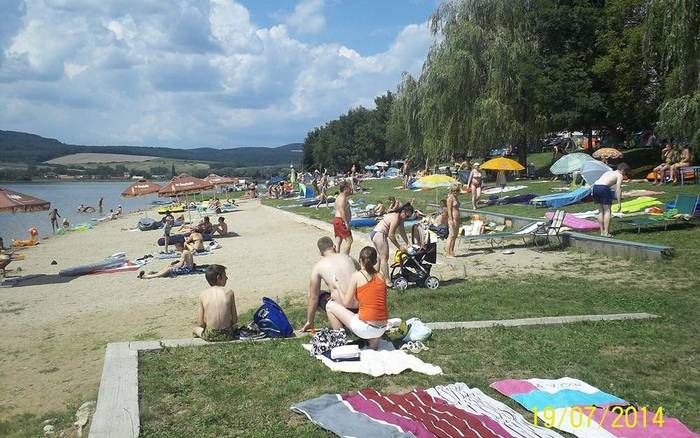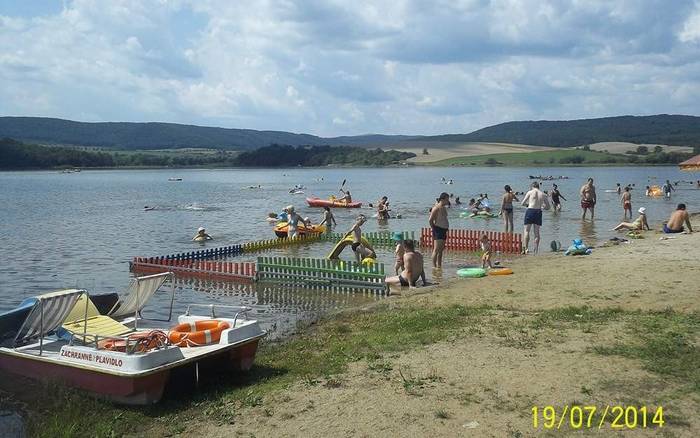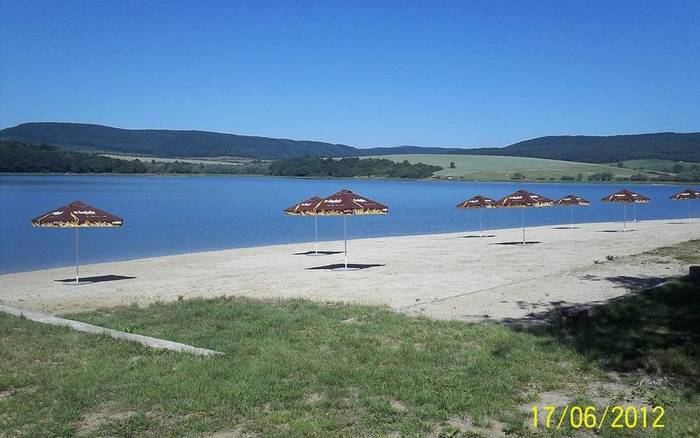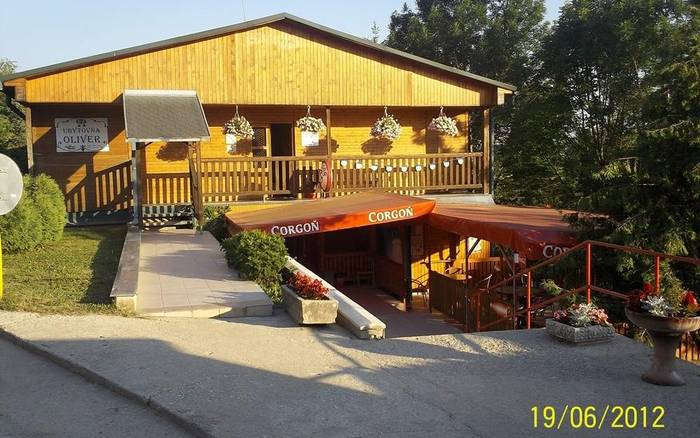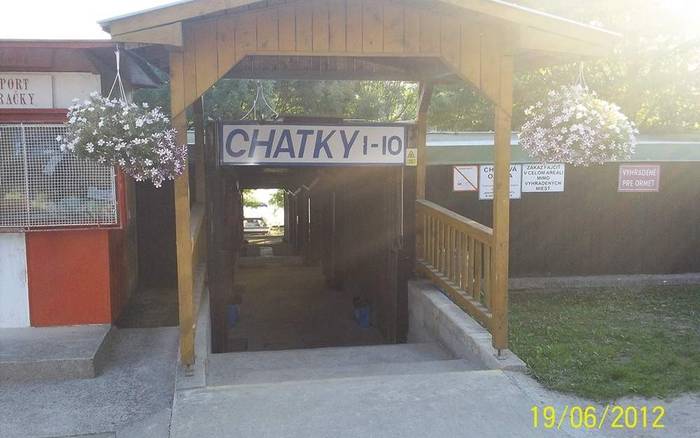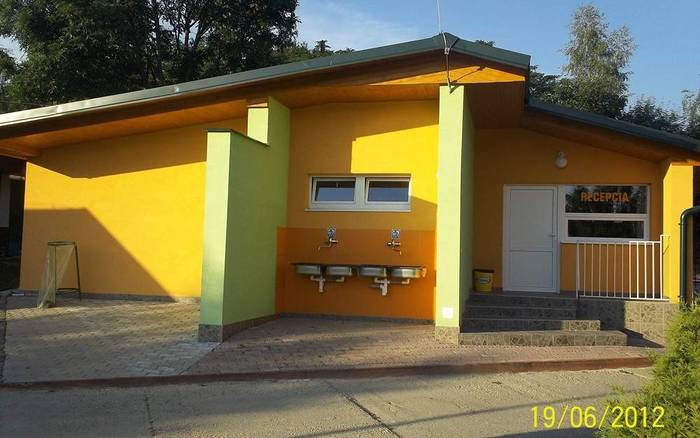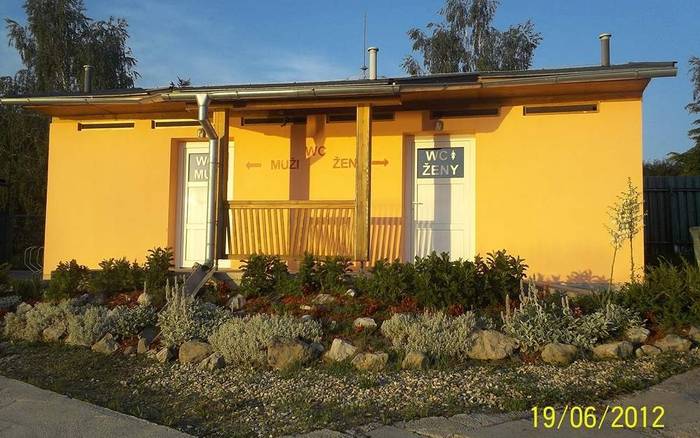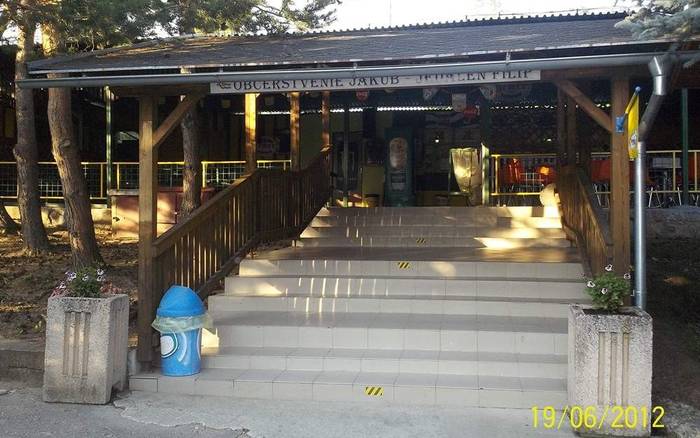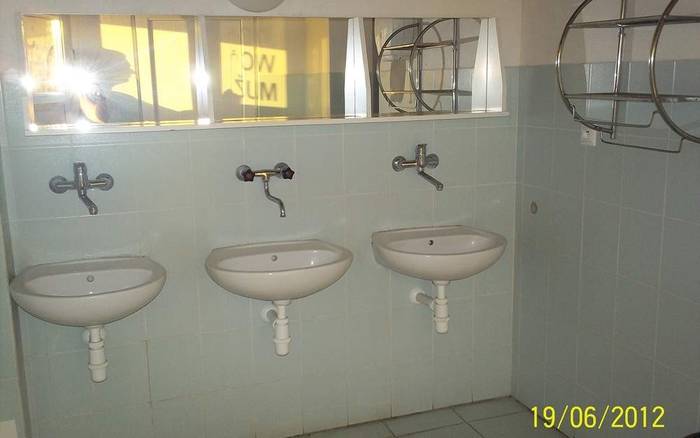 Accommodation near a lake
Teplý Vrch • 11 rooms a 9 cottages, 64 persons, 20 bedrooms. In the recreational area, by the lake. *s možnosťou stravovania*. Dog not allowed.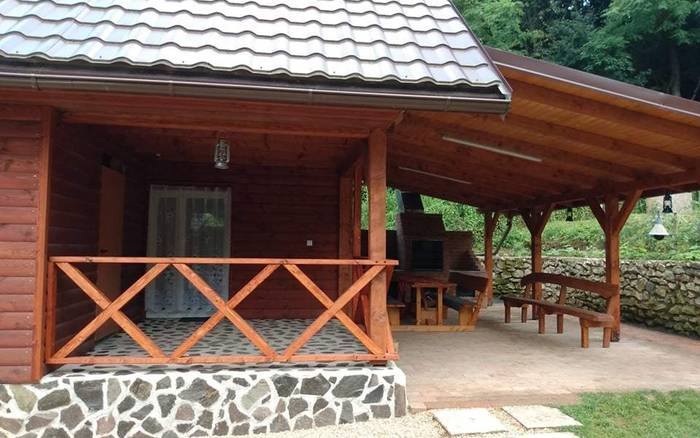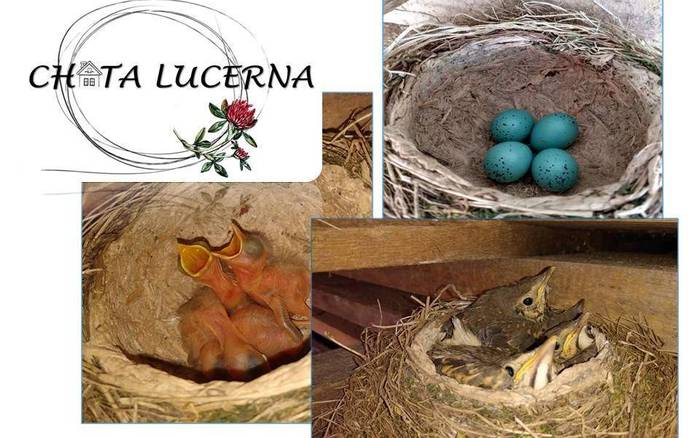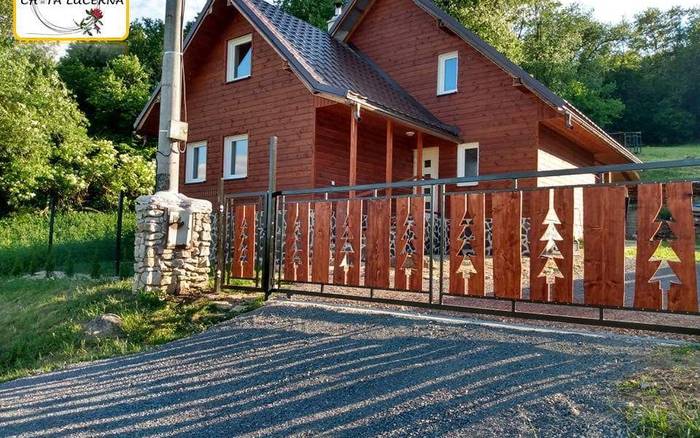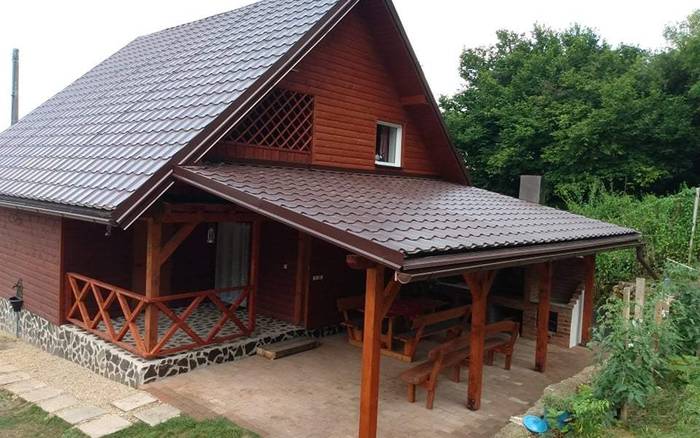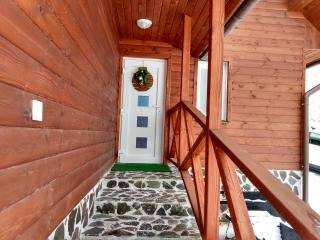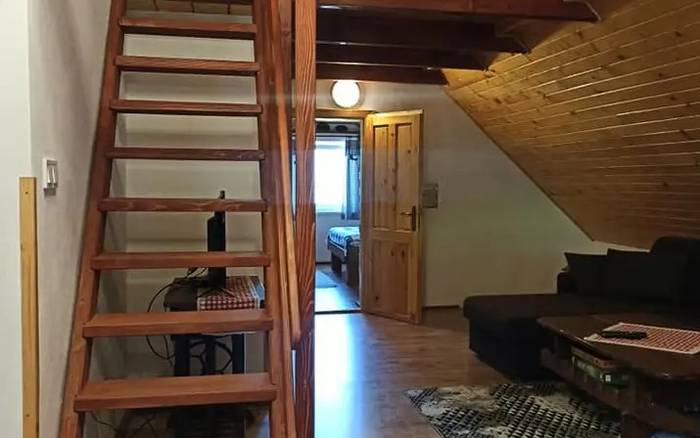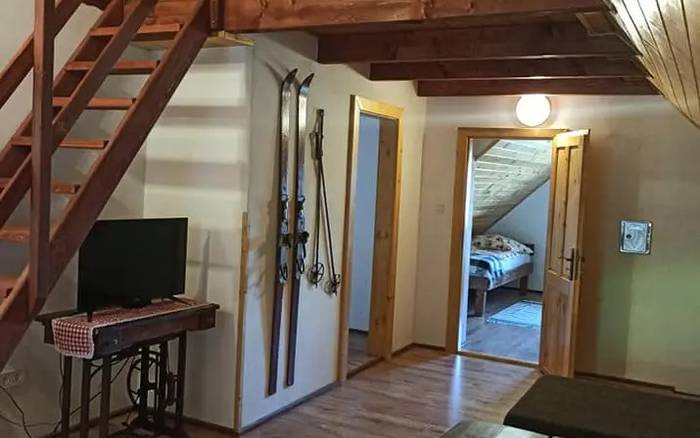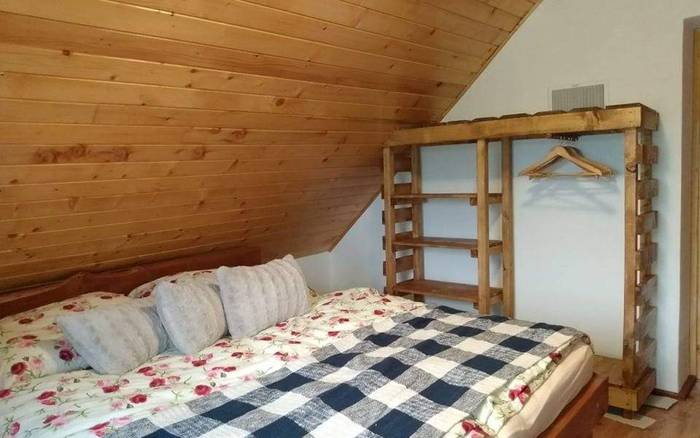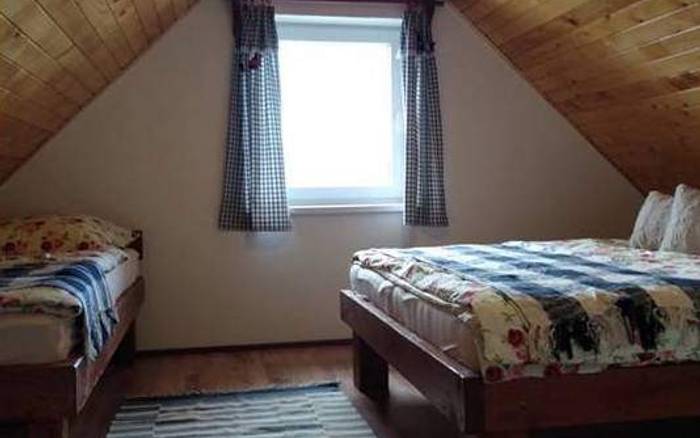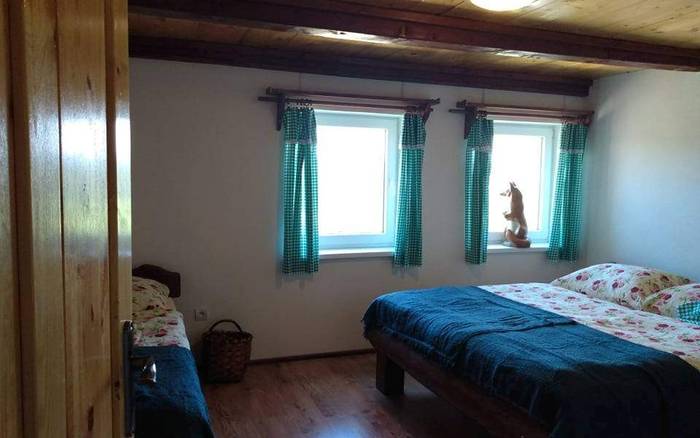 Fireplace, playground and table tennis
Hrušovo - Ostrany • 10 persons, 3 bedrooms. On the outskirts of the village. Dog not allowed.
Don't have time to look for rental? Send an inquiry!