Choose from a menu of up to 1 rentals undefined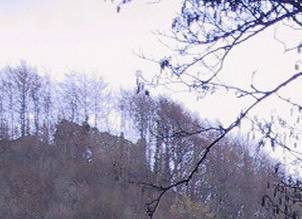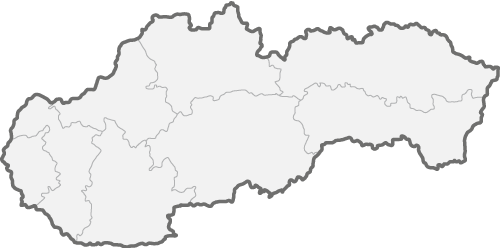 Remnants of the defunct Lipovecké castle located above Kostolianska stream. The first mention of the castle dates from the 1282nd It was founded probably genus Abovce.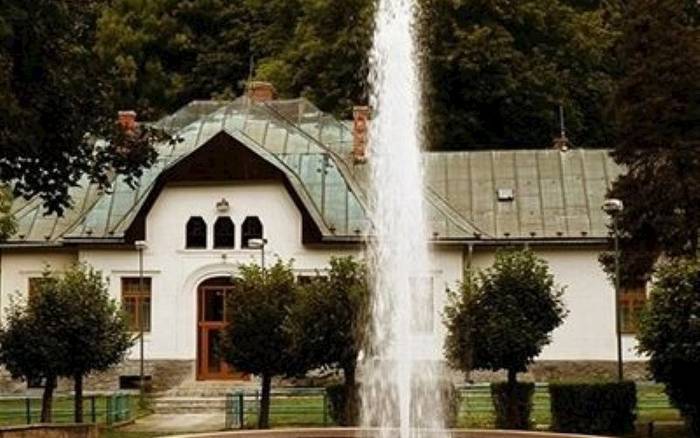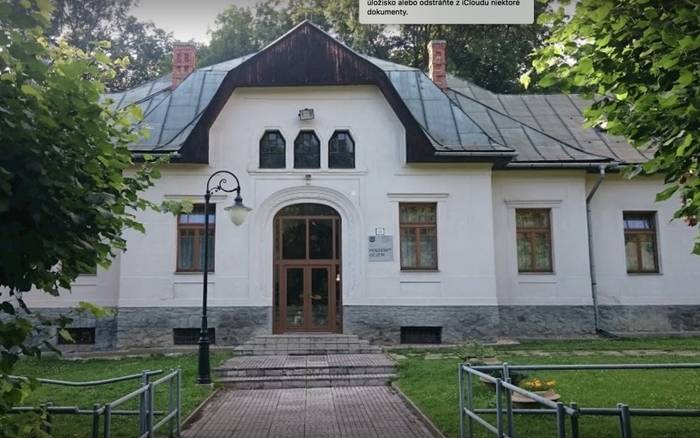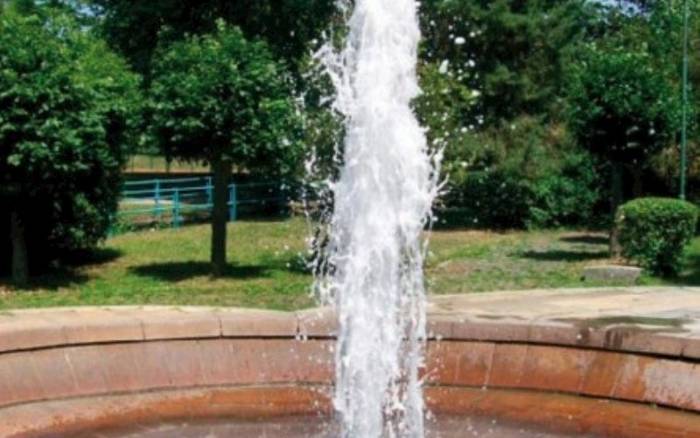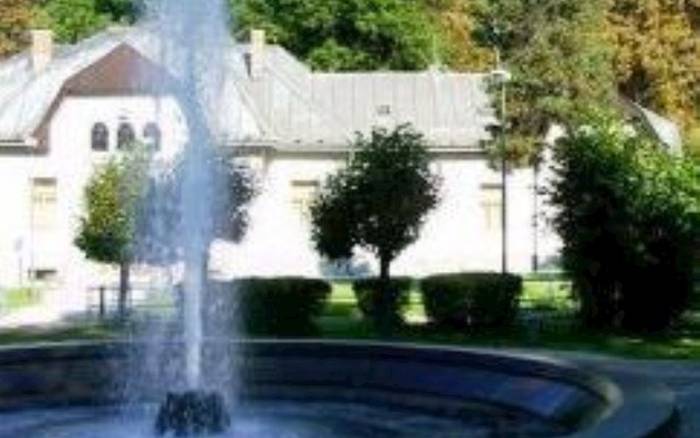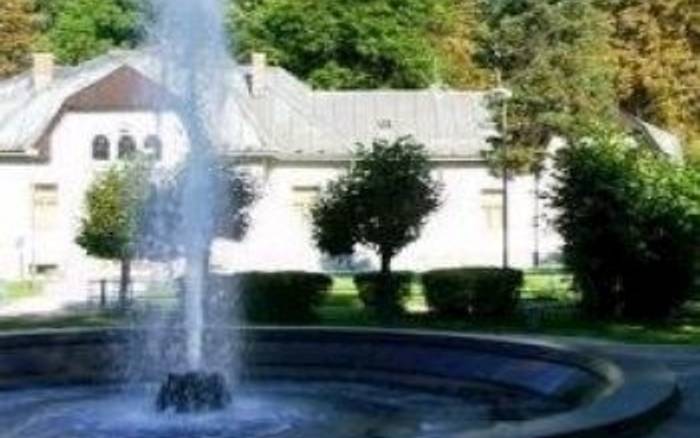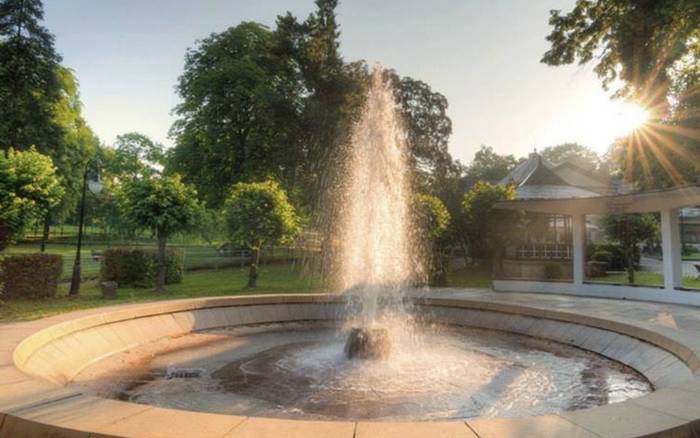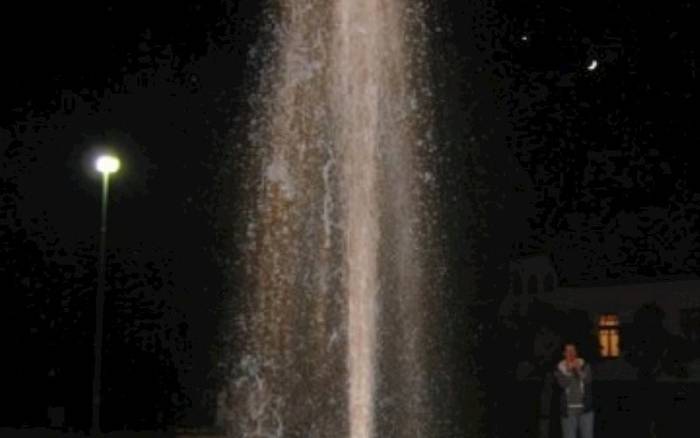 Rankovce - Herľany • 28 rooms a 4 apartments, 88 persons, 34 bedrooms. On the outskirts of the village, by the forest. Sauna. Dog allowed.
Don't have time to look for rental? Send an inquiry!