Choose from a menu of up to 2 rentals undefined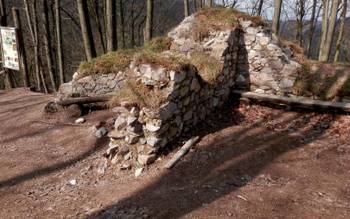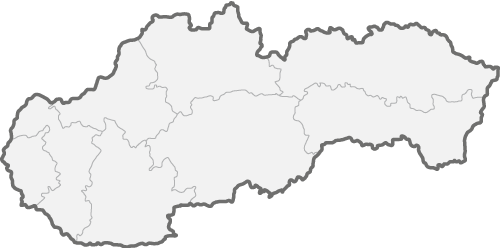 Castle Obišovce
The castle dates from the 13th century. It was built on the site of a Slavic fortress. The destruction of the castle dates back to the 15th century. Preserve the indications walls, perimeter ditch and small ruins.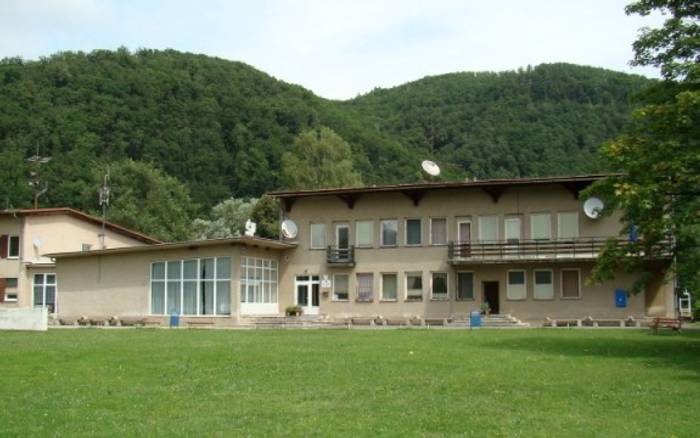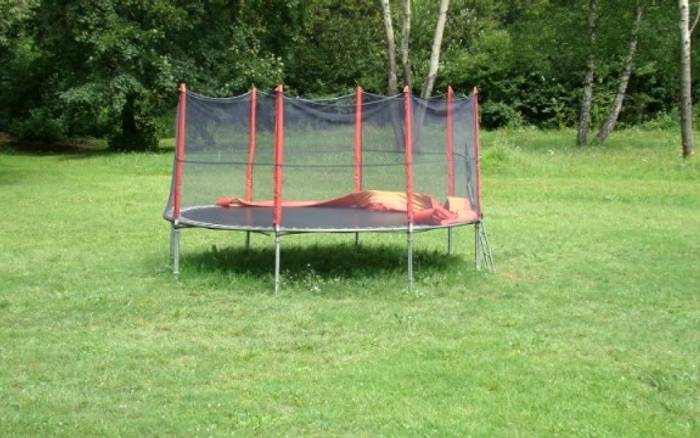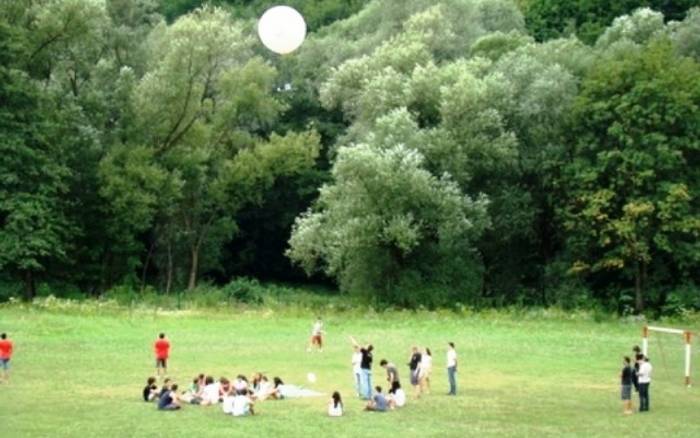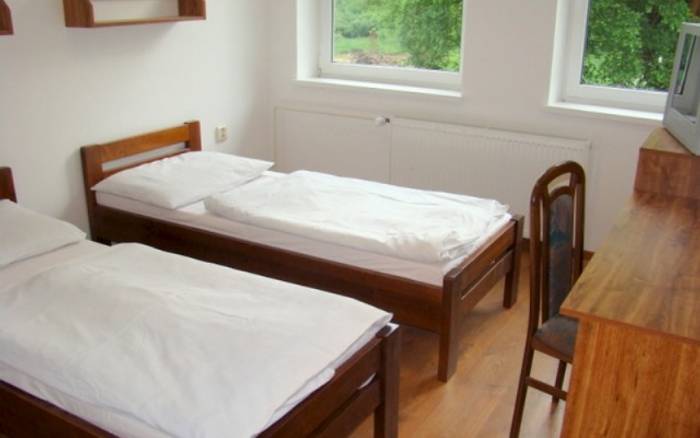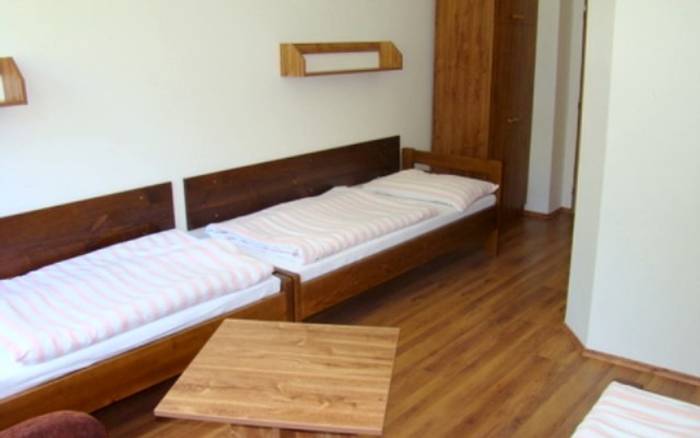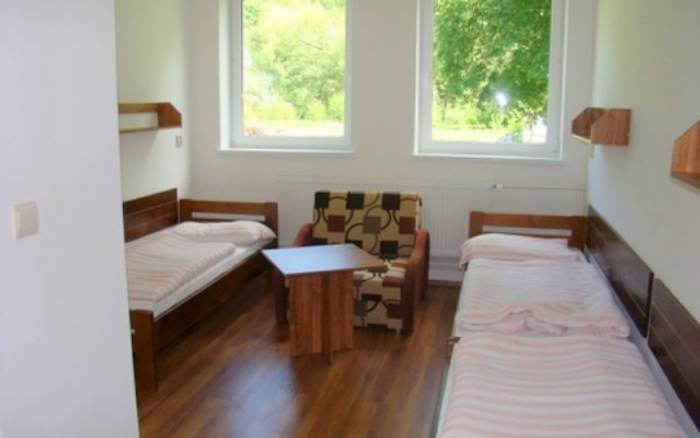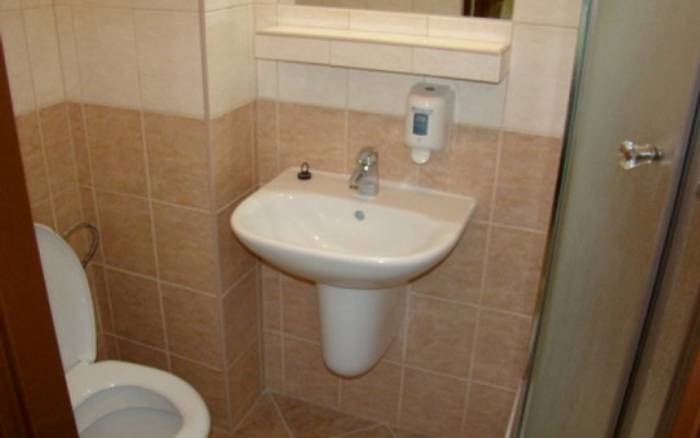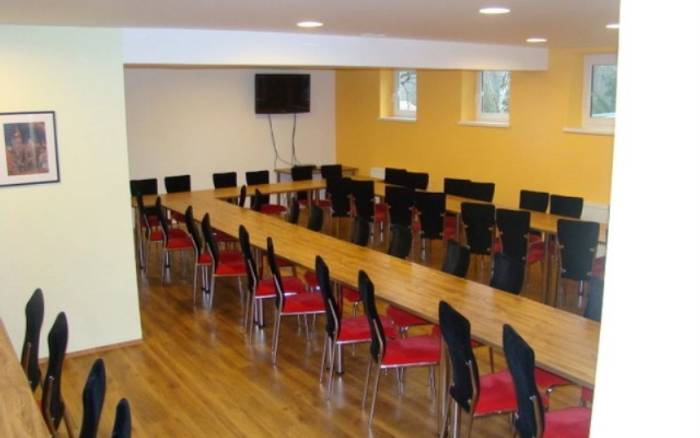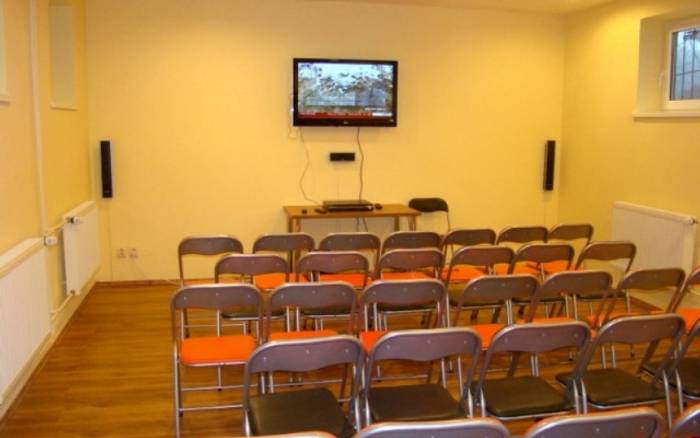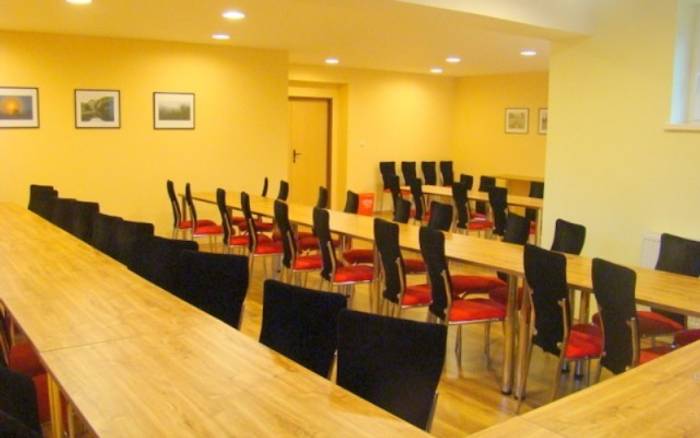 Kysak - Lúky • 72 persons, 20 bedrooms. **, by the forest. *s možnosťou stravovania*. Dog not allowed.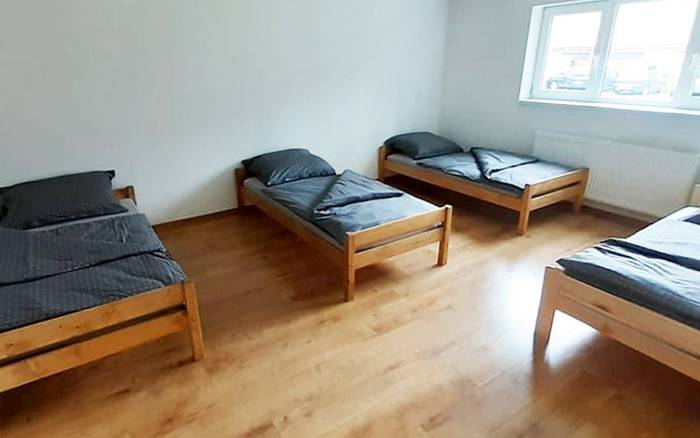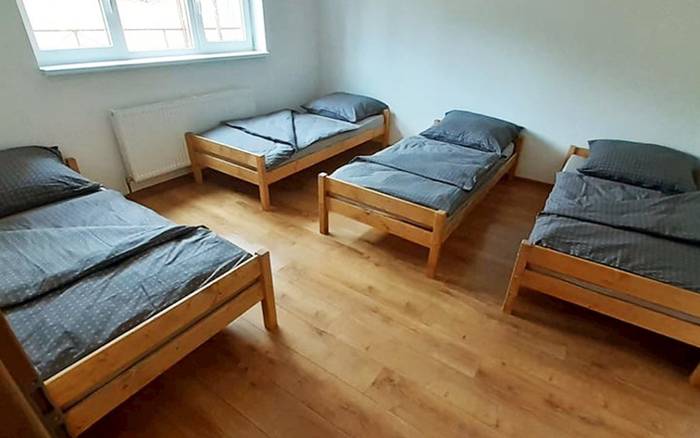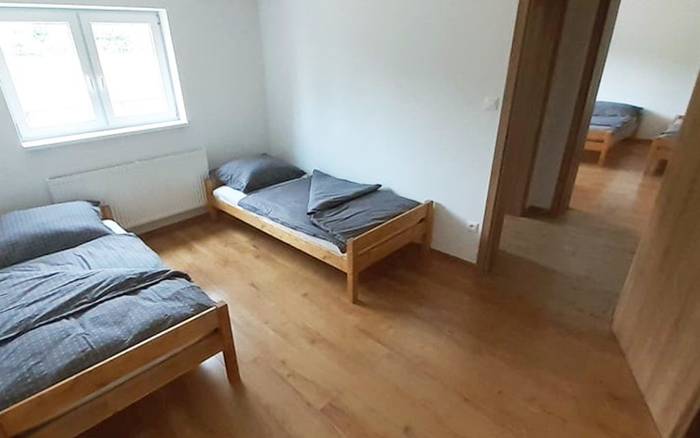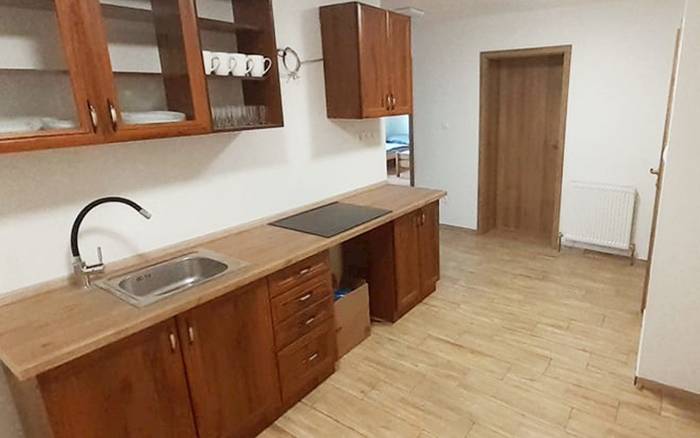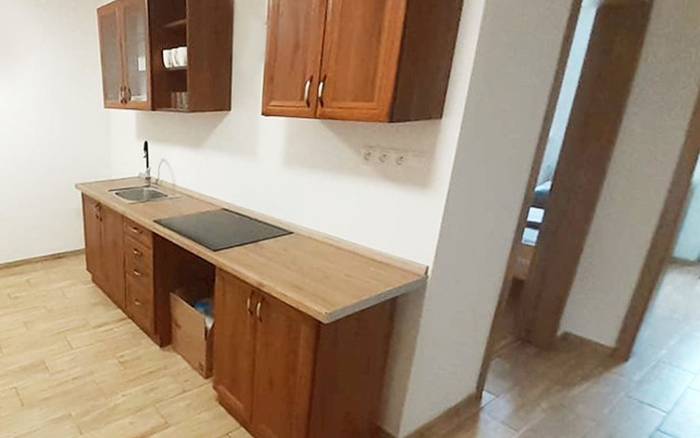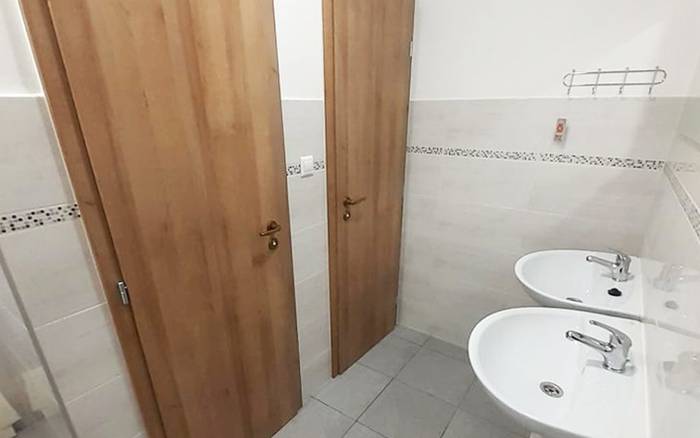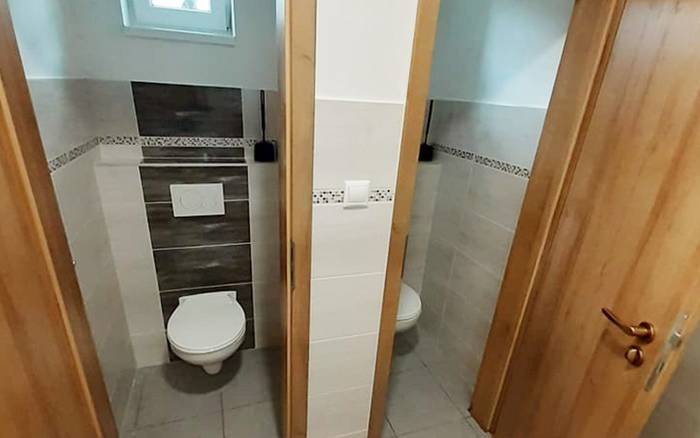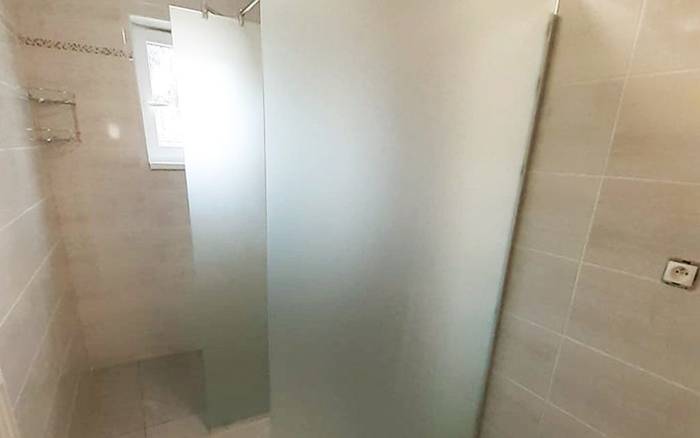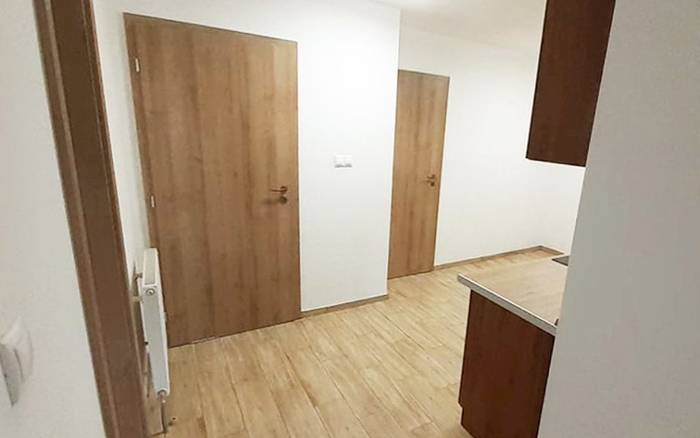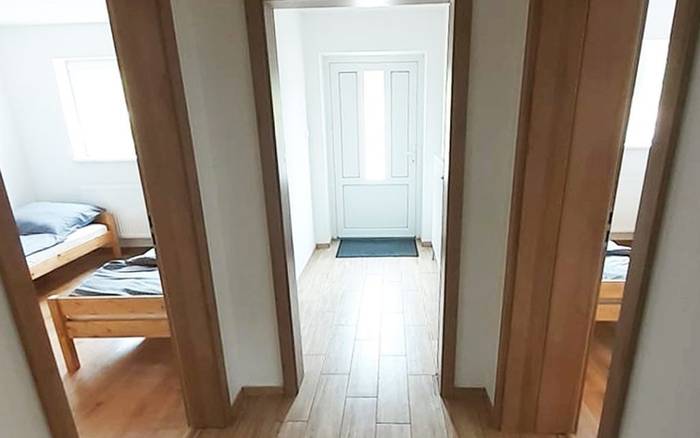 Drienovská Nová Ves • 3 rooms, 10 persons, 3 bedrooms. In the center of the village. Dog allowed.
Don't have time to look for rental? Send an inquiry!