Choose from a menu of up to 1 rentals undefined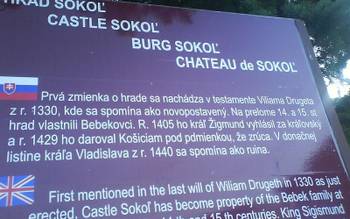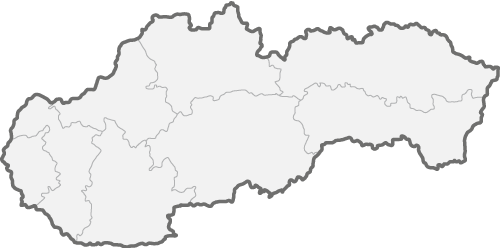 Castle Sokoľ
Sokoľ castle was probably built in the 13th century. In 1299 it was mentioned as heard. The subsequent names are known Zakalya, pupil, Zakole, Zokol, Zakolya. Was devastated in the 15th century. Today, the ruins are barely noticeable.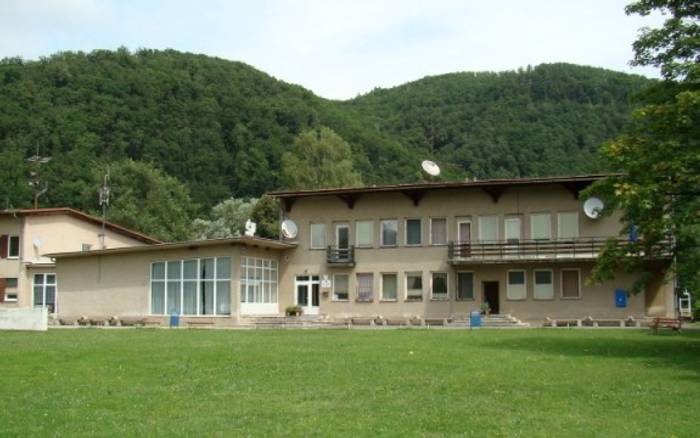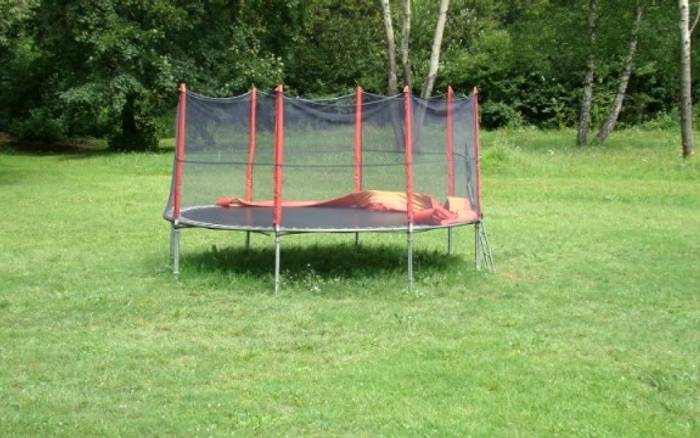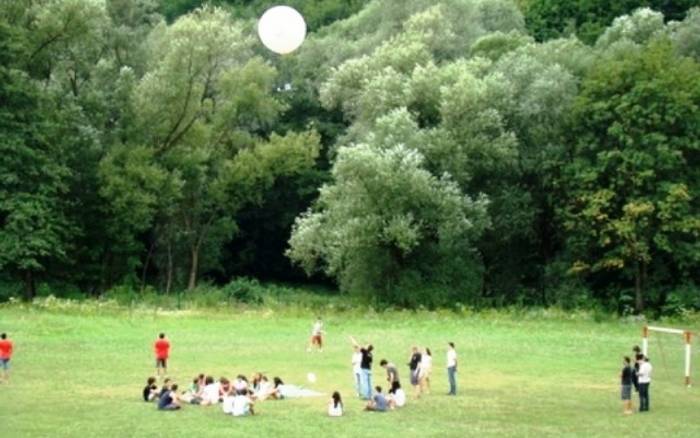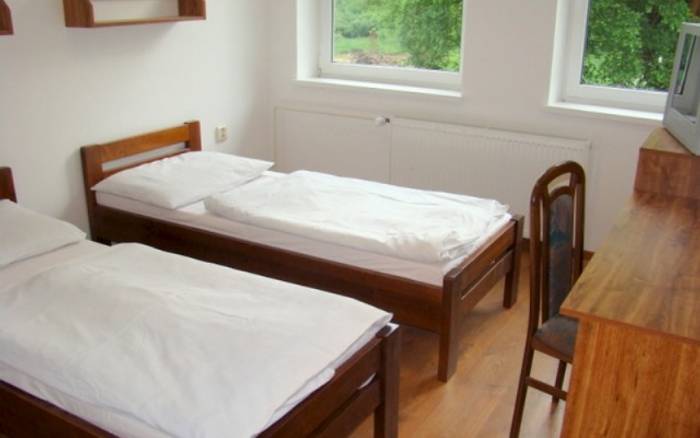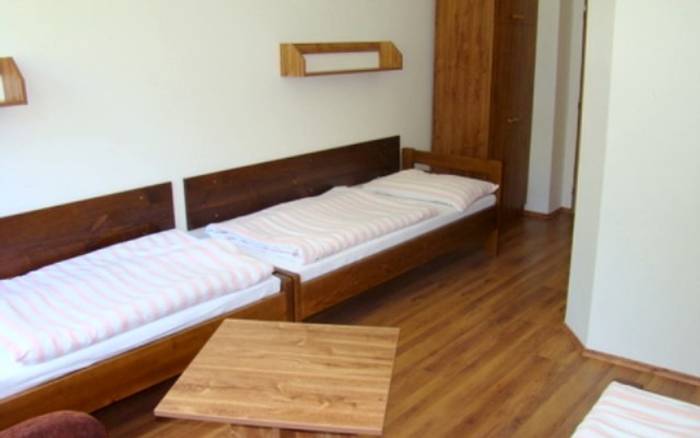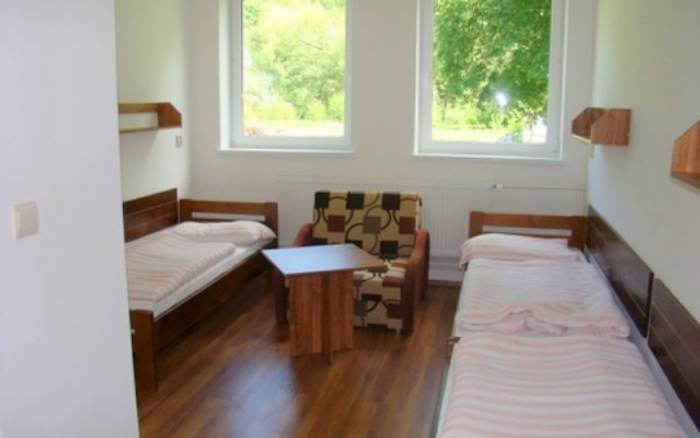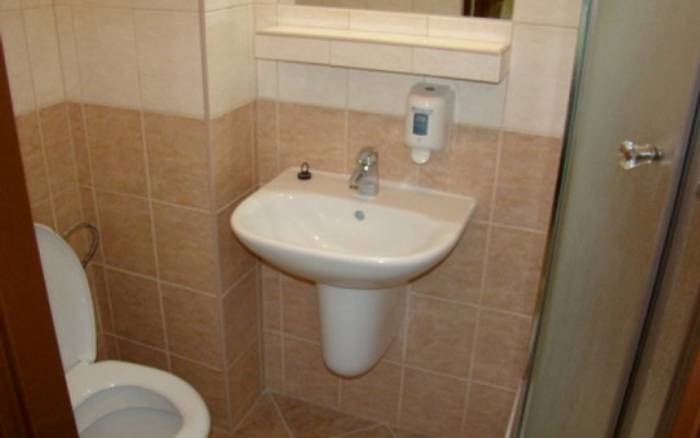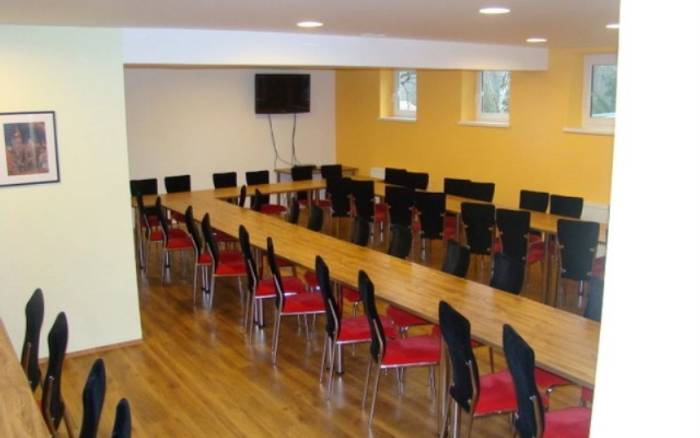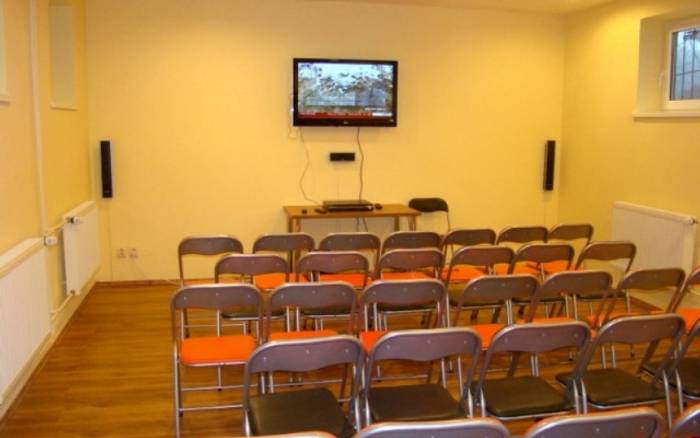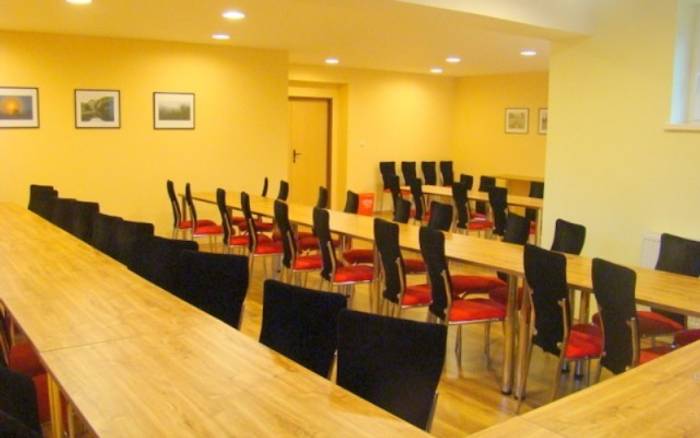 Kysak - Lúky • 72 persons, 20 bedrooms. **, by the forest. *s možnosťou stravovania*. Dog not allowed.
Don't have time to look for rental? Send an inquiry!