Choose from a menu of up to 1 rentals undefined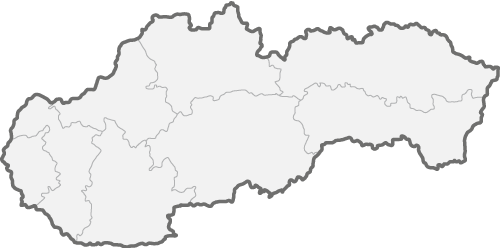 Castle Salzburg Province, was built in the 13th century. The first mention of it dates from 1308 under the name Sowar. Castle has a function to protect the salt mines. Among the first owners were Šóšovci. In 1715 the castle was destroyed.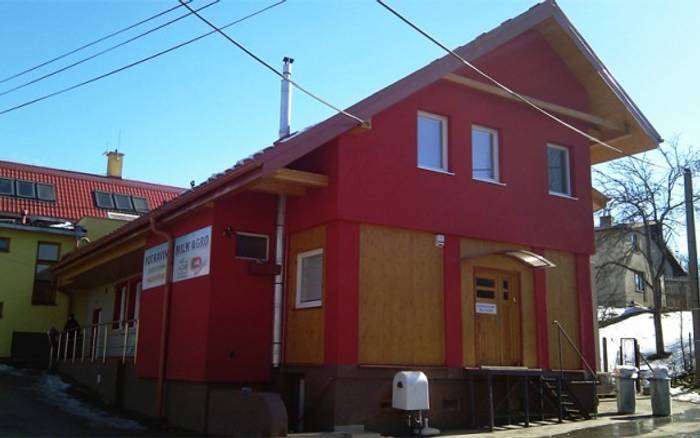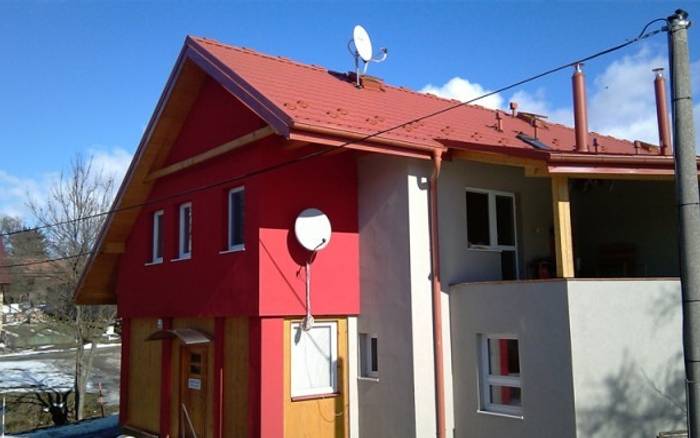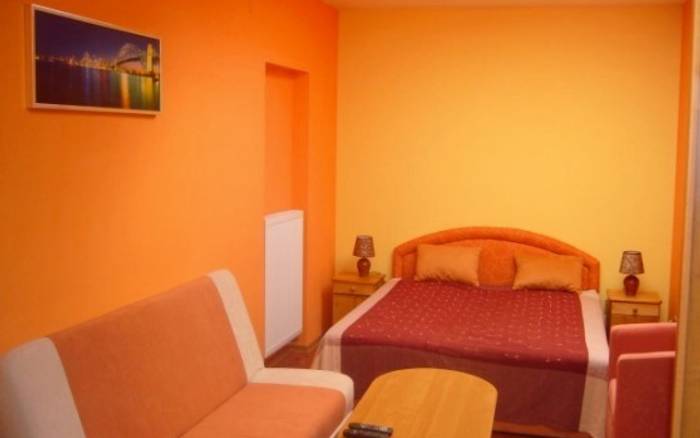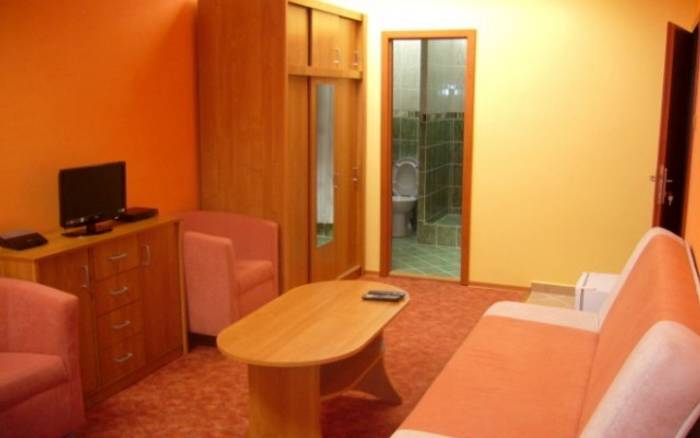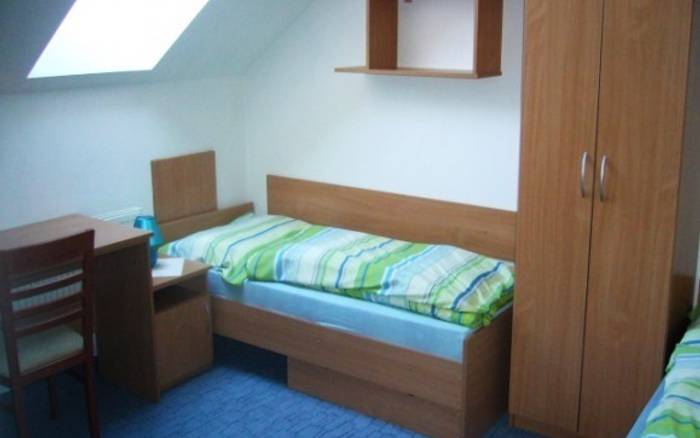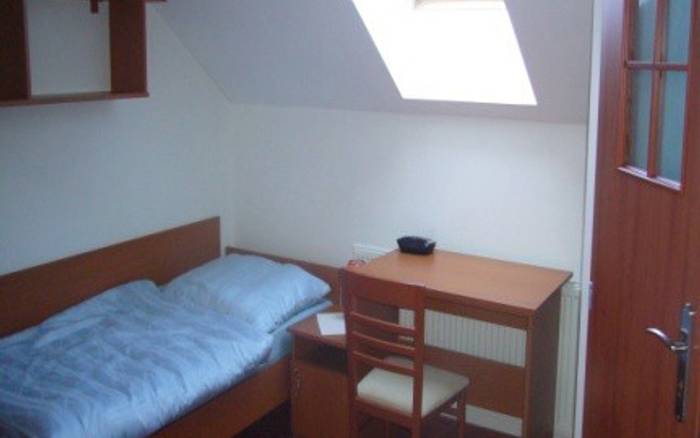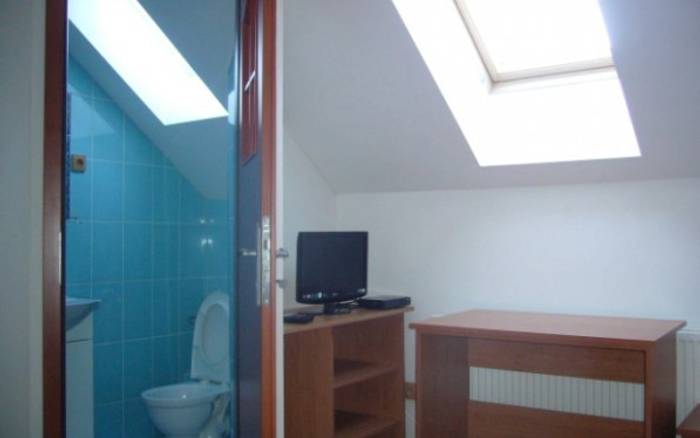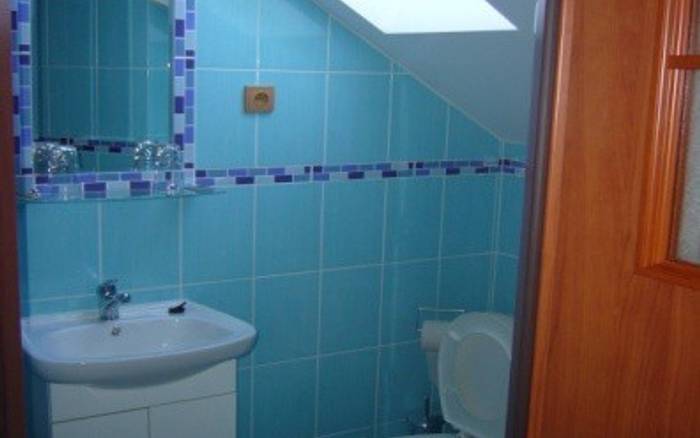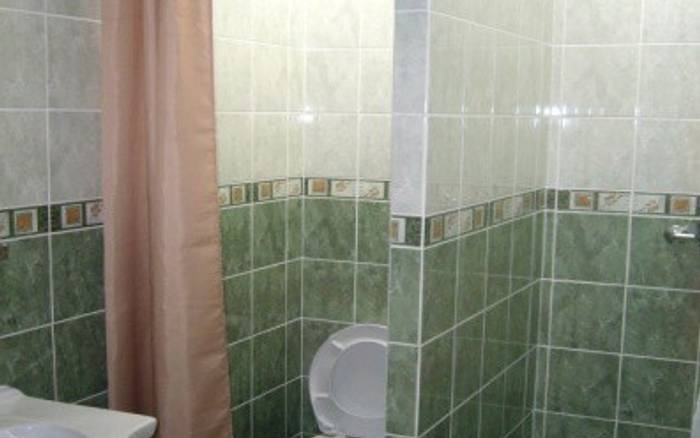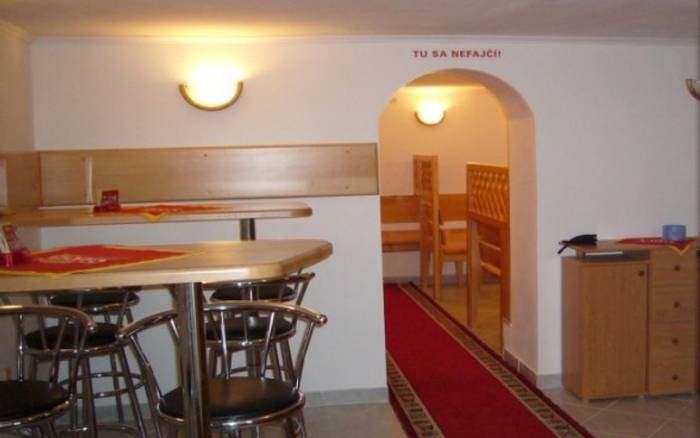 Záborské • 2 rentals, 16 persons, 8 bedrooms. In the village. Dog not allowed.
Don't have time to look for rental? Send an inquiry!