Choose from a menu of up to 2 rentals Perín - Chym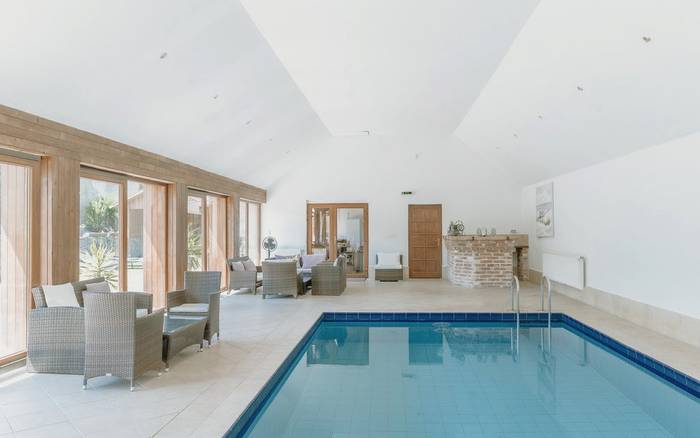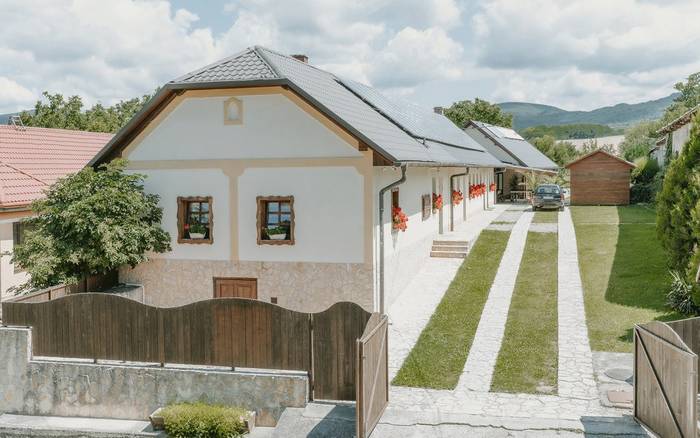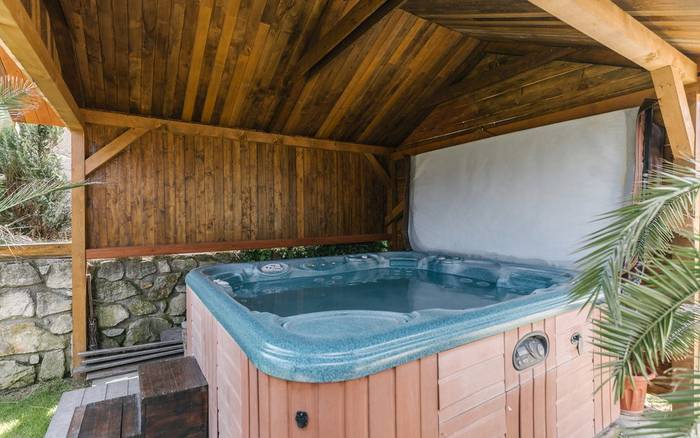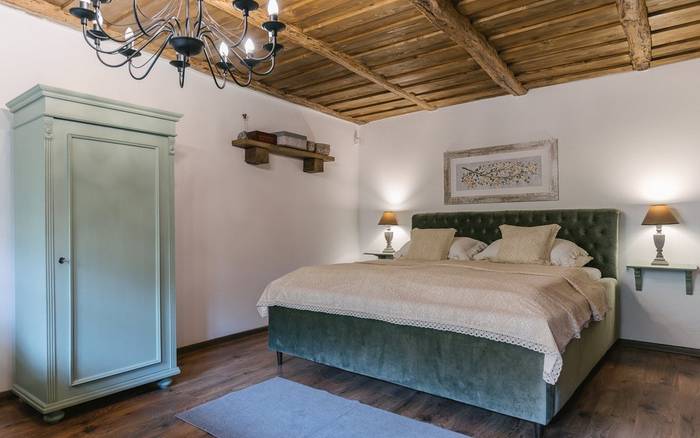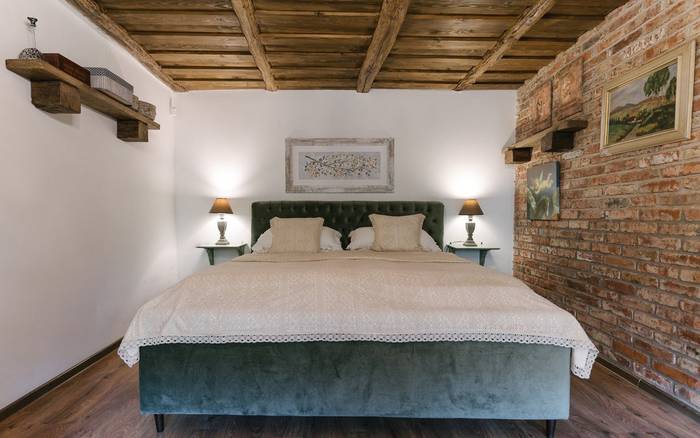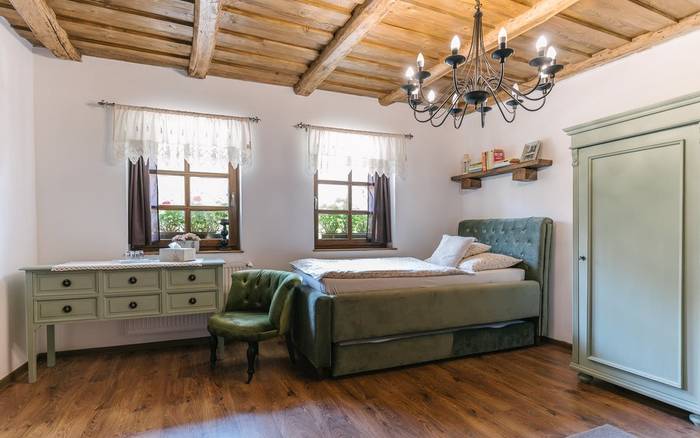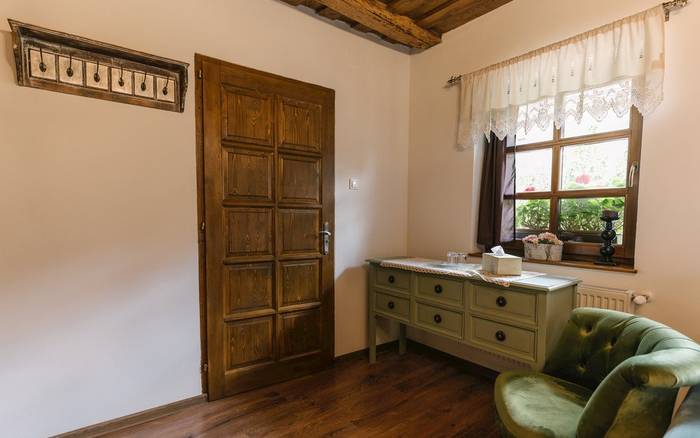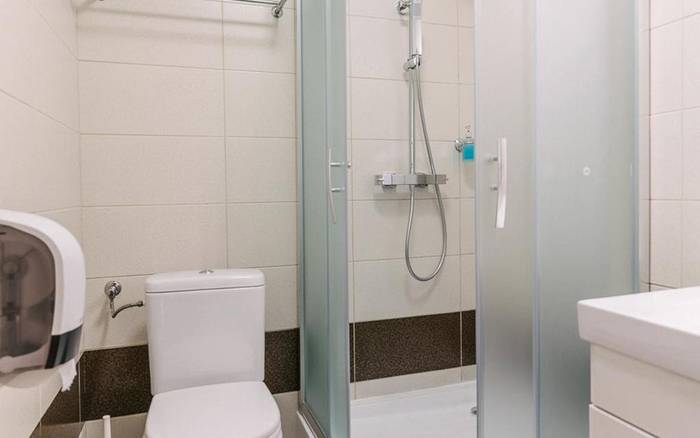 Stylish accommodation with swimming pool, sauna and jacuzzi
Kechnec • 18 persons, 4 bedrooms. On the outskirts of the village. *bazén*, hot tub, sauna. Dog allowed.
*Bez recenzií*
from 30 €
/ person / night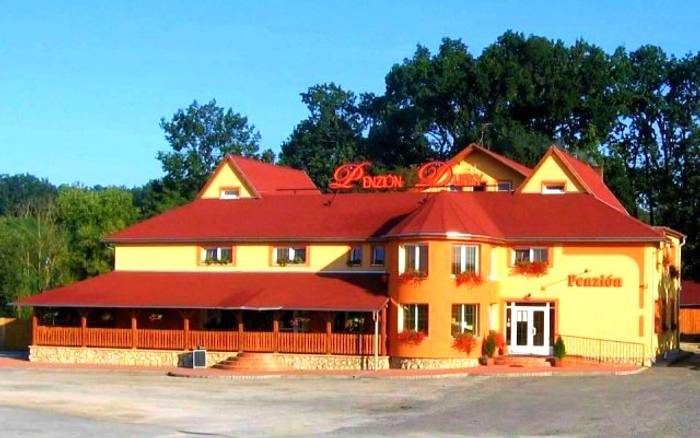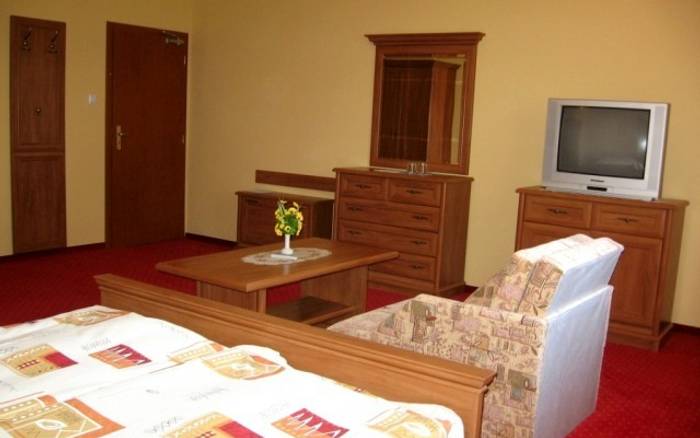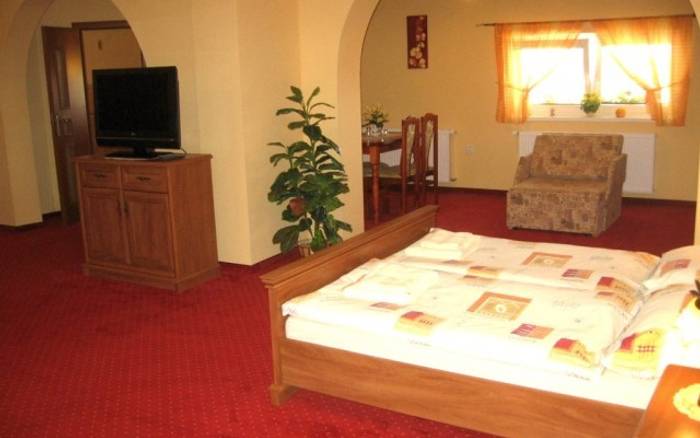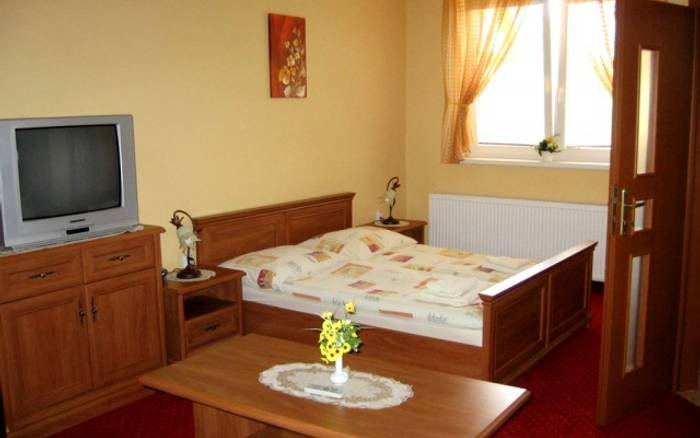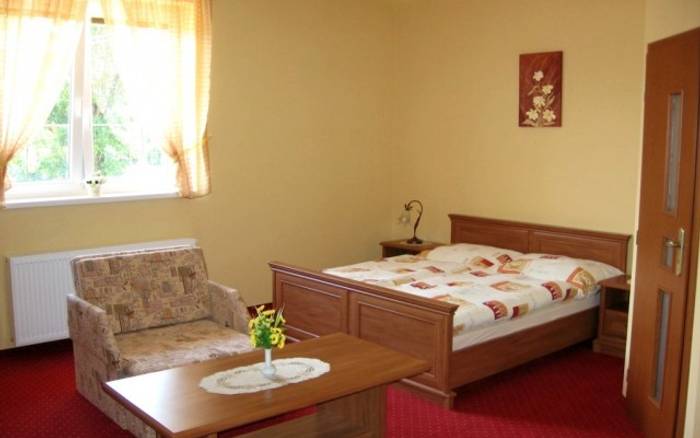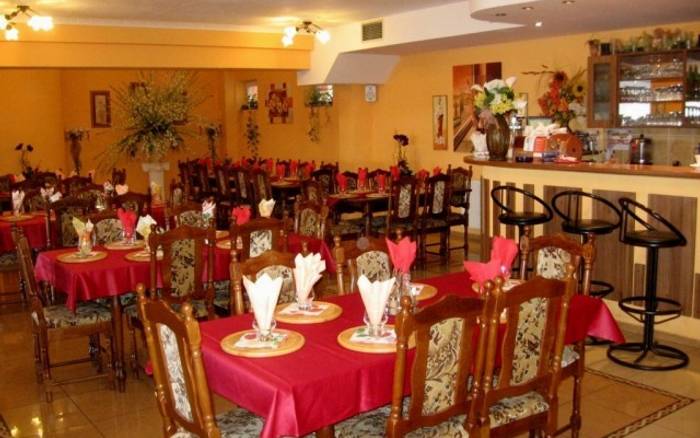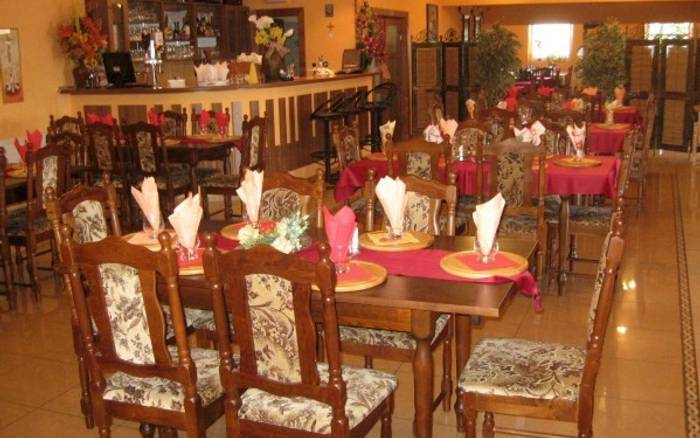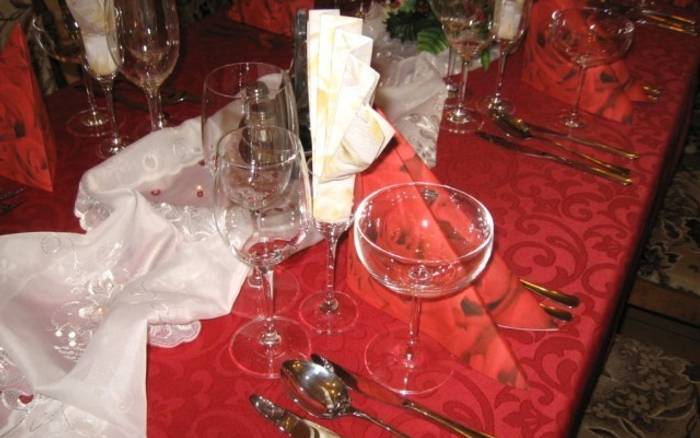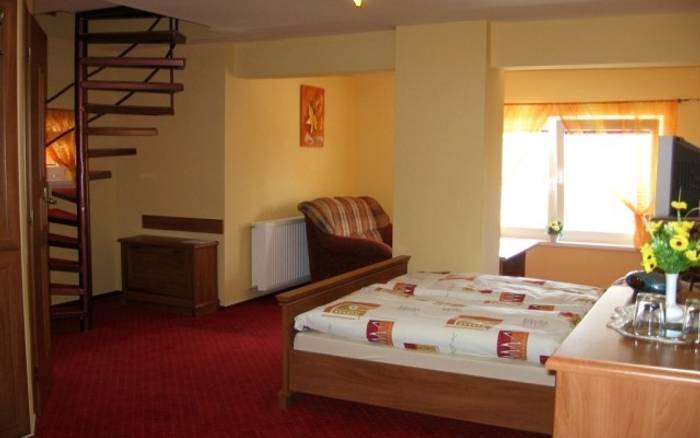 WiFi and parking in the parking lot free of charge. For business travelers.
Cestice • 36 persons, 10 bedrooms. **. *s možnosťou stravovania*. Dog allowed.
Don't have time to look for rental? Send an inquiry!