Choose from a menu of up to 1 rentals Valašské Meziříčí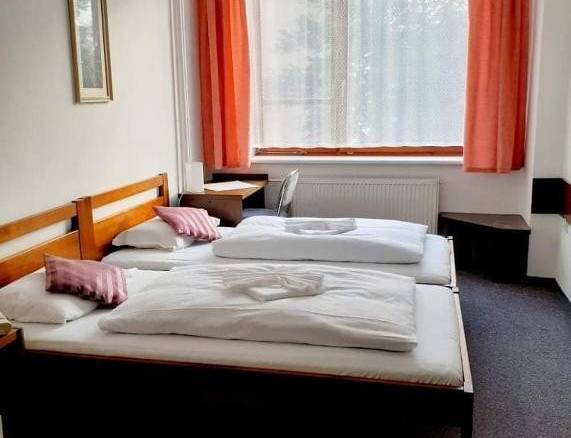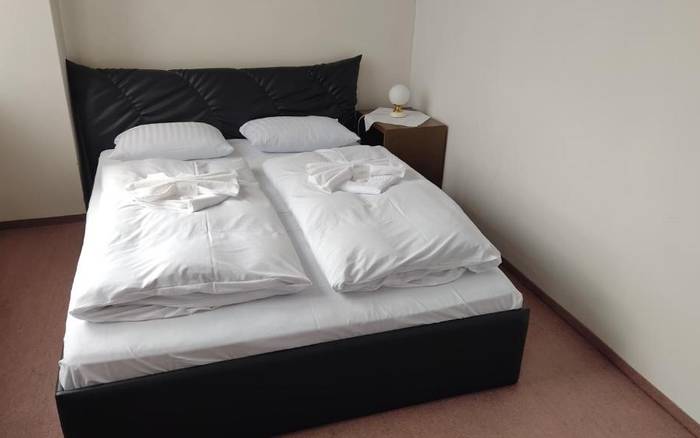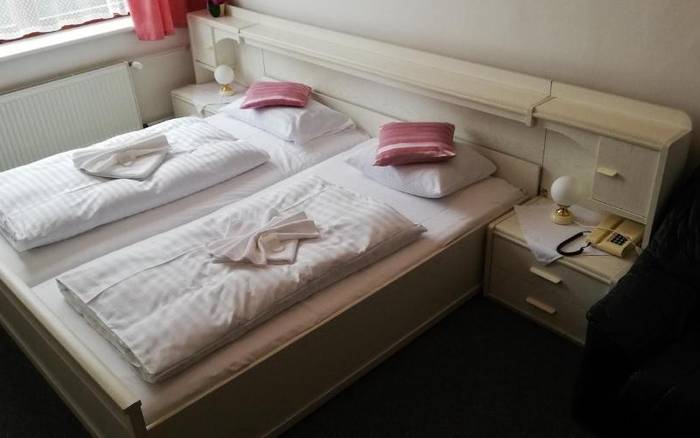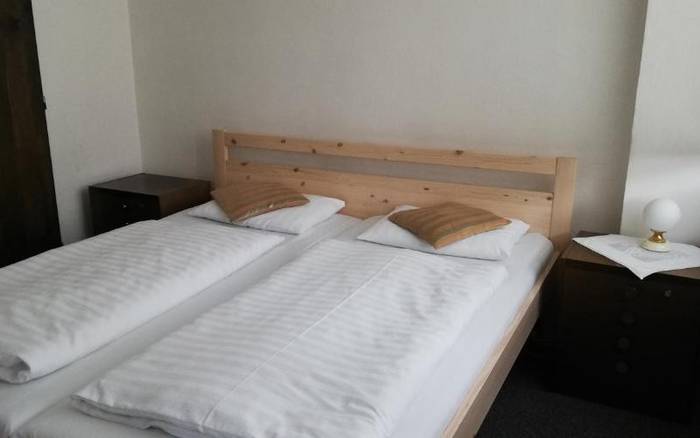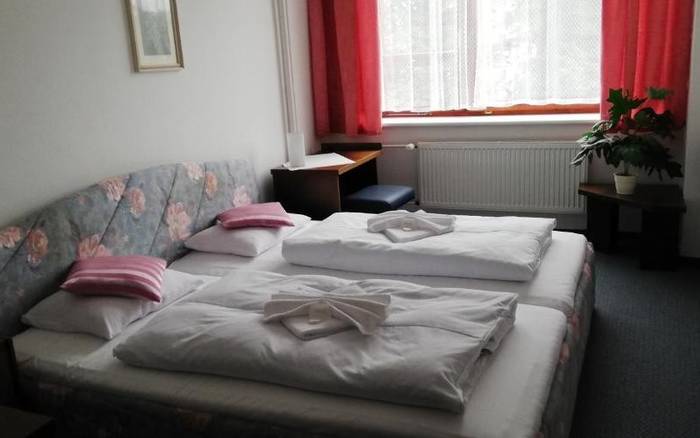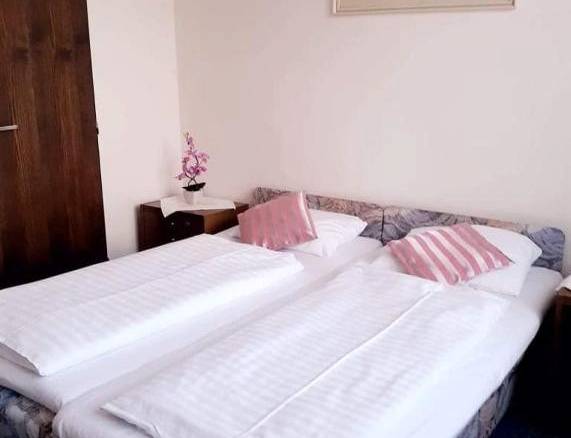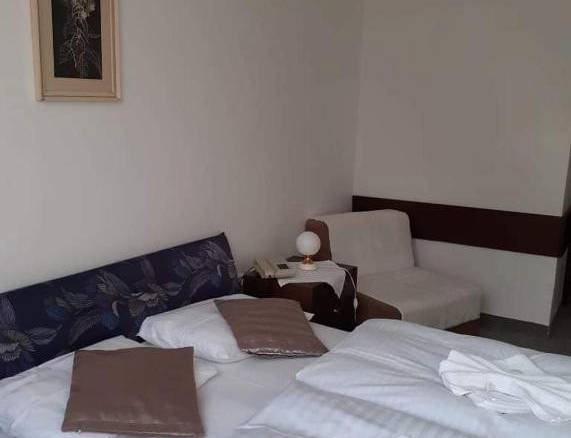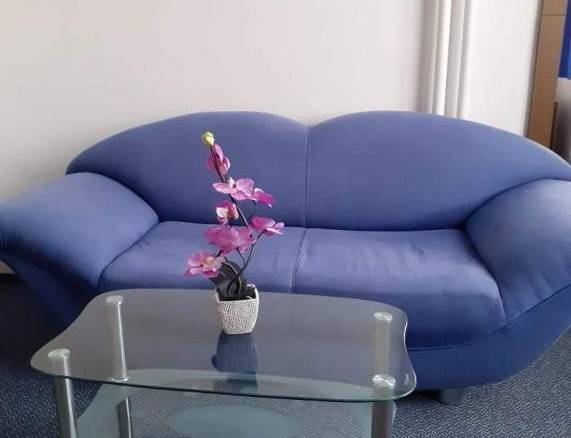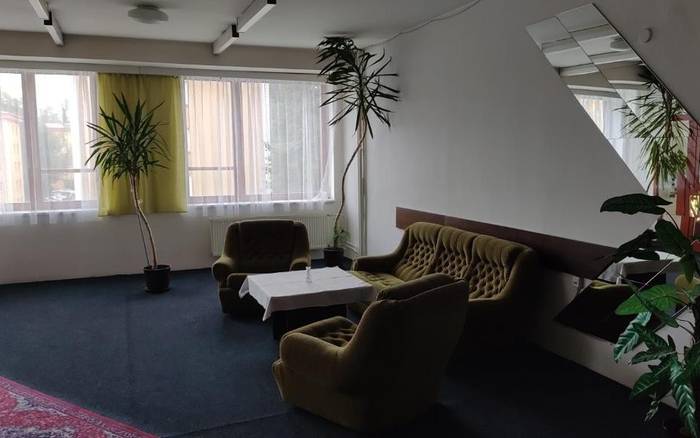 Valašské Meziříčí - Krásno nad Bečvou • 5 apartments a 10 rentals, 30 persons, 15 bedrooms. In the village, close to river. *s možnosťou stravovania*. Dog allowed.
*Bez recenzií*
550 - 750 Kč
person / night
Don't have time to look for rental? Send an inquiry!