Choose from a menu of up to 2 rentals undefined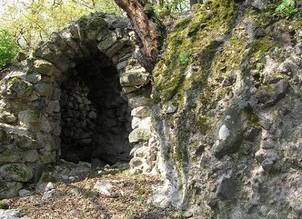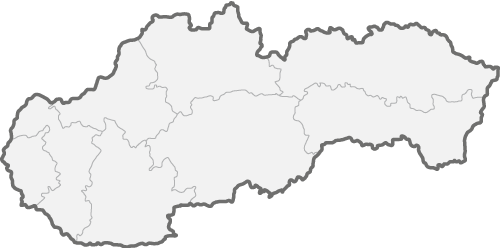 Great Blh above the village are the remains of a medieval castle. The castle was built in the first half of the 14th century. Early 18th century was demolished by the imperial army.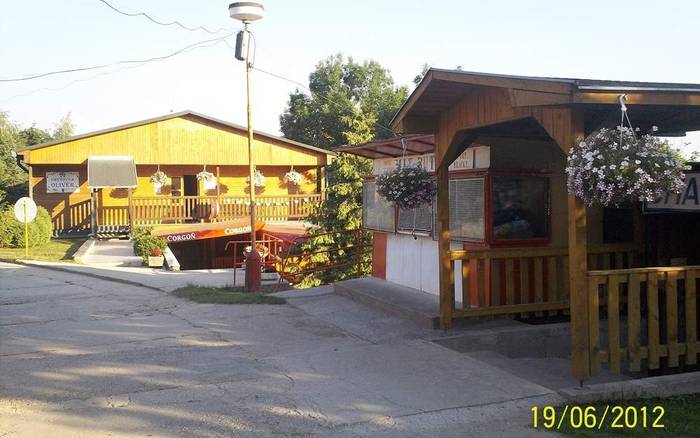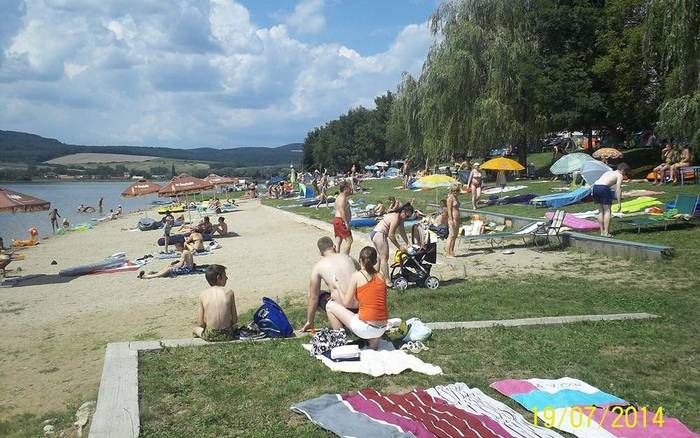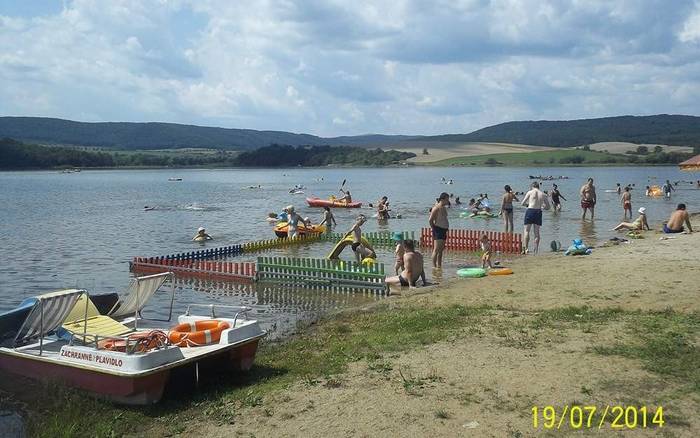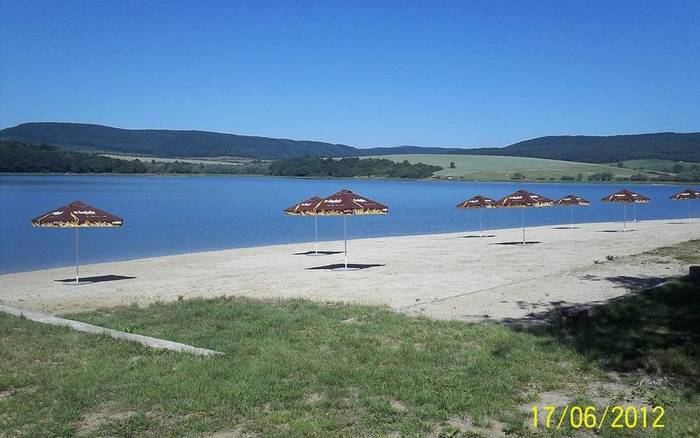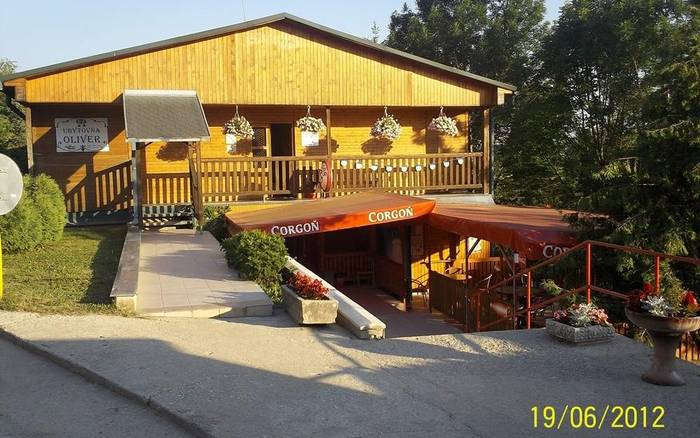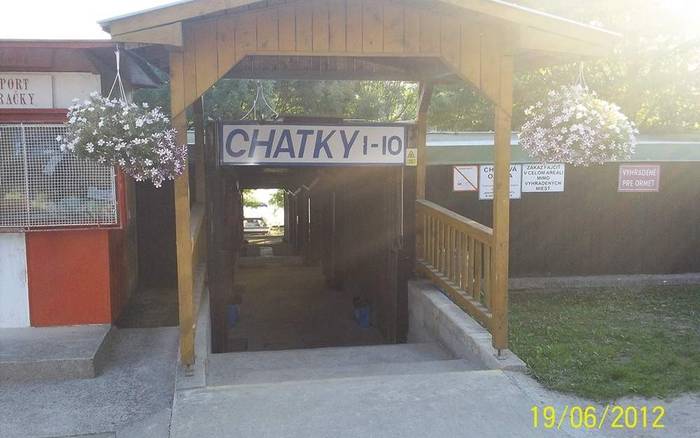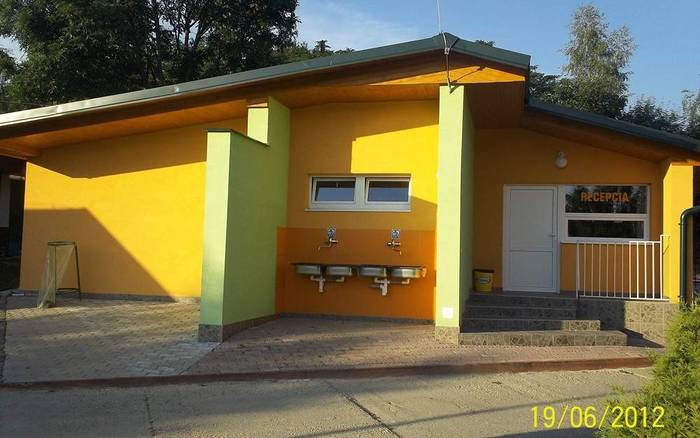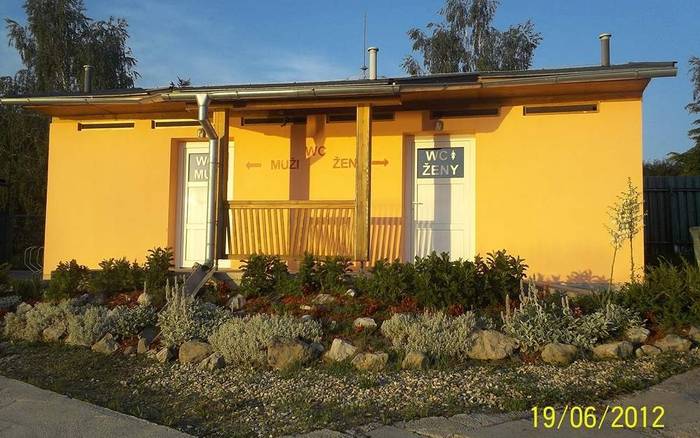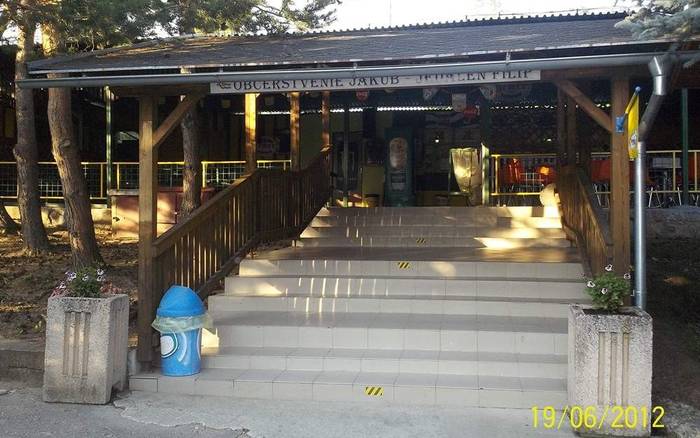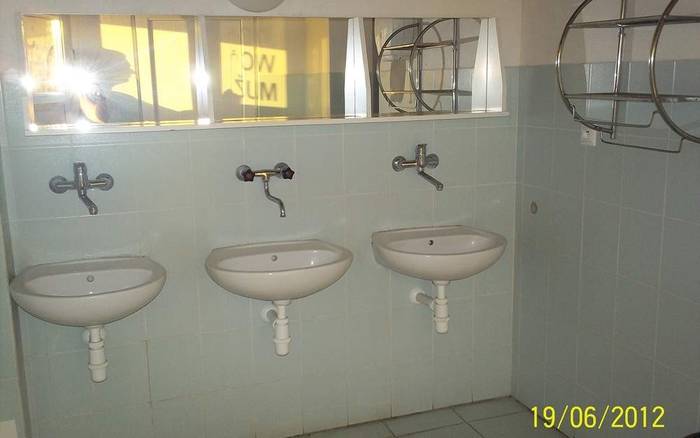 Accommodation near a lake
Teplý Vrch • 11 rooms a 9 cottages, 64 persons, 20 bedrooms. In the recreational area, by the lake. *s možnosťou stravovania*. Dog not allowed.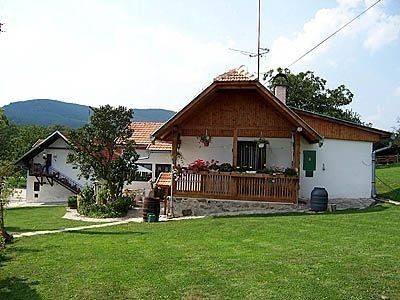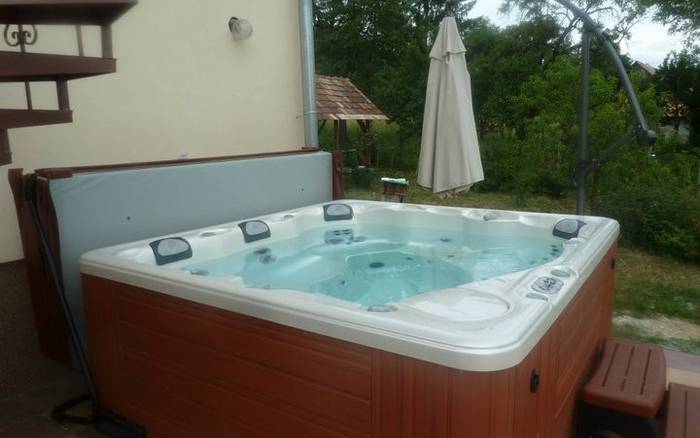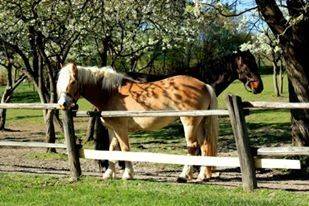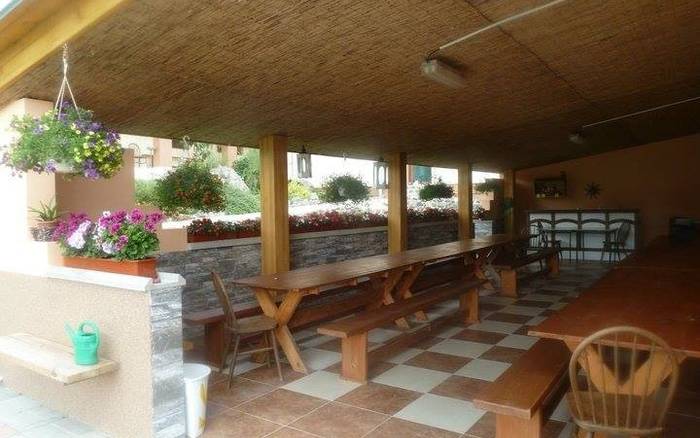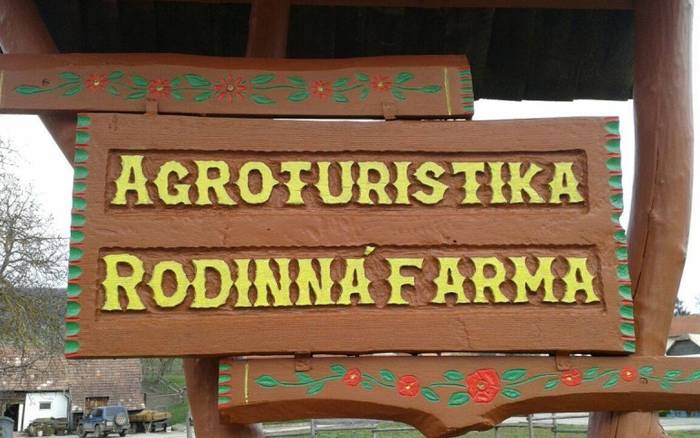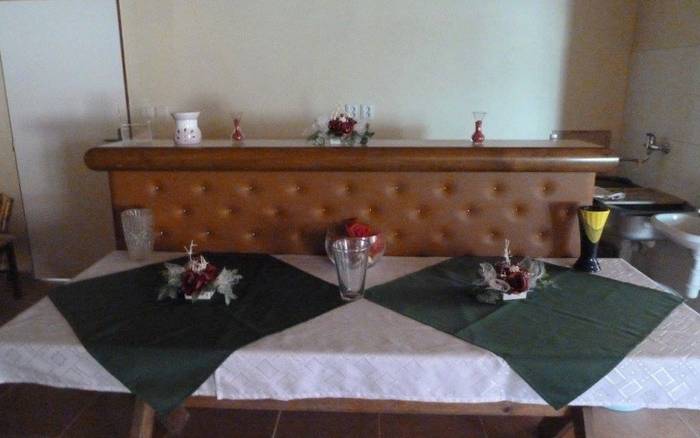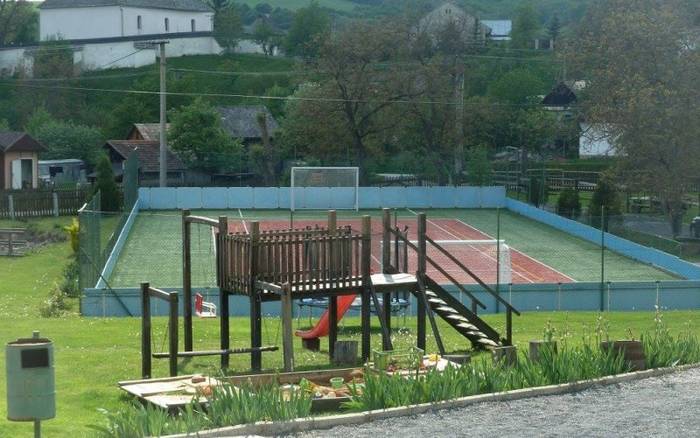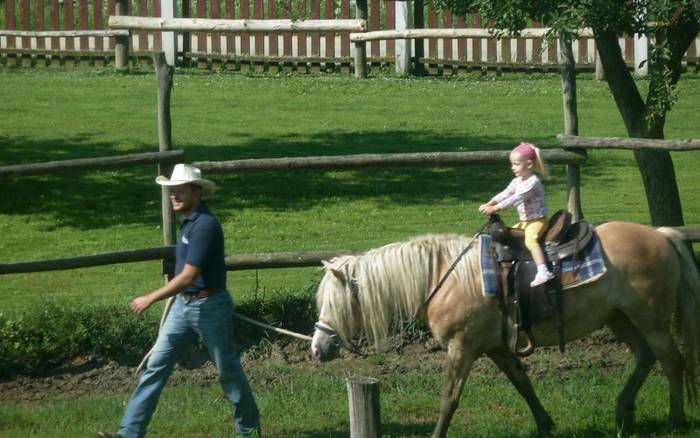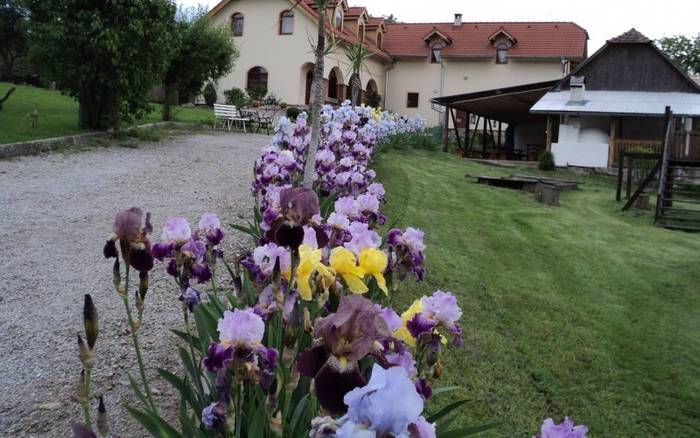 Accommodation suitable for families
Vyšné Valice • 12 persons, 3 bedrooms. **. *s možnosťou stravovania*. Dog allowed.
Don't have time to look for rental? Send an inquiry!