Choose from a menu of up to 0 rentals undefined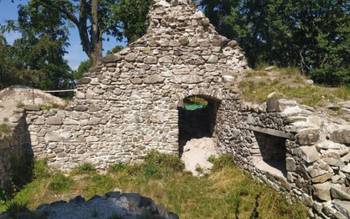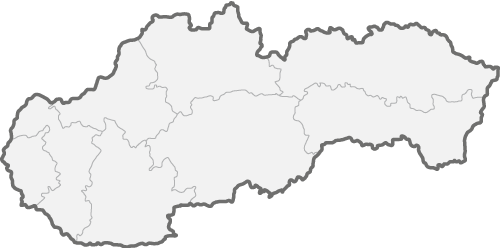 The castle was built in the 14th century. It was destroyed in the 15th century. Its existence shows the remains of masonry at the place where the castle once stood.
Don't have time to look for rental? Send an inquiry!