Choose from a menu of up to 1 rentals undefined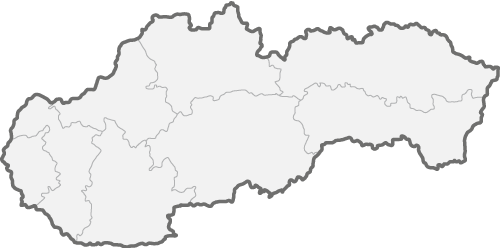 Castle Cejkov
The castle was built in the 13th century. During its existence was demolished and built again. Today, the site is only visible remains of masonry. In the 15th century was in the hands of the brethren. Was finally destroyed in 17 century.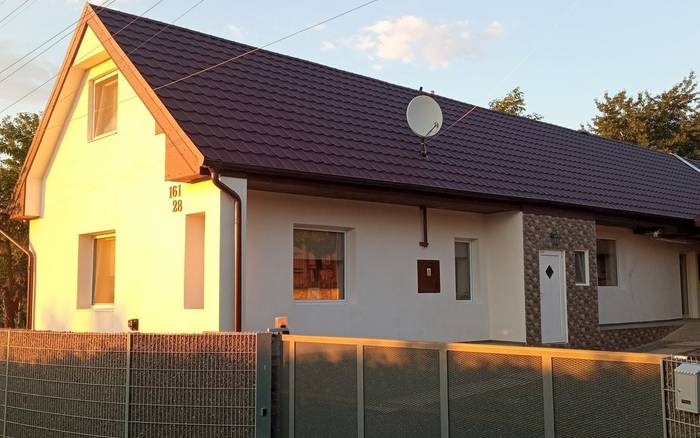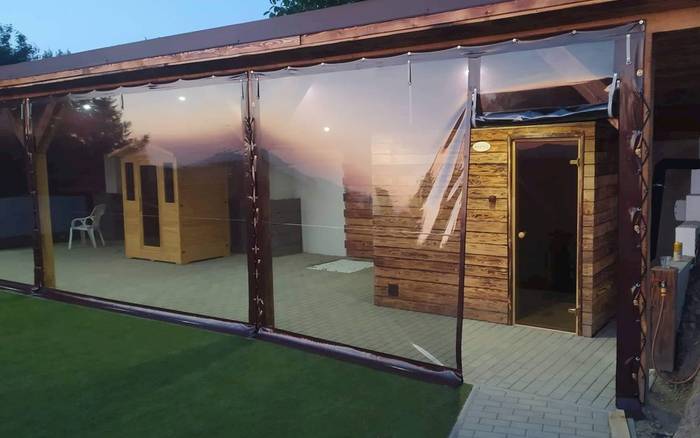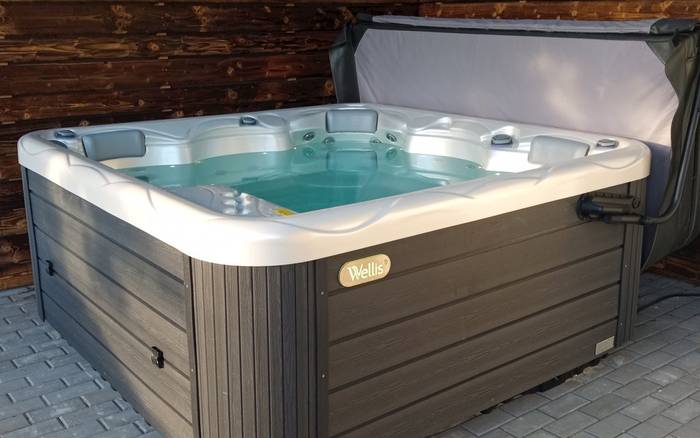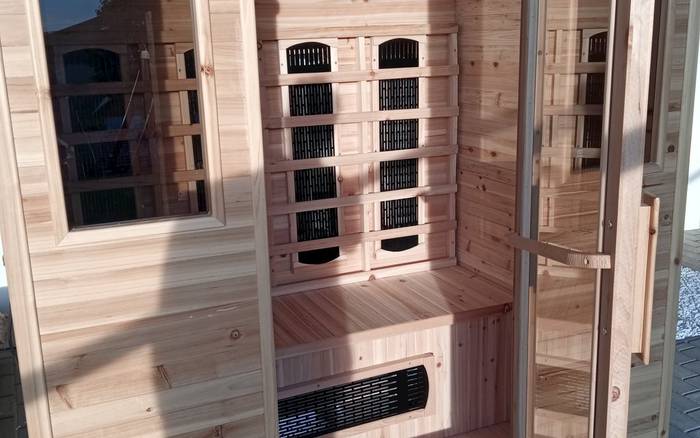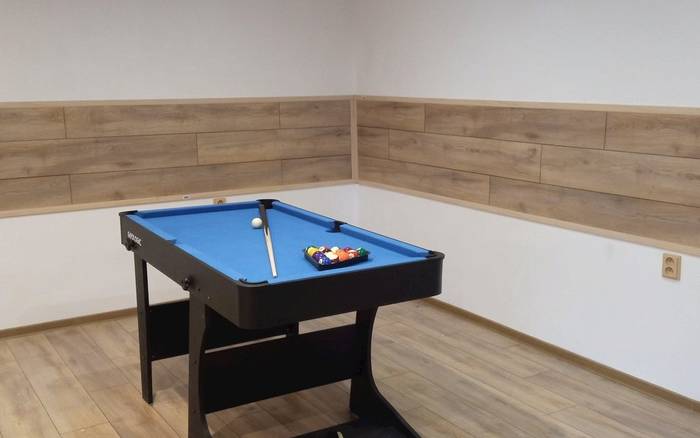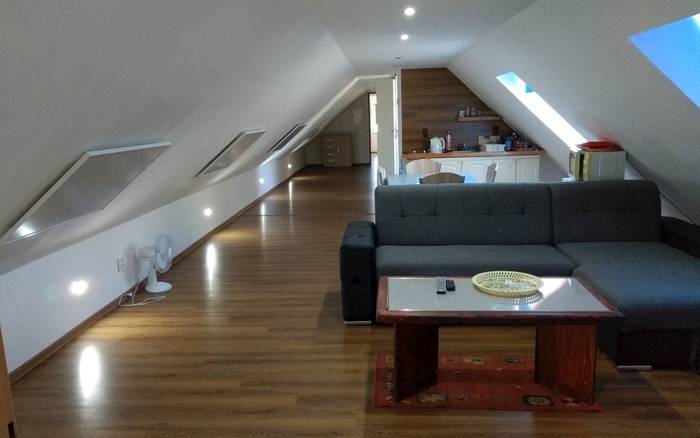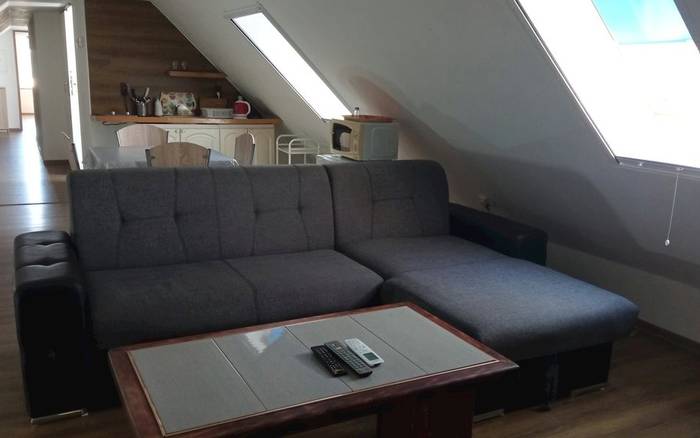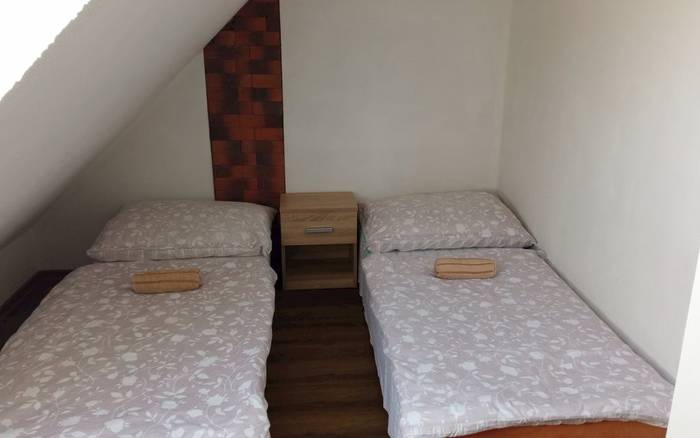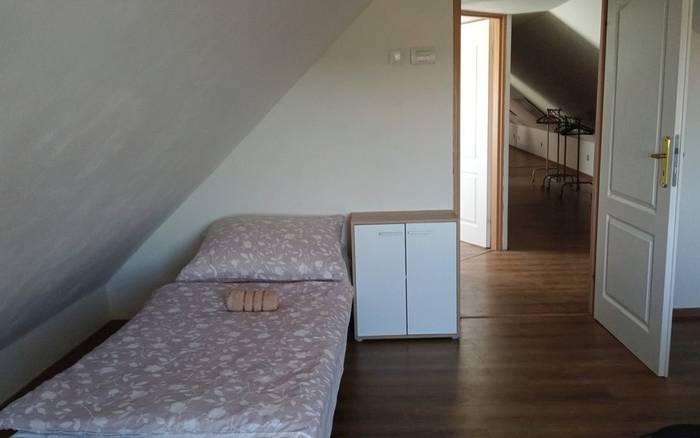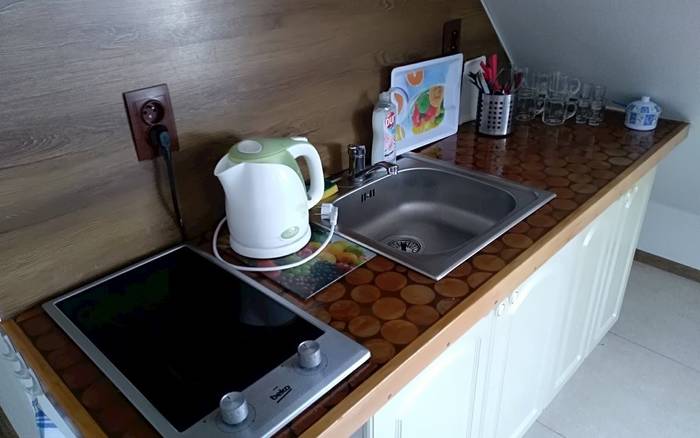 Accommodation with wellness and games room
Veľká Tŕňa • 2 apartments, 14 persons, 4 bedrooms. On the outskirts of the village. Hot tub, sauna. Dog allowed.
Don't have time to look for rental? Send an inquiry!