Choose from a menu of up to 1 rentals undefined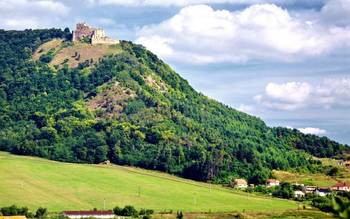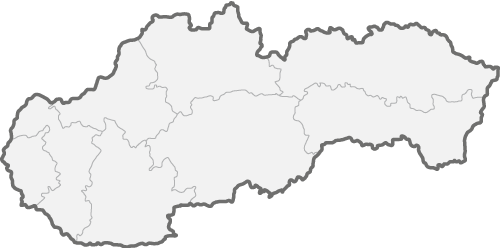 The original name of the castle is Maglódsky castle. It was built in the 13th century. From 15 century is mentioned as a castle fortress Kapi. In 1715 it was demolished. Preserve the ruins of courtyards, palaces and upper courtyard.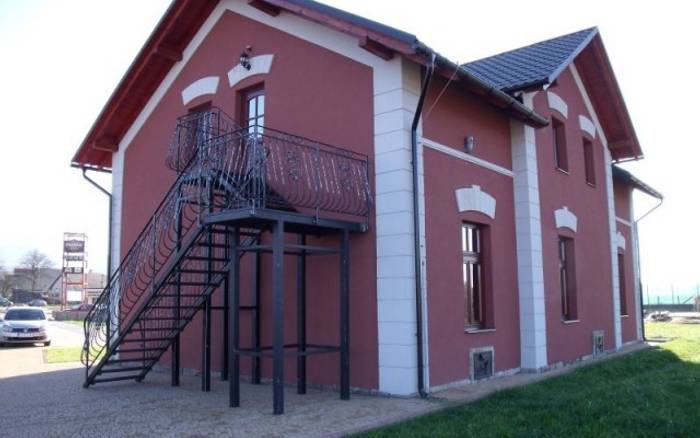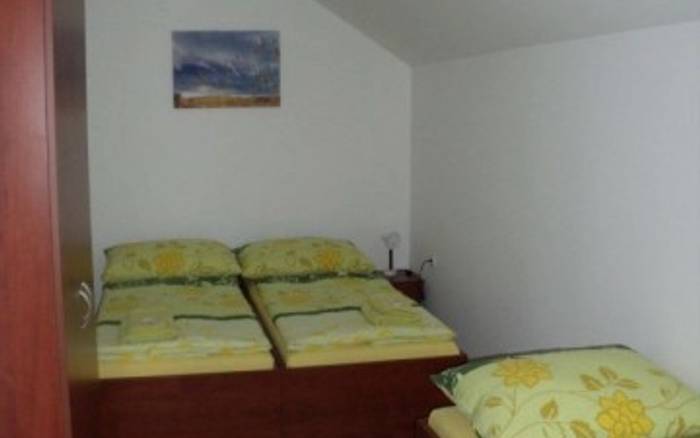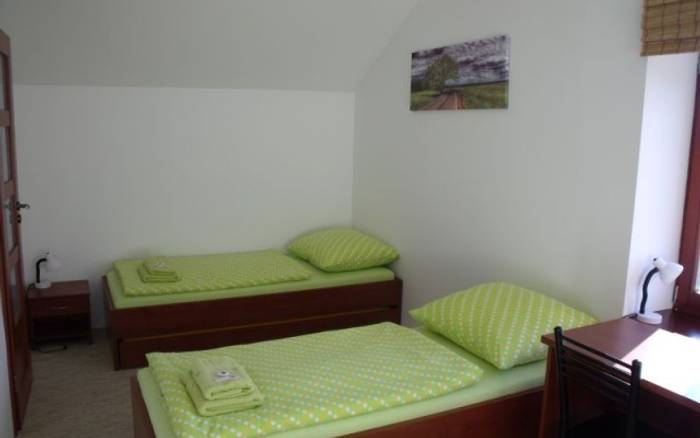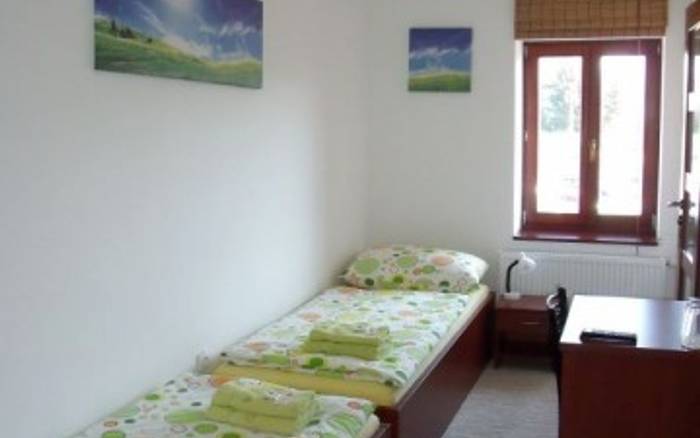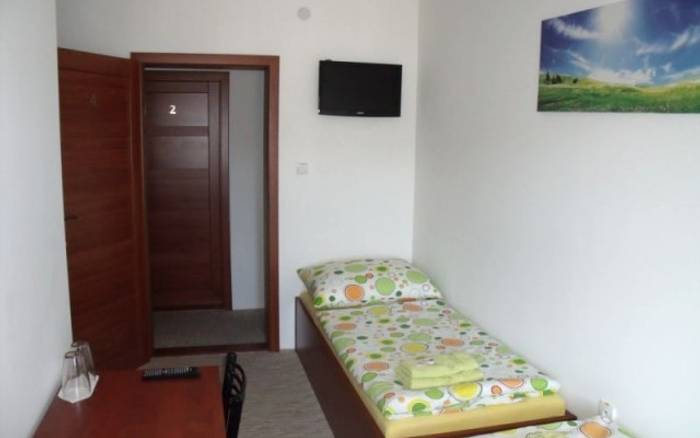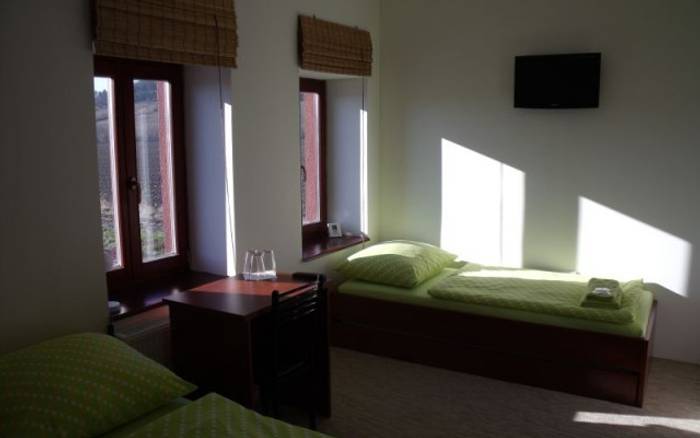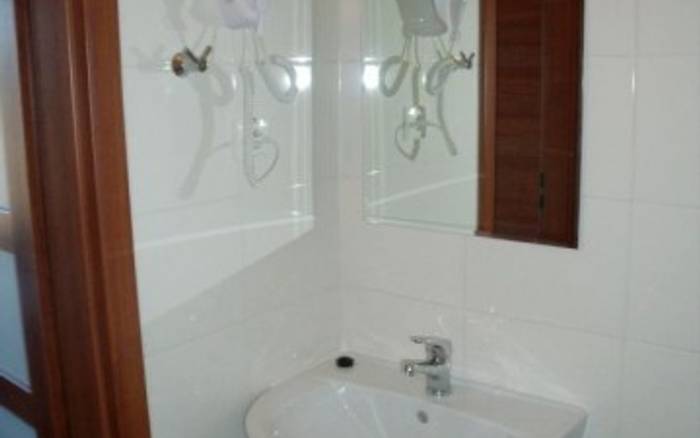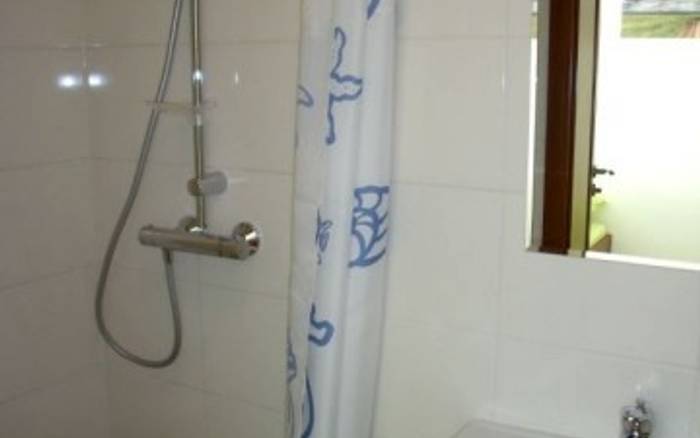 Kapušany • 18 persons, 6 bedrooms. In the village. *bazén*, hot tub, sauna, *s možnosťou stravovania*. Dog not allowed.
Don't have time to look for rental? Send an inquiry!