Choose from a menu of up to 1 rentals undefined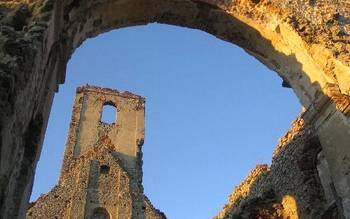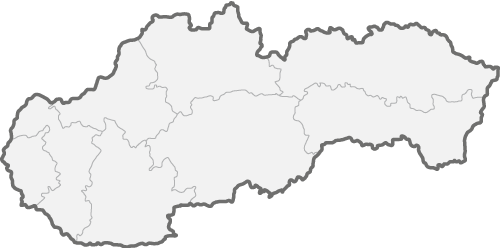 Castle Katarínka Naháč
In western Slovakia in the forests of the Little Carpathians are the ruins of an ancient church and monastery of St. Catherine of Alexandria. The ruins are located 20 km north of Trnava, near the villages Dechtice and Naháč.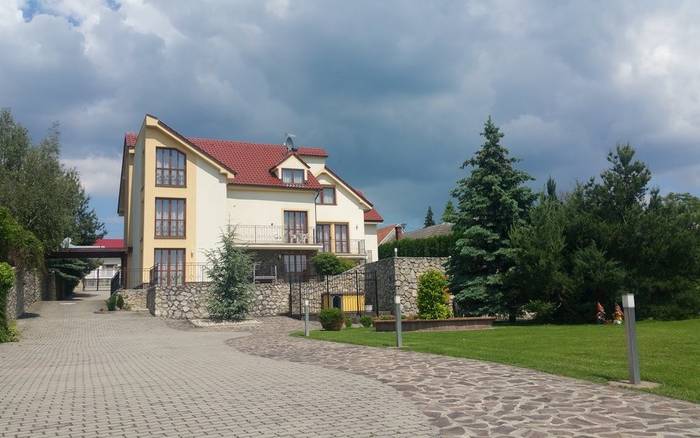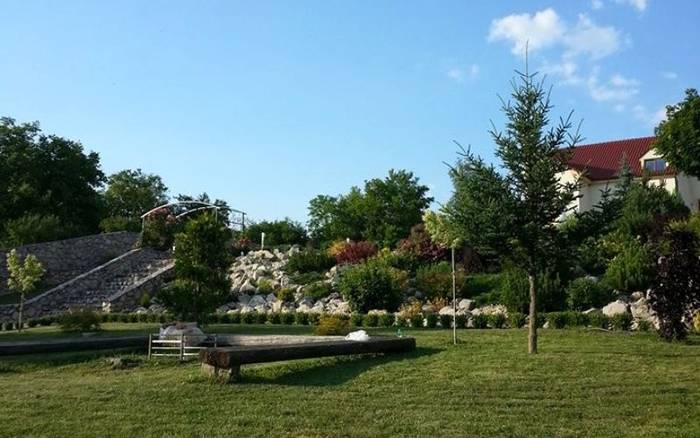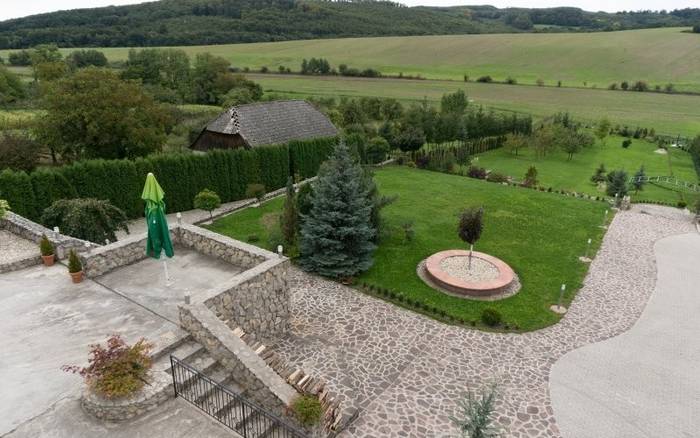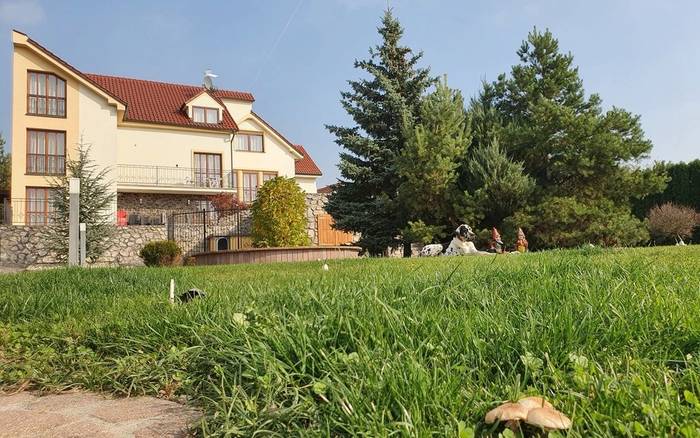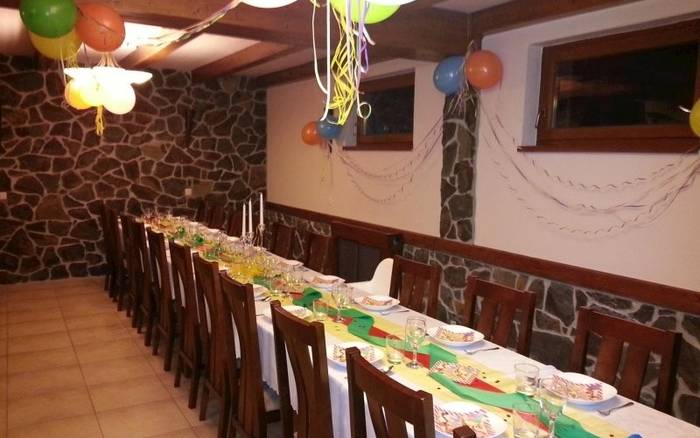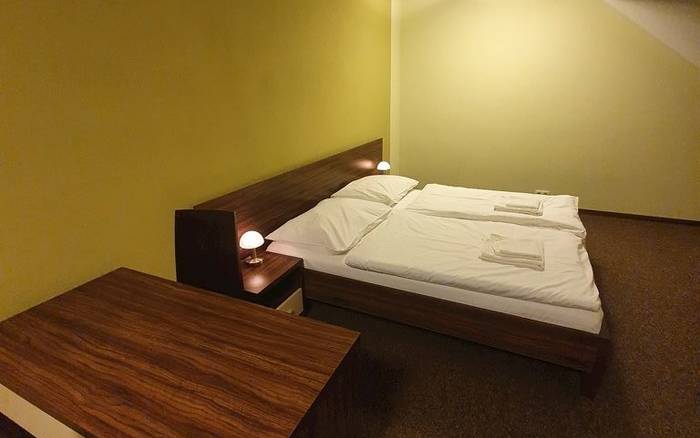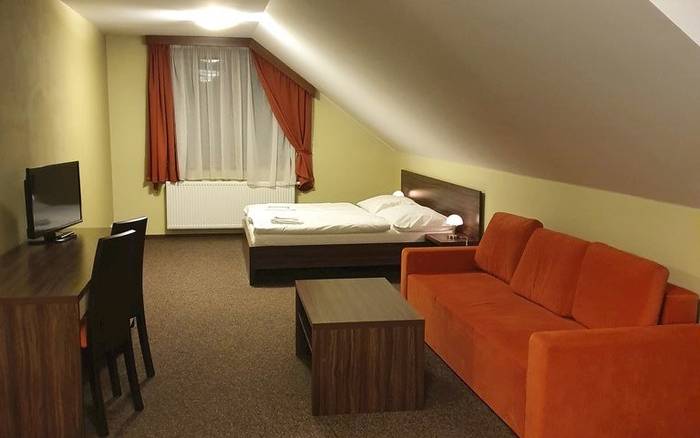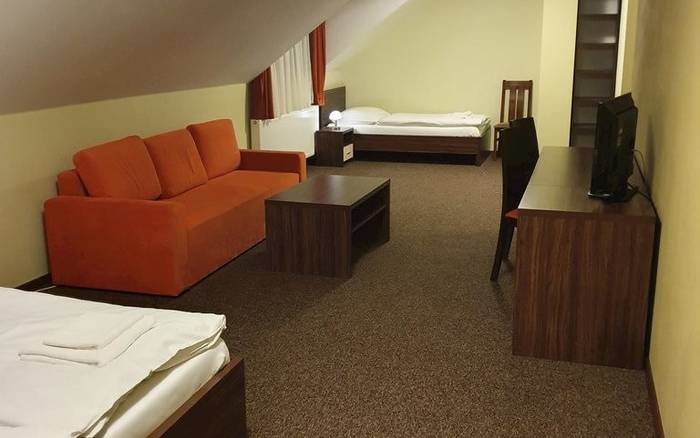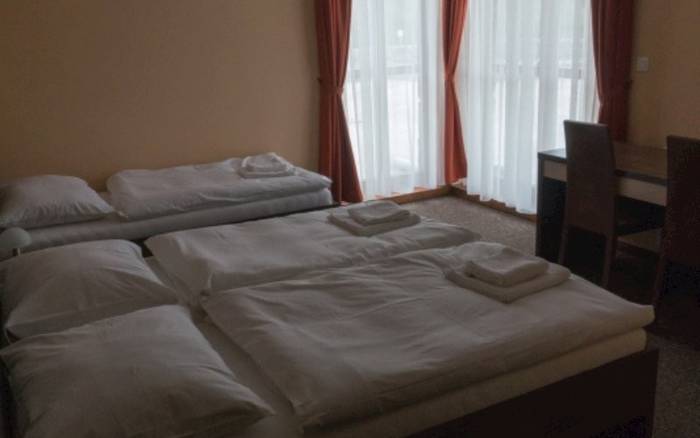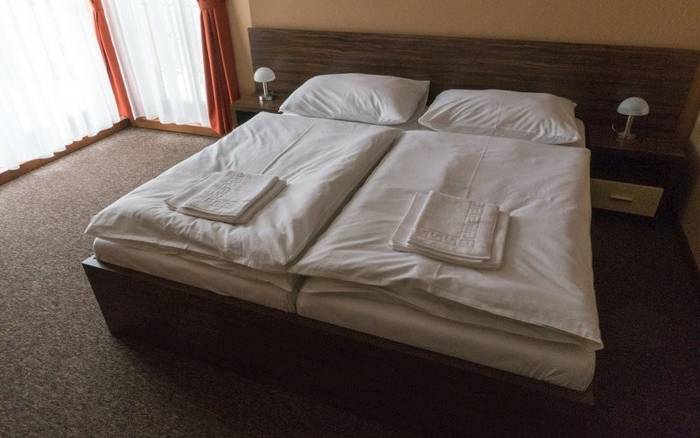 Dobrá Voda • 9 rooms, 28 persons, 9 bedrooms. In the village. *s možnosťou stravovania*. Dog allowed.
Don't have time to look for rental? Send an inquiry!