Choose from a menu of up to 1 rentals undefined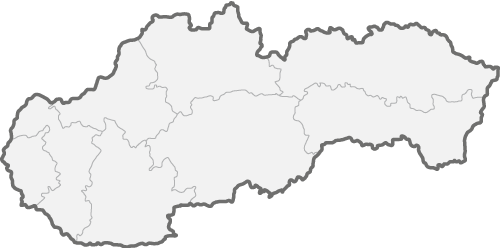 The castle was probably built in the 13th century. In 1339 is mentioned under the name Castrum Tybauara, later referred to as castrum Tyba. Already in 1491 the castle became neglected in the 18th century was demolished. They preserve the ruins.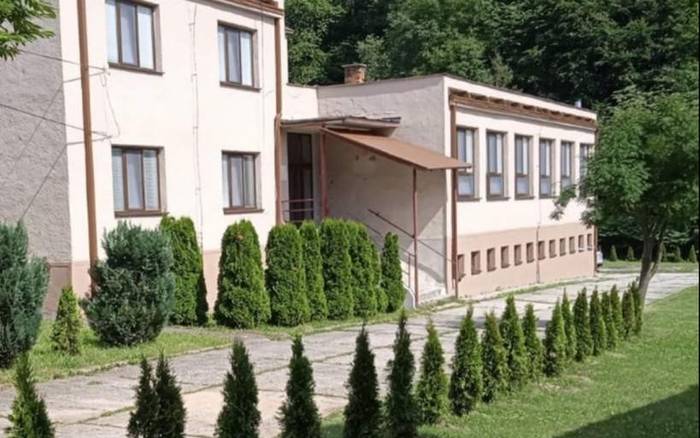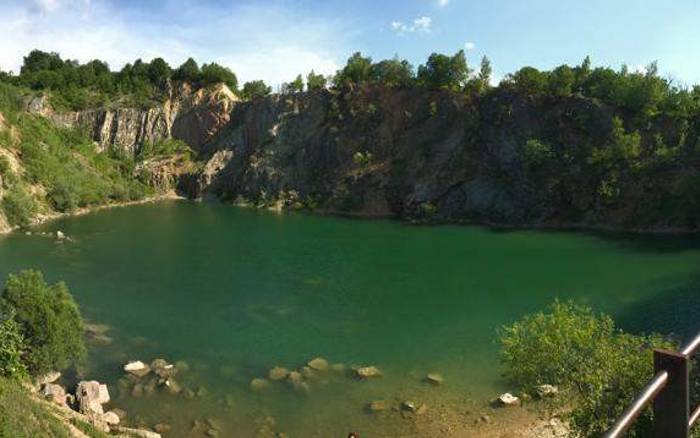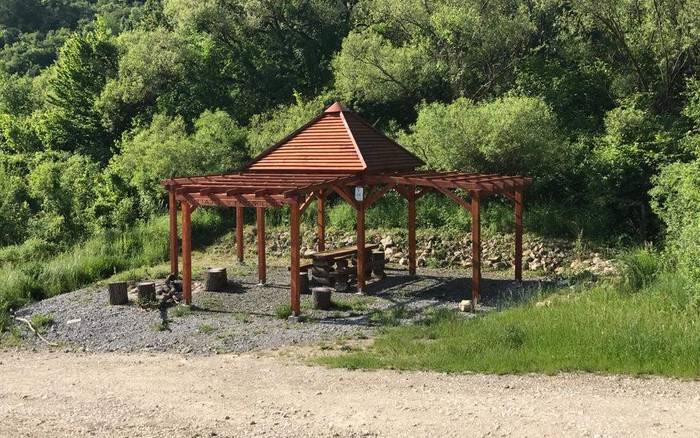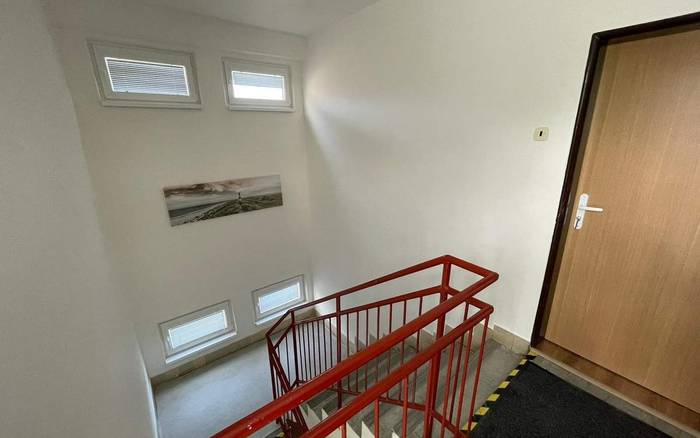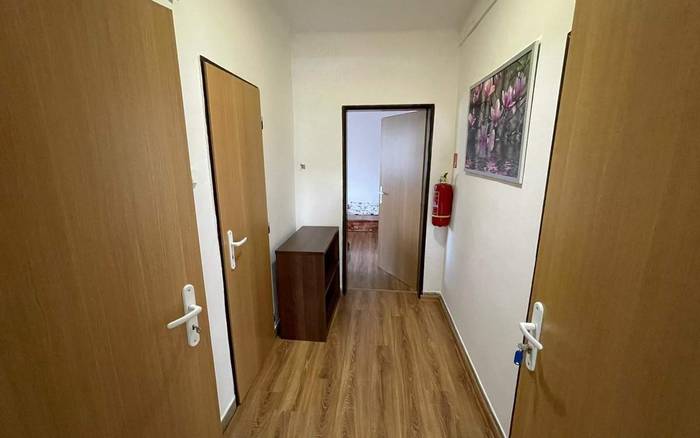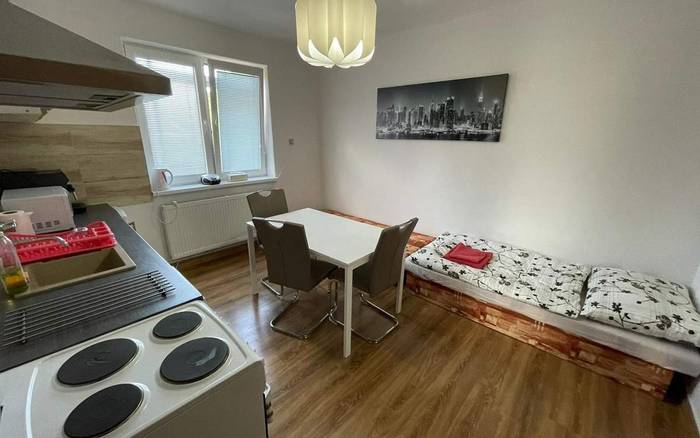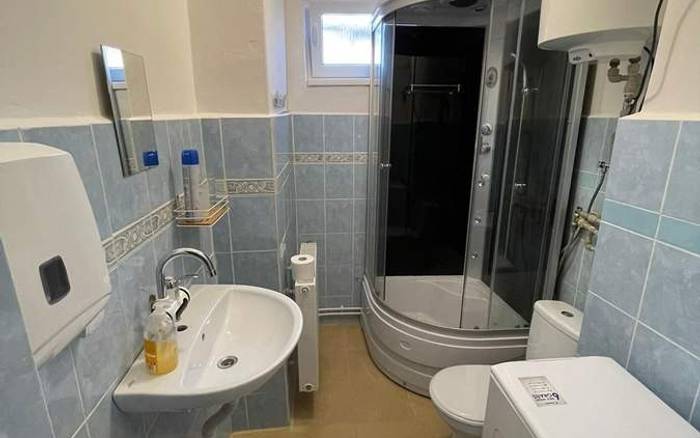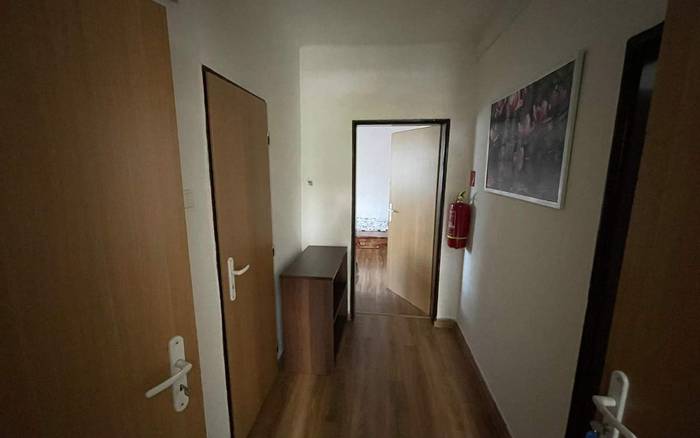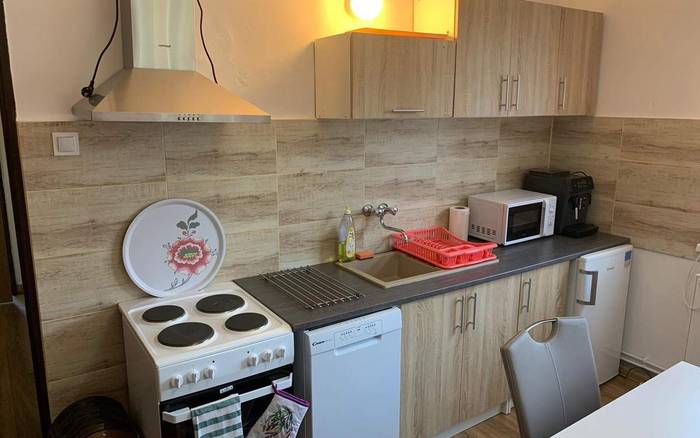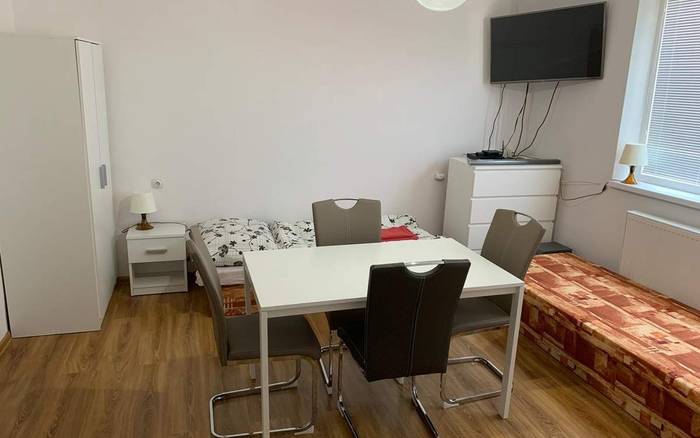 Beňatina • 2 apartments, 16 persons, 3 bedrooms. In the village, by the stream. Dog allowed.
Don't have time to look for rental? Send an inquiry!