Choose from a menu of up to 0 rentals undefined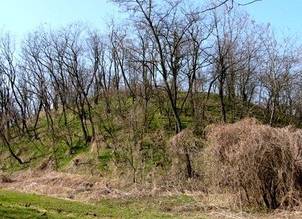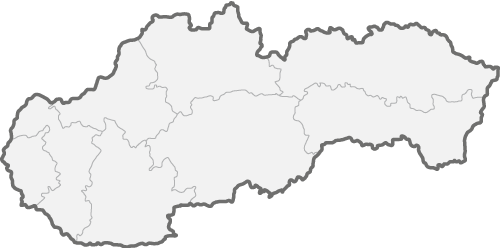 Castle Vyškovce over Ipľom was built on the former site of the Roman camp. The castle was built at the turn of the 13 - 14 century and set him Matus Cak of Trencin. There are remnants of native vegetation overgrown foundation walls.
Don't have time to look for rental? Send an inquiry!