Choose from a menu of up to 1 rentals undefined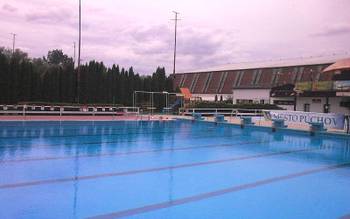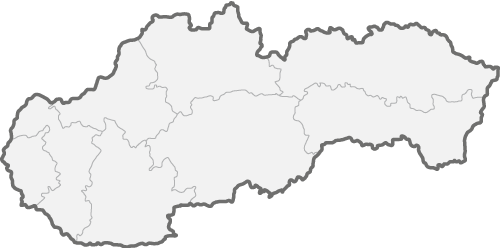 Summer swimming Púchov Lednica
Summer swimming in Púchove is equipped with a swimming pool and a pool for children and non-swimmers. There is space for sunbathing. There is also a playground and cafeteria.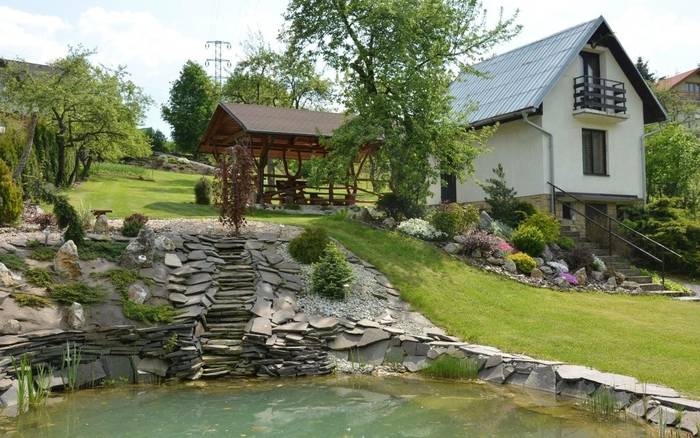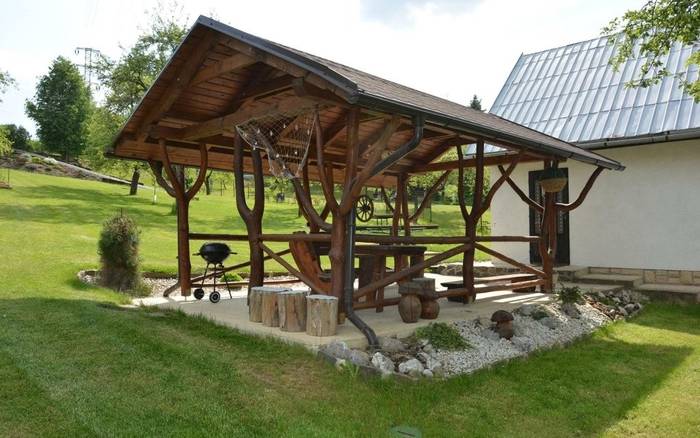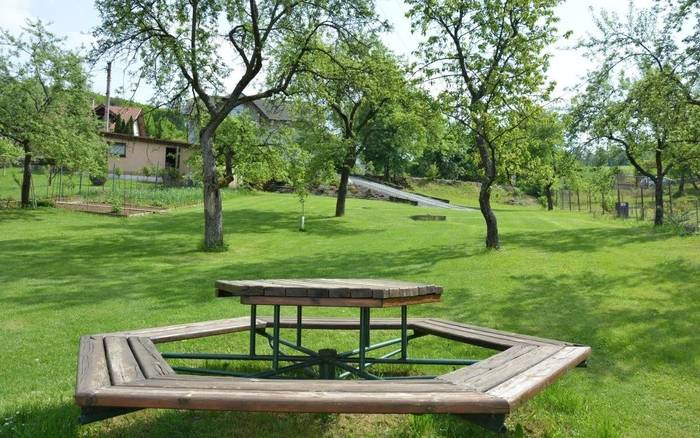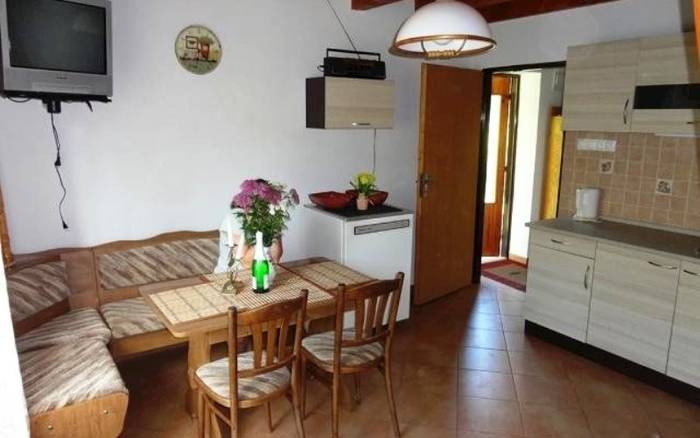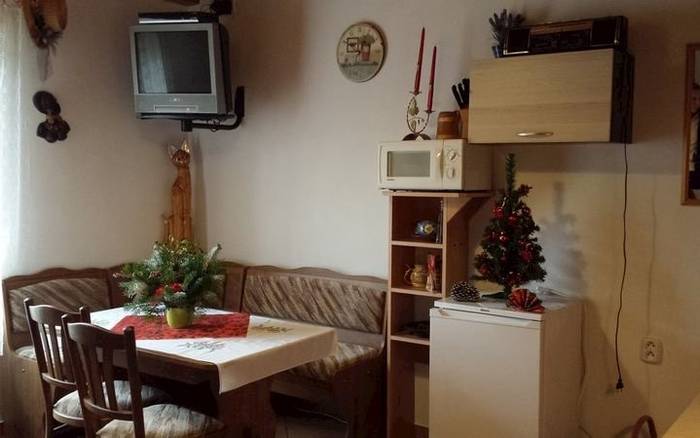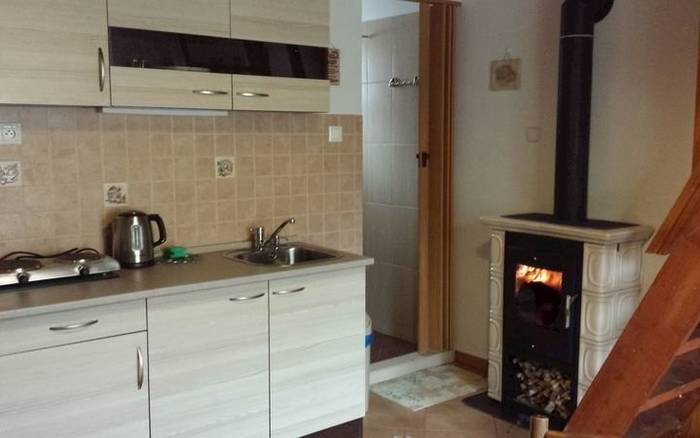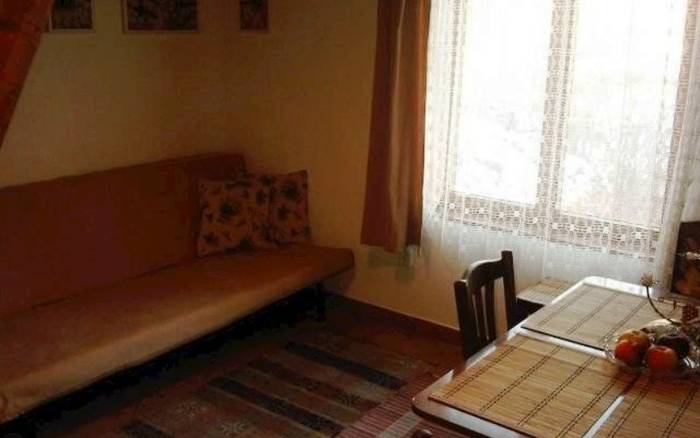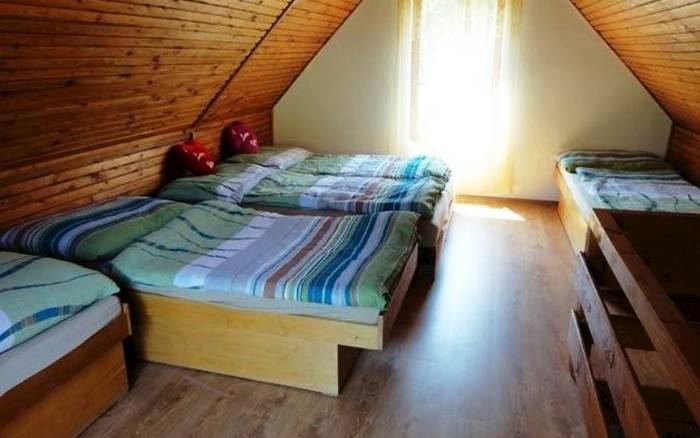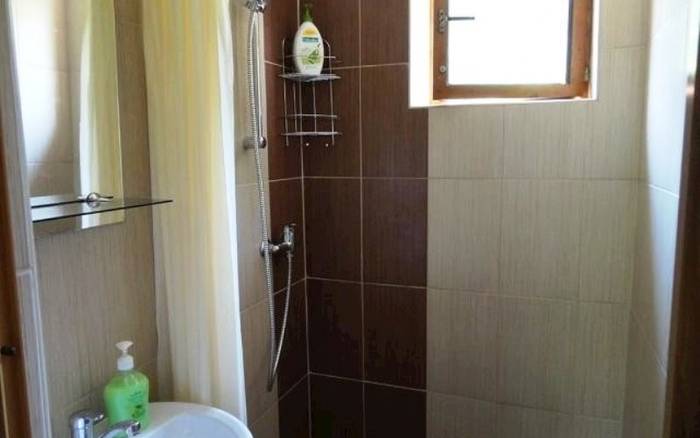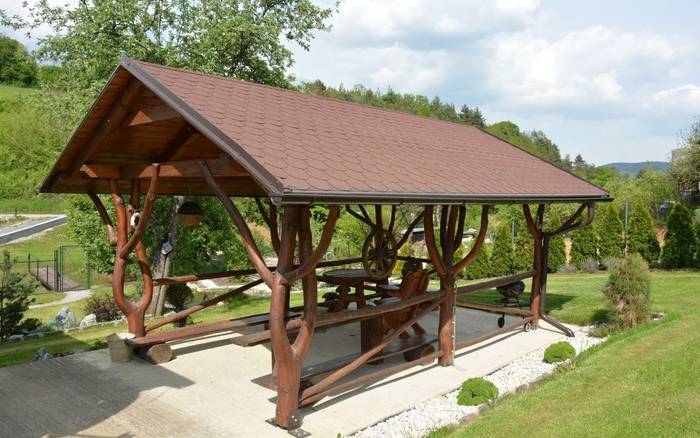 Streženice • 6 persons, 1 bedroom. On the outskirts of the village, by the forest, in a cottage settlement. Dog allowed.
Don't have time to look for rental? Send an inquiry!