Choose from a menu of up to 2 rentals Michaľany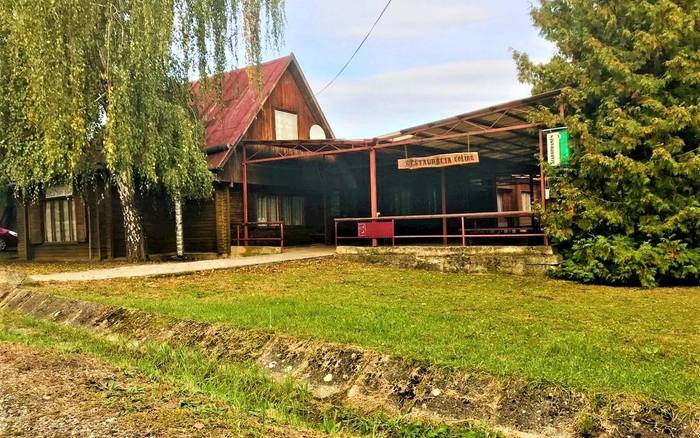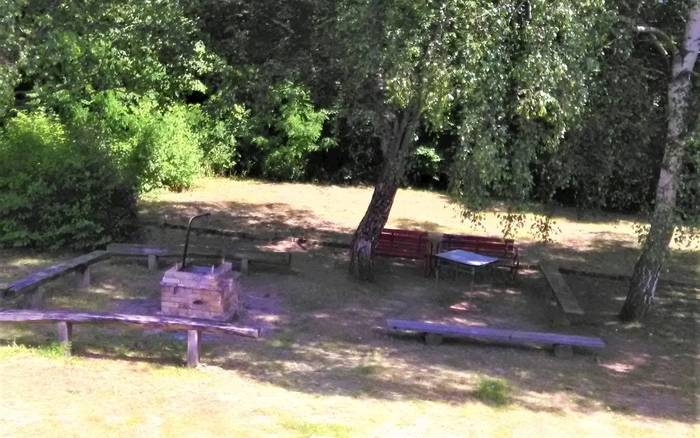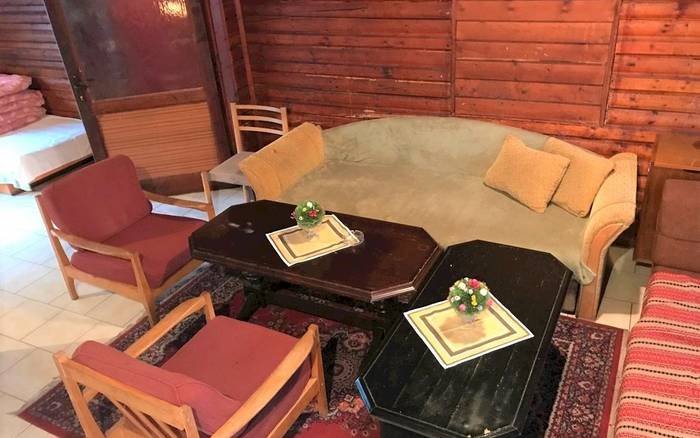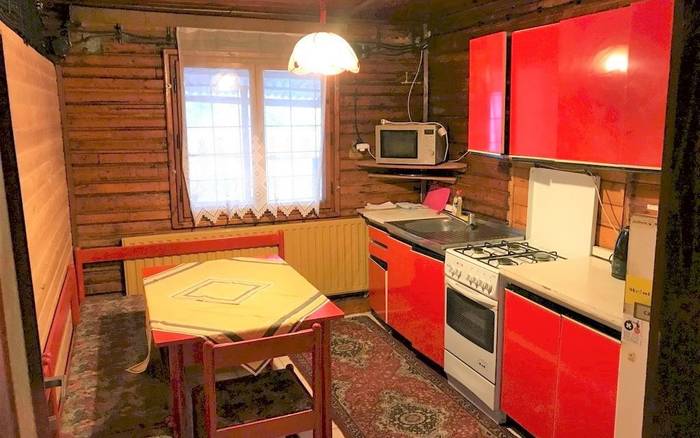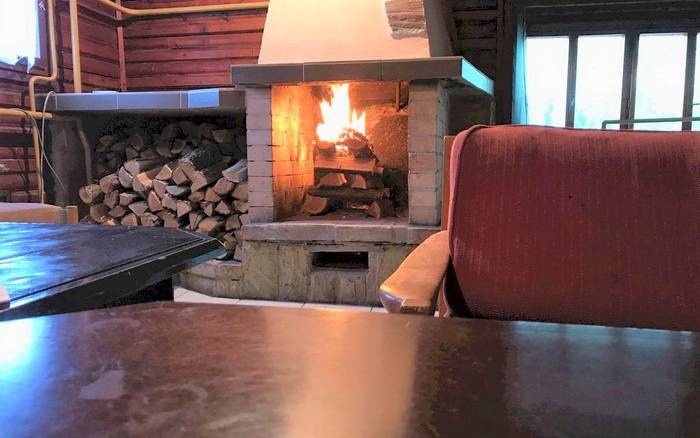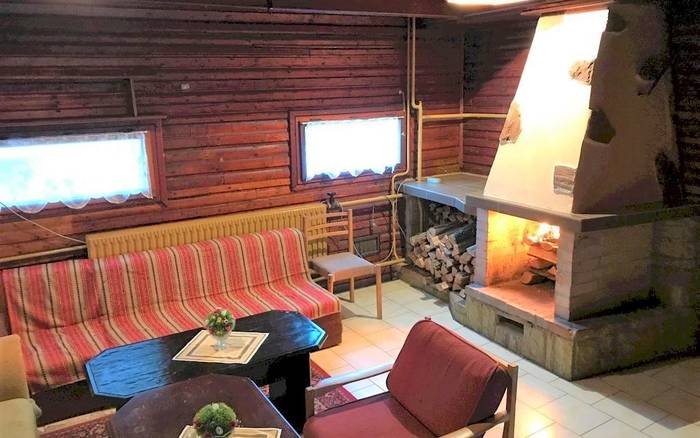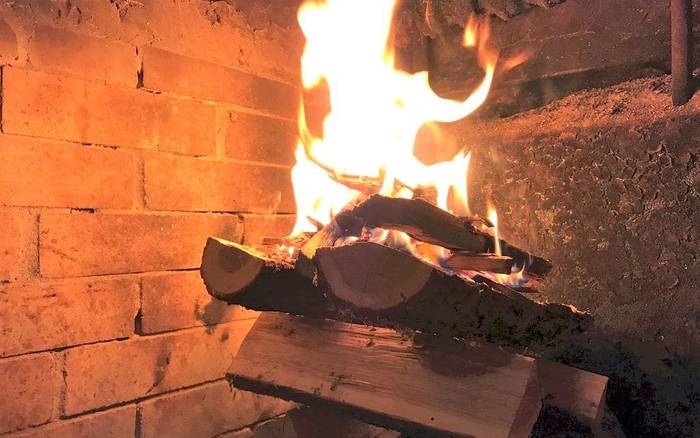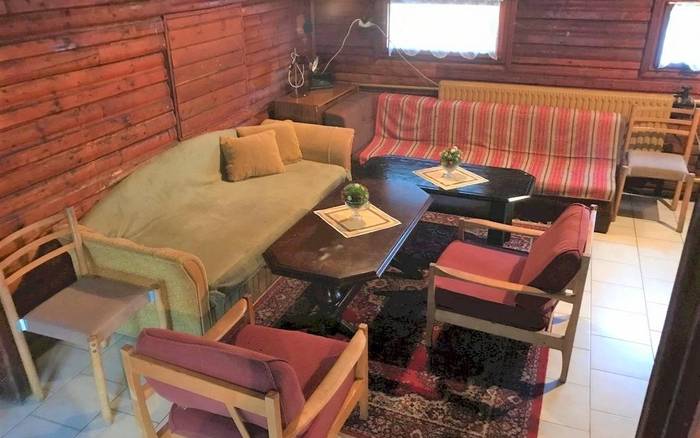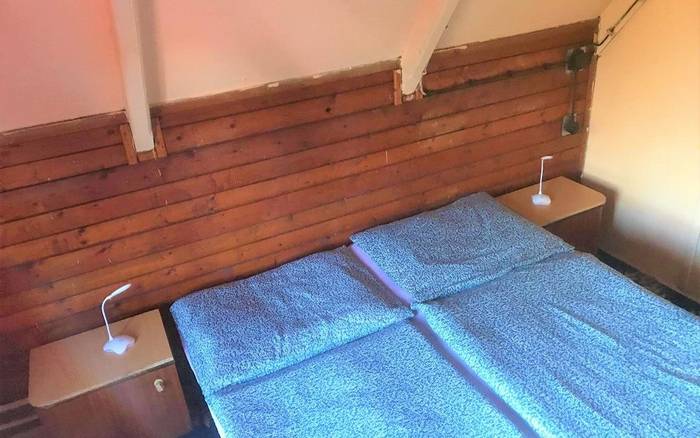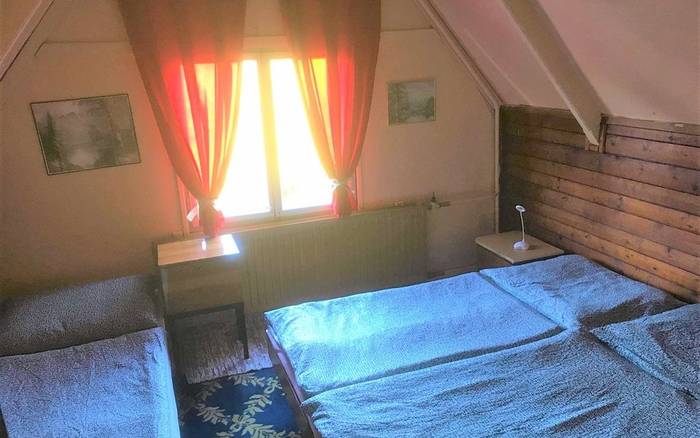 Cottage with restaurant by the pond
Byšta • 16 persons, 2 bedrooms. Outside the village, by the forest, by the lake, in a cottage settlement. Dog allowed.
*Bez recenzií*
from 250 €
/ *chata / noc*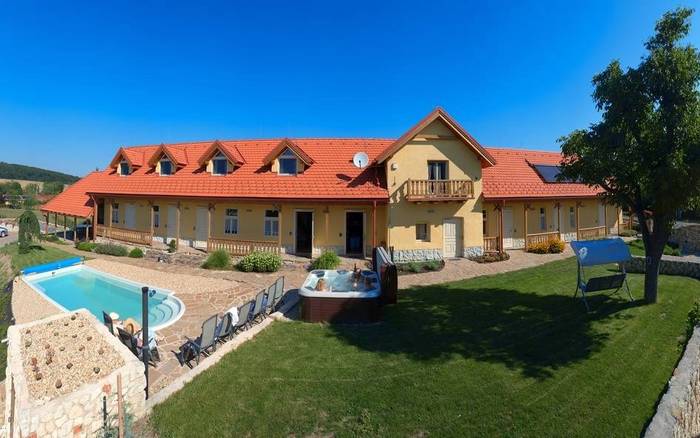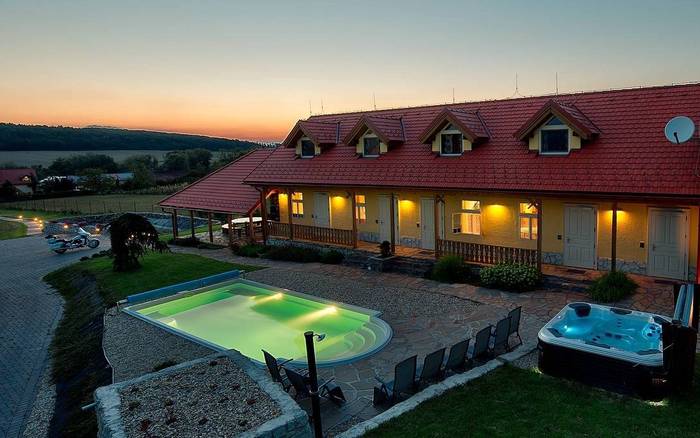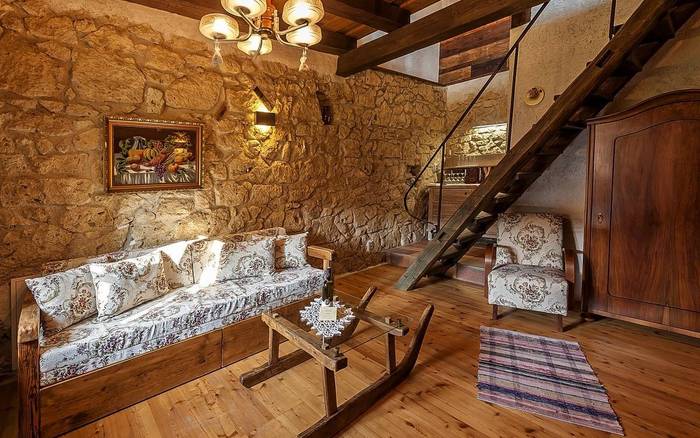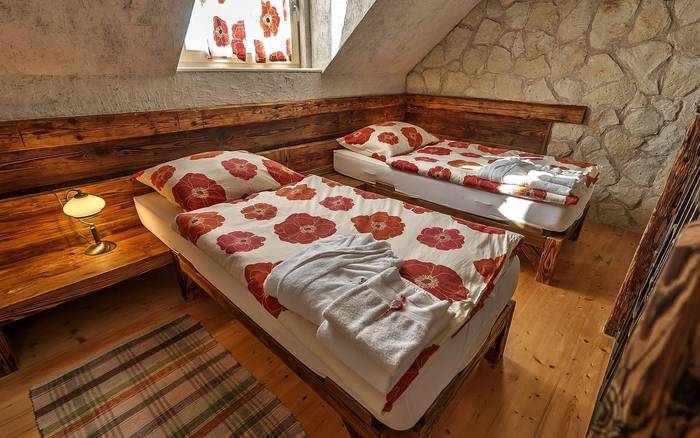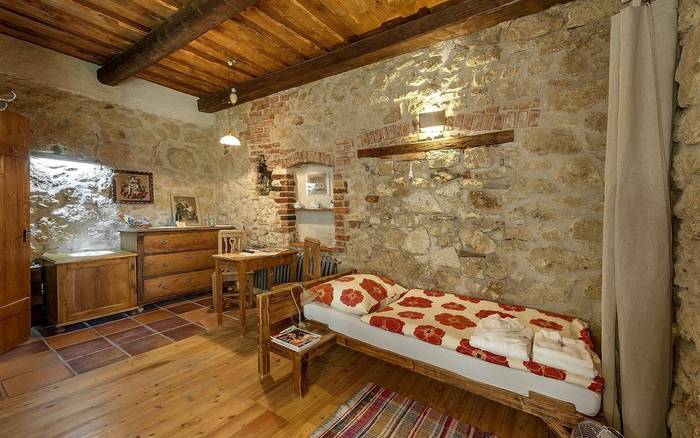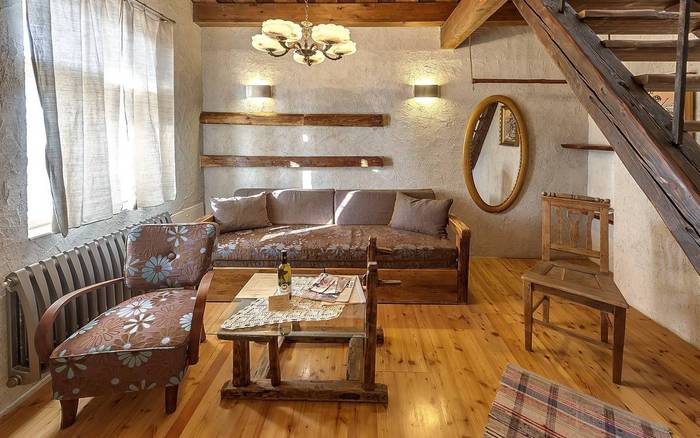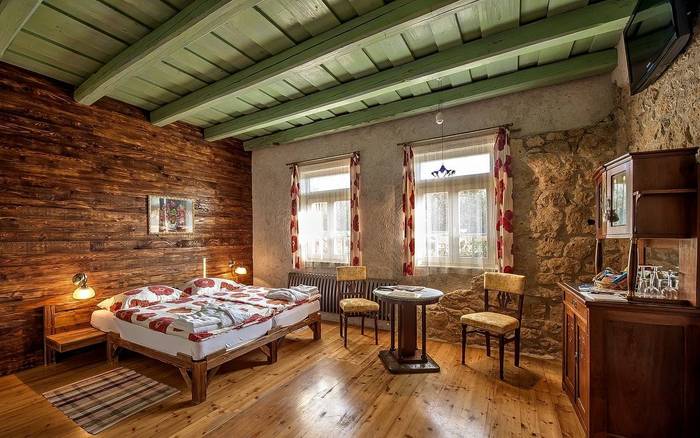 The price includes a bottle of wine in the room, pool and jacuzzi Unlimited
Veľká Tŕňa • 49 persons, 16 bedrooms. On the outskirts of the village. *bazén*, hot tub, *s možnosťou stravovania*. Dog not allowed.
Don't have time to look for rental? Send an inquiry!