Choose from a menu of up to 2 rentals undefined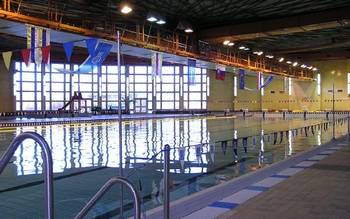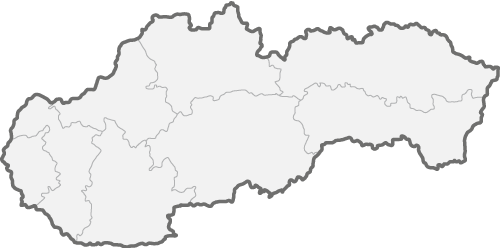 The engraved Duslo swimming pool is equipped with a 50 m swimming pool with eight swimming lanes. Visitors can use the swimming pool changing rooms, showers, toilets and osušovne. There it will find a fitness center, sporting goods sales, massages, pedicures and buffet.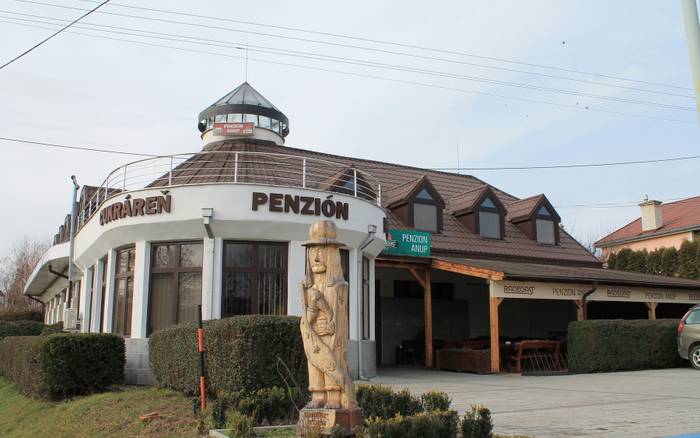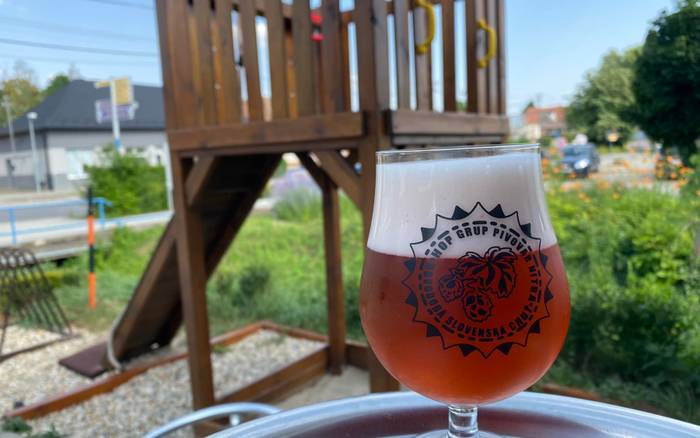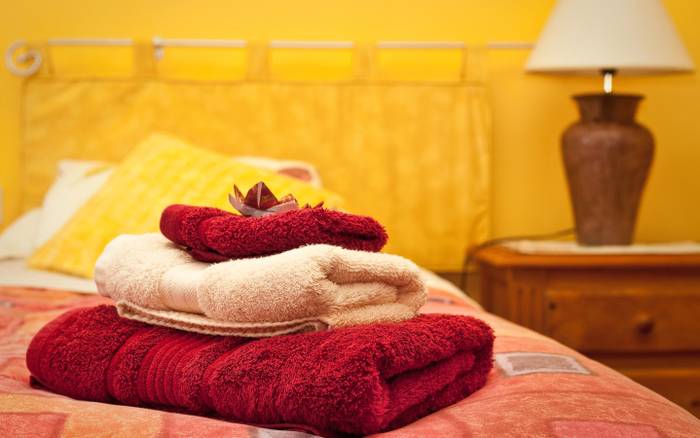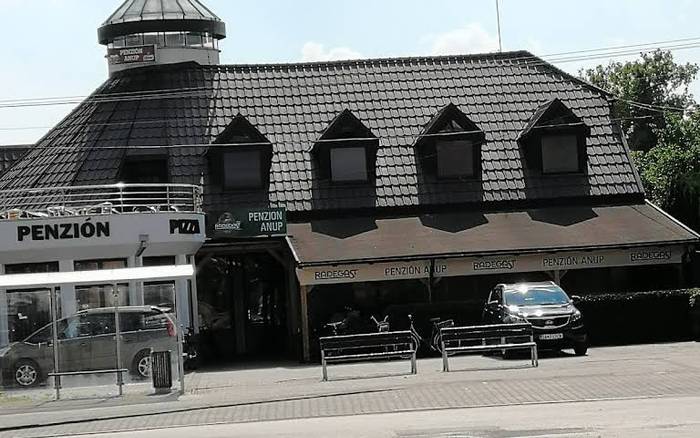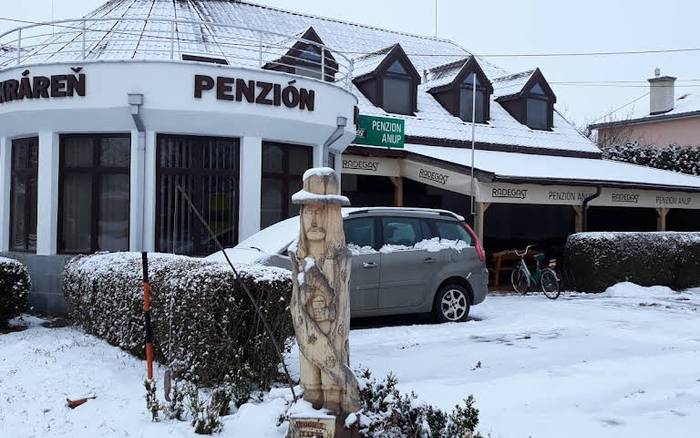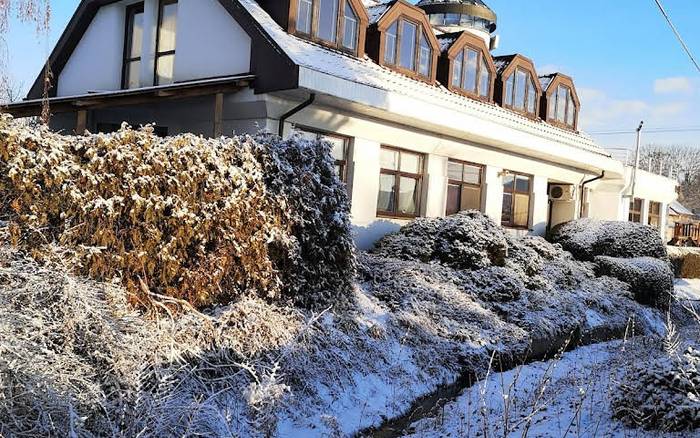 Močenok • 17 persons, 6 bedrooms. In the village. *s možnosťou stravovania*. Dog not allowed.
Standard accommodation at a good price in a quiet environment
Cabaj - Čápor - Pereš • 45 persons, 18 bedrooms. **. Dog allowed.
Don't have time to look for rental? Send an inquiry!