Choose from a menu of up to 2 rentals undefined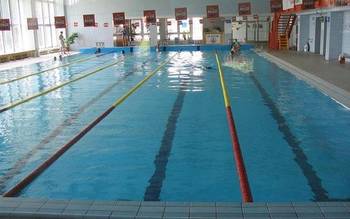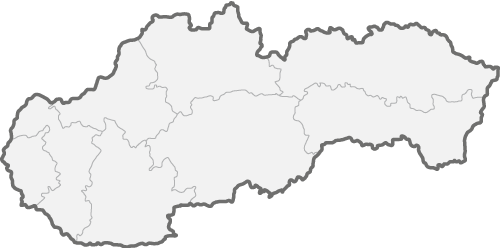 Indoor swimming pool Levice
Indoor swimming pool Levice is equipped with a swimming pool 25x12,5 ms and 5 lanes. For children there is a 6x9 m swimming pool. The facility is also a fitness center, sauna with a swimming pool, solarium, hairdresser and Press. In summer there is a terrace with lethátkami.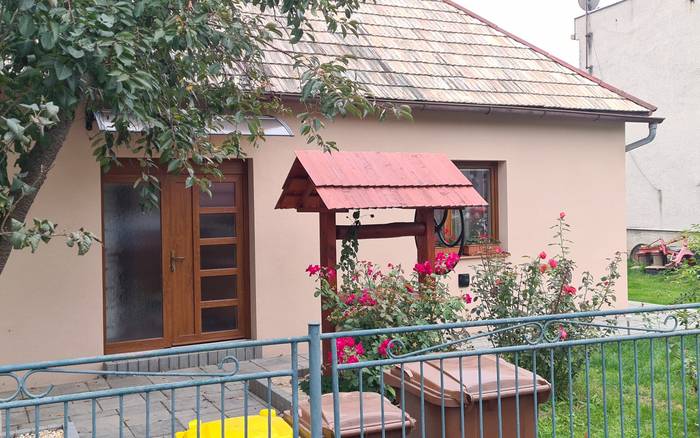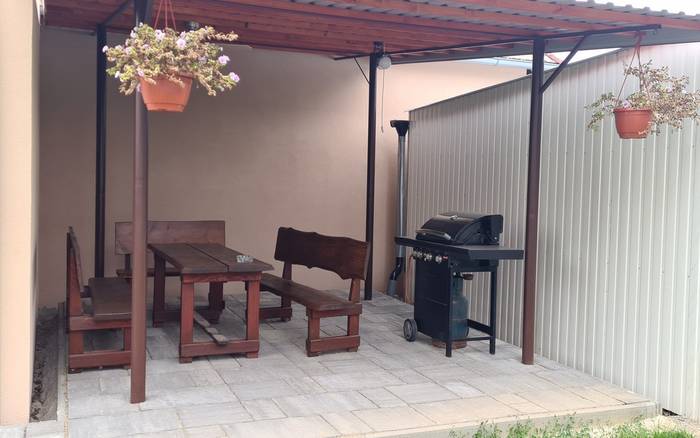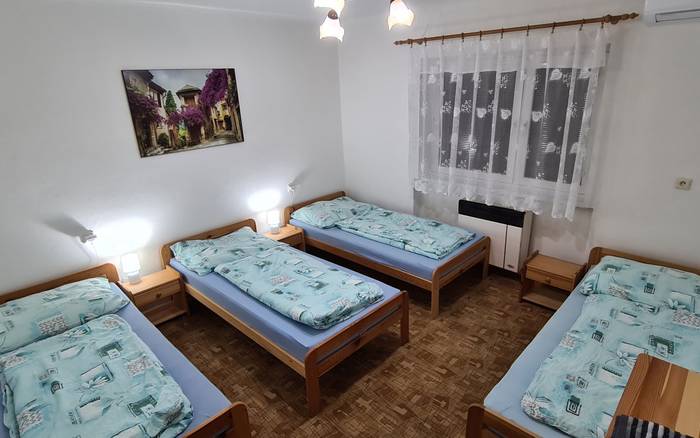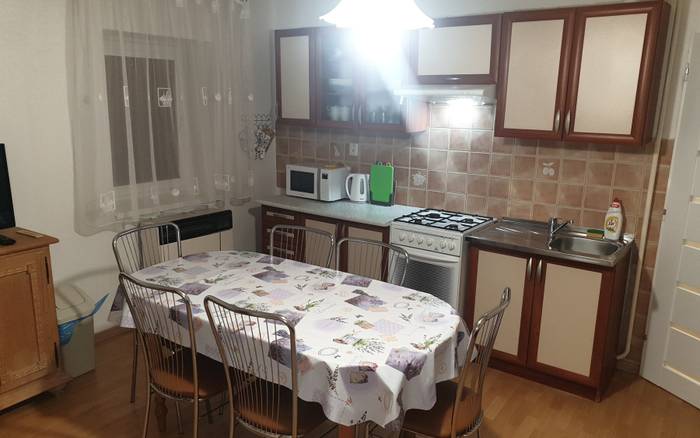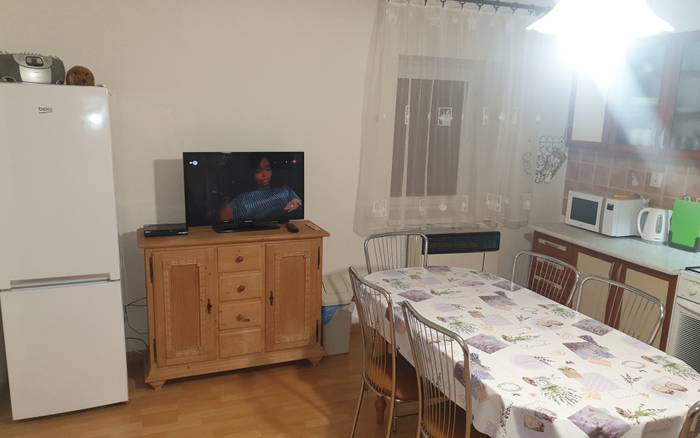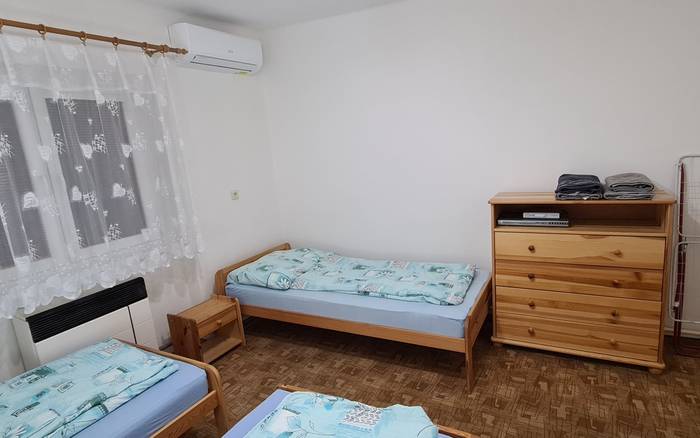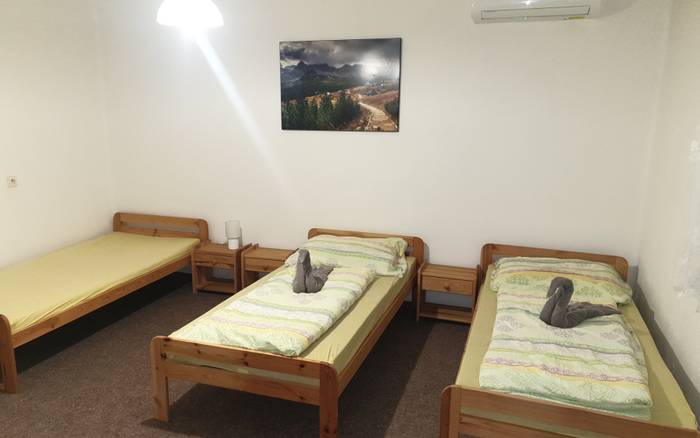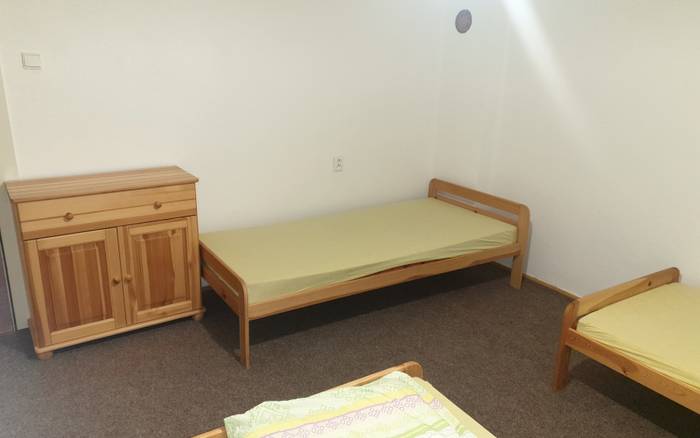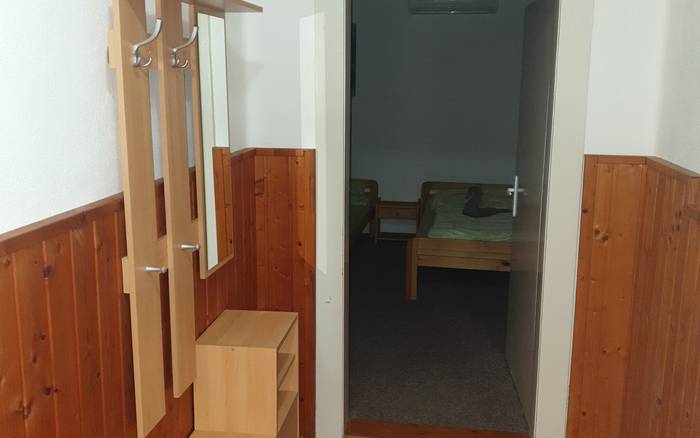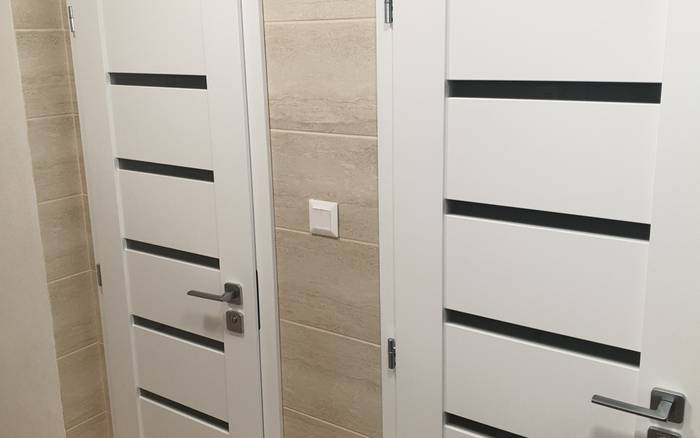 Year-round accommodation
Levice - Kalinčiakovo • 8 persons, 2 bedrooms. In the village, by the swimming pool. Dog not allowed.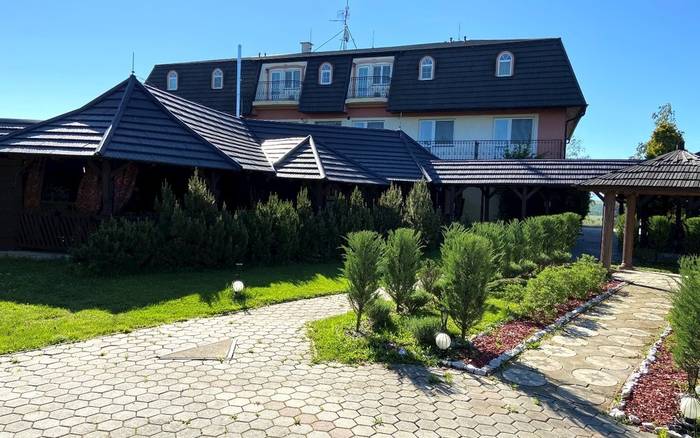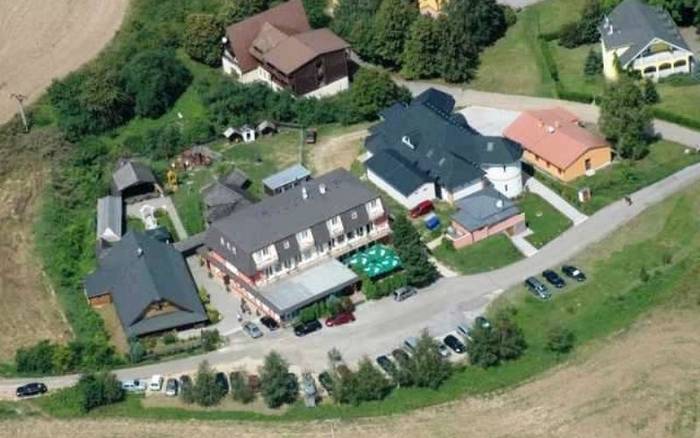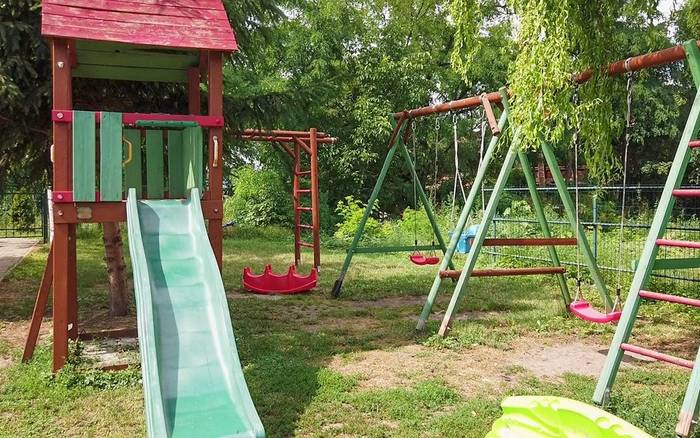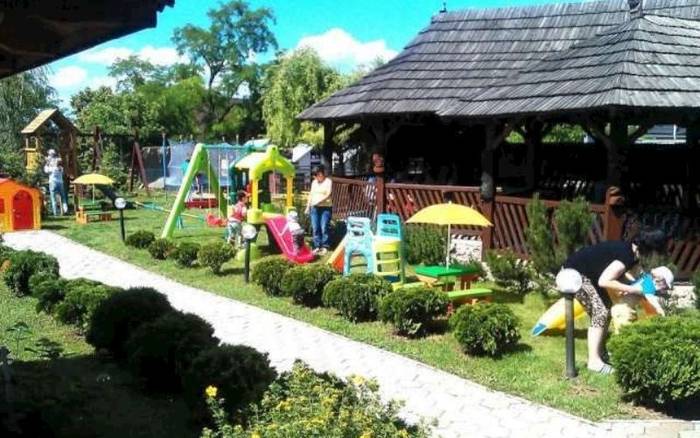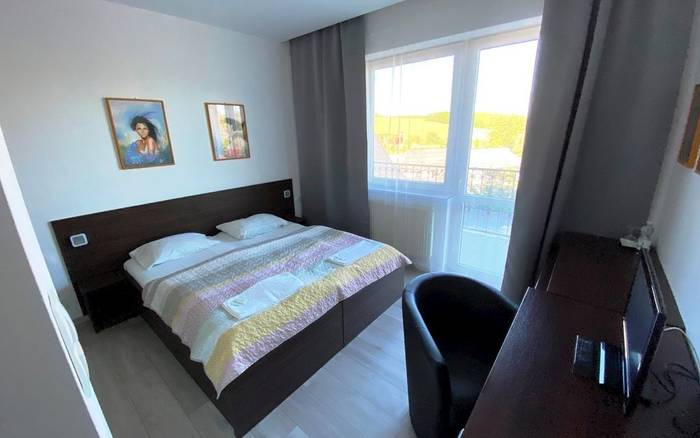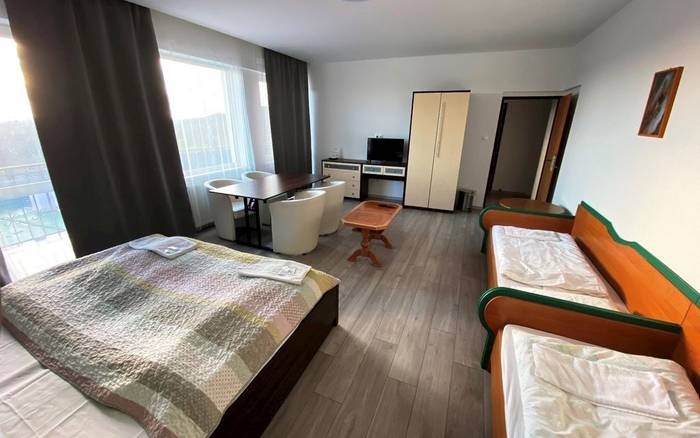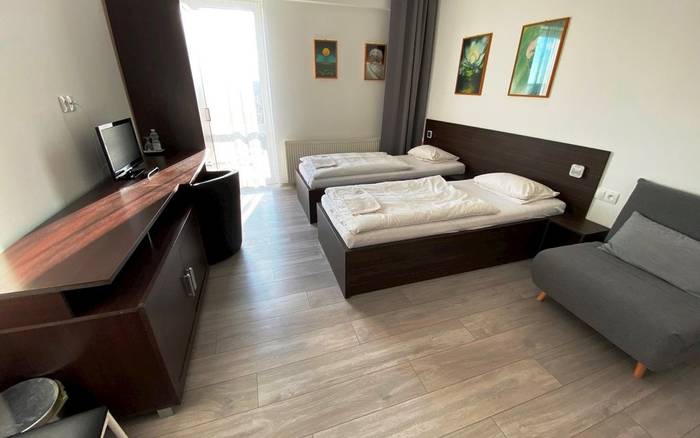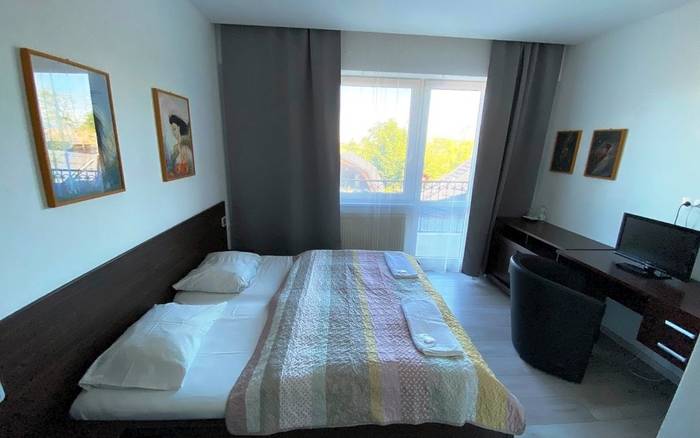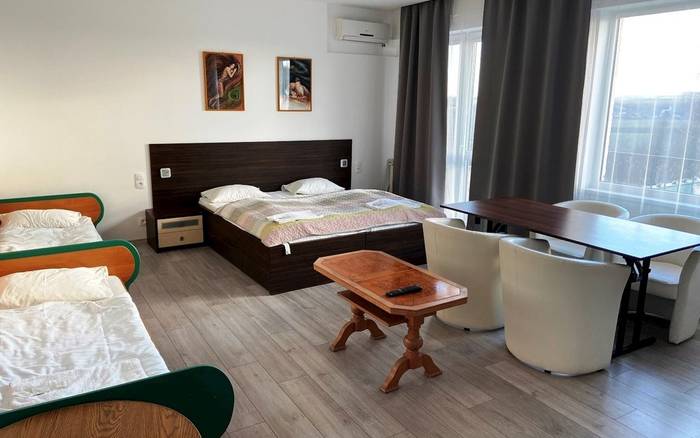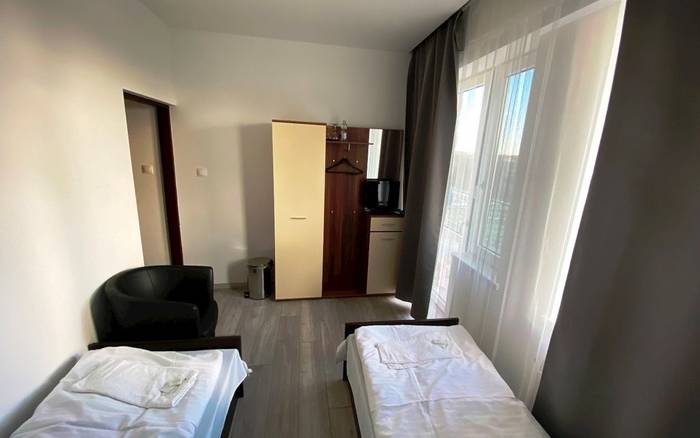 Accommodation suitable for organizing company events
Levice • 13 rooms a 4 apartments, 46 persons, 18 bedrooms. In the recreational area, by the swimming pool. *s možnosťou stravovania*. Dog allowed.
Don't have time to look for rental? Send an inquiry!