Choose from a menu of up to 2 rentals Trstěnice (okres Znojmo)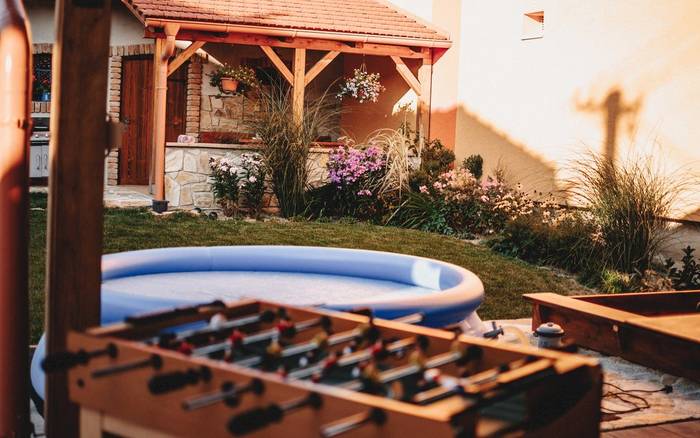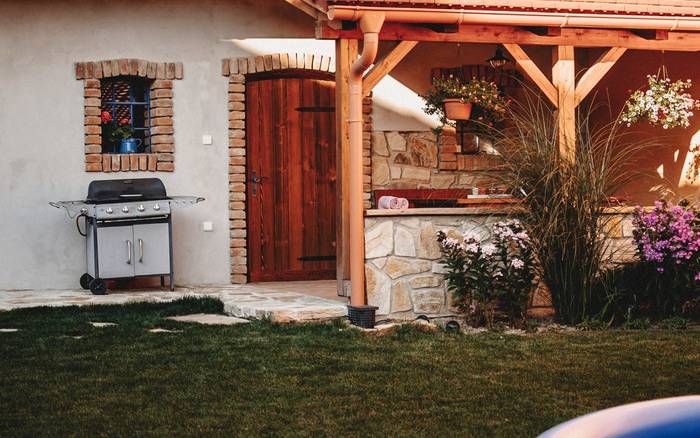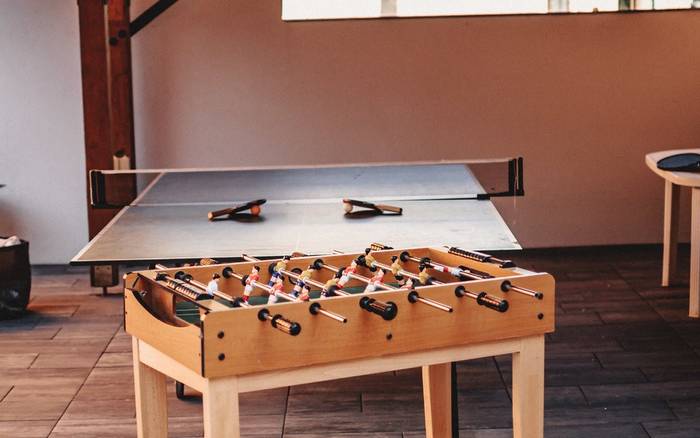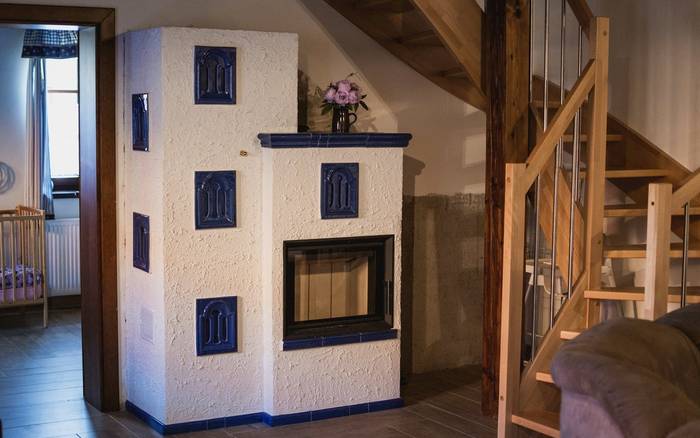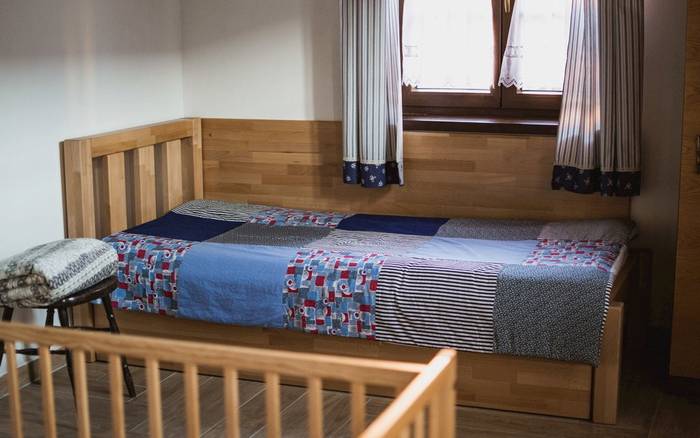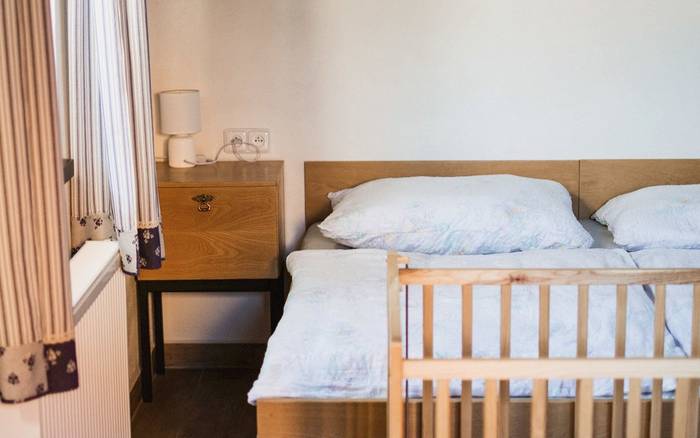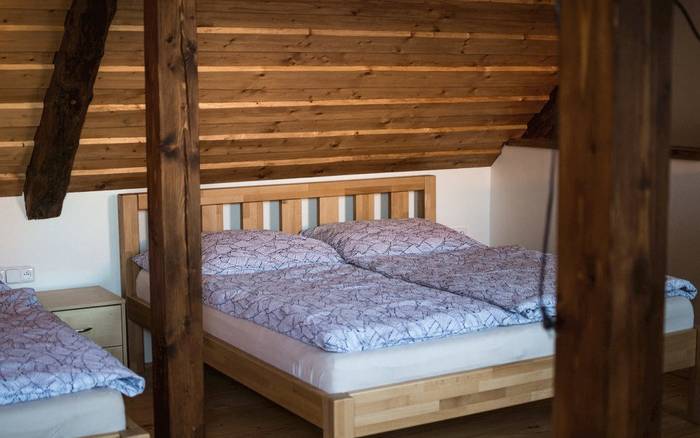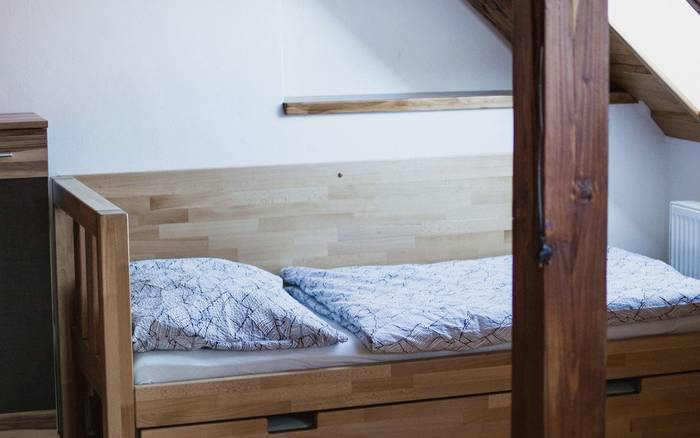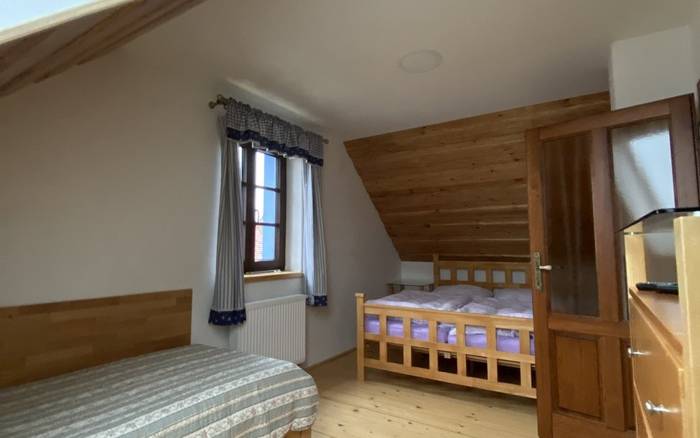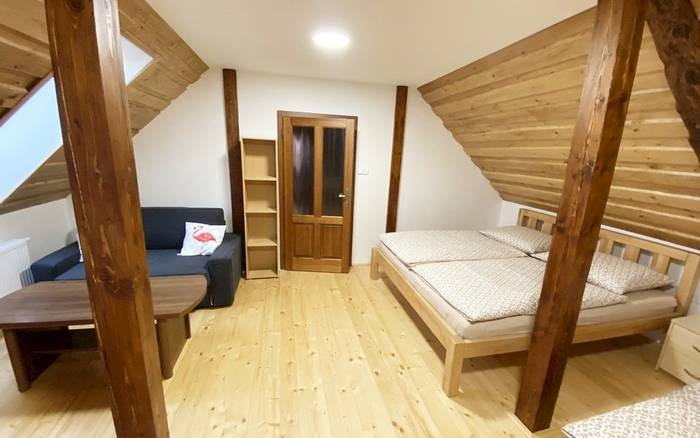 Only 300 m from the swimming pool
Trstěnice (okres Znojmo) • 14 persons, 3 bedrooms. In the center of the village, by the swimming pool. Swimming pool. Dog not allowed.
No reviews
from 600 Kč
/ person / night
Free New Year's Eve: Negotiated price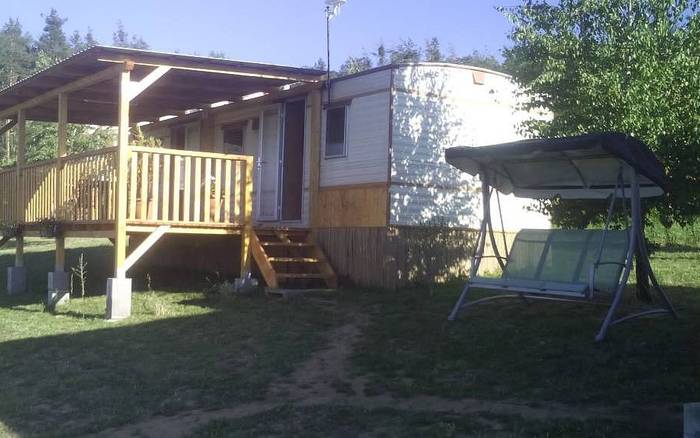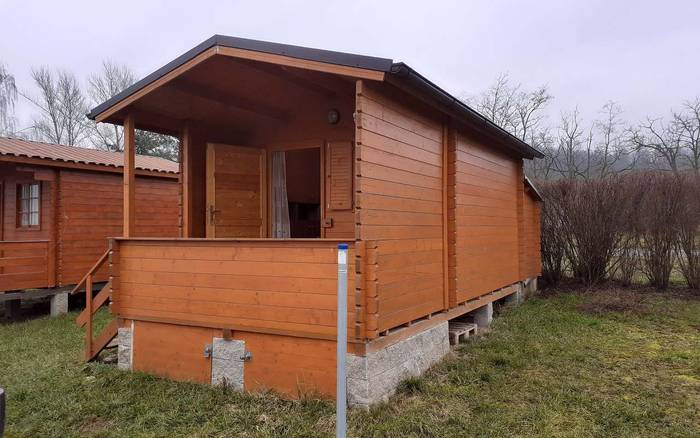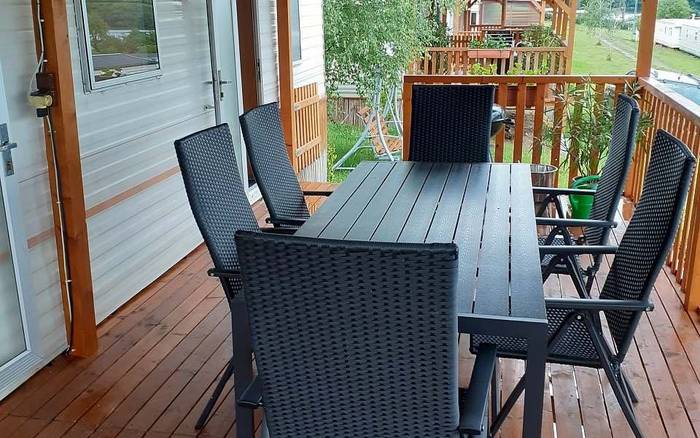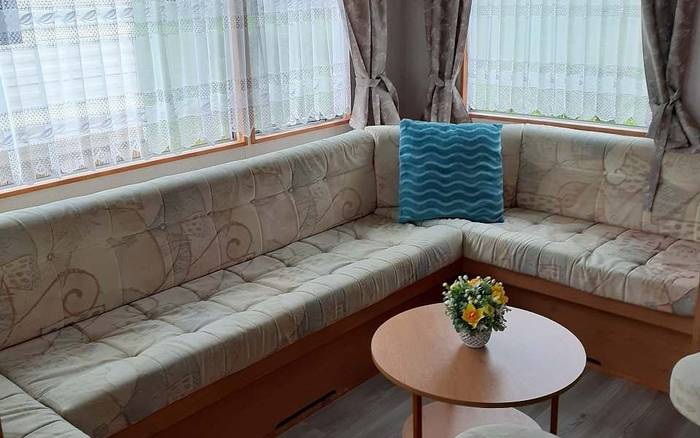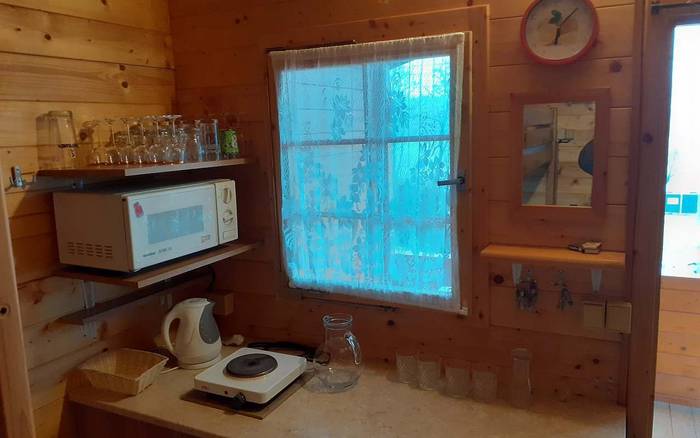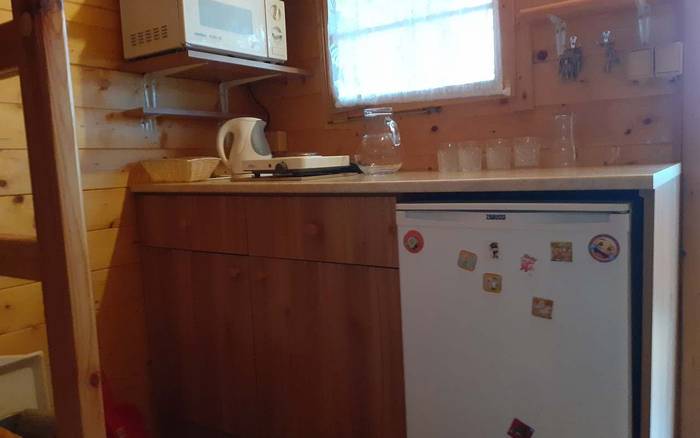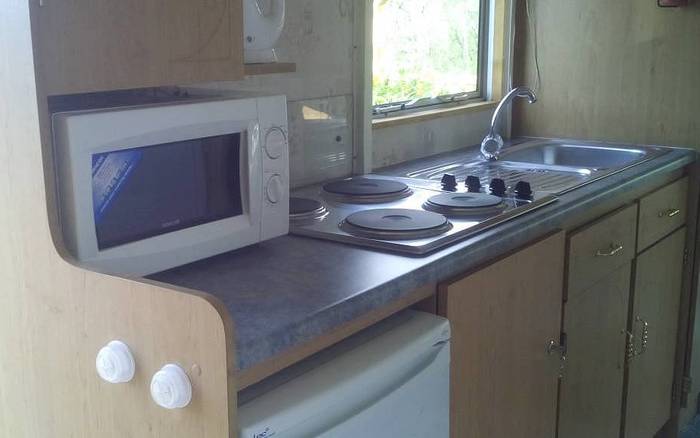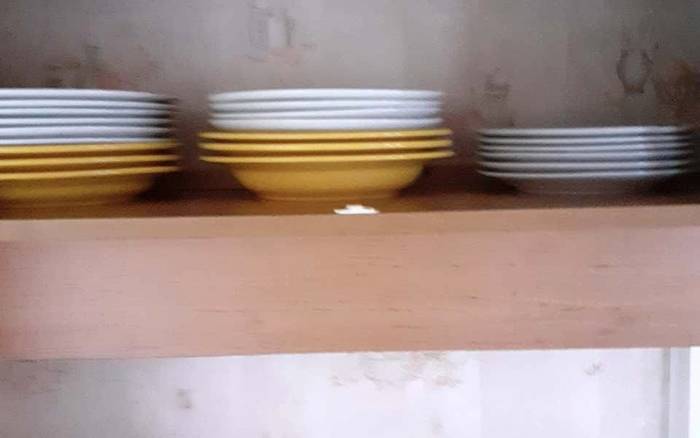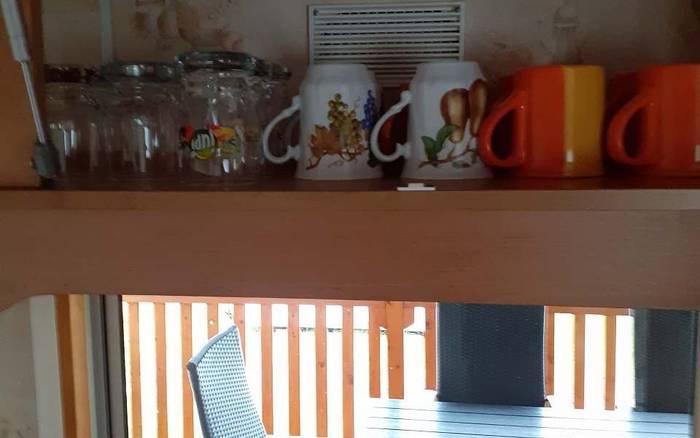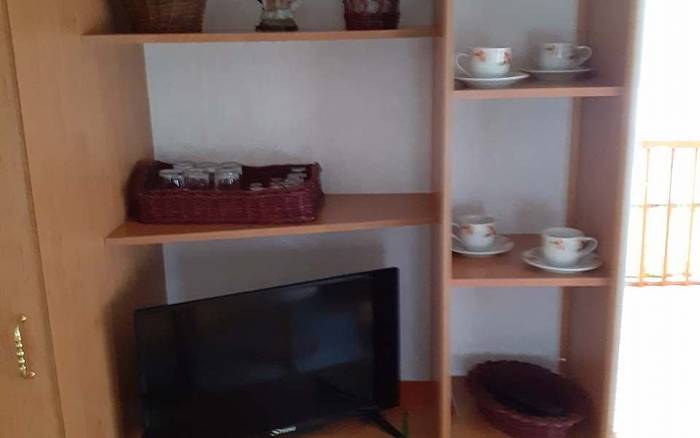 Mobile homes in a quiet part of the recreation area Výr
Výrovice • 3 cottages, 17 persons, 5 bedrooms. In the recreational area, by the forest, by the water, in a cottage settlement. Dog allowed.
No reviews
from 1000 Kč
/ *chata / noc*
Don't have time to look for rental? Send an inquiry!