Choose from a menu of up to 2 rentals undefined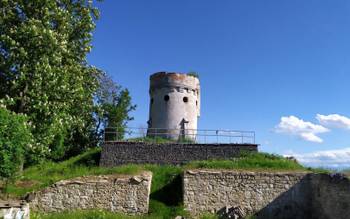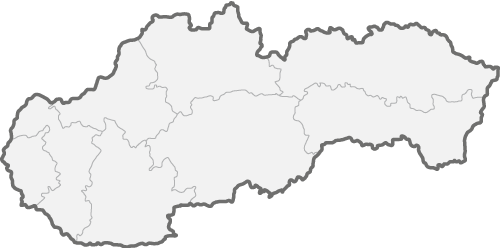 Hrad bol postavený pravdepodobne v 13.storočí. Daroval ho kráľ Ondrej II. správcovi kráľovských pivníc. Neskôr prešiel pod srpávu Matúša Čáka Trenčianskeho. Po jeho smrti si ho kráľ Karol Róbert vrátil rodine pôvodného majiteľa. Od roku 1393 je majiteľom Karol Krbavský. Hrad zanikol počas husitských nájazdov. V jeho tesnej blízkosti sa nachádza kostol sv. Štefana. V súčasnosti sa z hradu zachovali iba ruiny.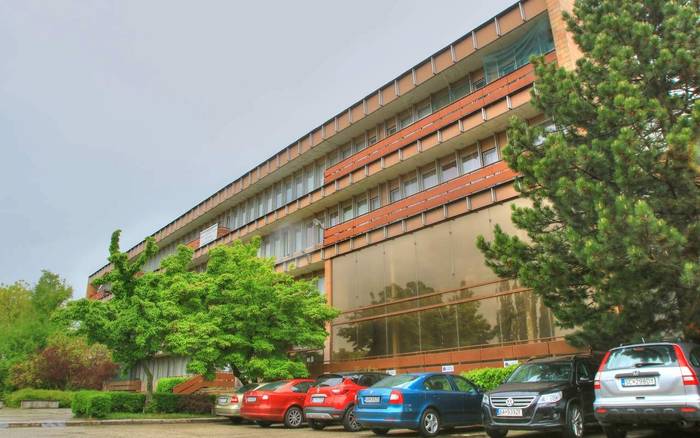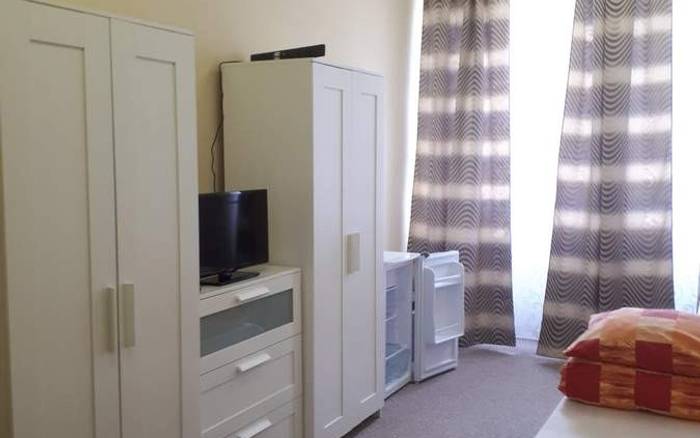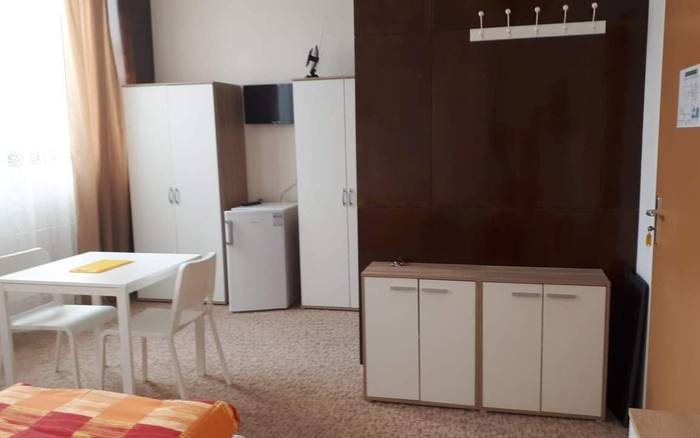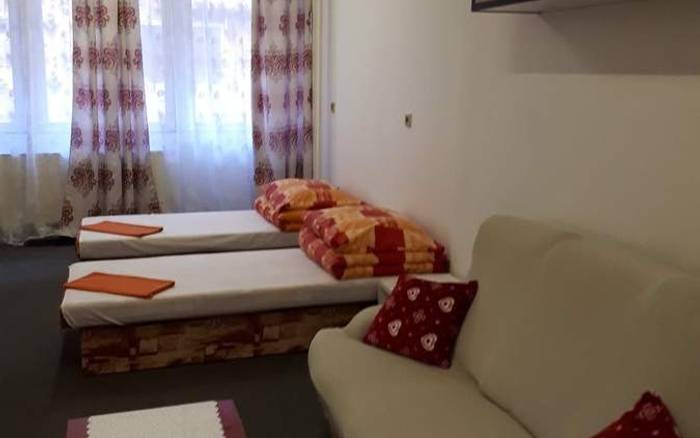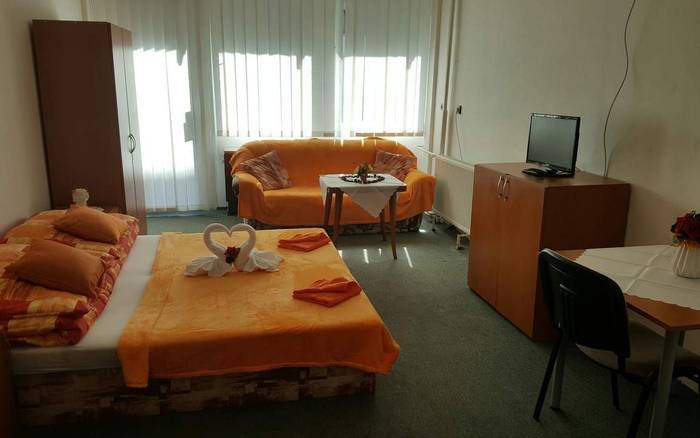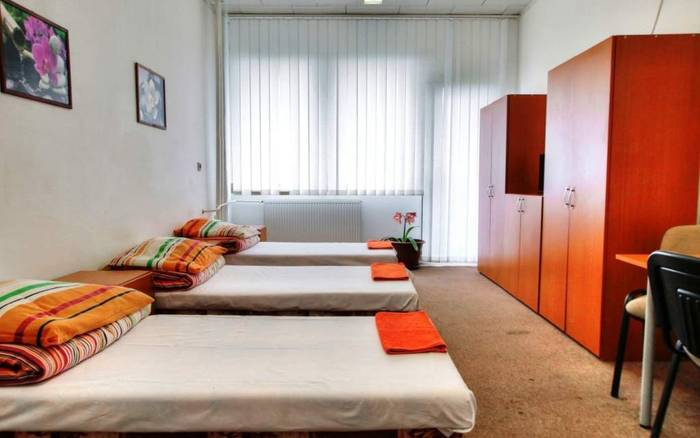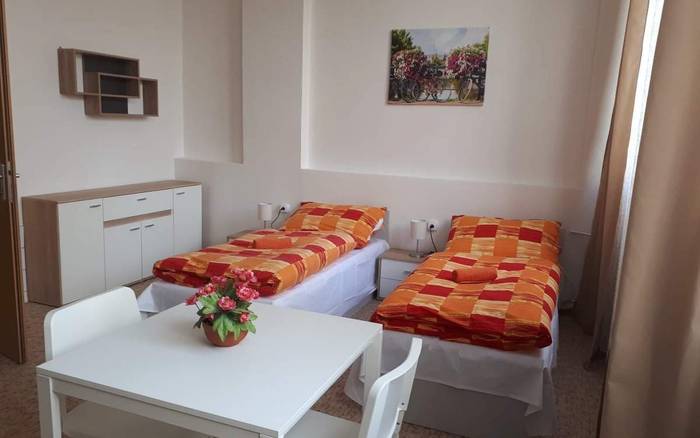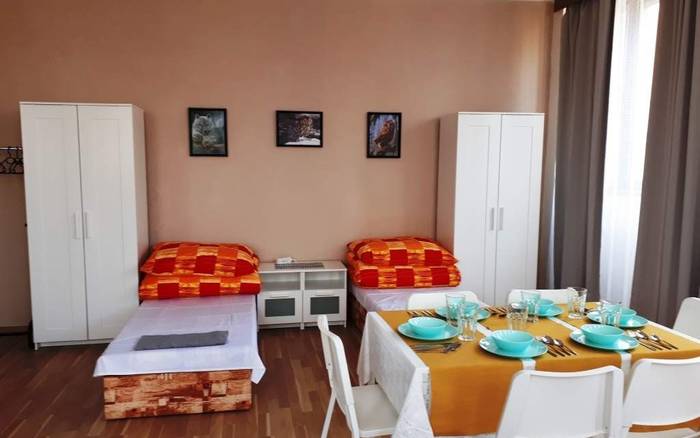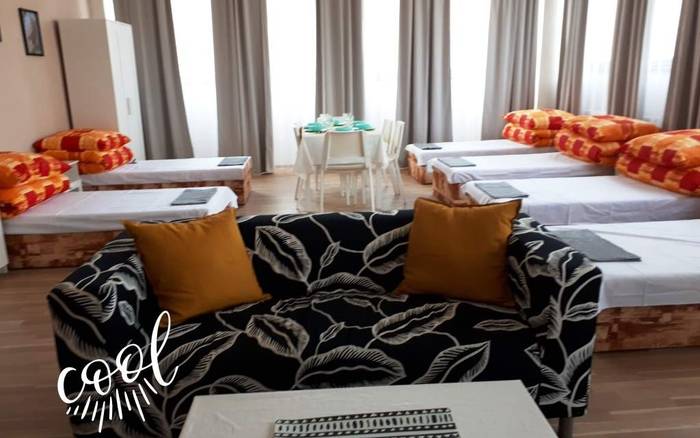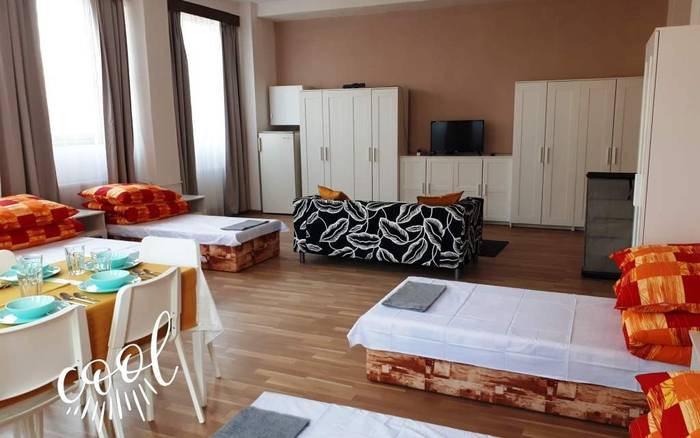 Accommodation from € 4.00 per night / person, plus € 1 common fee
Ivanka pri Dunaji • 60 rooms, 150 persons, 60 bedrooms. On the outskirts of the village, close to river, at the airport. Dog not allowed.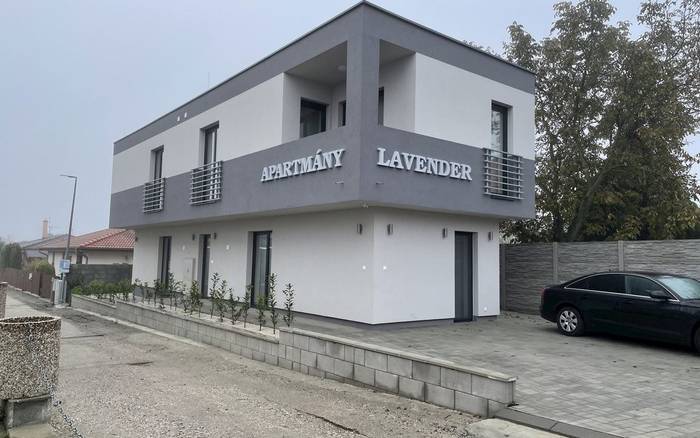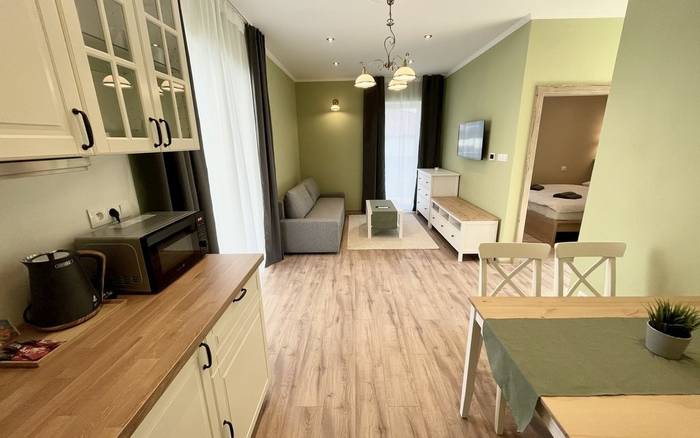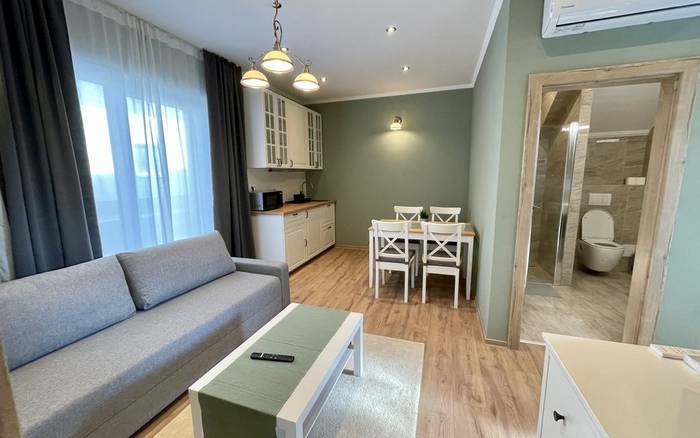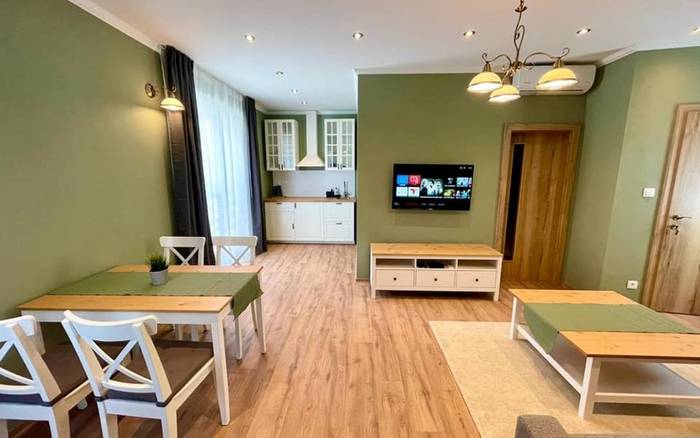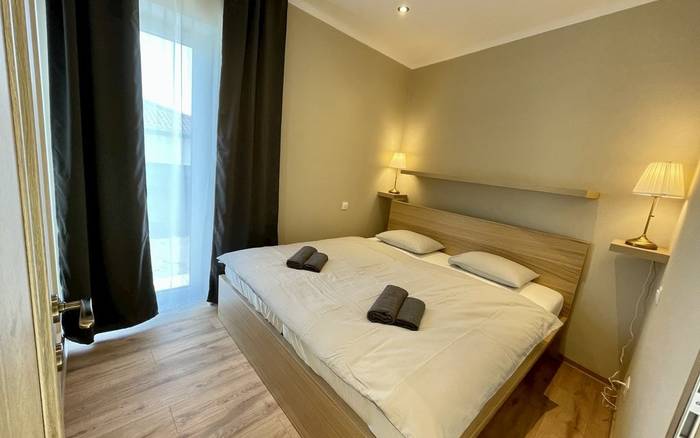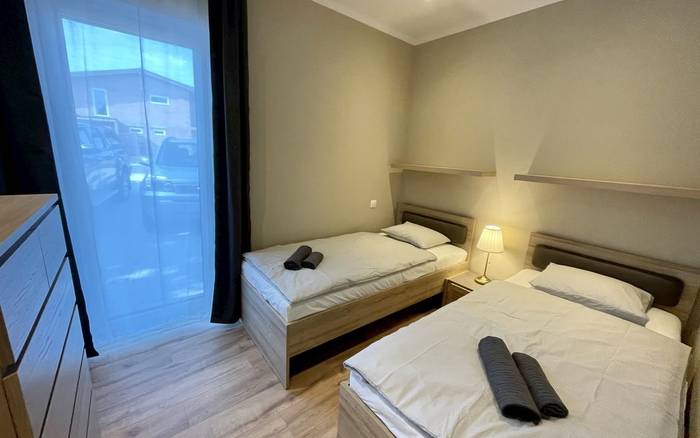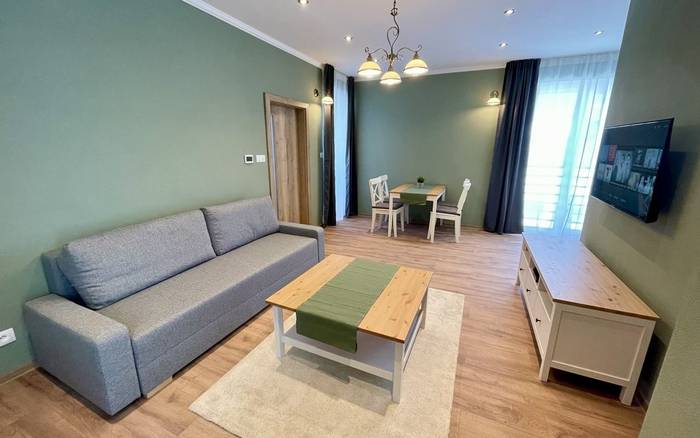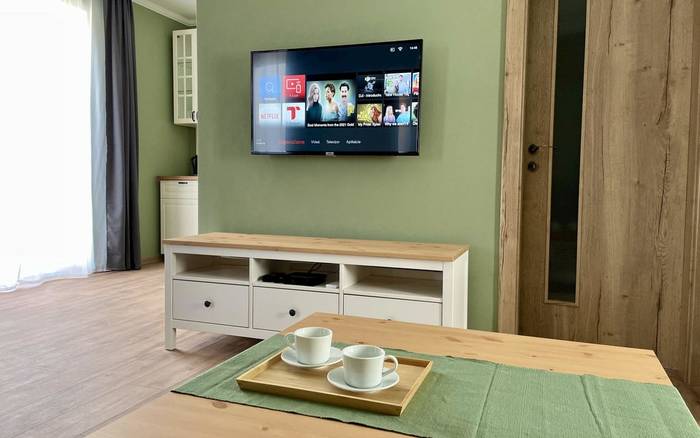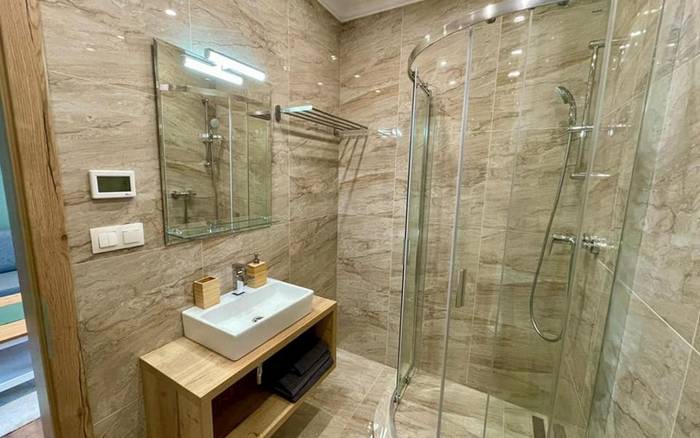 Modern, clean and comfortably furnished apartments
Nová Dedinka - Dedinka pri Dunaji • 4 apartments, 16 persons, 4 bedrooms. In the village, by the stream. Dog not allowed.
Don't have time to look for rental? Send an inquiry!