Choose from a menu of up to 0 rentals undefined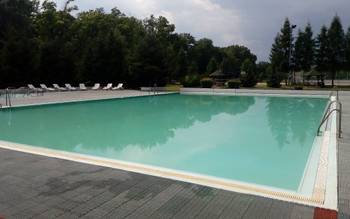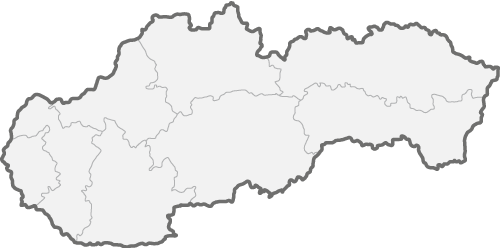 Swimming pool offers a children's pool and a swimming pool. There can play volleyball, there is also a mini golf course and tennis court. Near the swimming pool is horse riding.
Don't have time to look for rental? Send an inquiry!