Choose from a menu of up to 3 rentals Šípkové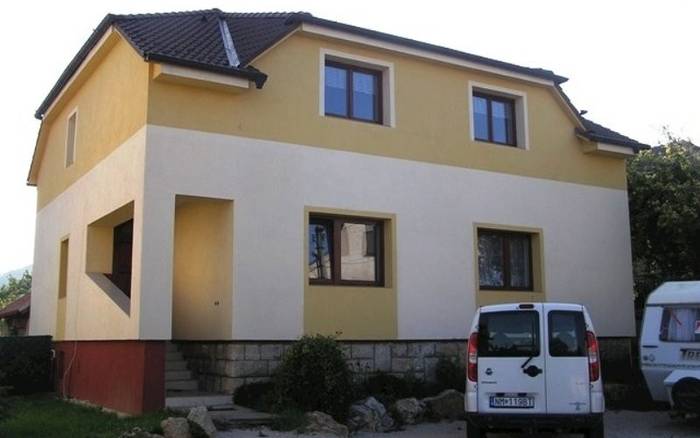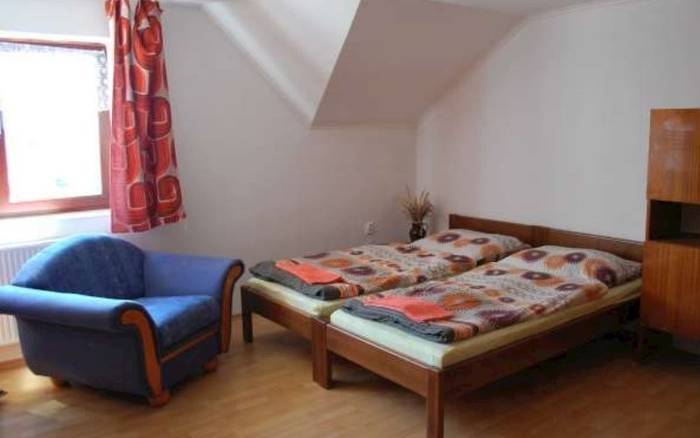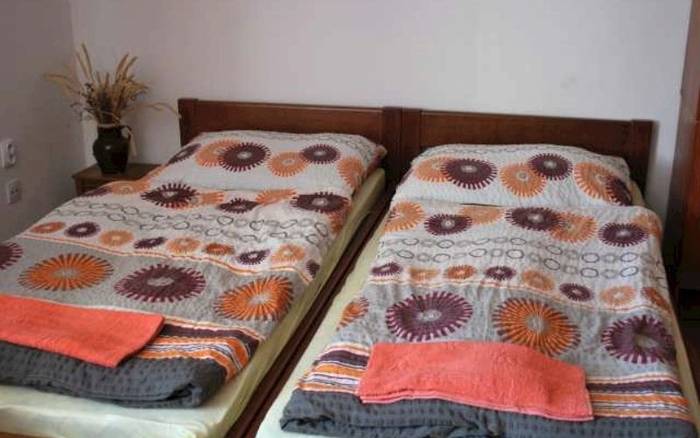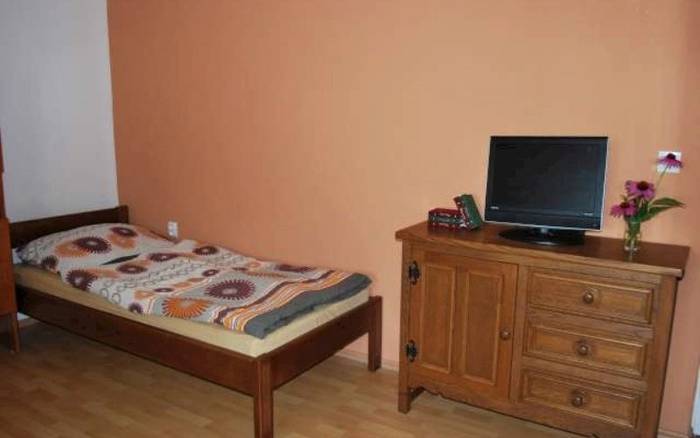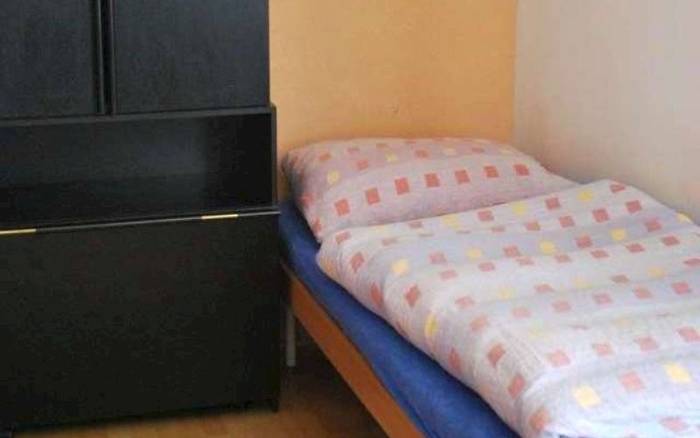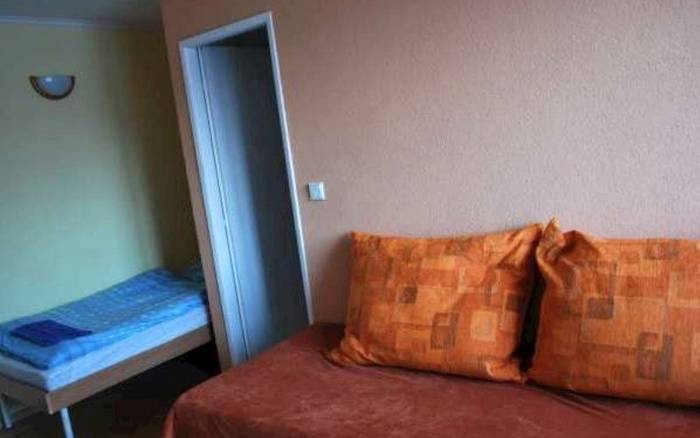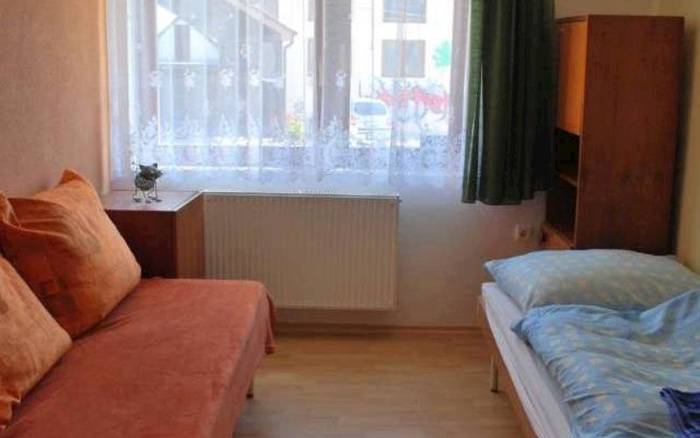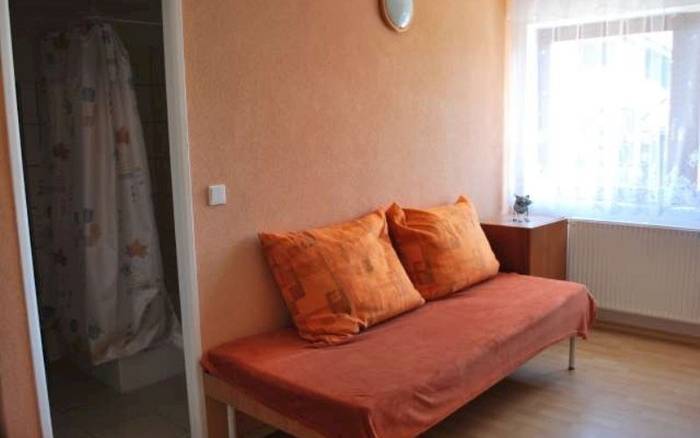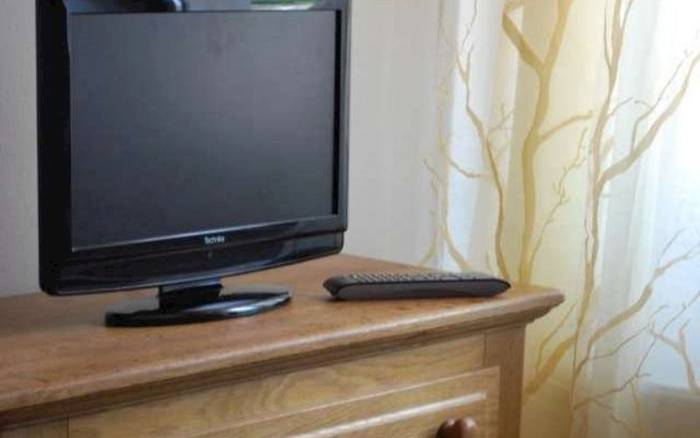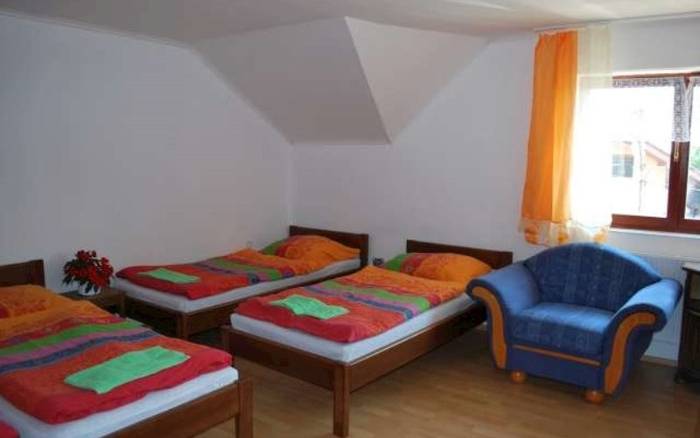 Quiet and peaceful environment
Čachtice • 4 rooms a 1 studio, 16 persons, 5 bedrooms. In the village. Dog not allowed.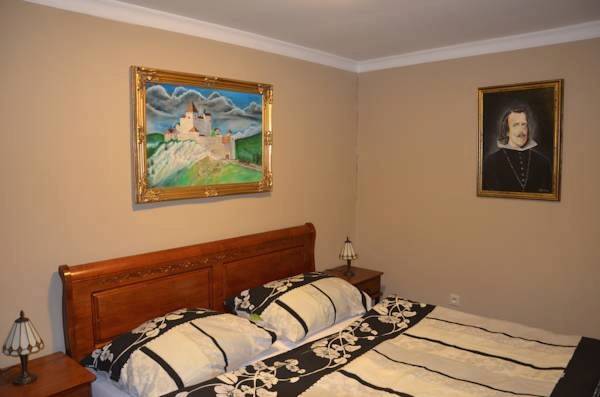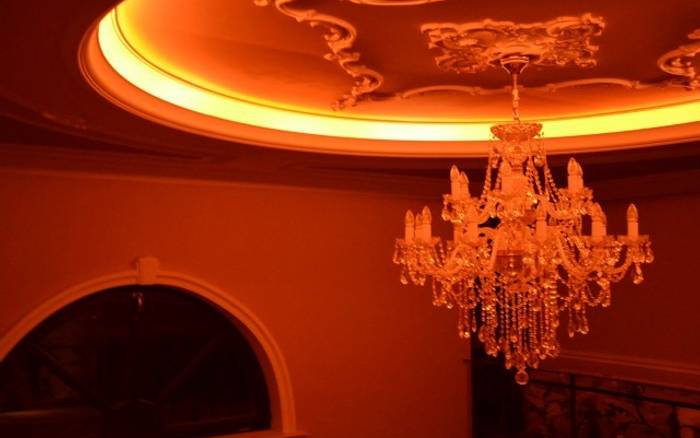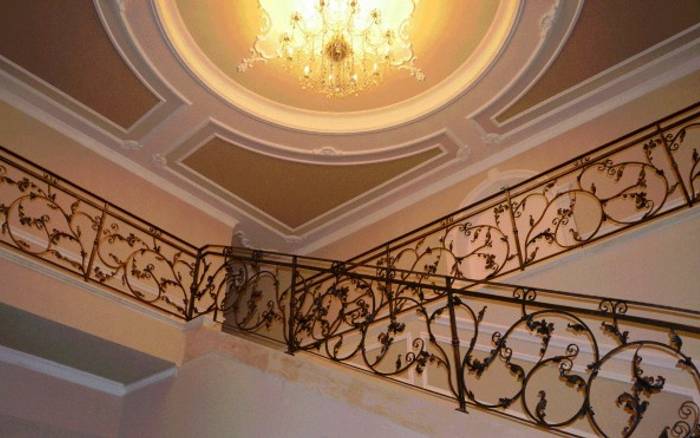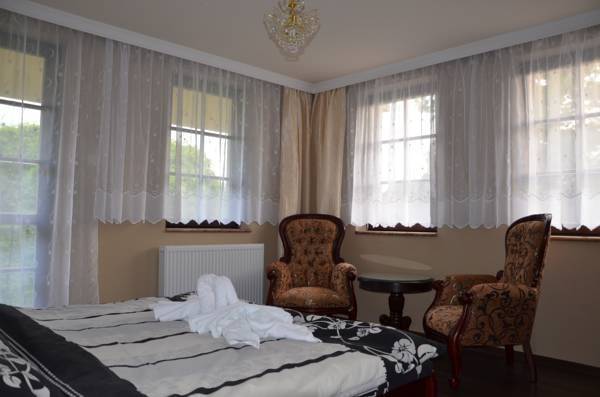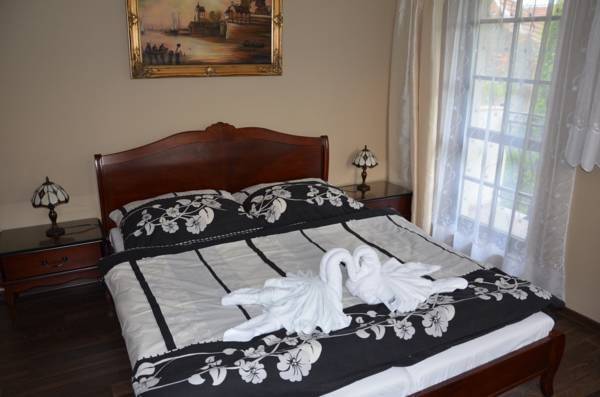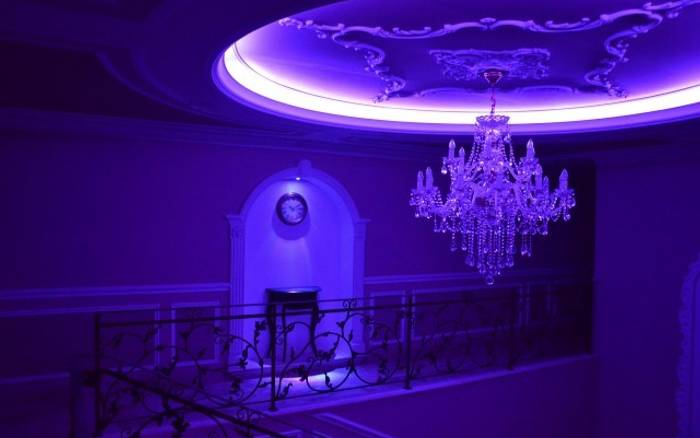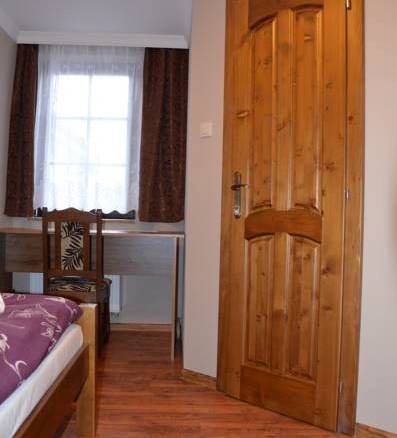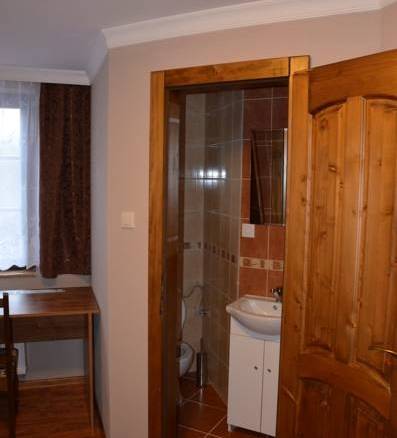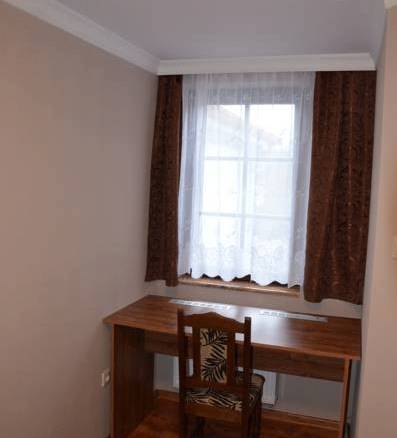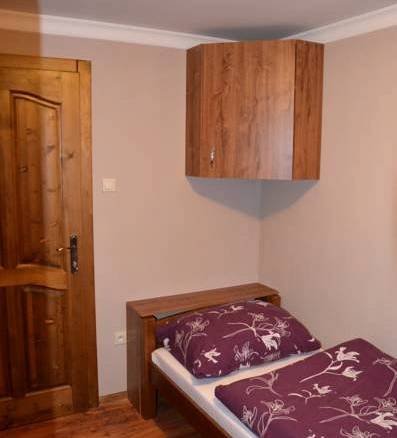 Stylish rooms in a town house
Čachtice • 12 rooms, 29 persons, 12 bedrooms. In the center of the village. Dog allowed.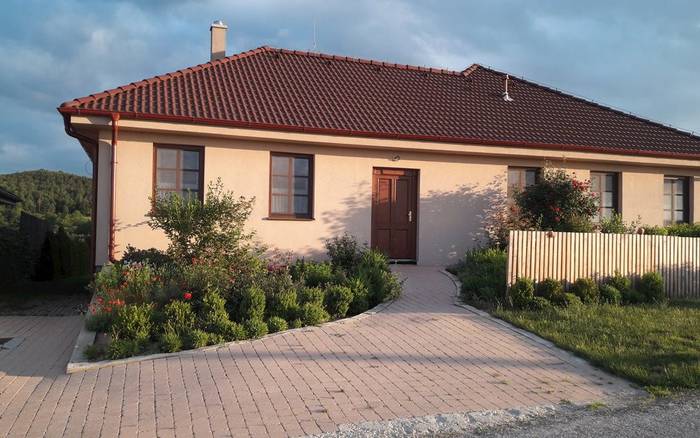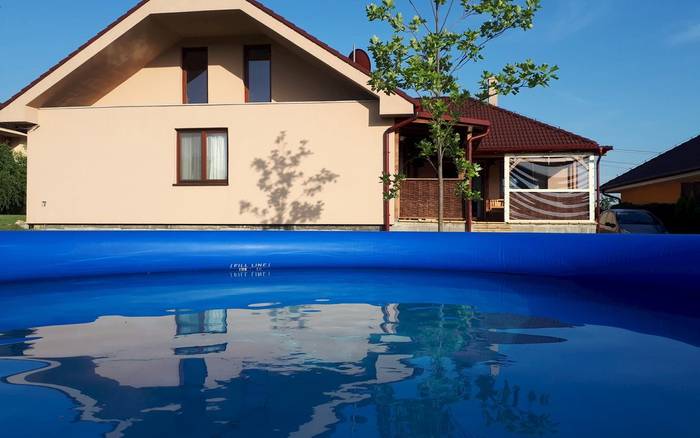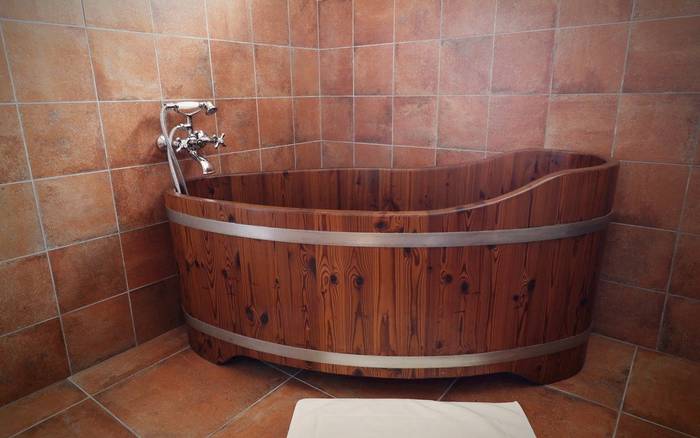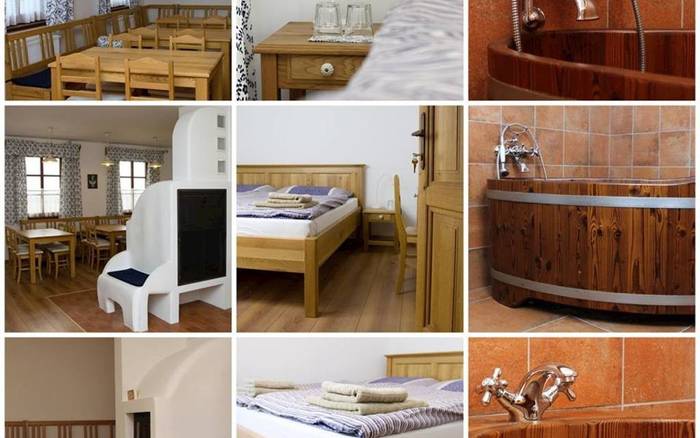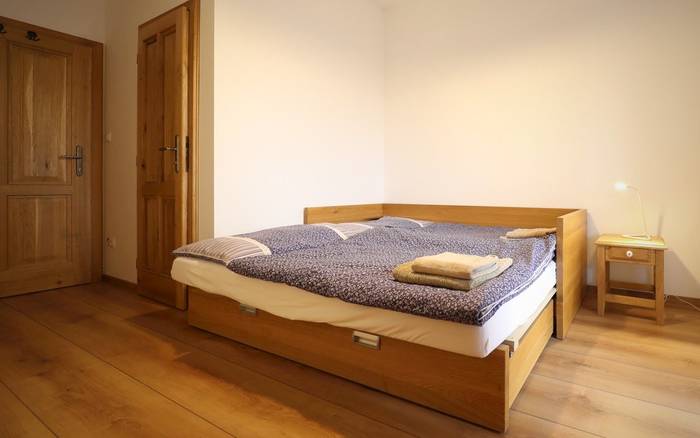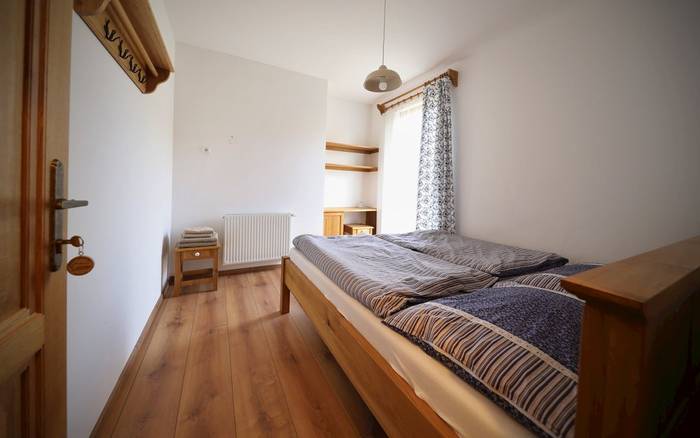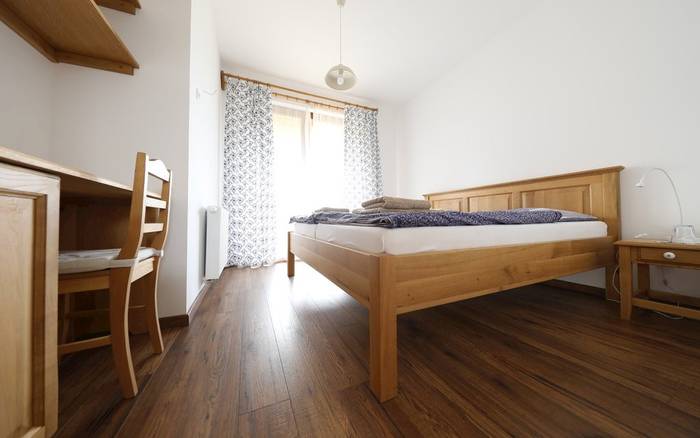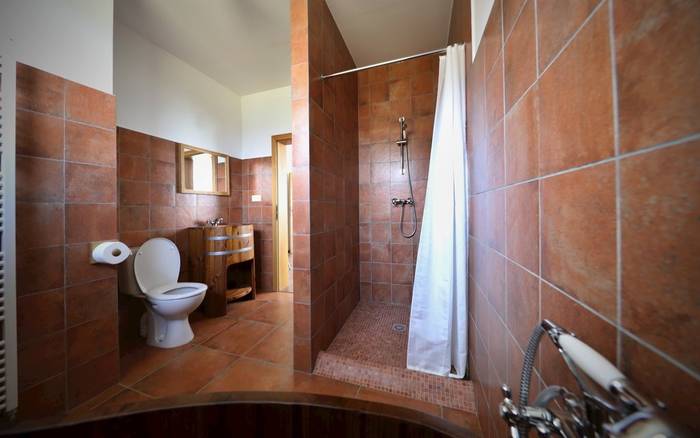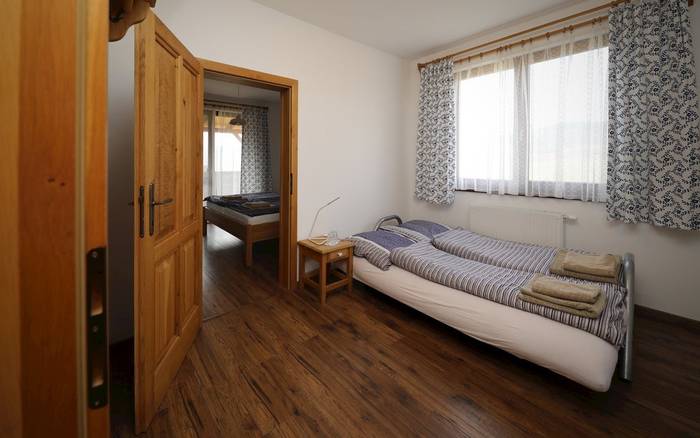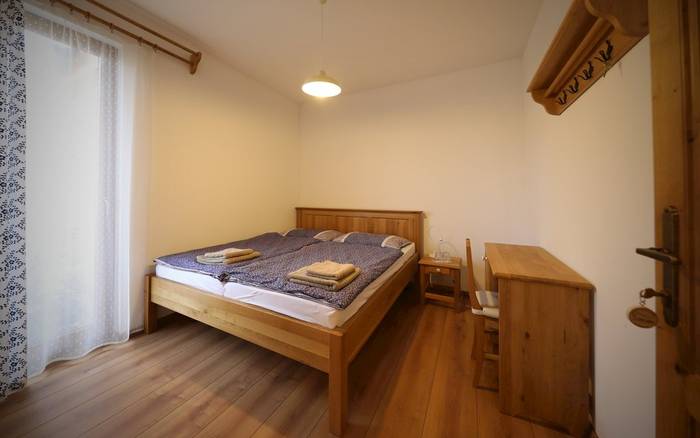 Modern boarding house for long-term accommodation for companies
Kočín - Lančár • 3 rooms a 1 apartment, 15 persons, 6 bedrooms. On the outskirts of the village. *bazén*. Dog not allowed.
Don't have time to look for rental? Send an inquiry!