Choose from a menu of up to 1 rentals undefined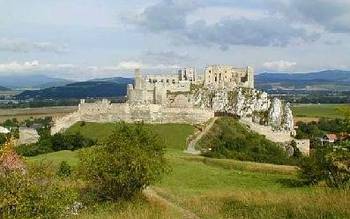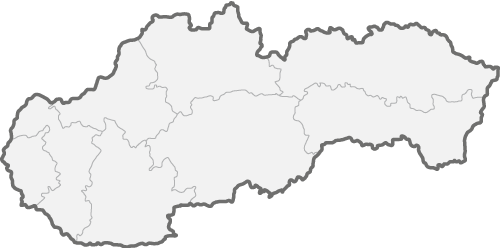 Castle Brekov
Brekov castle was probably built in the 13th century. About four centuries later it was destroyed. He was one of the nobles of Michalovce. In the year 1321 the castle was acquired Drughetovci. Today, we stand in his place as its ruins.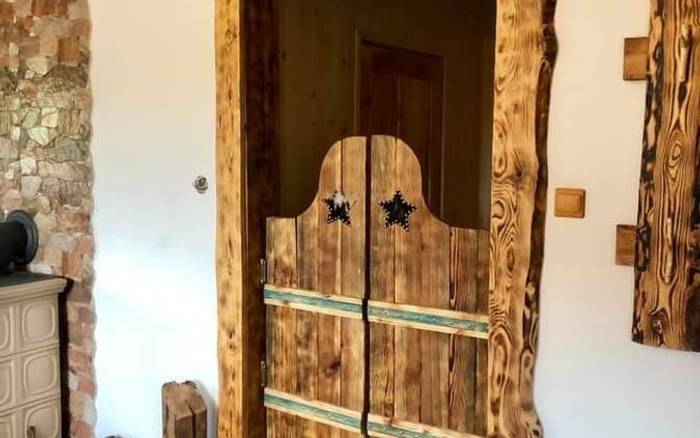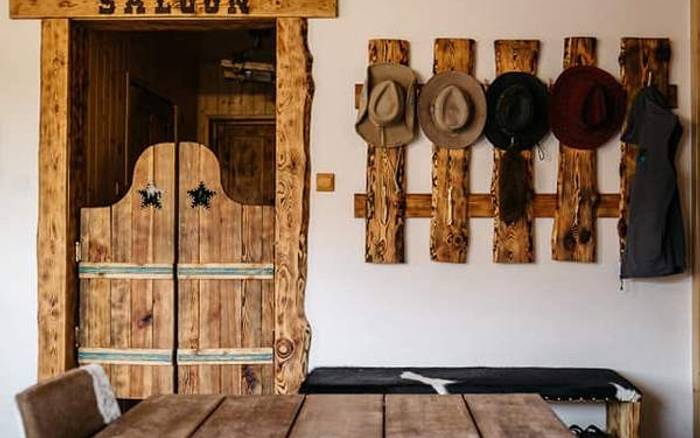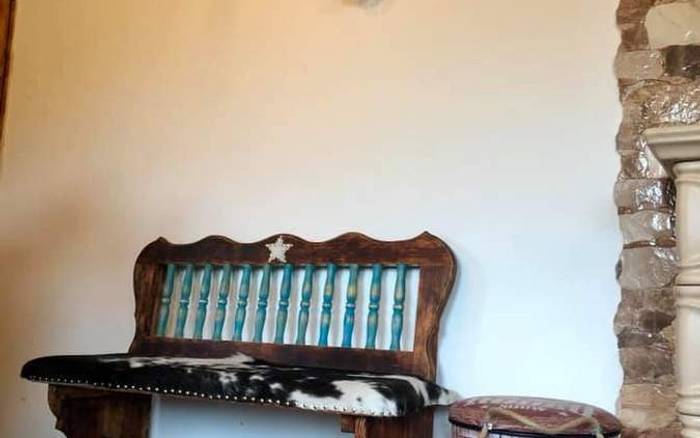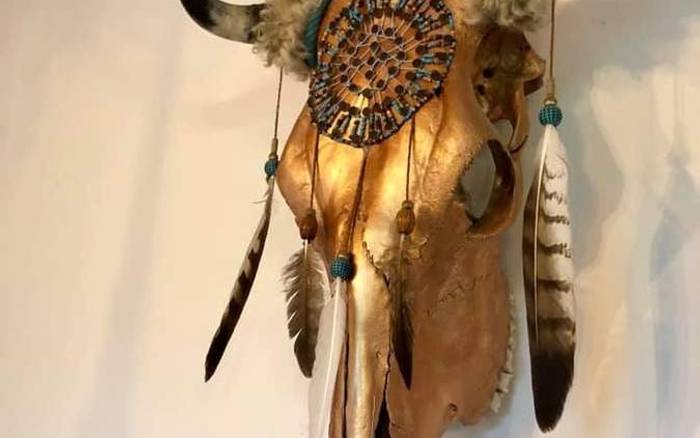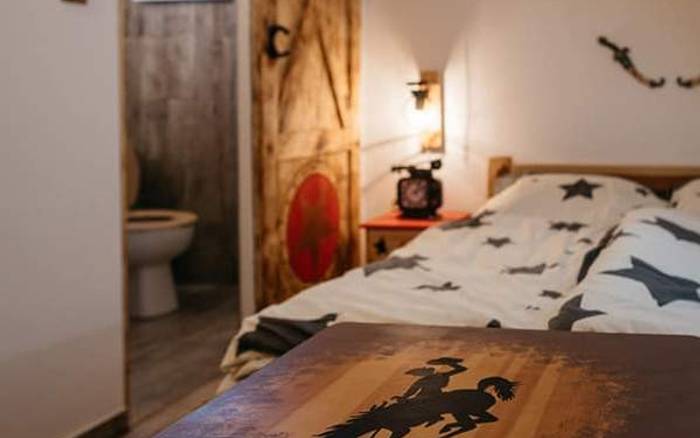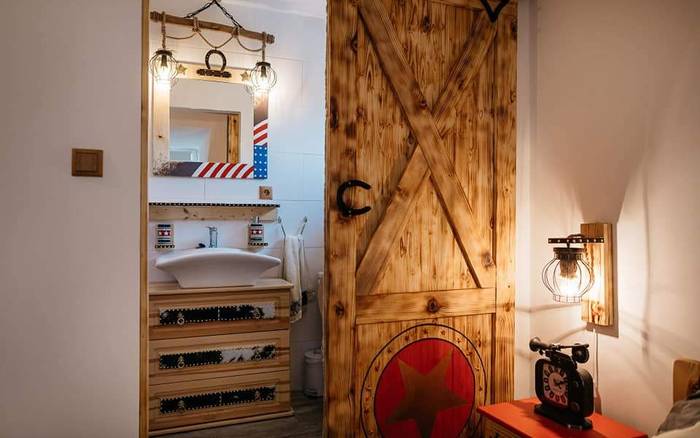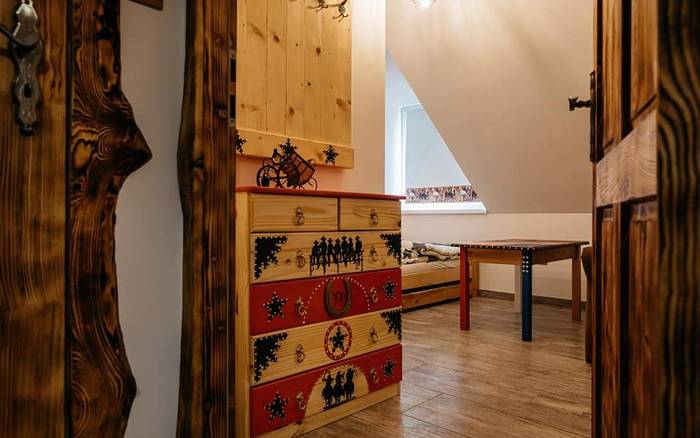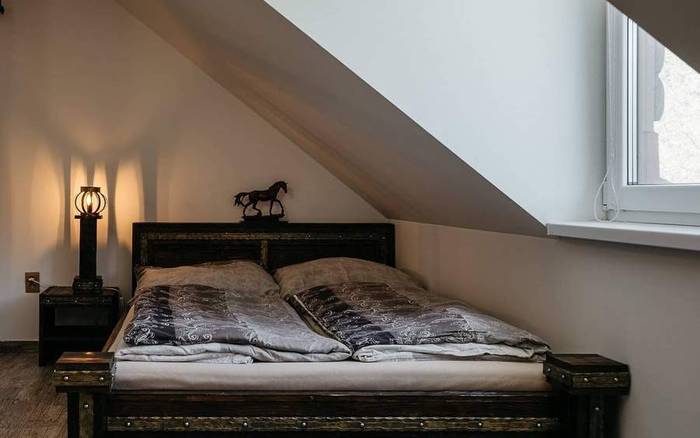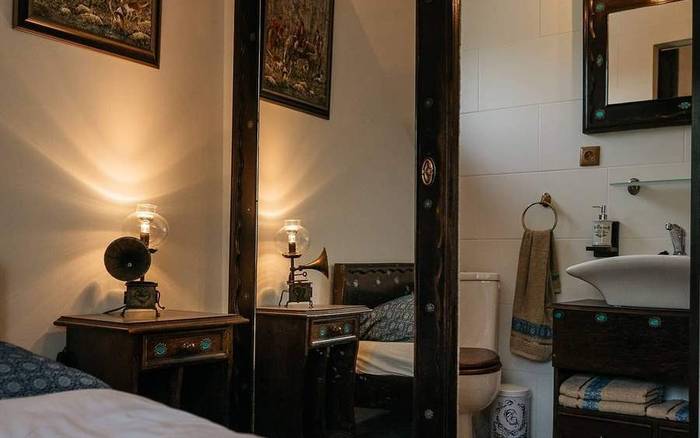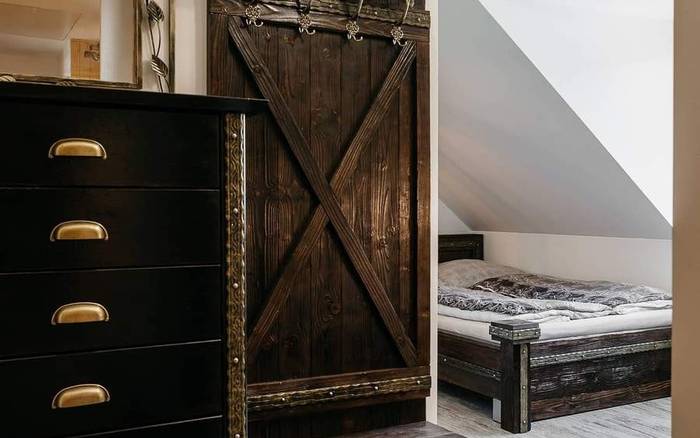 Topoľovka • 5 rooms, 16 persons, 5 bedrooms. On the outskirts of the village, by the forest. *s možnosťou stravovania*, without internet. Dog allowed.
Don't have time to look for rental? Send an inquiry!