Choose from a menu of up to 3 rentals undefined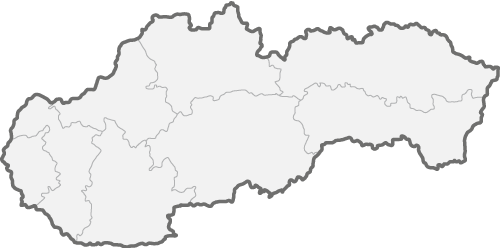 Košecký castle was built in the 13th century. For the first time in the writings mentioned in 1272 as Kaza. The 17th century was devastated. Preserve the remains of the castle wall.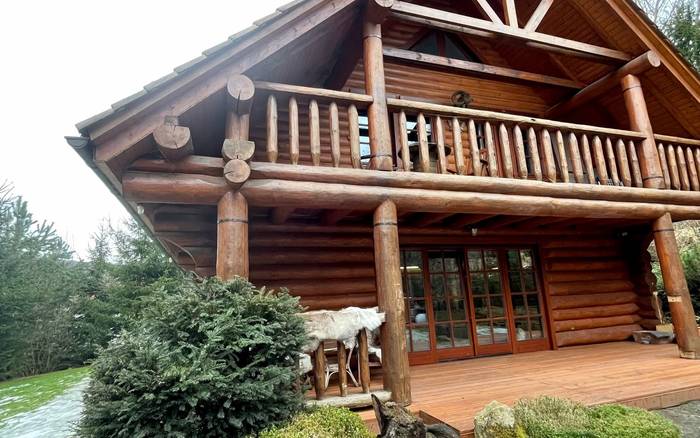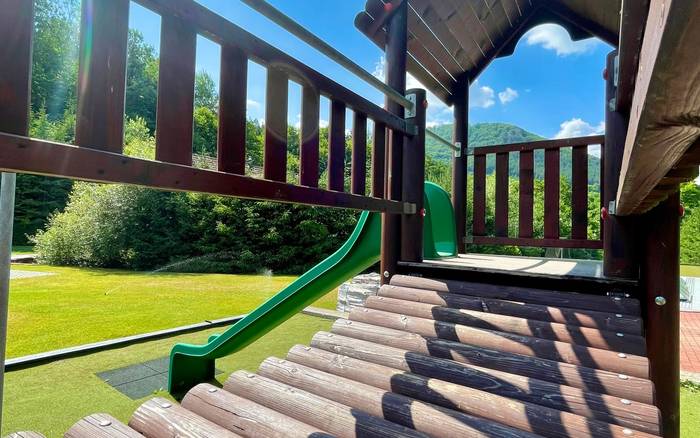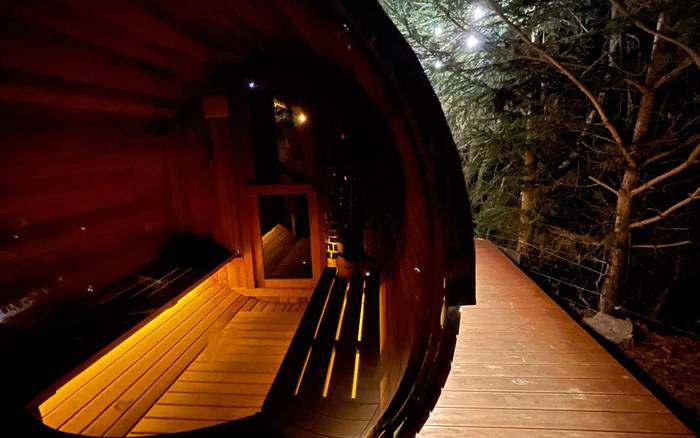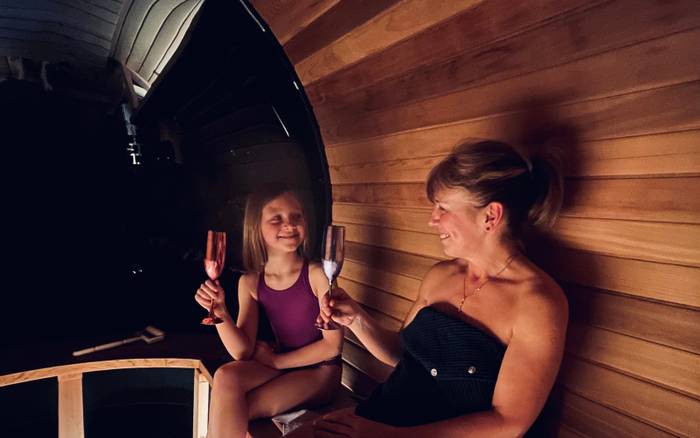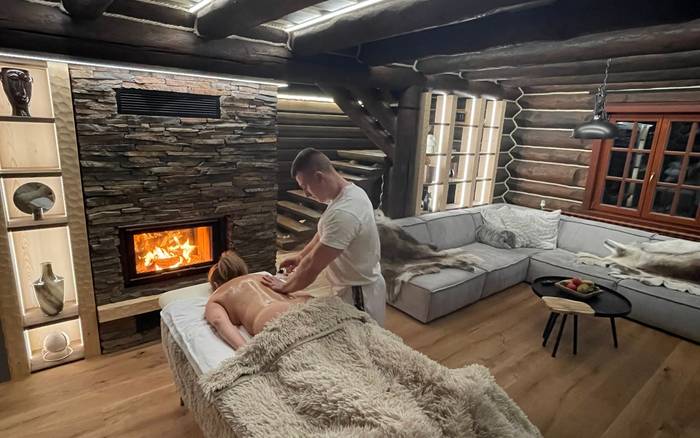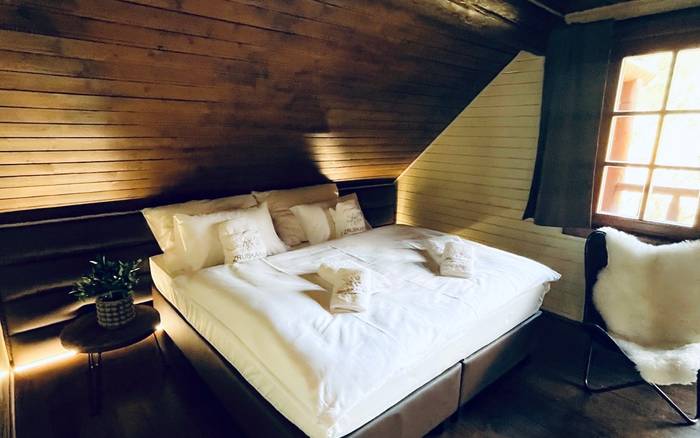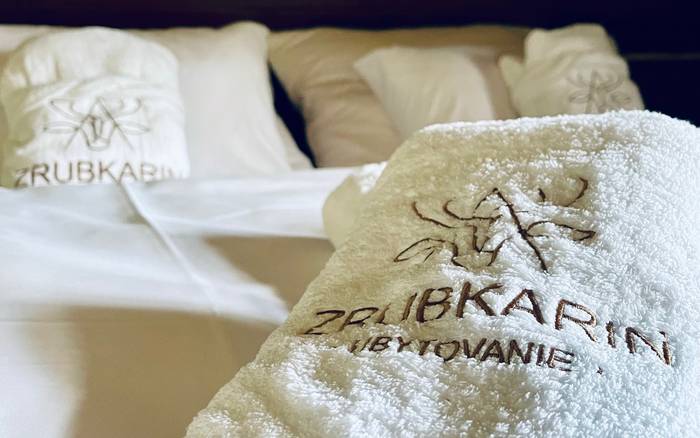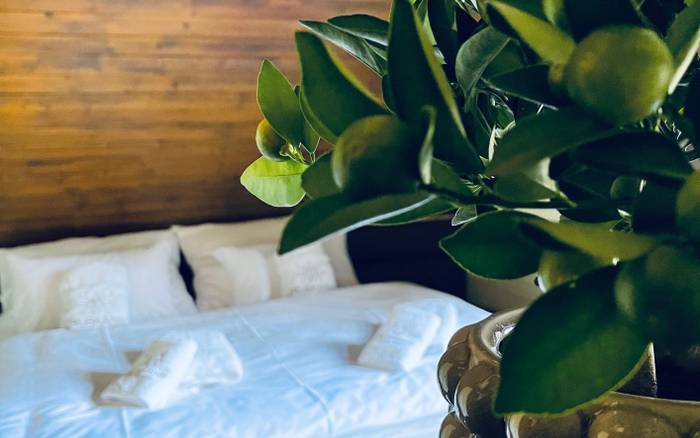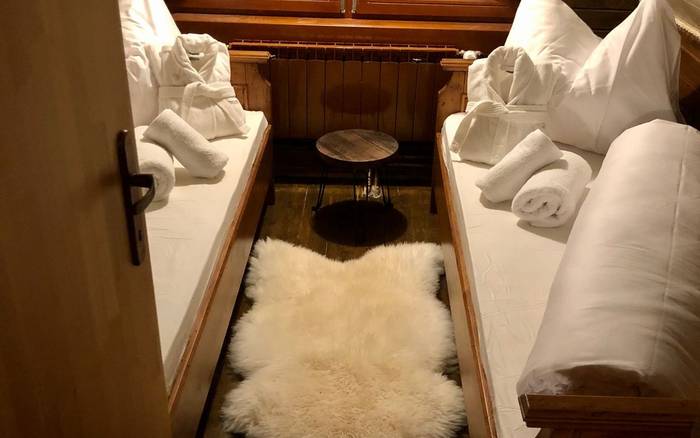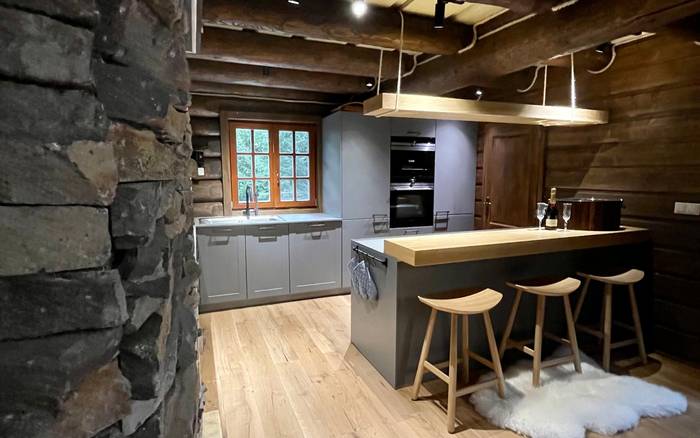 Modern log cabin with private wellness
Košecké Podhradie • 12 persons, 6 bedrooms. Outside the village, by the forest. *bazén*, hot tub, *kúpacia kaďa*, sauna. Dog allowed.
*Bez recenzií*
690 - 800 €
rental / night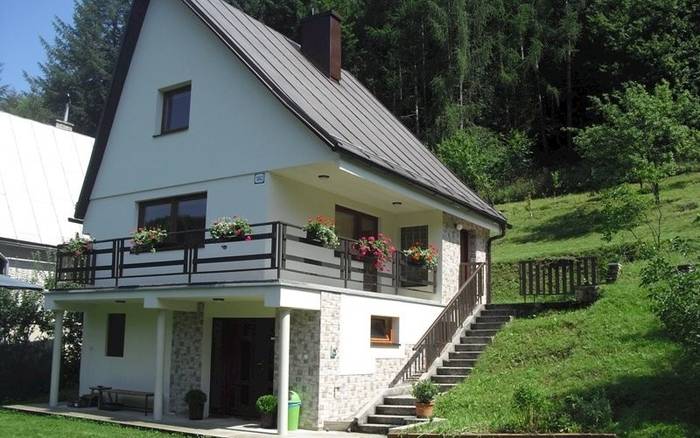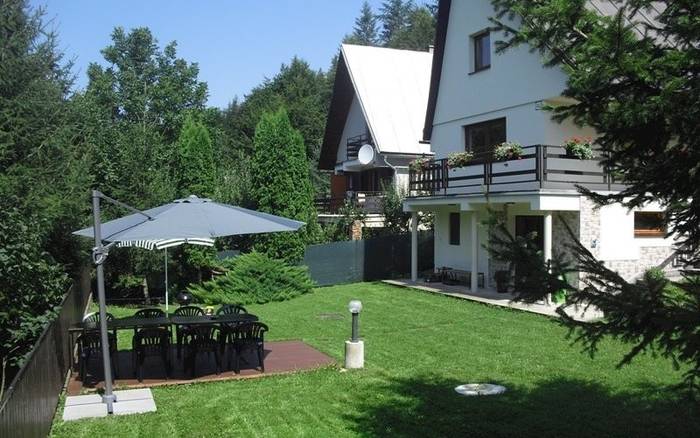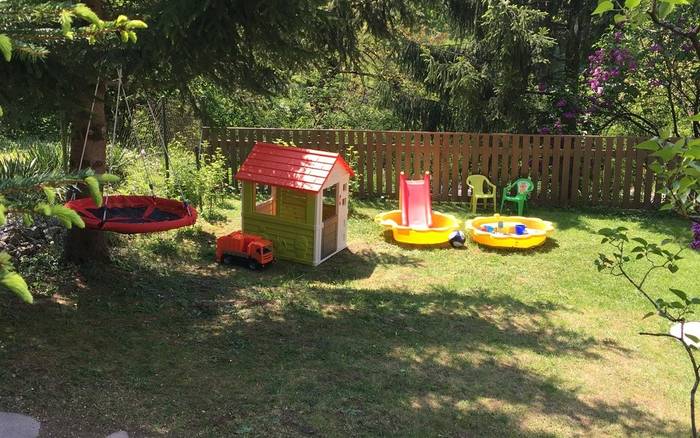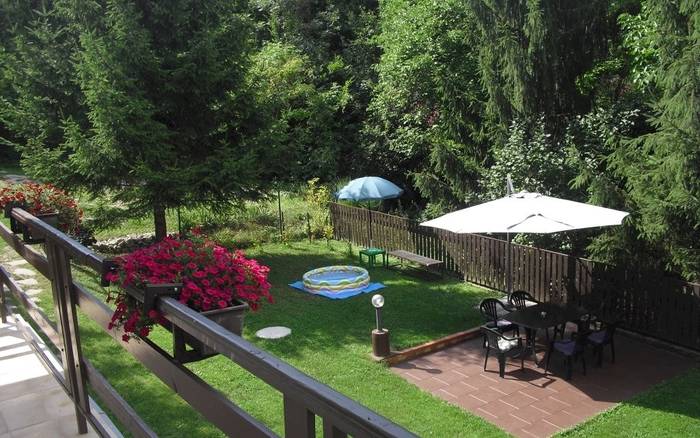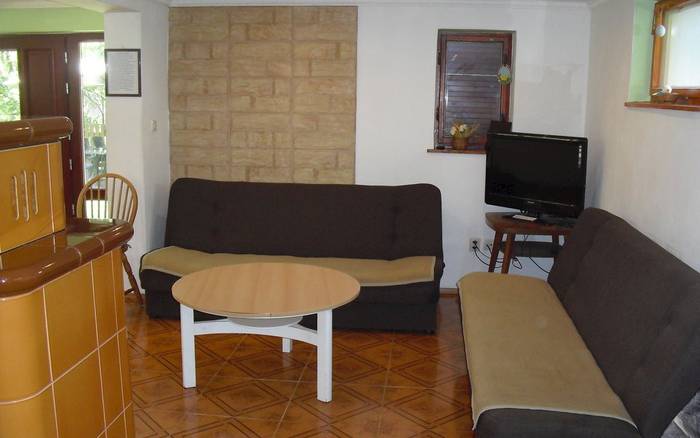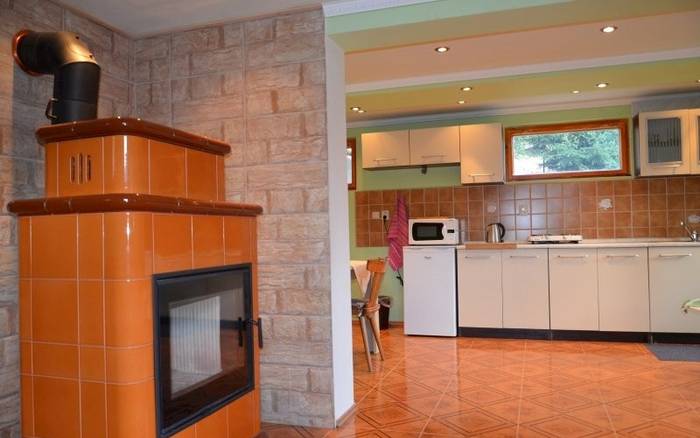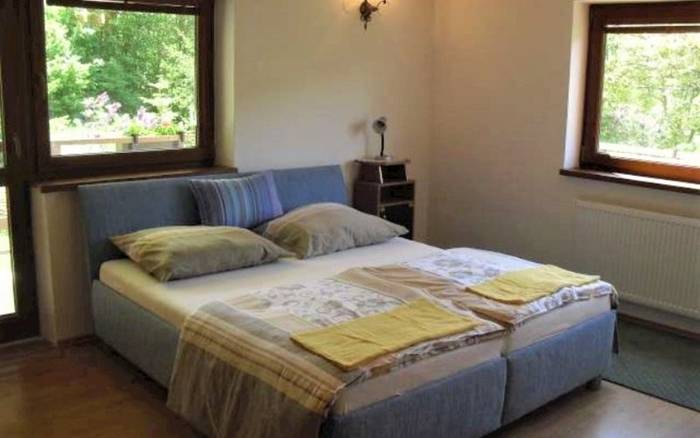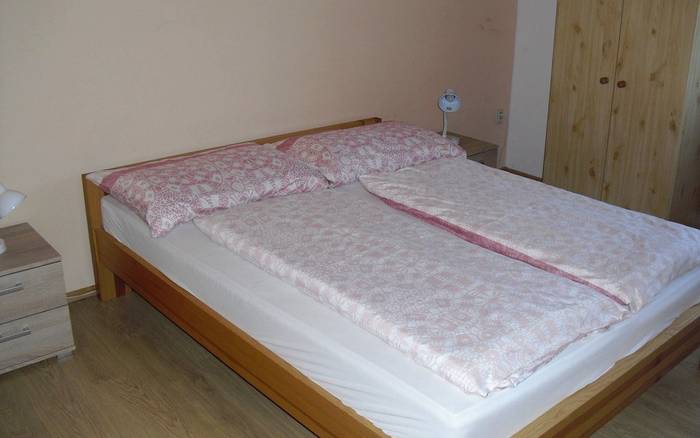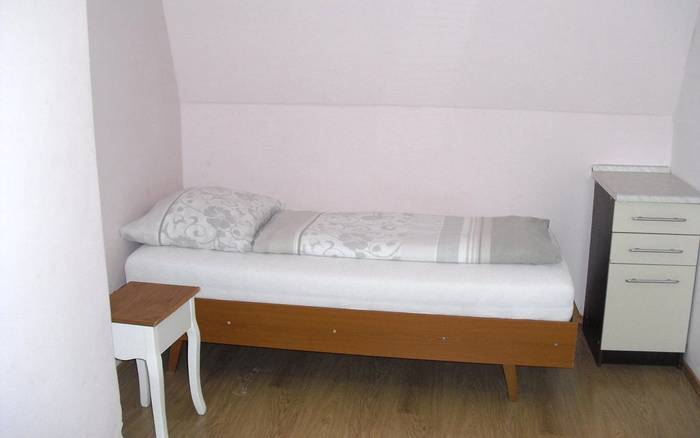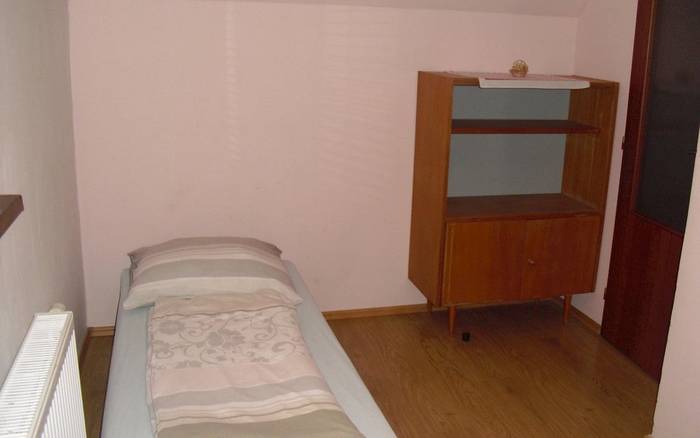 A cottage with a landscaped garden near the forest
Ilava • 7 persons, 3 bedrooms. In the recreational area, by the forest, on the mountains. Without internet. Dog allowed.
*Bez recenzií*
95 - 300 €
rental / night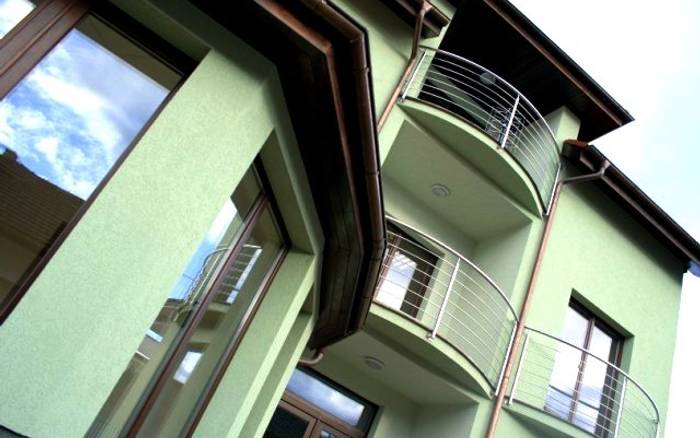 Accommodation near ski resorts
Ilava • 20 persons, 8 bedrooms. In the village. *s možnosťou stravovania*. Dog not allowed.
Don't have time to look for rental? Send an inquiry!