Choose from a menu of up to 1 rentals undefined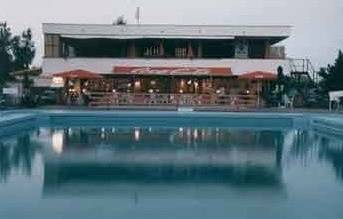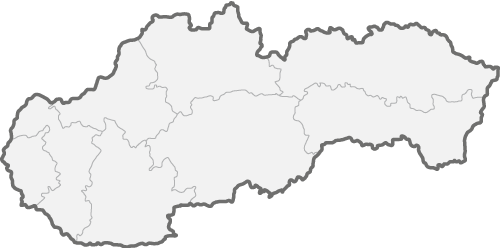 Areál kúpaliska Modrá Perla nájdete na okraji obce Veľké Úľany, ktorá je vzdialená len 5 km od Sládkovičova. V areáli nájdete 2 bazény, v ktorých je vyhrievaná voda. Súčasťou areálu je aj reštaurácia, bufet, šatne a sociálne zariadenia. Zapožičať si môžete aj lehátka. Areál disponuje aj požičovňou športových potrieb a ihriskami na volejbal.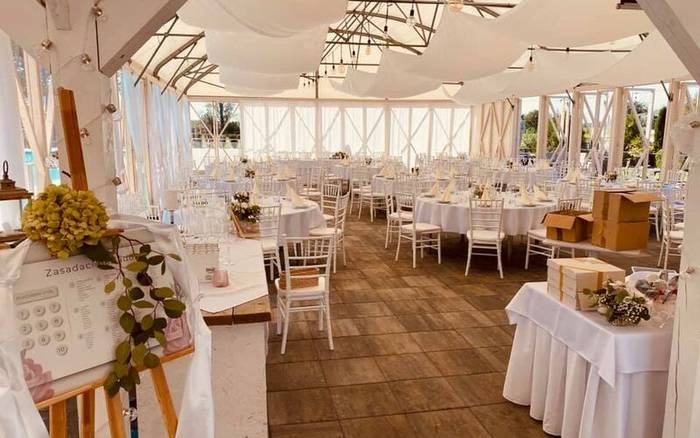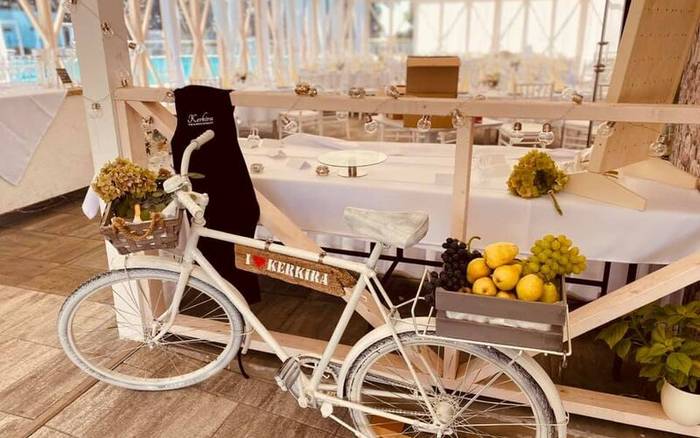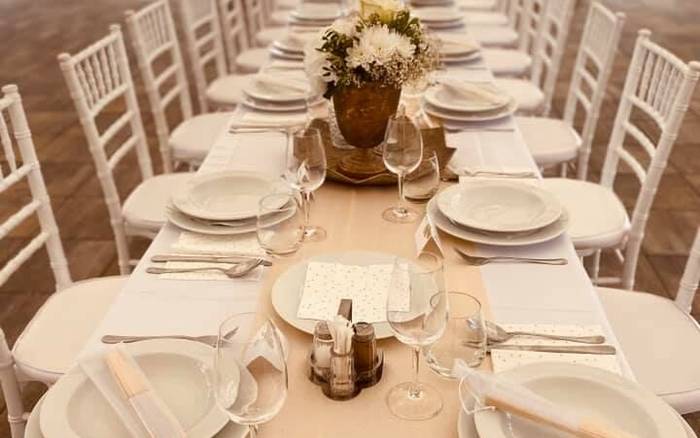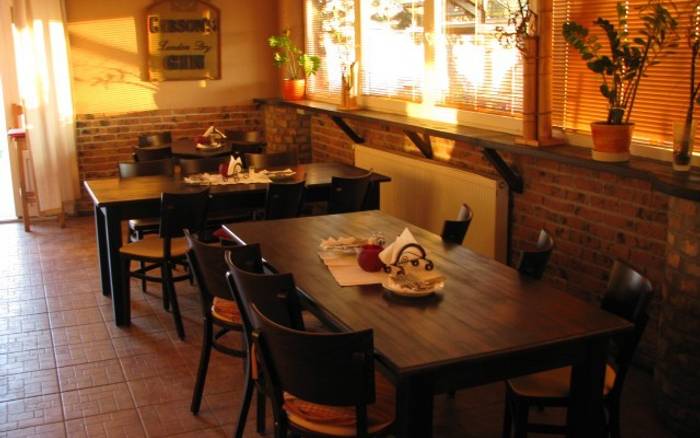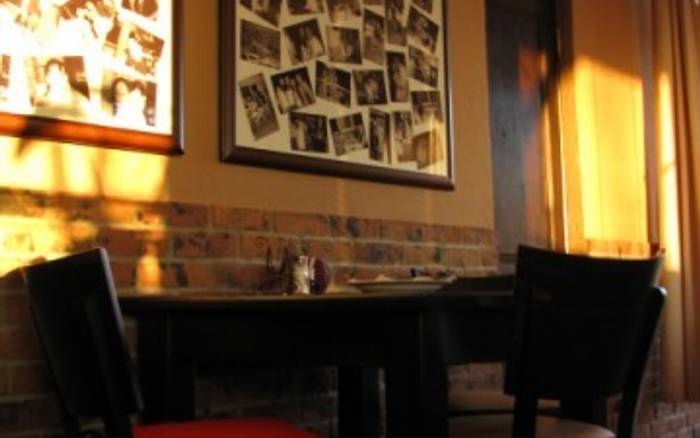 Veľké Úľany • 18 persons, 5 bedrooms. **, in the area of the swimming pool. *s možnosťou stravovania*. Dog not allowed.
Don't have time to look for rental? Send an inquiry!