Choose from a menu of up to 76 rentals undefined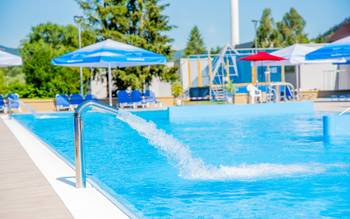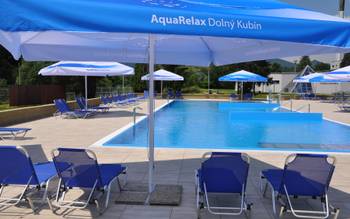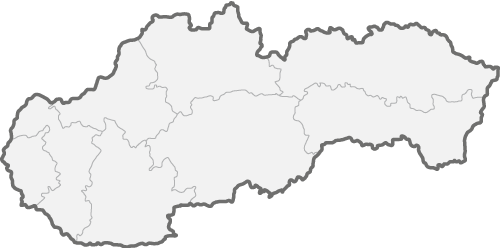 In AquaRelax are three pools. Swimming pool length 25 m and width of 15 m has six racetracks. The water temperature in the relaxation pool is around 34 degrees. Pool has a length of 26 mA width of 19 m. Children's pool with attractions for children is suitable for children from 2 to 10 years.
Contacts:
+421 43/238 83 74 e-mail Web page
Otváracia doba:
Aktuálne informácie o otváracej dobe si pozrite prosím na našom webe, v úvode stránky: https://www.aquakubin.eu/
Cenník:
10 eur/deň (vonkajšie bezény)
21 eur/deň( vonkajšie bazény + vodný svet)
- podrobnejší cenník nájdete na webe atrakcie
Bazény:
- plavecký bazén (25 m)
- 2 novovybudované vonkajšie bazény
- relaxačný bazén s atrakciami
- detský bazén
Pre deti:
detský bazén, tobogany, vodný svet
Strava:
stravovanie je možné v reštaurácii
Parkovanie:
bezplatné parkovanie pred aquaparkom
Platenie v areáli:
- platba možná v hotovosti i platobnou kartou
Show detailsHide details
Too many results? Try more precise criteria
Don't have time to look for rental? Send an inquiry!