Choose from a menu of up to 3 rentals undefined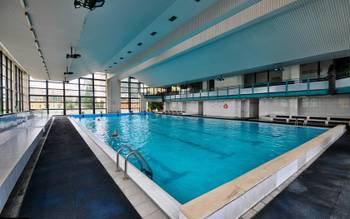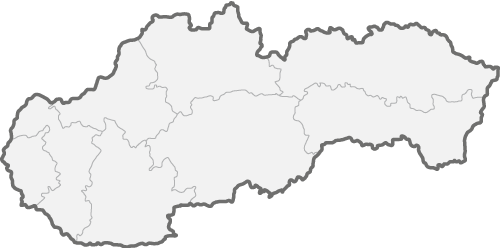 Indoor swimming pool Žiar nad Hronom
Indoor swimming pool Žiar nad Hronom offers visitors the opportunity to swim in three pools. Including use of saunas, fitness centers, beauty salons or espresso. There is also a manicure and pedicure.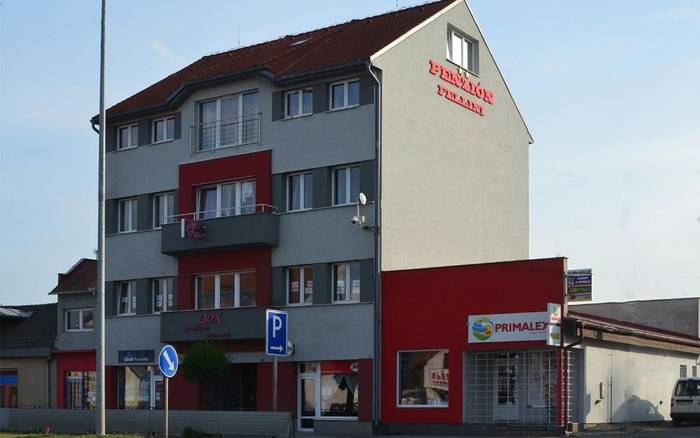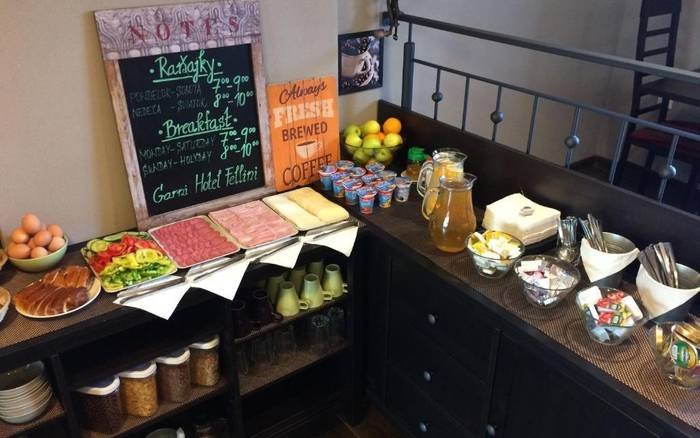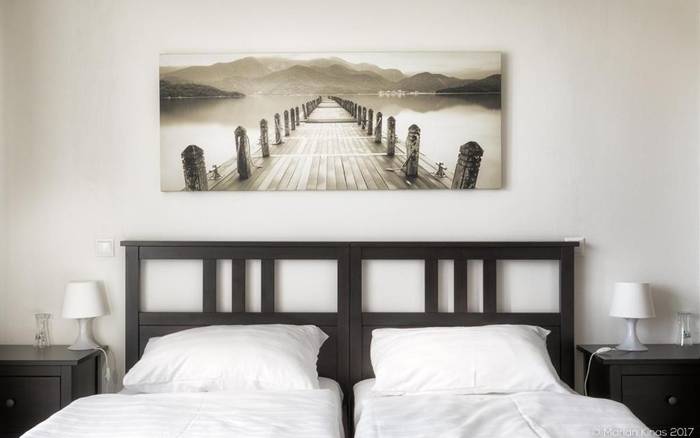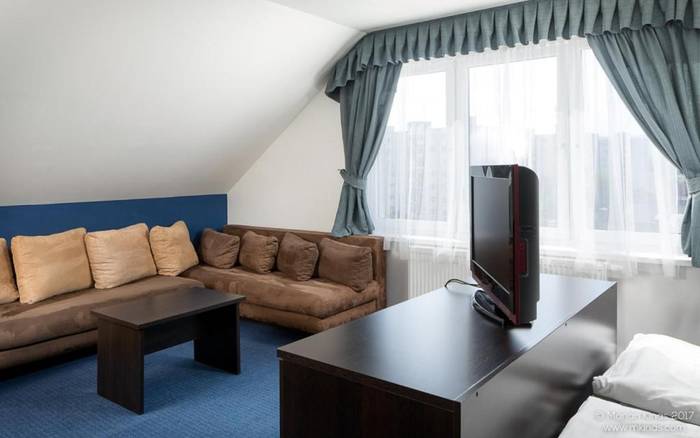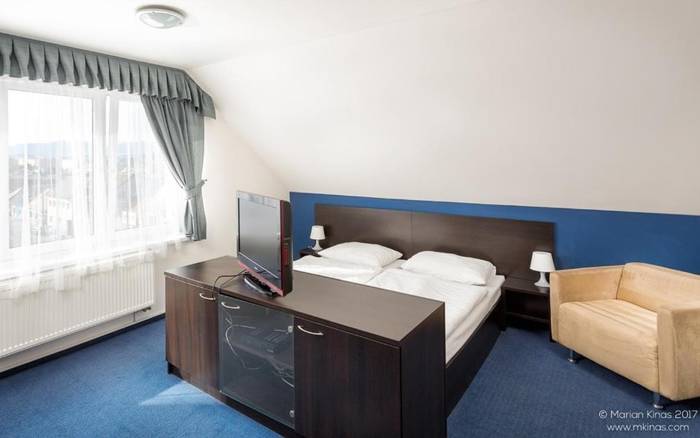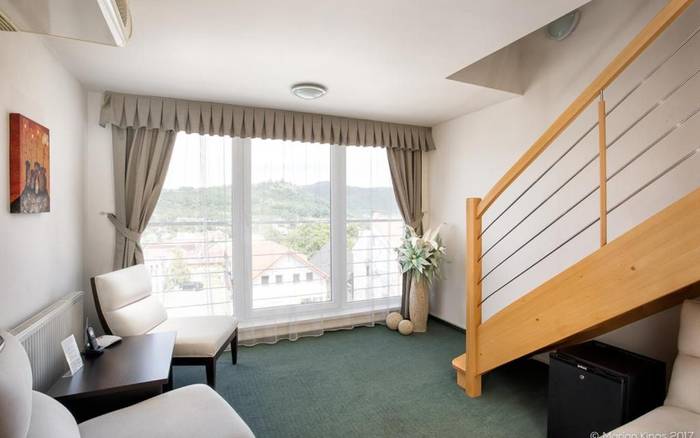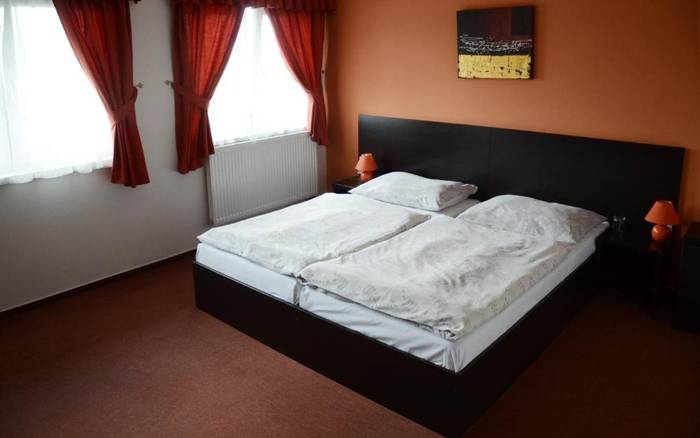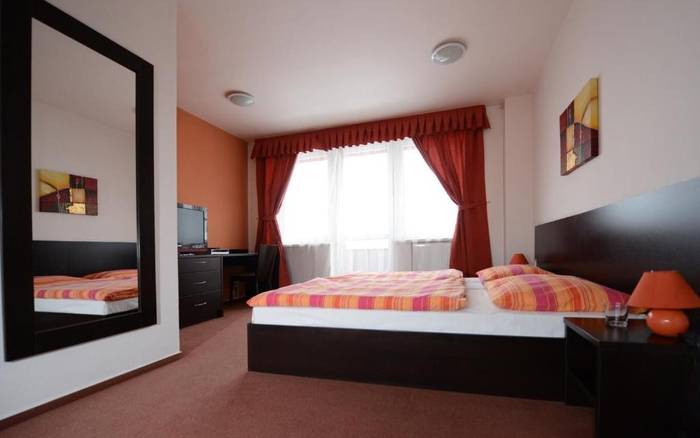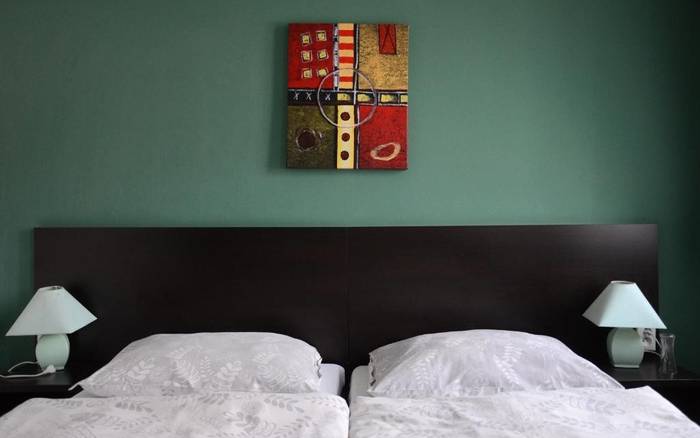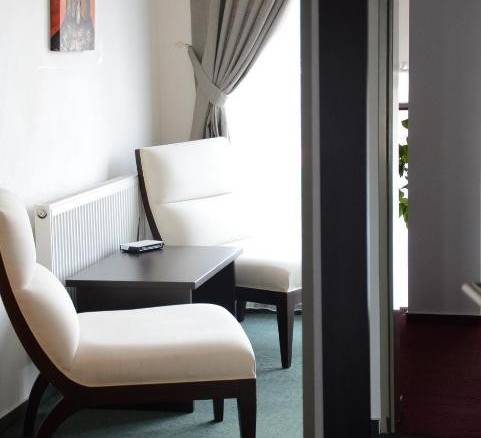 Žiar nad Hronom • 18 persons, 9 bedrooms. In the village. Dog not allowed.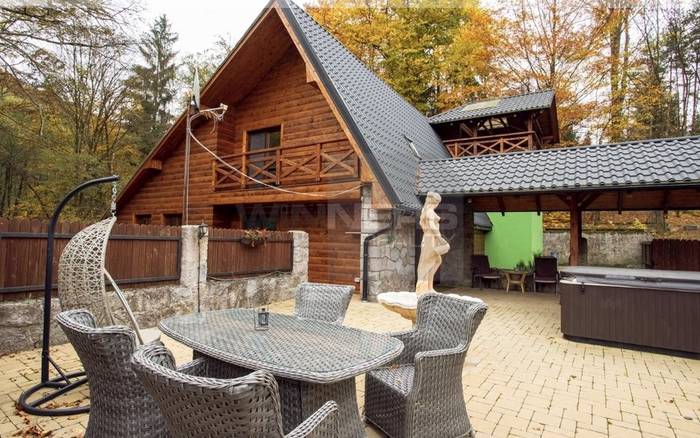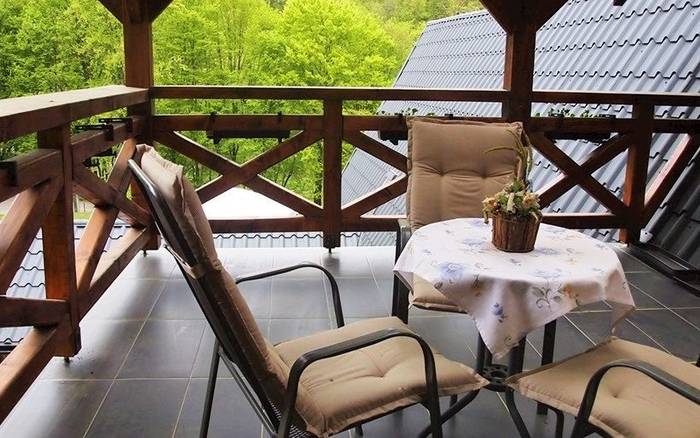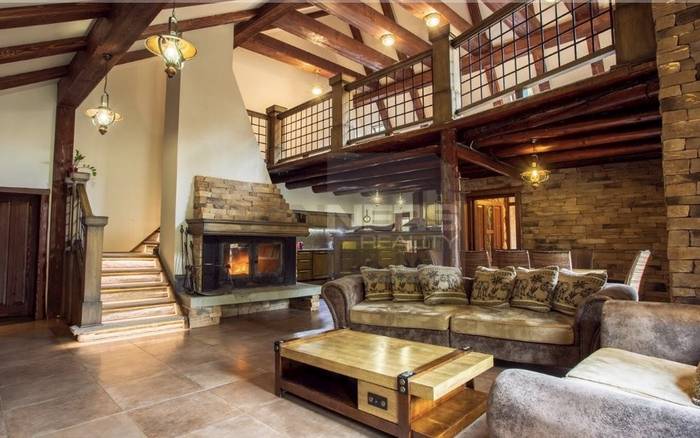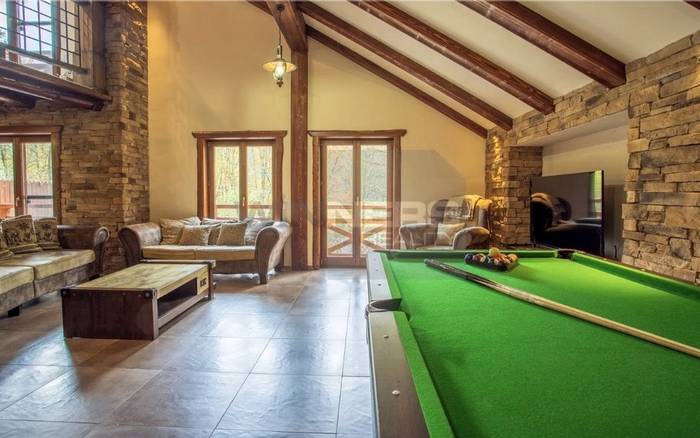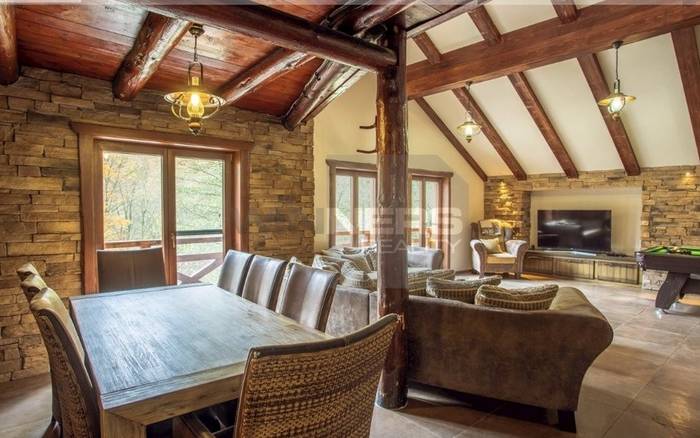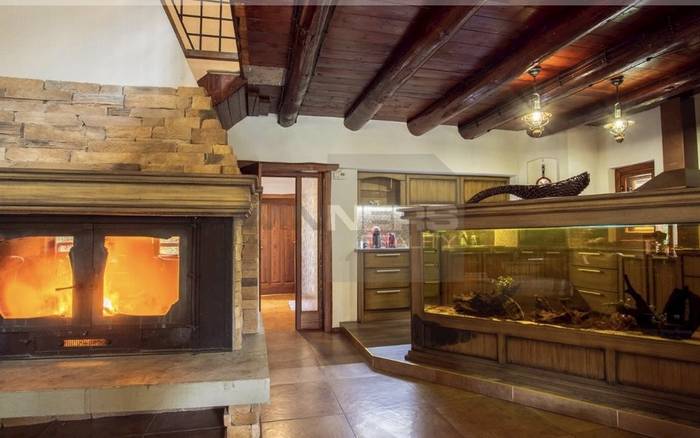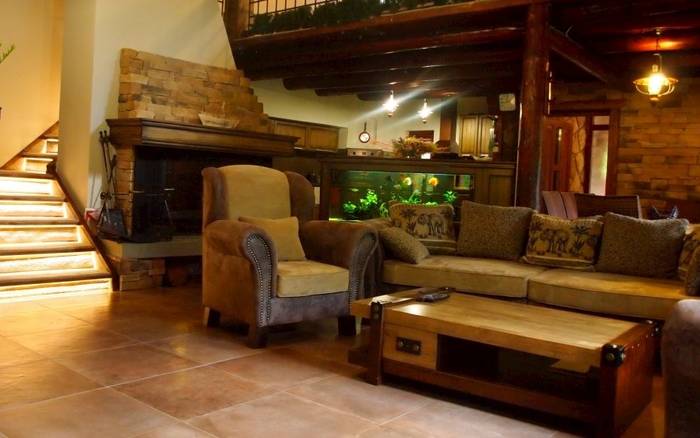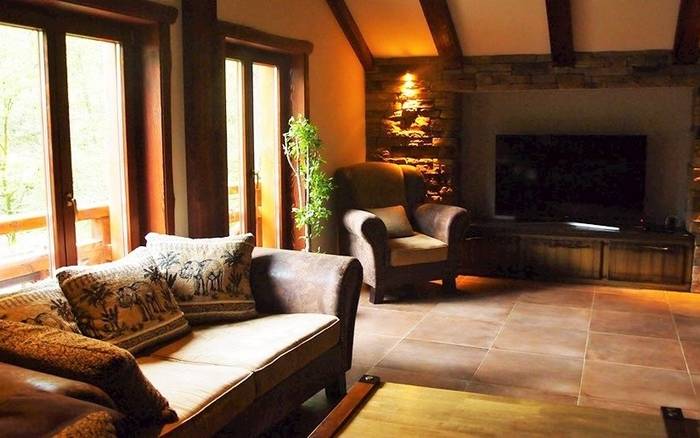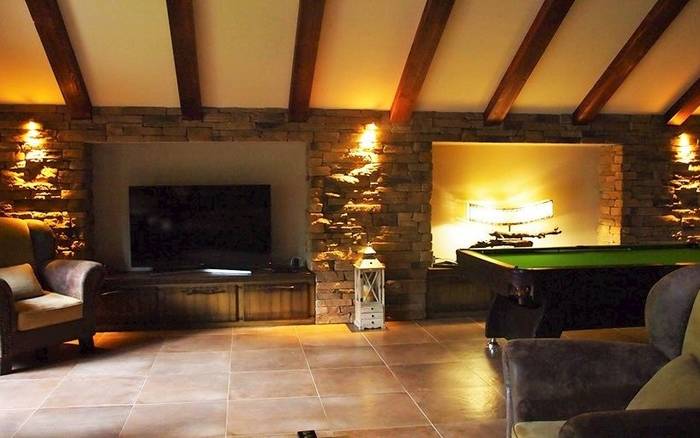 Sklené Teplice • 16 persons, 7 bedrooms. On the outskirts of the village, in the forest. Hot tub, sauna. Dog allowed.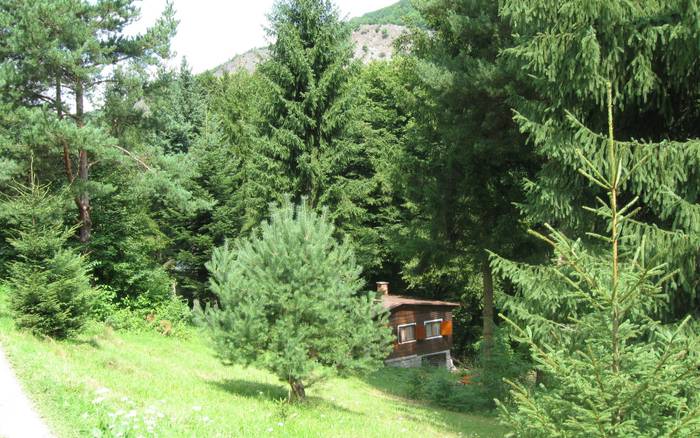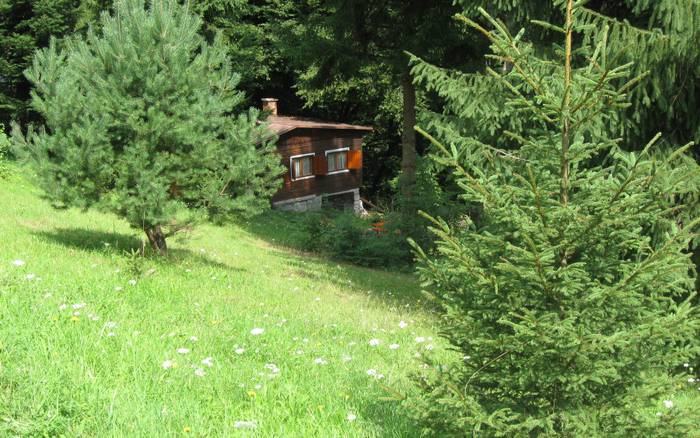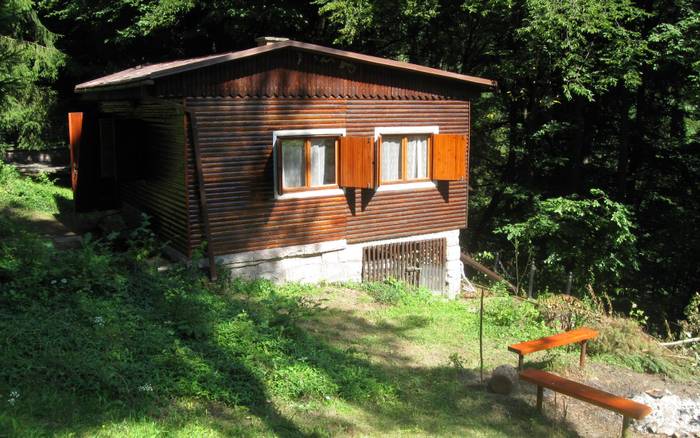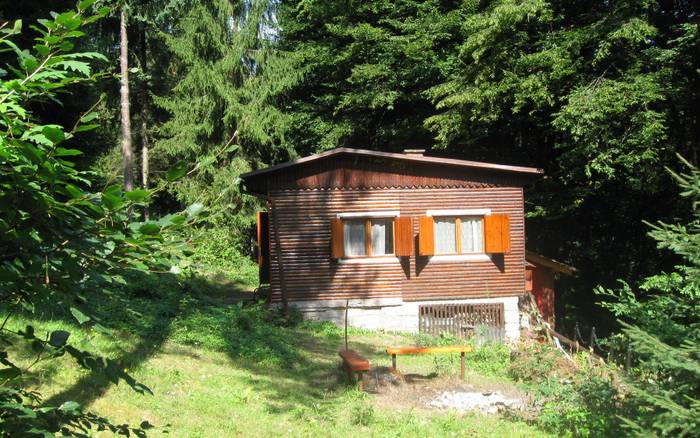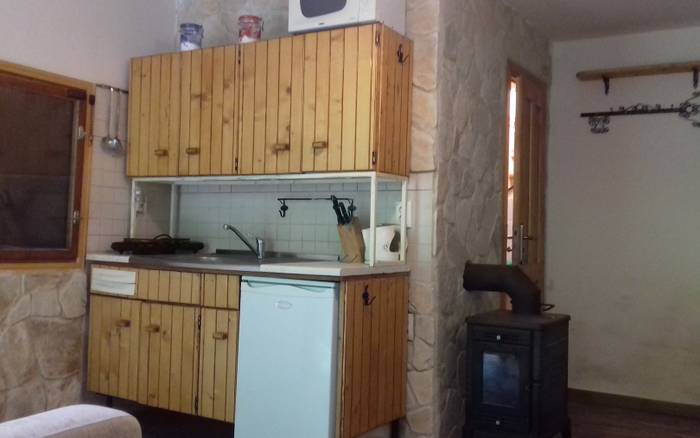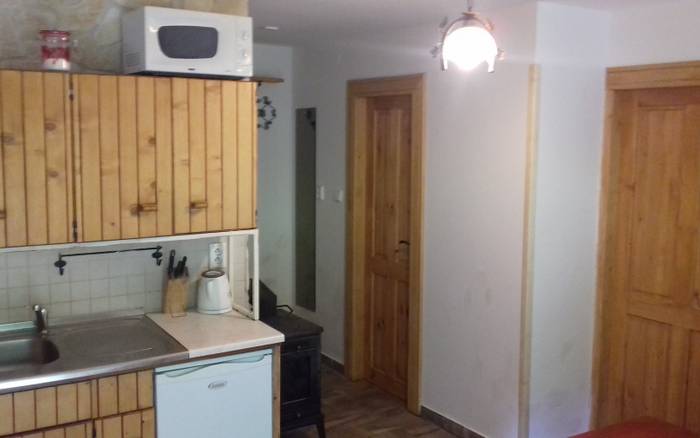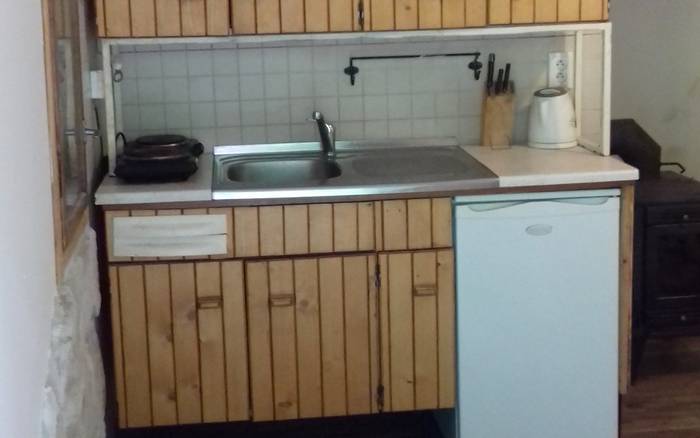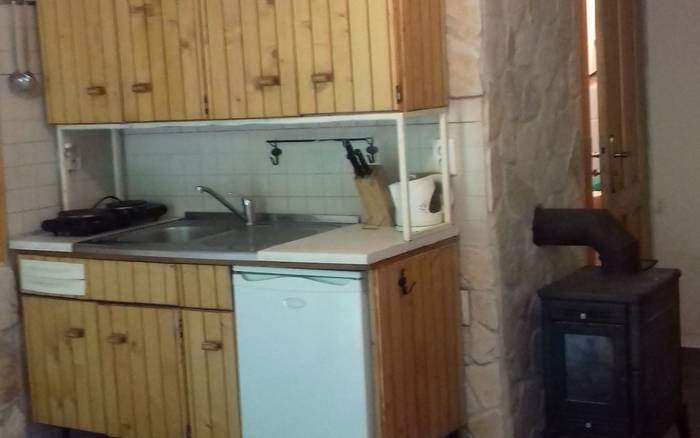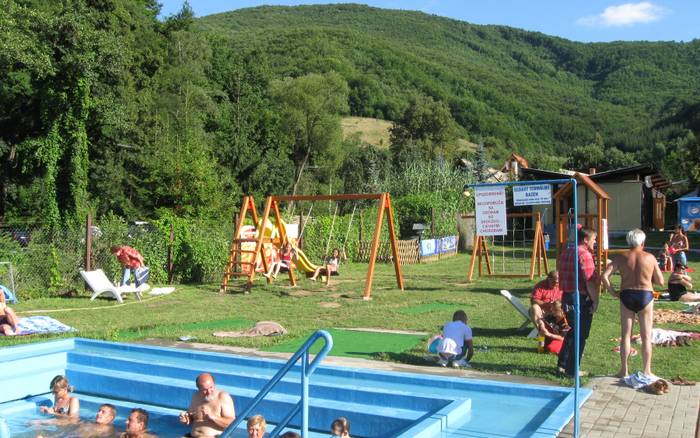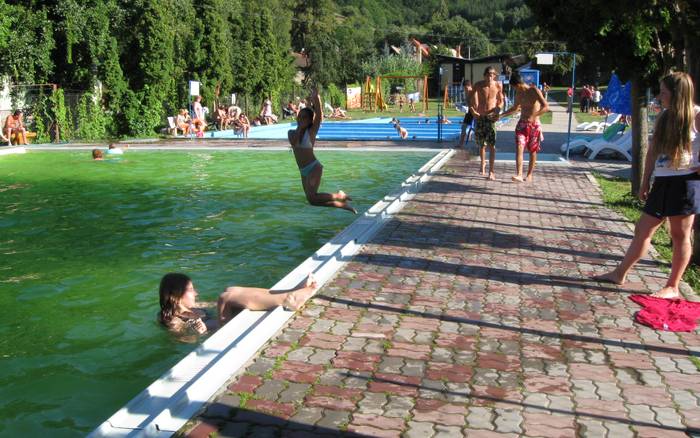 Cottage in a quiet forest!
Sklené Teplice • 5 persons, 2 bedrooms. In the recreational area, in the forest, by the stream. Without internet. Dog allowed.
Don't have time to look for rental? Send an inquiry!