Choose from a menu of up to 1 rentals undefined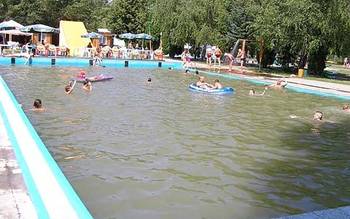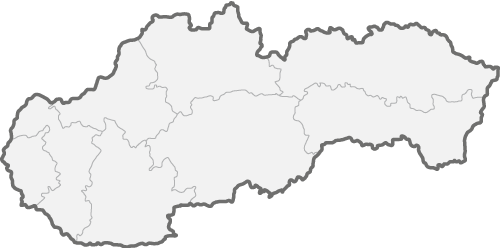 Topoľníky Thermal pool
Topoľníky Thermal pool has three pools. The water in these beneficial effects on the locomotor system. Visitors can use the fitness center and sauna. Nearby is the possibility of accommodation and catering.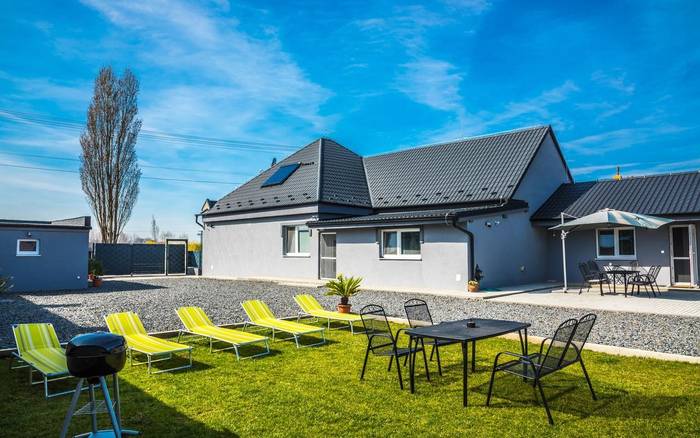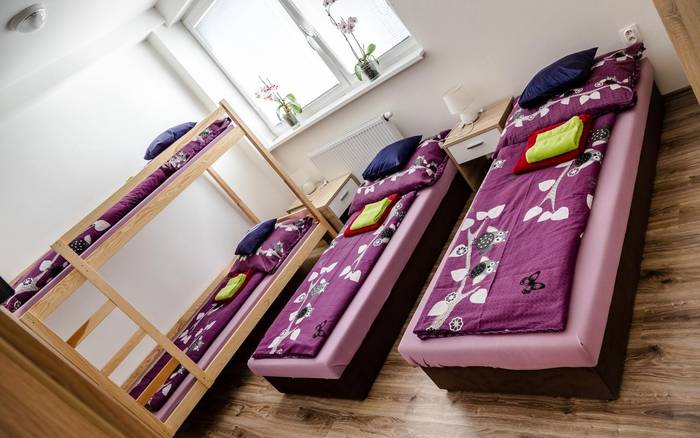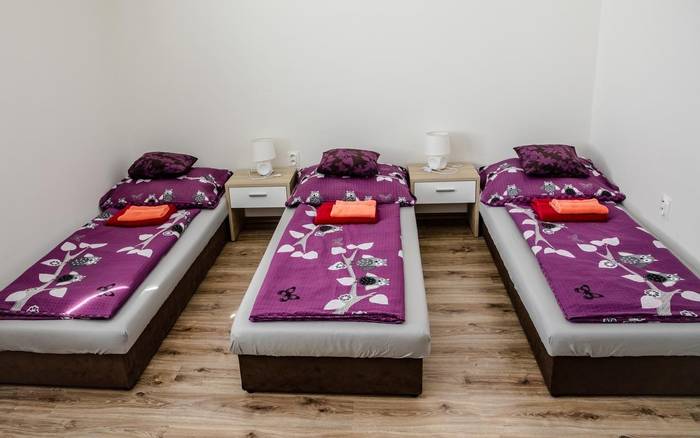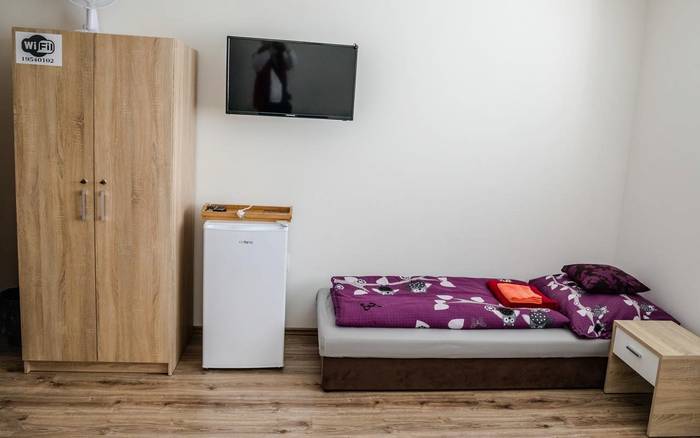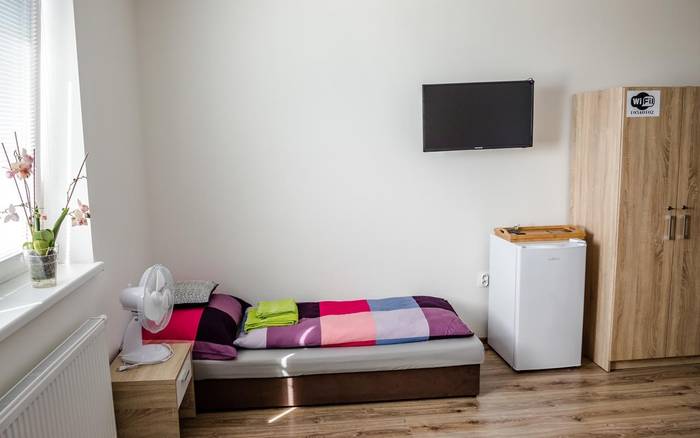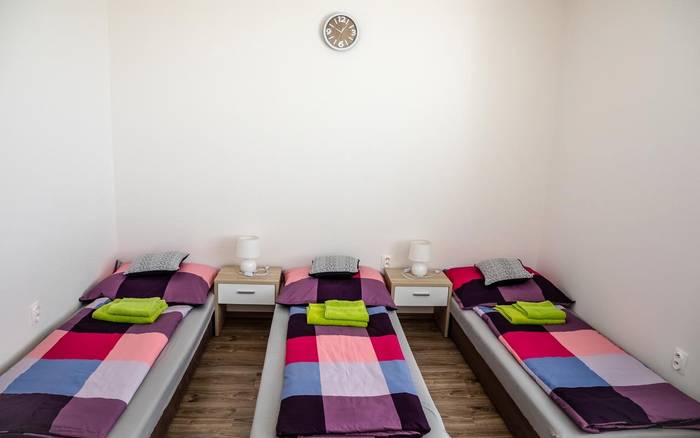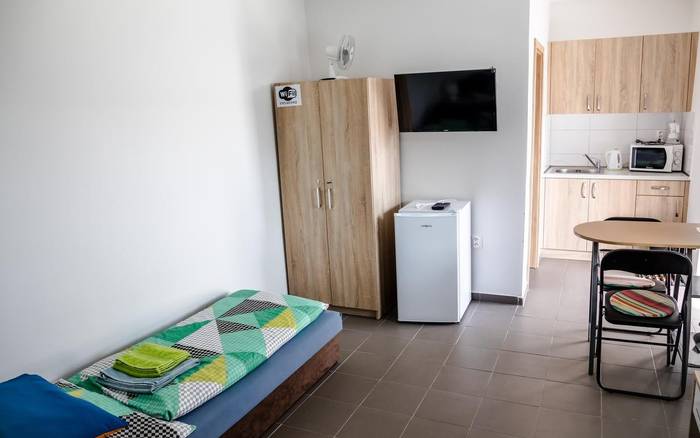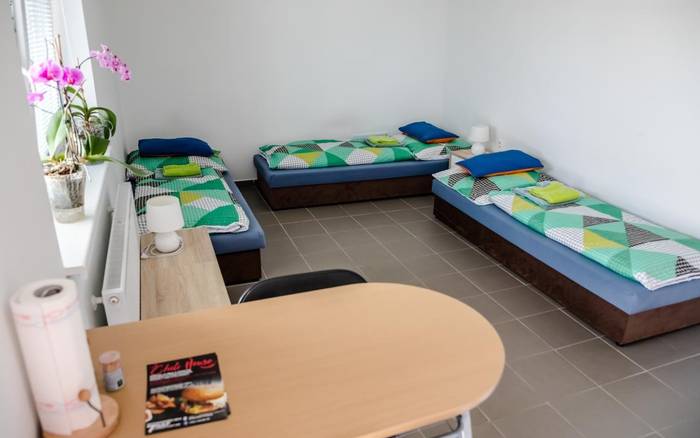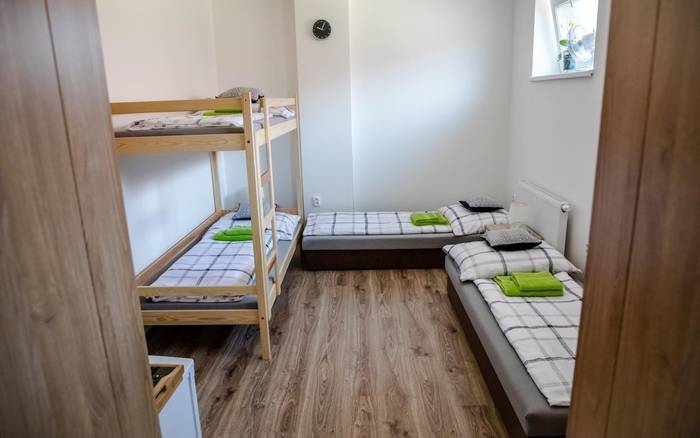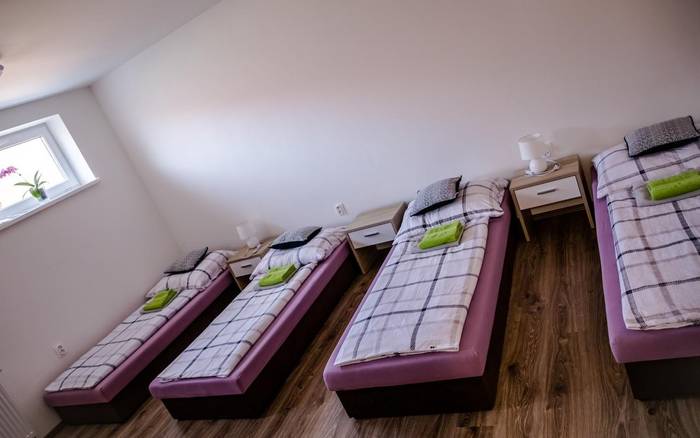 Topoľníky • 5 rooms a 2 apartments, 21 persons, 7 bedrooms. In the village. Dog allowed.
Don't have time to look for rental? Send an inquiry!