Choose from a menu of up to 1 rentals undefined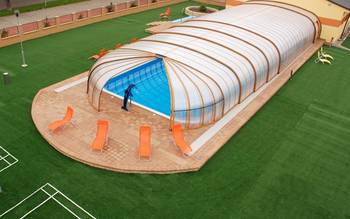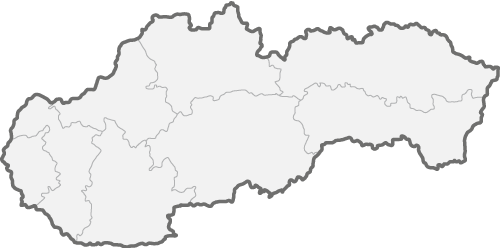 Wellness - Kalna is equipped with a wellness pool with relaxing massage jets and sun loungers. There is also a fitness center and bar.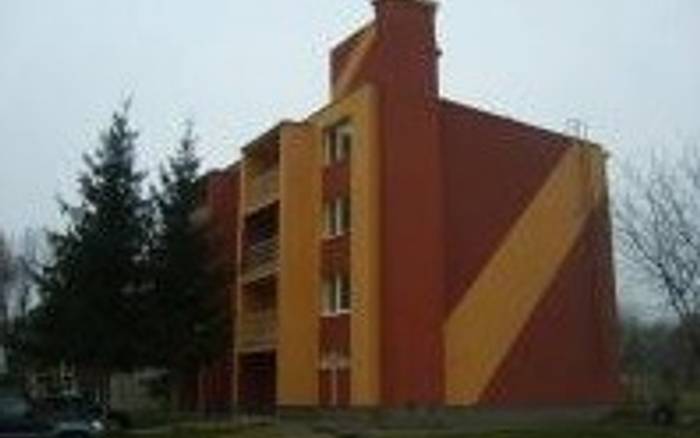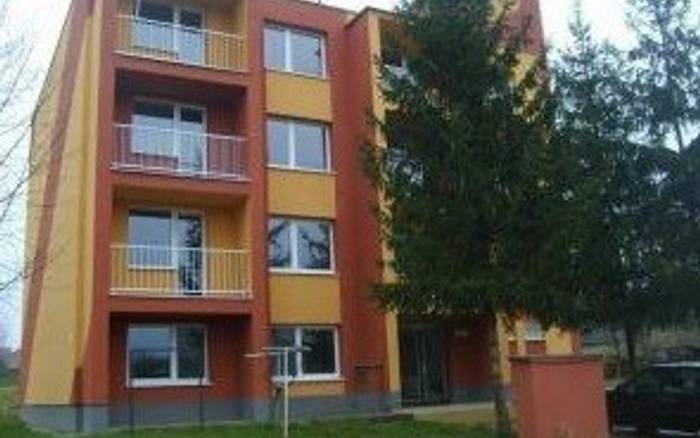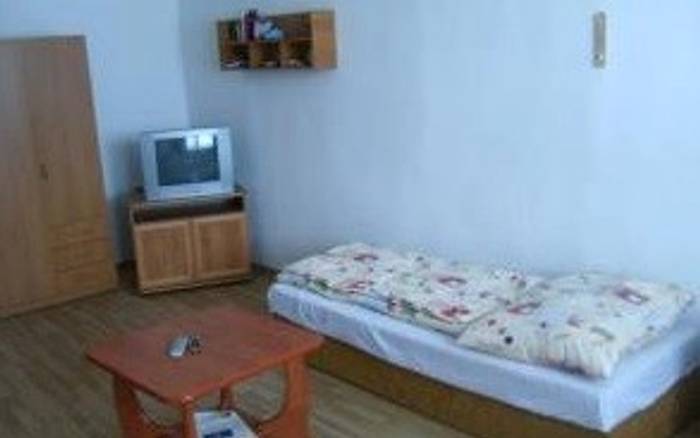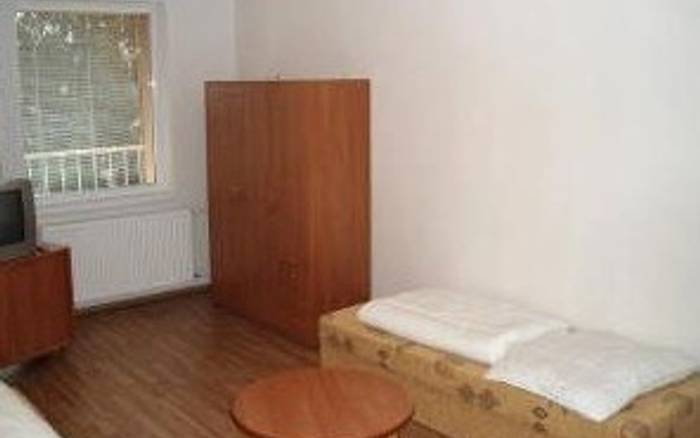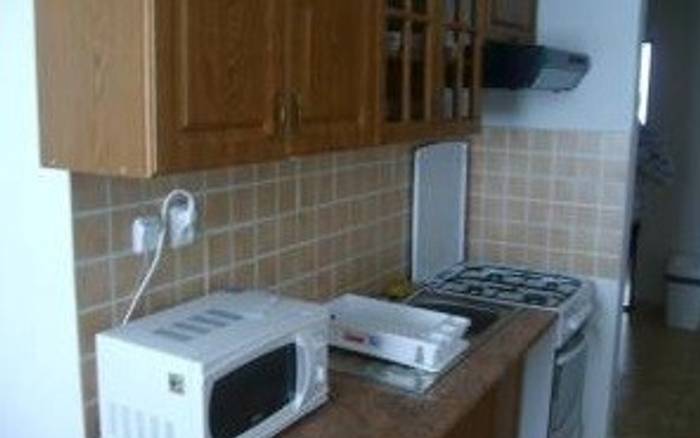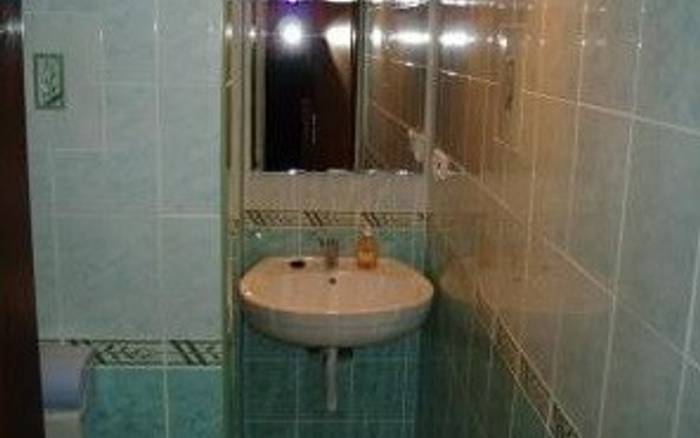 Veľký Ďur • 7 apartments, 44 persons, 19 bedrooms. In the village. Dog not allowed.
Don't have time to look for rental? Send an inquiry!