Choose from a menu of up to 17 rentals undefined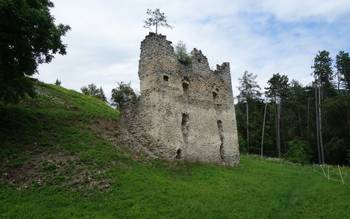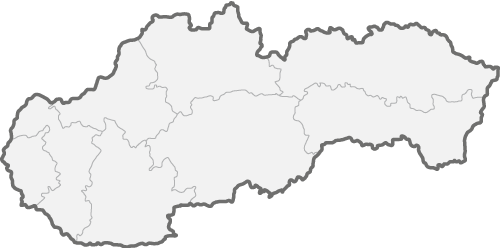 Hrad, ktorý sa v roku 1309 spomína pod názvom castrum Sclabana pochádza z 13. storočia a bol postavený na mieste starého slovanského hradiska. Bol sídlom turčianskej župy. V roku 1436 ho zastihol ničivý požiar. Hrad však následne opravili. Po tejto udalosti sa majiteľom Sklabinského hradu stal František Révay. Révayovci dali postaviť ako súčasť hradu kaštieľ, ktorý bol obývaný až do roku 1944. Hitlerovské vojská kaštieľ podpálili. V súčasnosti sa renovuje.
Don't have time to look for rental? Send an inquiry!